Rocky is one of those movies that stick in your head for life.
You could watch it over and over again without ever getting bored.
It's just as popular today as it was decades ago. Rocky Balboa, the main character, inspired millions of kids to follow their dreams.
Even though the first film had a budget of just $1 million, it generated over $225 after its release. Today, it's considered one of the greatest sports movies ever made.
Here is Every Rocky Movie Ranked Worst To First:
7. Rocky Balboa (2006)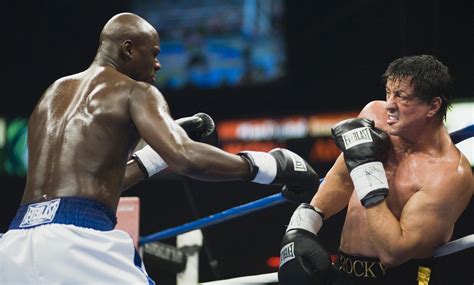 In this sequel, we see Rocky as a widower. Plus, his son is grown and distant. After our hero finds out about a computer simulated fight featuring him against the current champion, he decides to step into the ring again.
6. Creed (2015)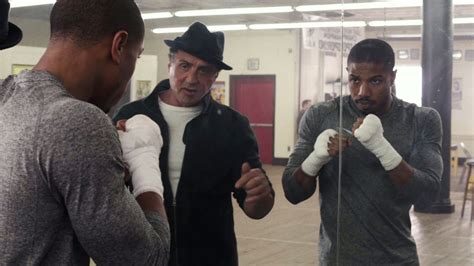 Released in 2015, Creed features an older Rocky who accepts to train Apollo's son. The Italian Stallion is diagnosed with non-Hodgkin's lymphoma, but he doesn't give up.
5. Rocky V (1990)

See more '90s Nostalgia
After his fight with Ivan Drago, Rocky returns in his hometown and quits boxing. He's broke and has brain damage, so everything seems lost.  In the fifth sequel of the series, he accepts to train a young boxer named Tommy Gunn.
The kid ends up doing a good job, but no one gives him credit for it. Everyone refers to Gunn as "Rocky's robot." The two end up fighting on the street, and Rocky wins.
Popular posts like this
4. Rocky III (1982)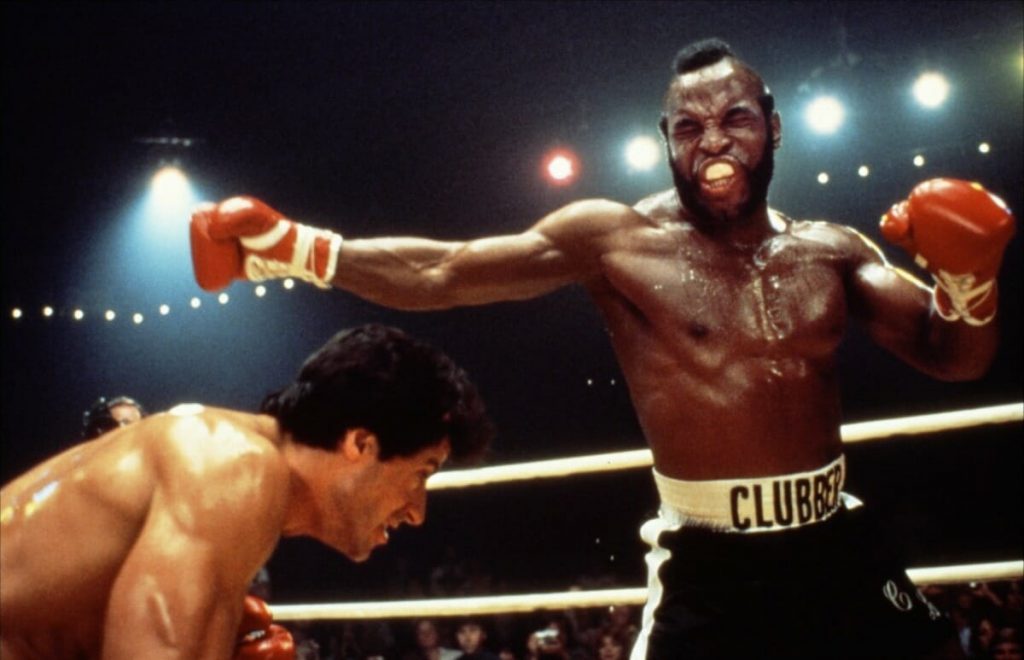 See more '80s Nostalgia
The Italian Stallion has fame and money, so he's prepared to retire. This time, Mr. T challenges Rocky publicly. Eventually, he accepts the challenge. Apollo, his former rival, trains him for the match.
3. Rocky IV (1985)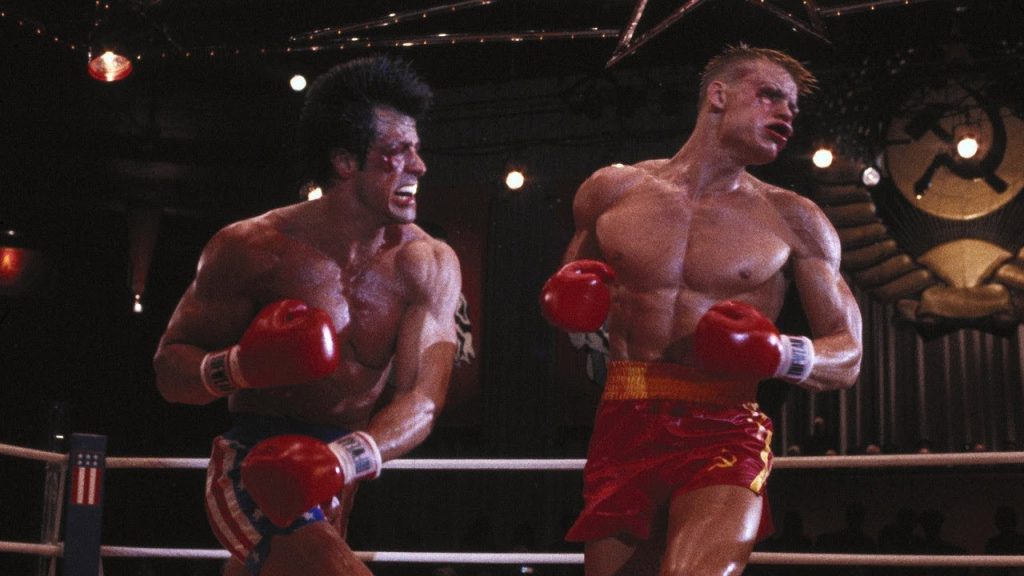 See more '80s Nostalgia
In this sequel, Apollo is killed in the ring by a Russian challenger. Rocky decides to go to Russia and face the man who was responsible for his friend's death.  We can watch the Italian Stallion training in a remote cabin in Siberia and then fight Dolph Lundgren.
2. Rocky II (1979)

See more '70s Nostalgia
Apollo Creed challenges Rocky for a rematch. Our hero wins and becomes the World Heavyweight Champion. We can also see him taking care of his wife and coping with family life.
Some critics say that Rocky II isn't too different from the first film of the series. It just has a happier ending. Yet, it remains of the most beloved sports movies ever made.
1. Rocky (1976)

See more '70s Nostalgia
Without a doubt, the first Rocky movie is unrivaled. Critics compared Stallone to a young Marlon Brando. He's strong and fierce yet humble.  You don't have to be a sports fan to love this film. It will get you hooked right away!
Rocky ranks number eight in our Top 10 Greatest Movies Of The '70s.
Want more pop culture?
Enjoy these articles.
Popular posts like this
Comments
comments