With over 300 million records sold worldwide, Led Zeppelin was one of the most successful rock bands in history.
The group was formed in 1968, being considered one of the pioneers of heavy metal.
Described as "the heaviest band of all time" by Rolling Stone magazine, they drew on a wide variety of genres, such as soul, funk, jazz, rock and roll, and folk. Their music is still alive and continues to yield new insight
Let's check out every Led Zeppelin album ranked worst to first:
The Song Remains The Same
Launched in 1976, The Song Remains The Same mixed footage from their run at Madison Square Garden (1973) with fantasy sequences. Unfortunately, the album was considered weak compared to their previous records.
Coda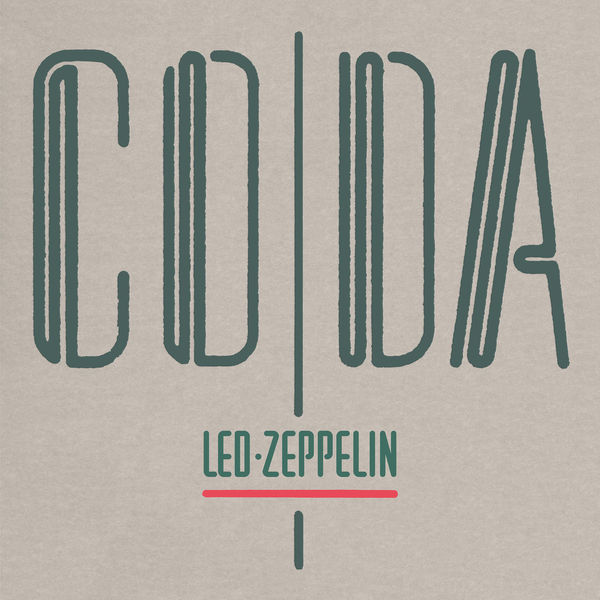 According to critics, Coda (1982) was uneven and lacked focus. The album comprises of random odds and leftovers, featuring previously unreleased songs.
In Through The Outdoor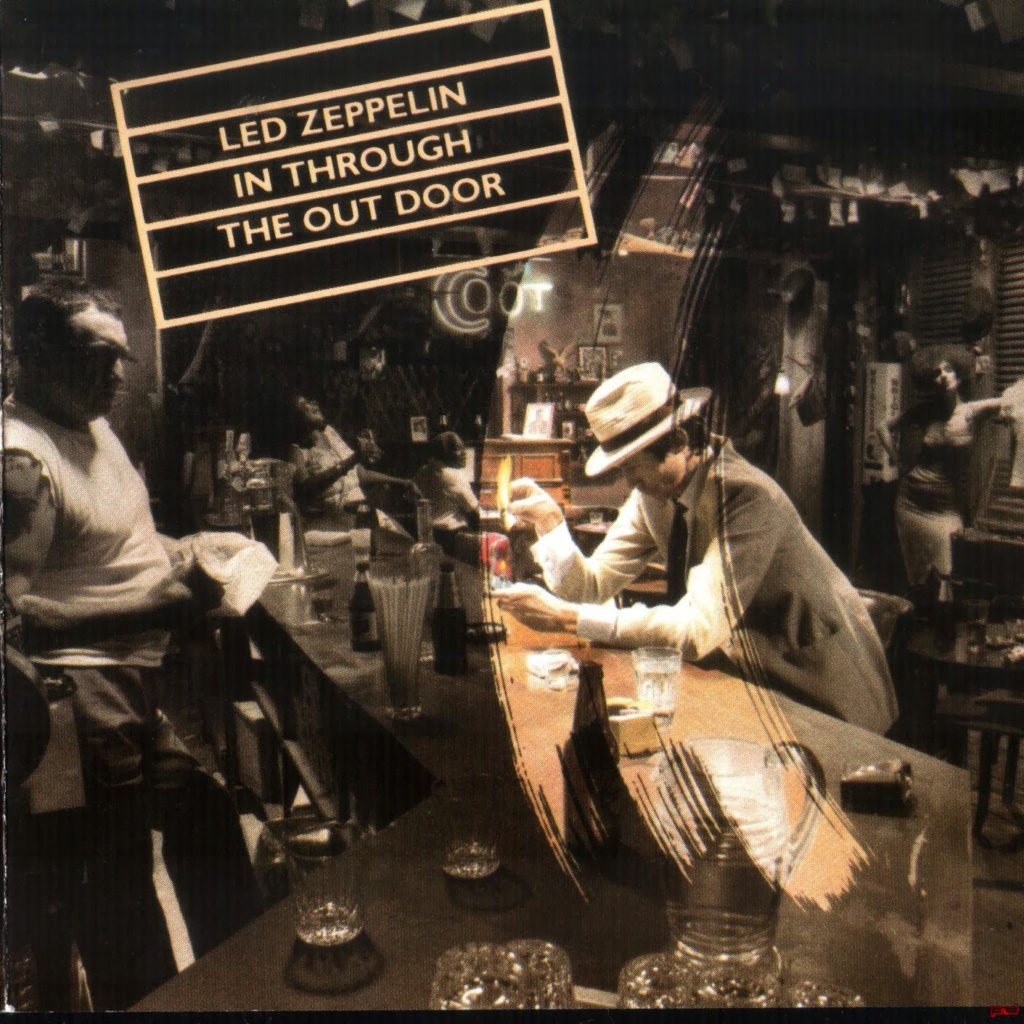 Fans describe In Through The Outdoor (1978) as a bit of a mess. The band members were debilitated by alcohol and drug abuse when they've produced the album.
Presence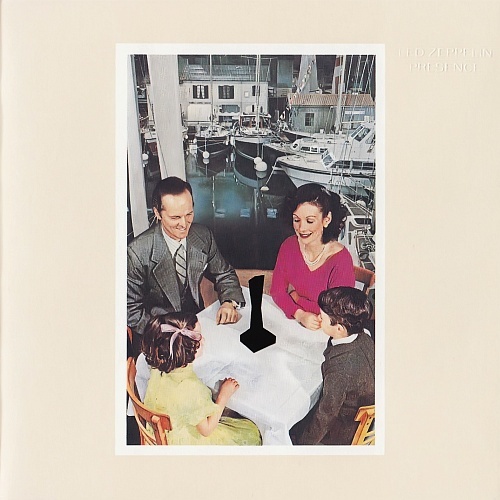 Presence (1976) starts with Achilles Last Stand, one of the band's best songs. The album isn't necessarily bad, but rather overshadowed by the group's other achievements.
Led Zeppelin 3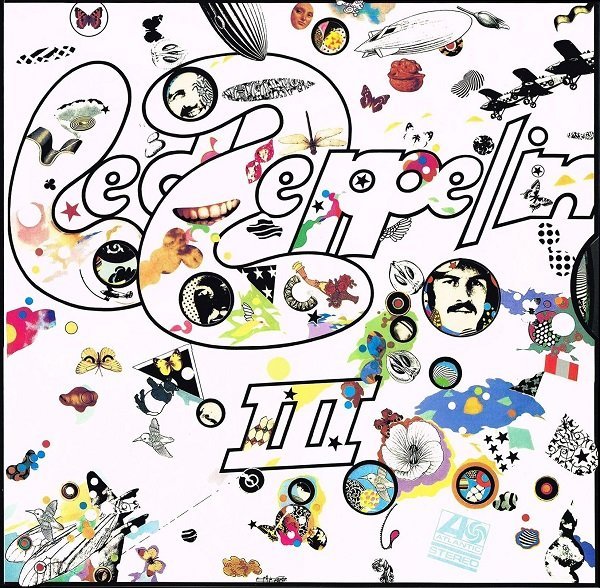 This record (1970) is best known for its strong folk influences. It was entirely acoustic, featuring hits like Immigrant Song, Since I've Been Loving You and Celebration Day.
Houses Of The Holy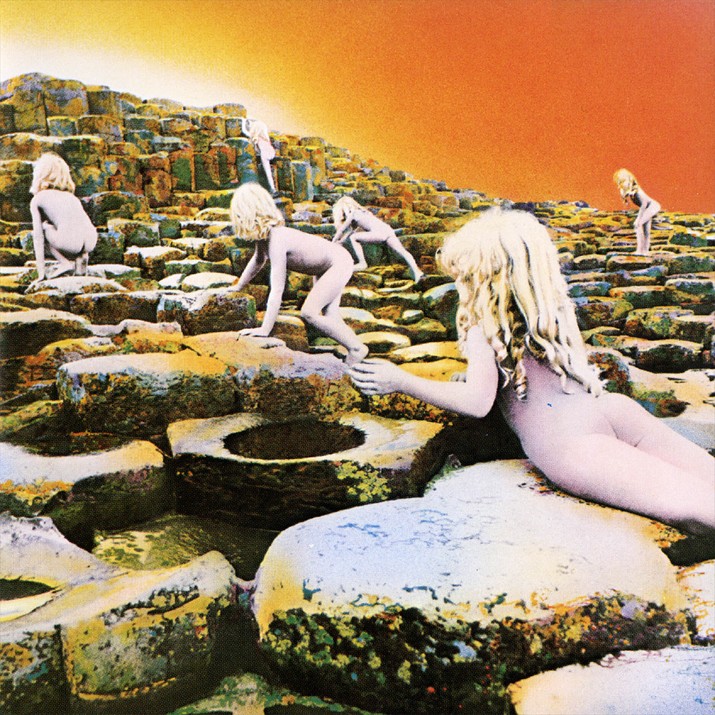 Houses Of The Holy (1973) included Over The Hills, one of the group's best ballads. This top rated album offers a unique mix of reggae and funk.
Physical Graffiti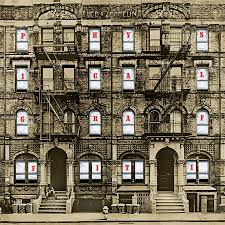 Released in 1975, many fans can point to this album as the "peak" of Led Zeppelin. The track "Kashmir" is one of the best all time performances by the band.
Led Zeppelin
Launched in 1969, Led Zeppelin was one of the greatest debut albums of all time. It featured popular songs like Babe I'm Gonna Leave You, Dazed and Confused, and Good Times, Bad Times," showing off the band's softer side.
Led Zeppelin 2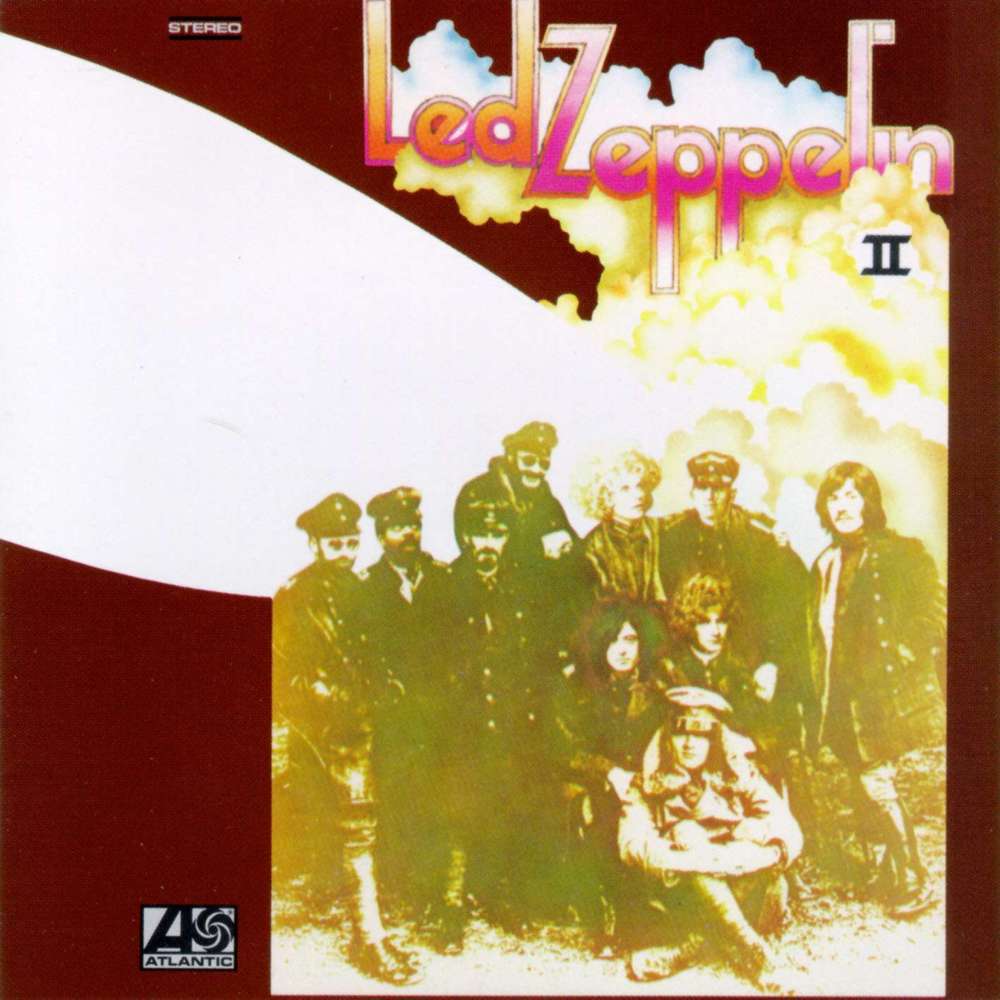 Some claim that Led Zeppelin 2 (1969) was the band's best album, featuring lots of great tunes, such as Whole Lotta Love, Ramble On, Heartbreaker, and The Lemon Song.
Led Zeppelin 4
Launched in 1971, Led Zeppelin 4 combines rock, folk, blues, and epic guitar orchestrations. It's considered one of the greatest albums in the history of rock music, reshaping the band's legacy forever.
Which is your favorite?
Leave a comment below.
Popular posts like this
Every Van Halen Album Ranked Worst To First
Top 10 Progressive Rock Tracks Of All Time
Queen's Greatest Songs Of The 70's
Famous Musicians Who Met Elvis
Hottest Women of The 70s
Comments
comments