Do you remember Roy Rogers?
For those of us of who grew up in the '80s, restaurants like Roy Rogers was a staple of our childhood.
Pizza Hut was my favorite restaurant in the '80s, but there is only a handful left today.
Just like many malls and retail stores, restaurants like Chi-Chi's, Bennigan's, Beefsteak Charlie's, and Steak and Ale are now closed.
Here are 10 Restaurant Chains From The '80s Which Are Now CLOSED:
10. Howard Johnson's (Closed in 2017)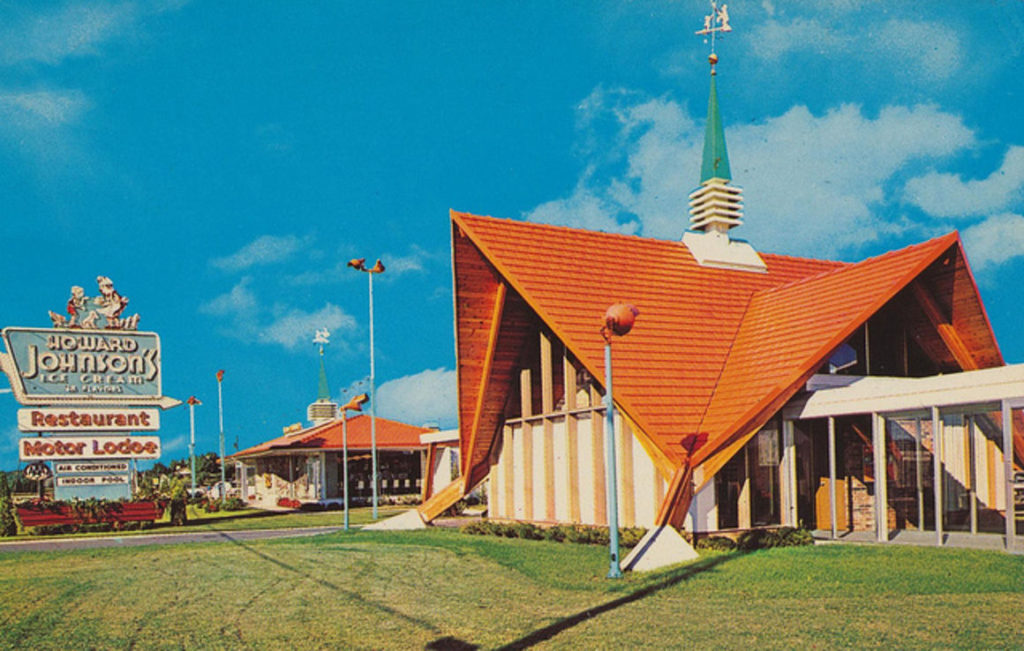 See more '80s Nostalgia
By 1975, the Howard Johnson Company had more than 1,000 restaurants and more than 500 motor lodges in 42 states and Canada. The company reached its peak that year, but the late 1970s marked the beginning of the end for the Howard Johnson Company.
9. The All American Burger (Closed in 2010)

See more '80s Nostalgia
The All American Burger was a regional fast-food restaurant chain founded in 1968 in Los Angeles by Aaron Binder and made famous in the movie Fast Times At Ridgemont High.
8. ShowBiz Pizza Place (Closed in 1992)

See more '80s Nostalgia
ShowBiz Pizza restaurants entertained guests through a large selection of arcade games, coin-operated rides, and animatronic stage shows as a way to provide a complete package of food and entertainment.
7. Kenny Rogers Roasters (Closed in 2011)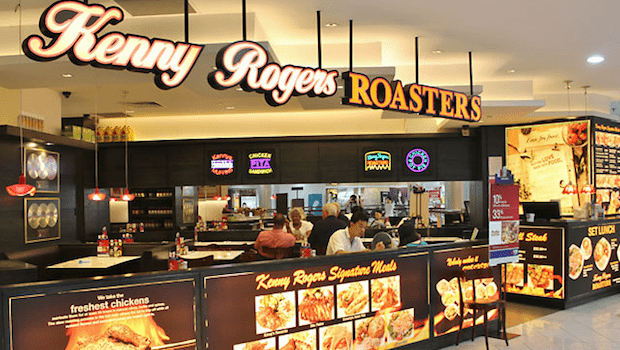 See more '80s Nostalgia
In 1991, country singer/songwriter Kenny Rogers ventured into the fast-food business. By 2000, the chain was down to 90 franchised restaurants, 40 of those in the U.S.
The last Kenny Rogers Roasters operating in North America was located in the Ontario Mills mall in Ontario, California which closed on December 31, 2011.
6. Ponderosa Steakhouse (2008)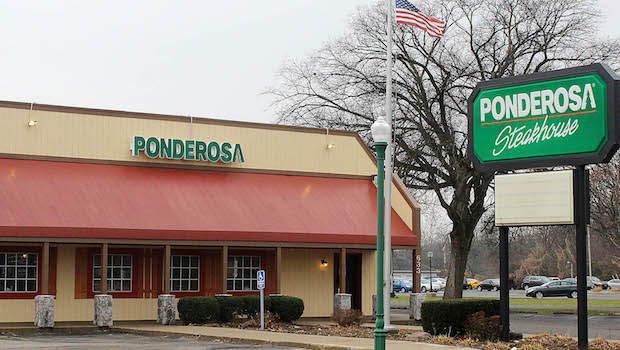 See more '80s Nostalgia
Ponderosa Steakhouse menu included steaks, seafood, and chicken entrées, all of which come with their buffet for a nominal charge.
The company filed for Chapter 11 bankruptcy in 2008.
Popular posts like this
5. Steak and Ale (2008)

See more '80s Nostalgia
Popular menu items at Steak and Ale included the signature herb-roasted prime rib, Kensington club, New York strip, filet mignon, and spicy grilled chicken pasta.
Steak and Ale went bankrupt in 2008.
4. Beefsteak Charlie's (Closed in 2009)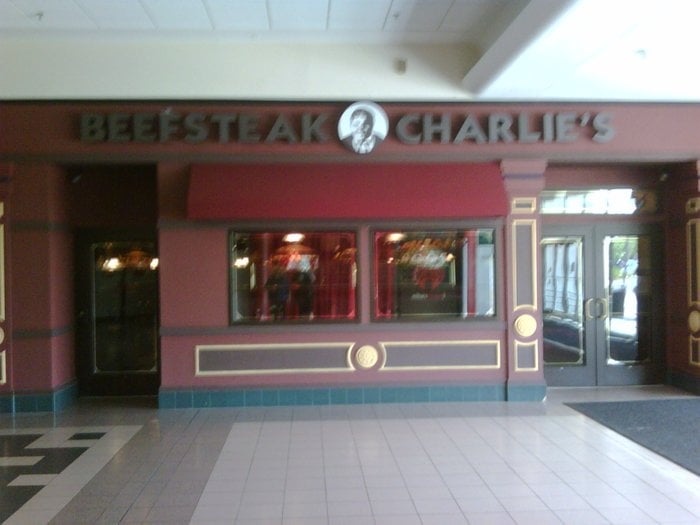 See more '80s Nostalgia
Beefsteak Charlie's was a well-known restaurant chain based in the New York metropolitan area, which grew to over 60 locations in the early 1980s.
In 2009, a new Beefsteak Charlie's opened in the Westfield Sunrise Mall in Nassau County, which closed shortly after being open for business.
3. Bennigan's (Closed in 2008)

See more '80s Nostalgia
Bennigan's was an Irish pub-themed casual dining restaurant chain founded in 1976 in Atlanta by restaurateur Norman E. Brinker as one of America's original casual dining concepts.
In July 2008, all of Bennigan's 150 corporate locations across the US were closed.
2. Chi-Chi's (Closed in 2004)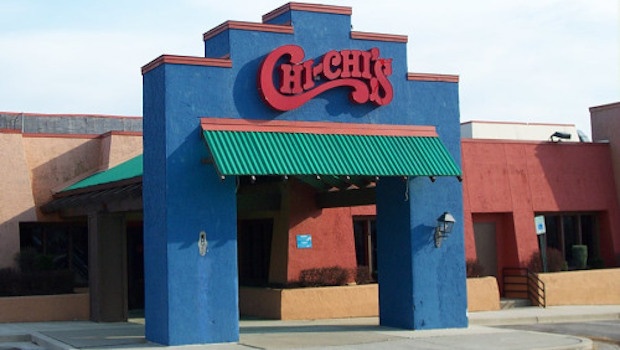 See more '80s Nostalgia
Chi-Chi's was a Mexican-restaurant chain that once operated in the United States and Canada but exited those countries in 2004. Currently Chi-Chi's is also a brand of Mexican-themed grocery foods (later purchased by Hormel) with an emphasis on salsa.
1. Roy Rogers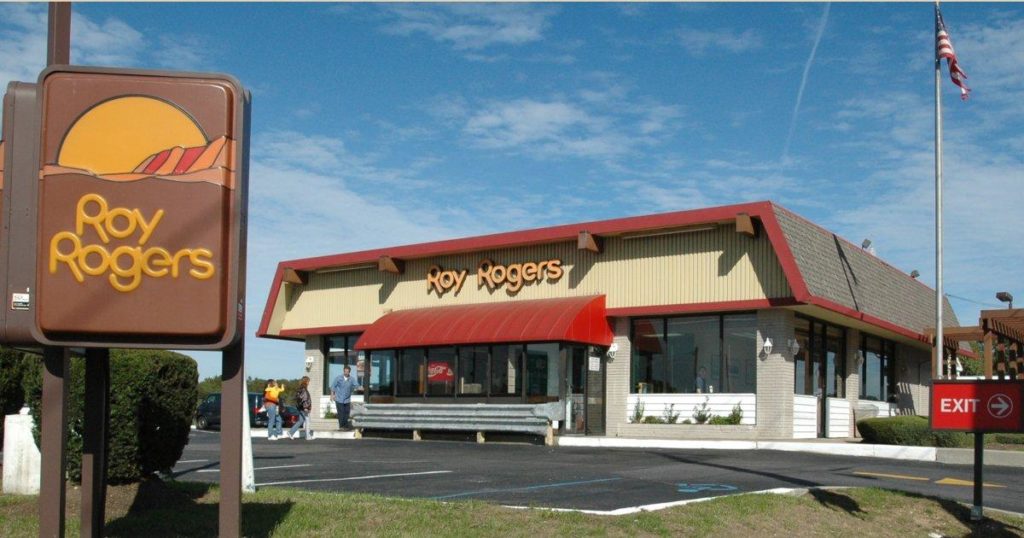 See more '80s Nostalgia
Most of the original dine-in restaurants have closed, but some locations located throughout Mid-Atlantic highway rest-stops serve the food in a cafeteria-style.
Popular items on the menu are roast beef sandwiches and fried chicken, which was advertised by Roy Rogers under the "Pappy Parker" name.
Want more nostalgia?
Enjoy these articles.
Popular posts like this
Comments
comments