The science fiction genre is packed with hot babes in tight costumes, high knee boots, and sexy outfits that will turn you on.
>
Their superpowers only enhance their appeal. These gorgeous, smart women are to die for! If sci-fi is your thing, you might already have your favorites. Princess Leia, LeeLoo, Mystique, Persephone, and Agent Dana Scully are among the hottest sci-fi babes on our list. Keep reading to find out more:
10. Mystique (X-Men)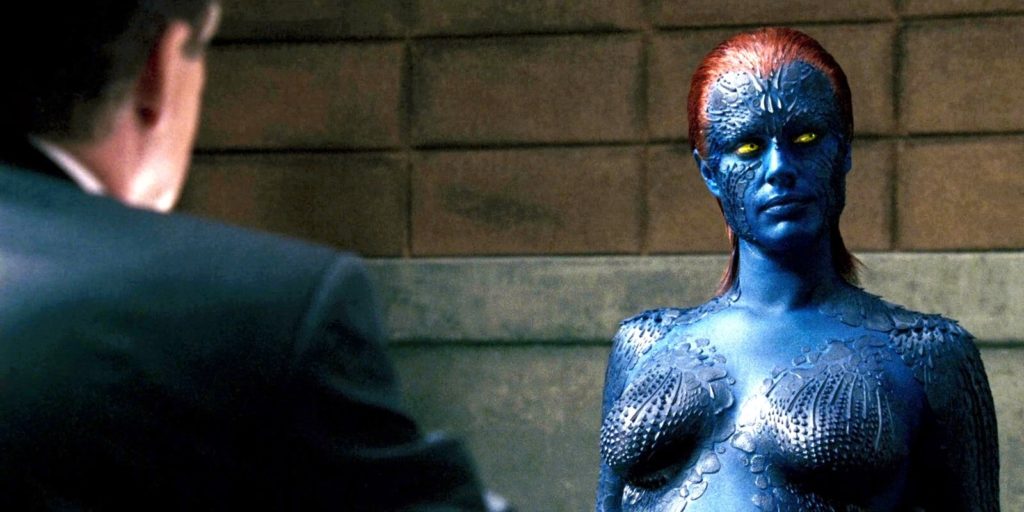 Shape-shifter Mystique was played by Rebecca Romijn. Despite her blue, scaly skin, this fictional female character boasts an irresistible sex appeal. In the real life, Rebecca Romijn is a popular actress and former Victoria's Secret model. She also appeared in S1m0ne, Austin Powers: The Spy Who Shagged Me, Friends, and The Librarians.
9. LeeLoo (The Fifth Element)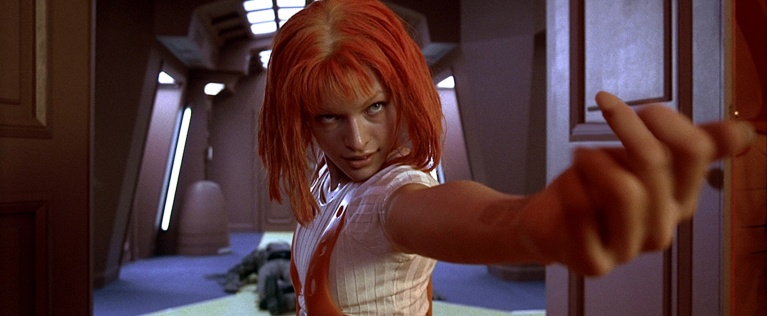 In her super revealing outfit, LeeLoo was as good and as hot as it got. This popular sci-fi character was played by Milla Jovovich, one of the hottest women alive. Over the years, she appeared in numerous sci-fi movies, such as Resident Evil: Apocalypse, The Fourth Kind, and Ultraviolet.
8. Sil (Species)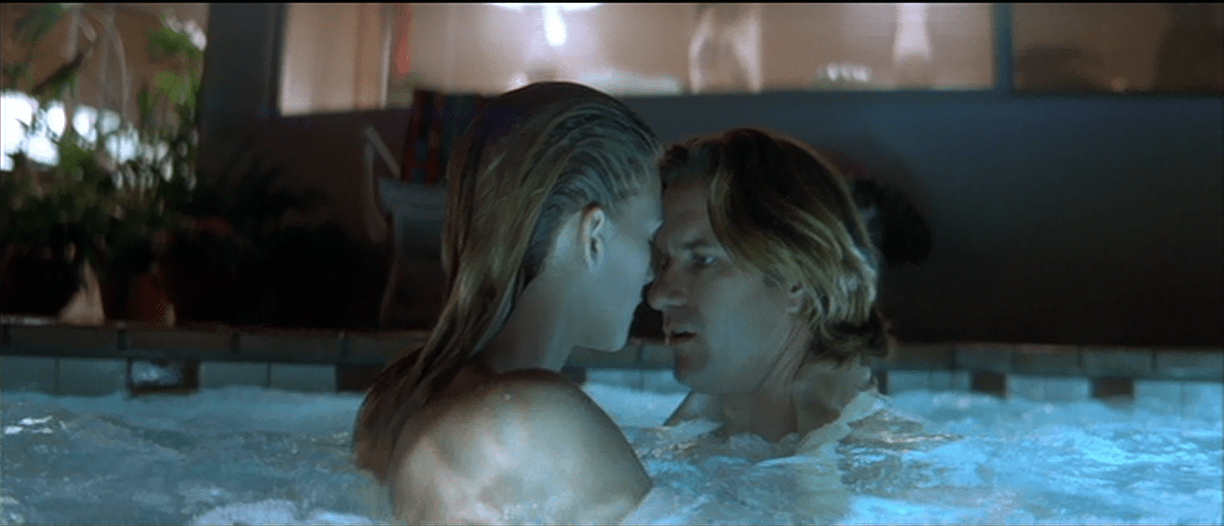 Natasha Henstridge came to the public attention with her debut movie role as Sil, a human-alien hybrid. The blonde bombshell has also played in the TV series Eli Stone as well as in other notable movies, such as Ghosts of Mars, A Better Way to Die, Home Invasion, and Bounce.
7. Sarah Connor (Terminator 2: Judgement Day)

If you like your women with balls, you'll love Linda Hamilton, the hot chick who plays Sarah Connor in Terminator 2. Her bad ass attitude and ripped physique will haunt your wildest fantasies.
6. Lieutenant Ellen Ripley (Alien)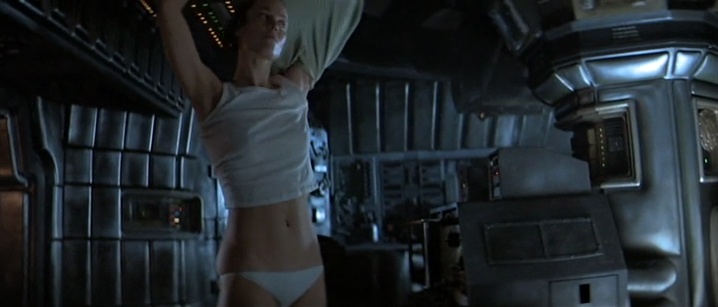 Sigourney Weaver is known for her iconic roles in Ghostbusters, Alien, The Village, and other blockbusters. Her role as Lieutenant Ellen Ripley was highly appreciated by critics and fans alike. She has been nominated for a BAFTA Award for Best Leading Newcomer, a Golden Globe Award for Best Actress, and an Academy Award thanks to this role.
5. Persephone (The Matrix Reloaded)

Persephone, the beautiful woman who helps Neo fight the machines, is played by Monica Bellucci. With her beautiful long hair and toned body, she is simply stunning.
4. Trinity (The Matrix Trilogy)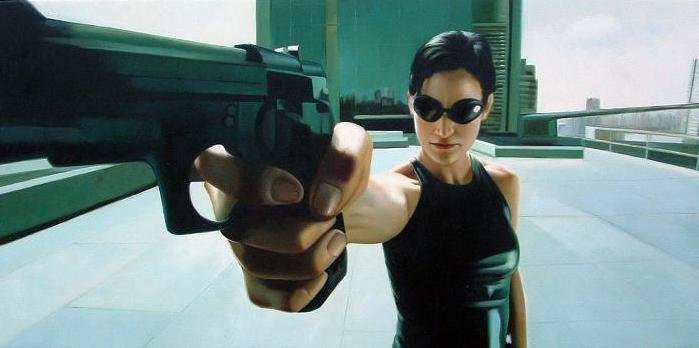 Carrie Ann Moss, the actress who played Trinity in Matrix, was just perfect for the role. She not only looks great in tight leather outfits, but has the right attitude and skills. Fans can also watch her in Disturbia, Memento, The Secret Life of Algernon, and Silent Hill: Revelation
3. Princess Leia (Star Wars)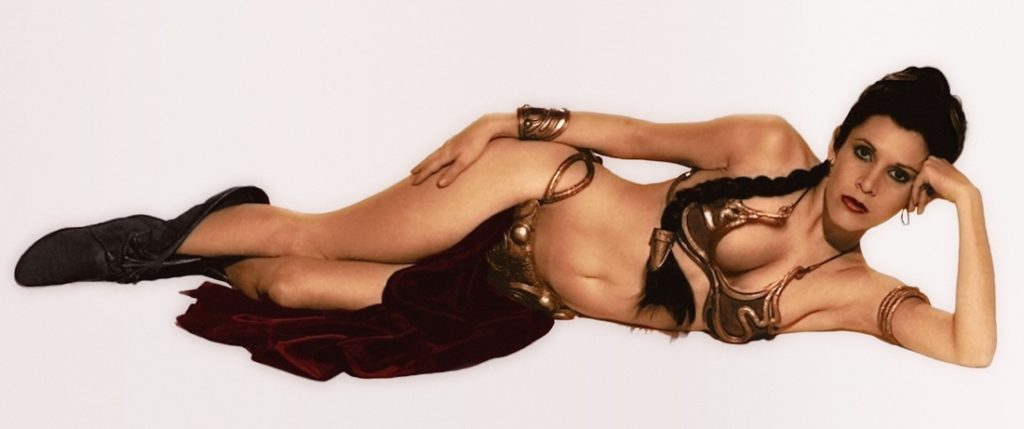 Carrie Fisher's character in Star Wars turned her into one of the most desirable women on earth. The image of Princess Leia in her slave girl costume is a popular fantasy for men and women alike. After four decades, she's still the hottest appearance at just about every Geek convention out there.
2. Number 6 (Battlestar Galactica)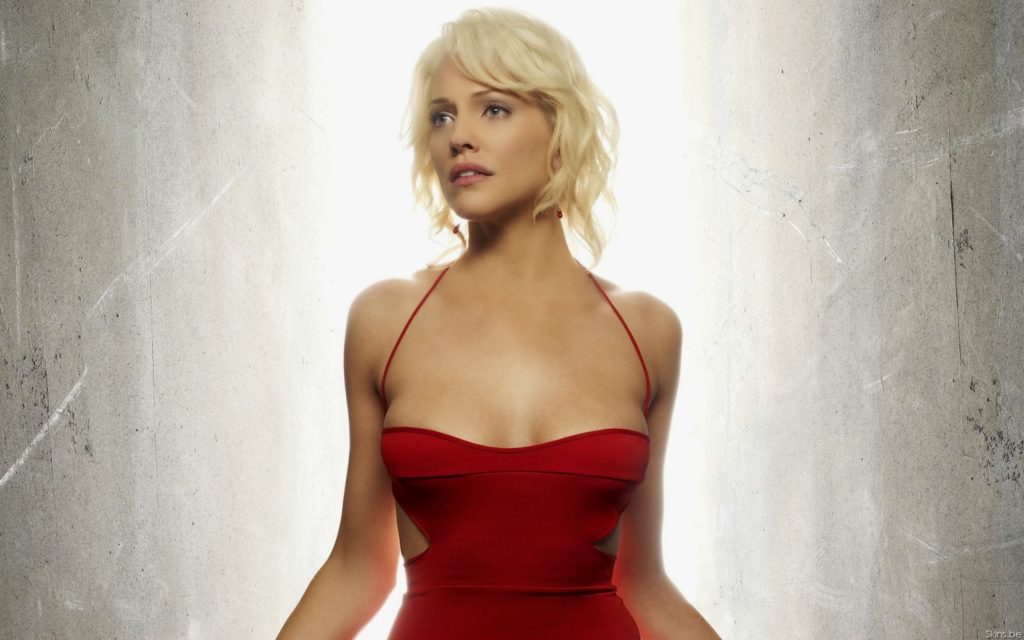 This bad girl was played by Tricia Helfer. This gorgeous Canadian actress and model also starred in the Starcraft 2 trilogy, The Forger, and Open House. Since there are several "copies" of Number 6 with different personalities, she actually played numerous roles on the series.
1. Agent Dana Scully (X-Files)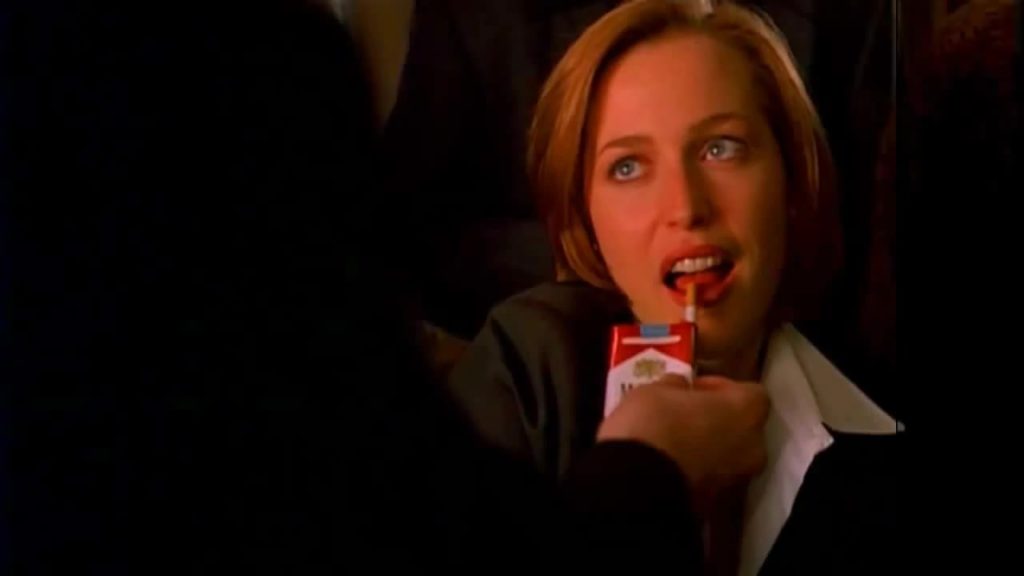 FBI Special Agent Dana Scully is portrayed by actress Gillian Anderson. As a fan favorite for nearly 20 years, Scully has been the eye candy for geeks worldwide. Watch this clip from the X-Files to see why she is the hottest woman of sci-fi.
Who'is your favorite?
Leave a comment below.
Popular posts like this
Do You Think You Are A True Star Wars Fan?
These Nerdy Girls Just Made Cosplay Sexy
The Hottest Women of The Walking Dead
Which Star Trek Captain Are You?
Aliens: 30 Years Later
Comments
comments