Maxim is one of the most popular men's magazines.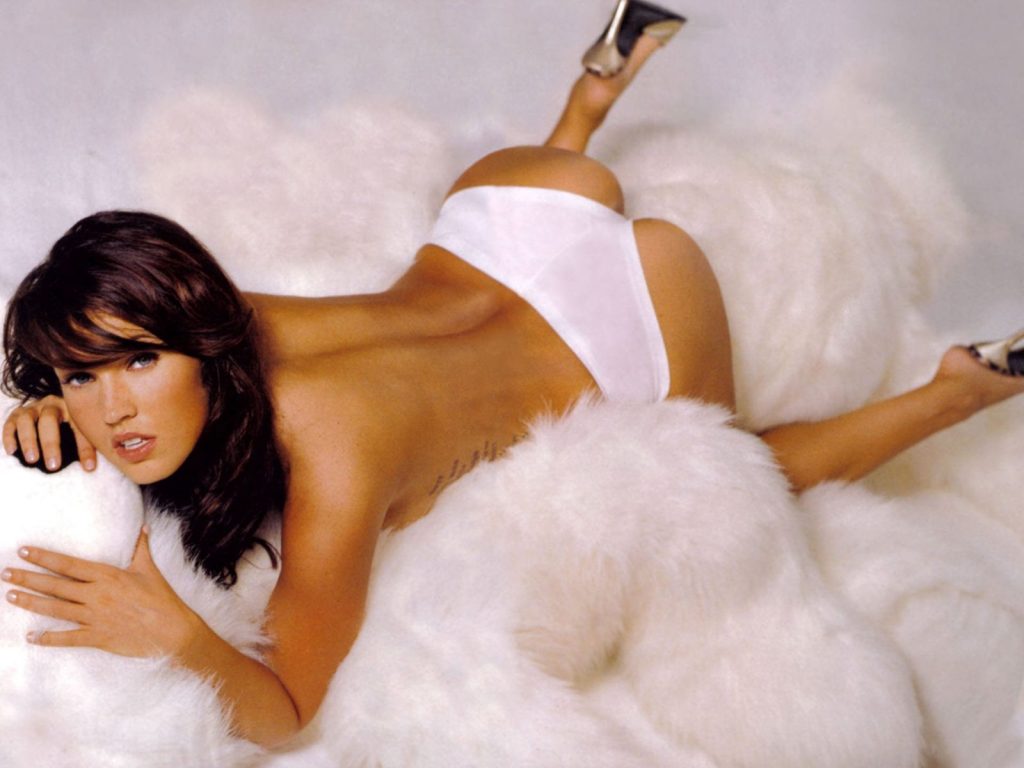 Over the years, it came up with some amazing covers featuring stunning celebrities.
Hollywood divas like Megan Fox, Alyssa Milano, and Jessica Alba all have been featured in Maxim.
Every month, the magazine promotes new cover girls for your viewing pleasure.
Here are the Top 10 Maxim Cover Girls Of All Time:
10. Ashley Greene (2009)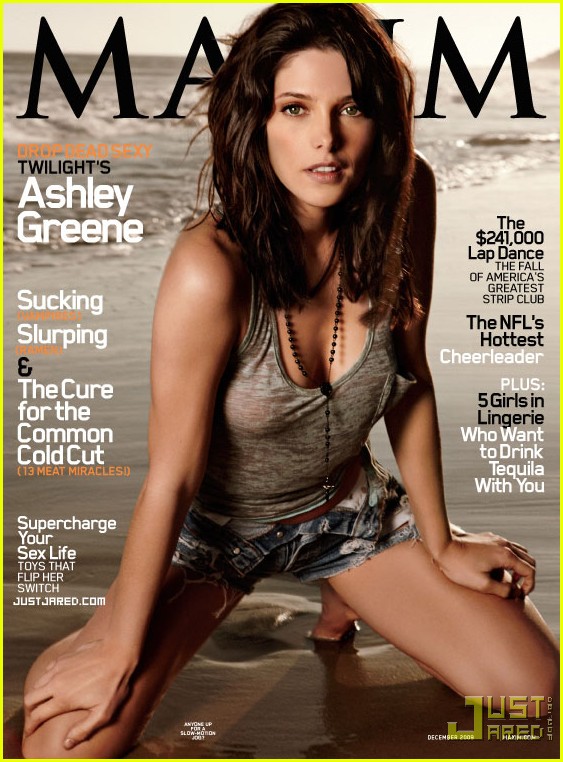 See more Celebs
Ashley Greene is best known for her role as Alice Cullen in the Twilight series. She has also played in Otis, Max & Me, A Warrior's Heart, and King of California.
This hot Twilight vixen was featured on the cover of Maxim magazine in 2009.
9. Milla Jovovich (2004)

See more Nerdy Girls
Milla Jovovich is one of the most successful models and actresses in Hollywood.
Milla Jovovich ranks at number nine on our Top 10 Hottest Women Of Sci-Fi.
8. Lacey Chabert (2013)

See more '90s Nostalgia
Lacey Chabert is famous for her role on the FOX sitcom Party Of Five.
To celebrate her 31st birthday, she posed in Maxim magazine.
7. Olivia Wilde (2009)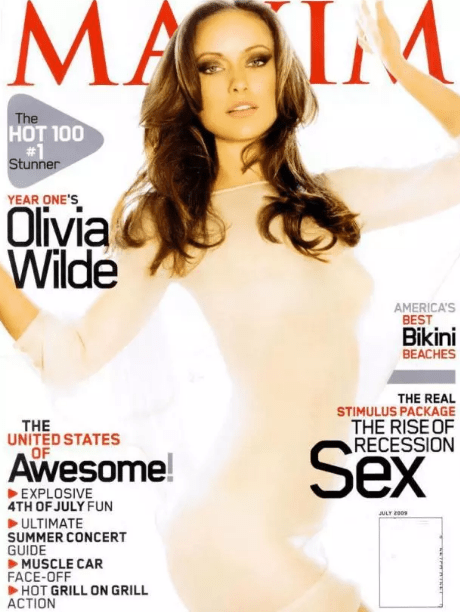 See more Hot Chicks
Olivia Wilde is best known for her roles in Cowboys & Aliens, and Tron: Legacy.
Olivia Wilde ranks at number four on our Top 10 Sexiest Women Of Horror.
6. Alessandra Ambrosio (2015)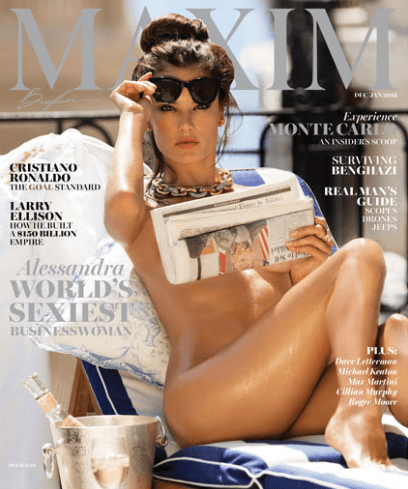 See more Sexy Girls
Alessandra Ambrosio is considered one of the hottest Victoria's Secret angels and is ranked #5 on Forbes magazine's list of top earning models.
Alessandra Ambrosio ranks at number two on our The Sexiest Celebrity Bikini Bodies.
Popular posts like this
[recent_post_slider category="192″ design="design-3″]
5. Katherine Heigl (2009)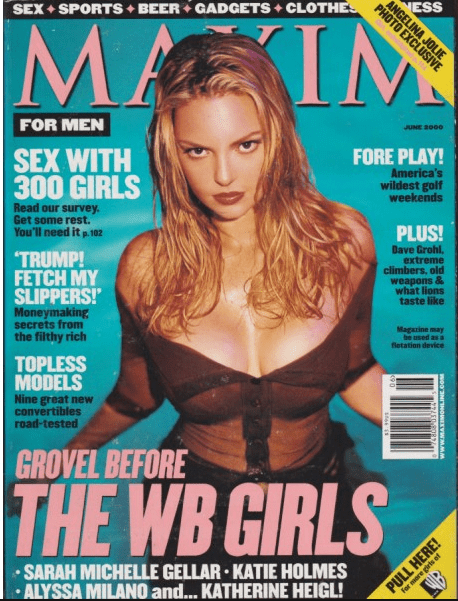 See more Blondes
Katherine Heigl, the popular actress who played Dr. Izzie Stevens on Grey's Anatomy was featured in 2009.
A year earlier, AskMen.com voted her the "Most Desirable Woman of 2008."
4. Mila Kunis (2003)

See more Brunettes
Mila Kunis is best known for her role in That '70s Show. This charming Ukrainian goddess has a successful career as an actress.
In 2012, she was voted the Sexiest Woman Alive by Esquire magazine.
3. Alyssa Milano (2013)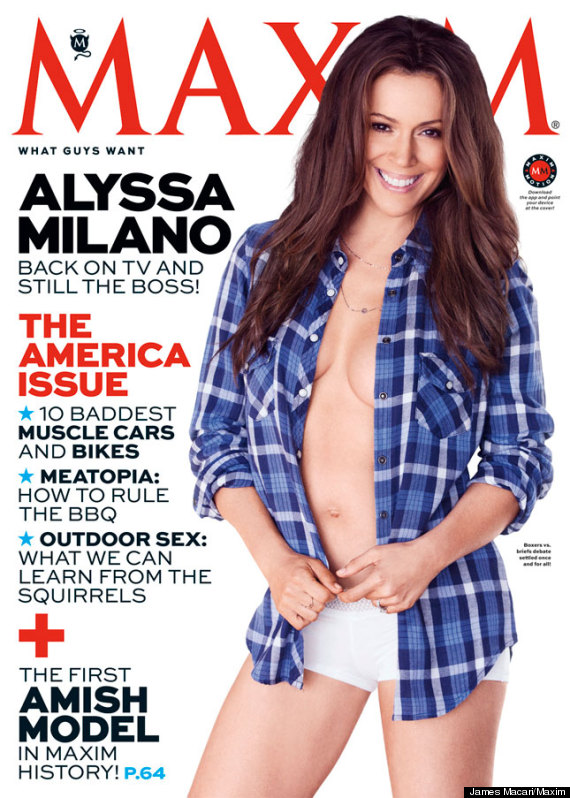 See more '80s Nostalgia
Alyssa Milano had roles on Charmed, Melrose Place, and Who's the Boss.
Her flawless body is surpassed only by her talent and smile.
2. Jessica Alba (2014)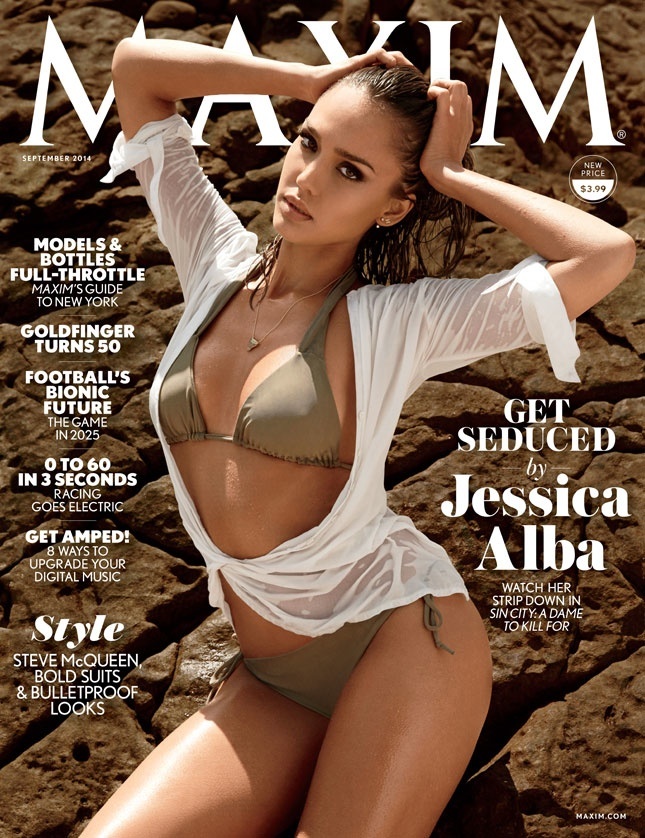 See more Latinas
Jessica Alba is a natural beauty and her roles in Sin City, Valentine's Day, and the Fantastic Four made her famous.
Jessica Alba ranks at number one on our The Sexiest Celebrity Bikini Bodies.
1. Megan Fox (2009)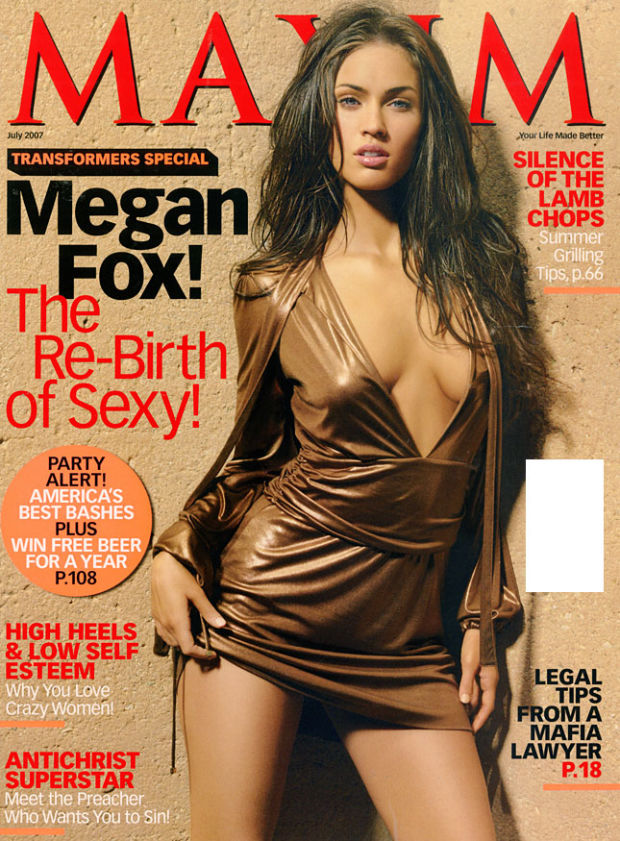 See more Hot Babes
Megan Fox has enjoyed huge success in her acting career.
In 2008, she was named the Sexiest Woman in the World by FHM.
Which is your favorite?
Leave a comment below.
Popular posts like this
[recent_post_slider category="1371″ design="design-3″]