Have a weak spot for redheads?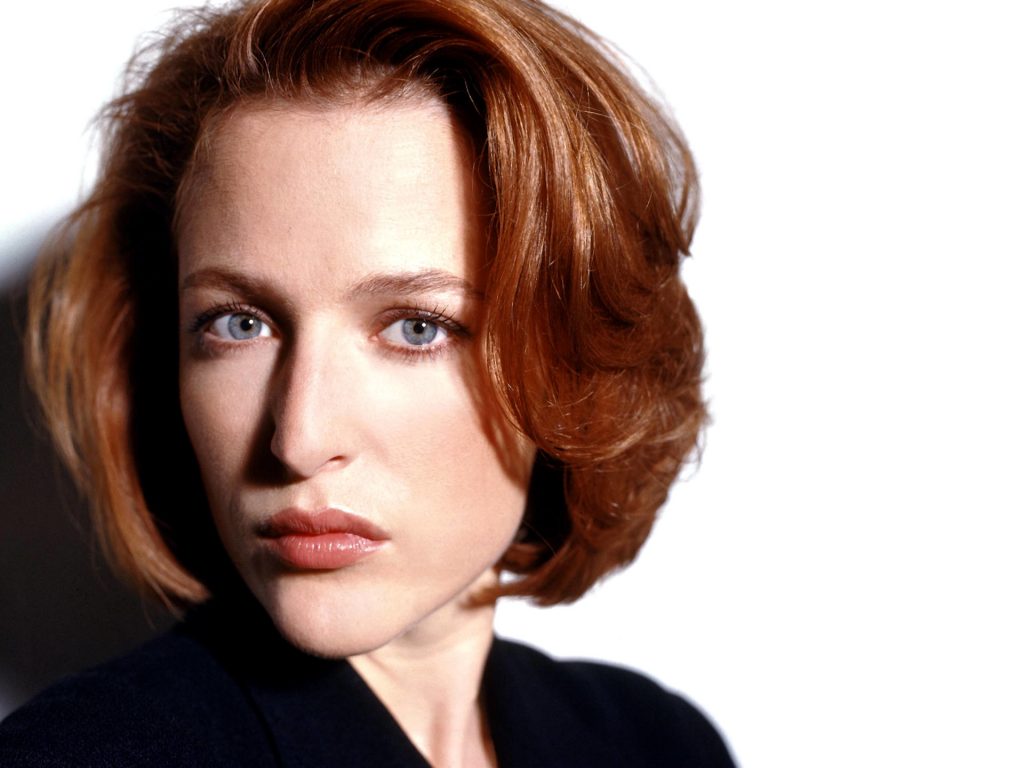 So do we my friend.
What's not to like about redheads?
Once in his life, every man should fall madly in love a gorgeous redhead. – Lucille Ball
Here are The Sexiest Redheads In Hollywood:
10. Susan Sarandon (Thelma & Louise)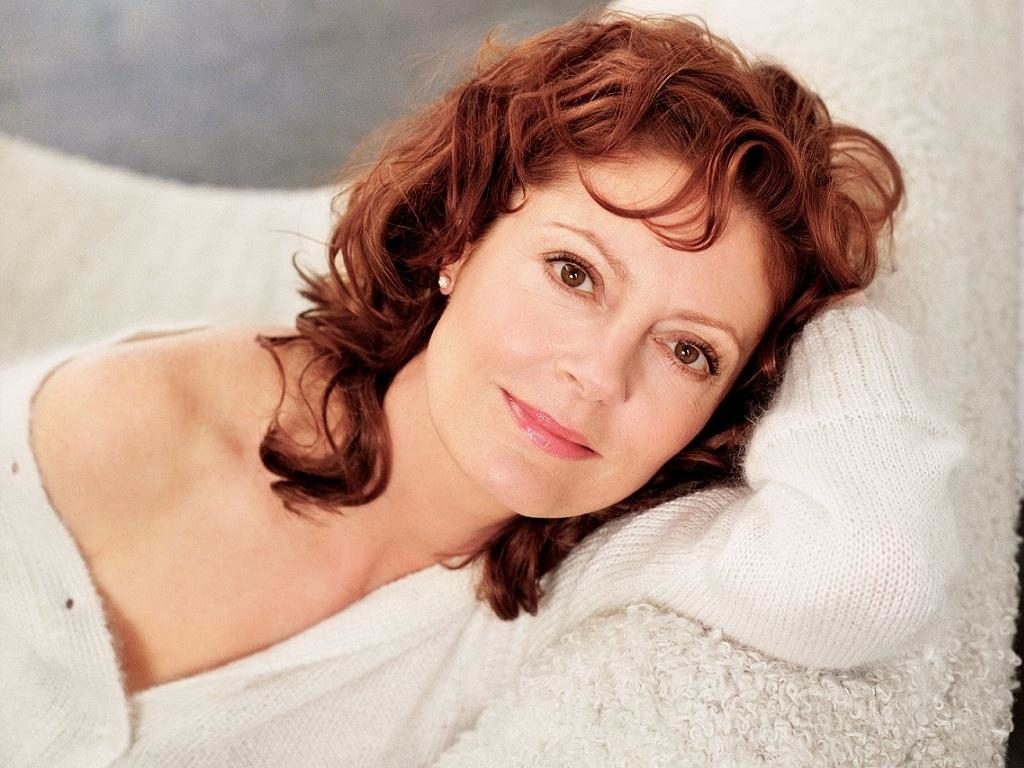 See more Redheads
Susan Sarandon has changed her hair color more than once over the years, but her cinnamon waves are hard to forget.
This talented actress is known for herr roles in The Lovely Bones, Atlantic City, Thelma & Louise, and The Rocky Horror Picture Show.
9. Julia Roberts (Pretty Woman)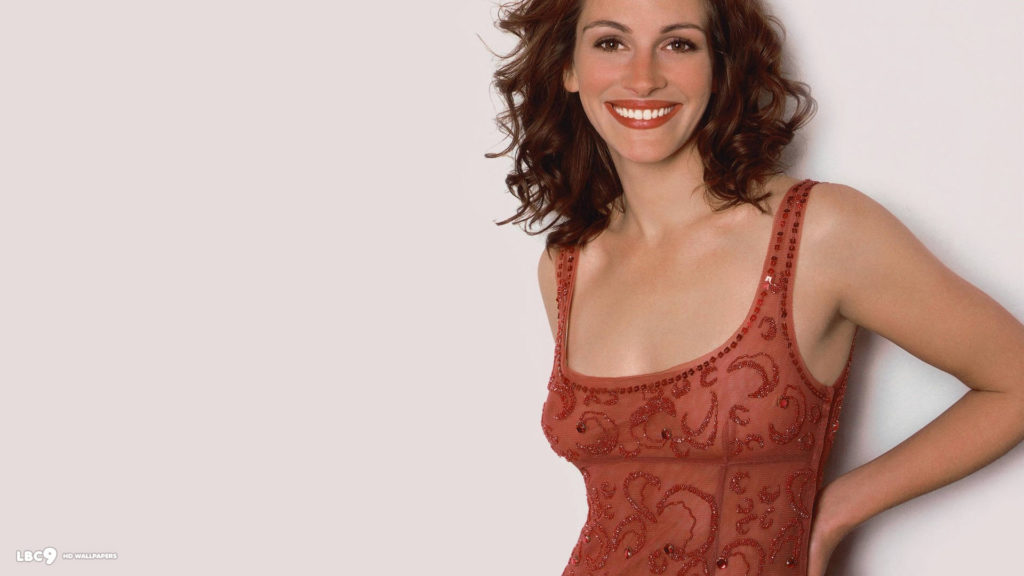 See more Redheads
Julia Roberts was in dozens of blockbuster films, including Pretty Woman, Steel Magnolias, and Erin Brockovich.
People magazine included her on the 50 Most Beautiful People in the World list 11 times.
8. Lindsay Lohan (Freaky Friday)

See more Redheads
Lindsay Lohan began her career as a child fashion model and became one of the hottest divas on the red carpet.
Speak, her debut studio album, sold over one million copies in the U.S.
7. Nicole Kidman (Moulin Rouge)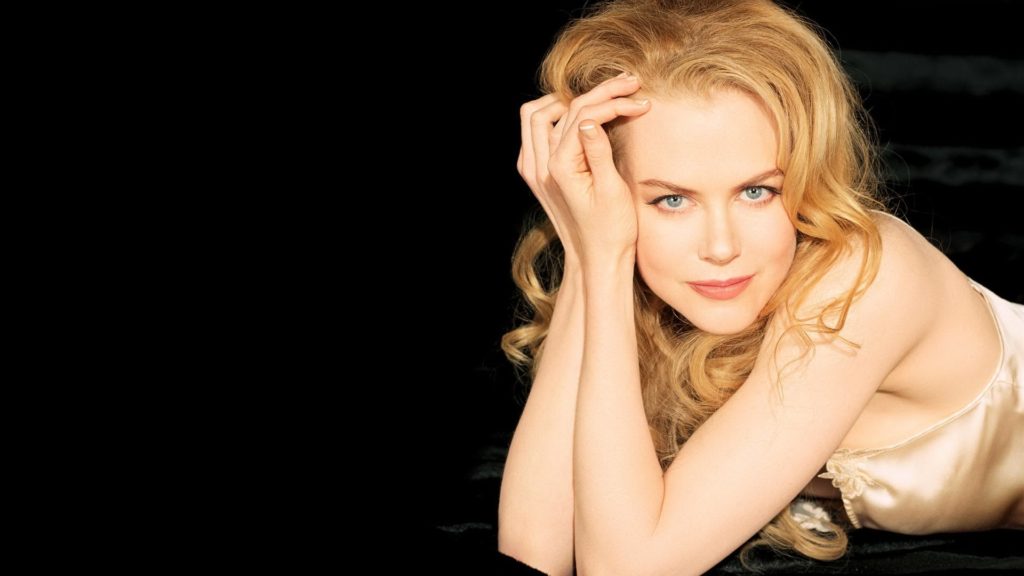 See more Redheads
Nicole Kidman is one of the hottest redheads in Hollywood.
This beautiful Australian actress played in Days of Thunder, The Hours, Moulin Rouge, Rabbit Hole, Cold Mountain, and other movies that had huge success.
5. Debra Messing (Will and Grace)

See more Redheads
Debra Messing starred in the popular NBC sitcom Will and Grace.
This successful redheaded comedienne received eight Golden Globe Award nominations and six Emmy Award nominations throughout her career.
Popular posts like this
[recent_post_slider category="192″ design="design-3″]
5. Julianne Moore (Boogie Nights)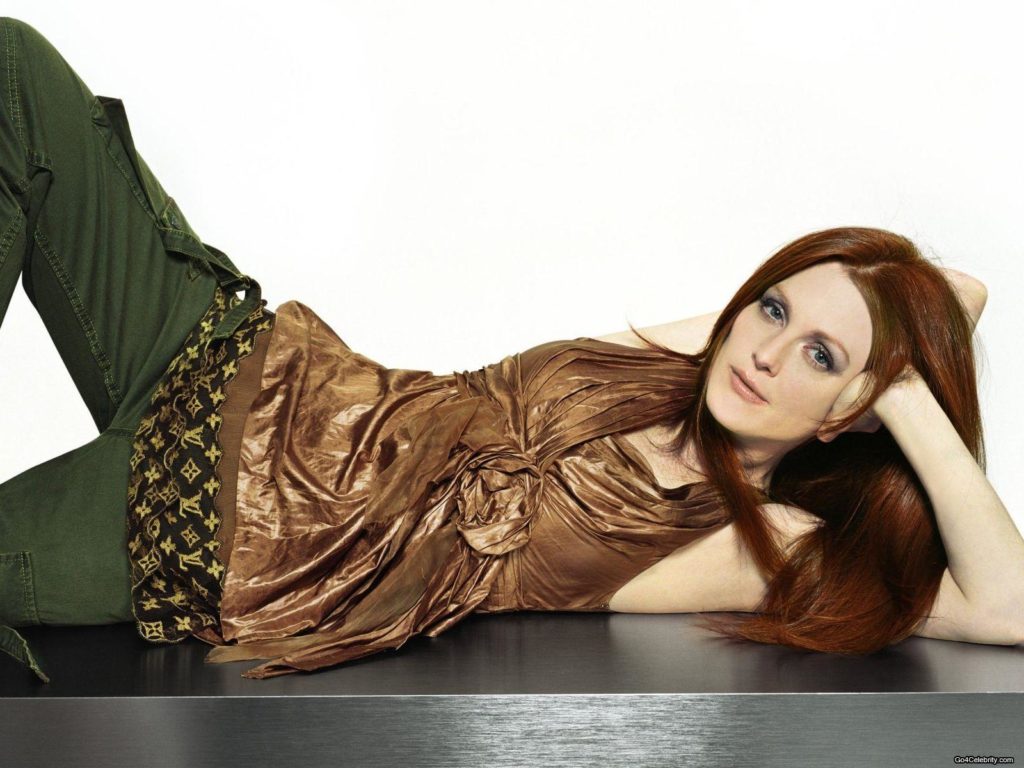 See more Redheads
Julianne More is best known for her roles in Boogie Nights, Hannibal, The Big Lebowski, and Game Change.
Despite her age, she still looks fabulous in nude scenes!
4. Scarlett Johansson (The Avengers)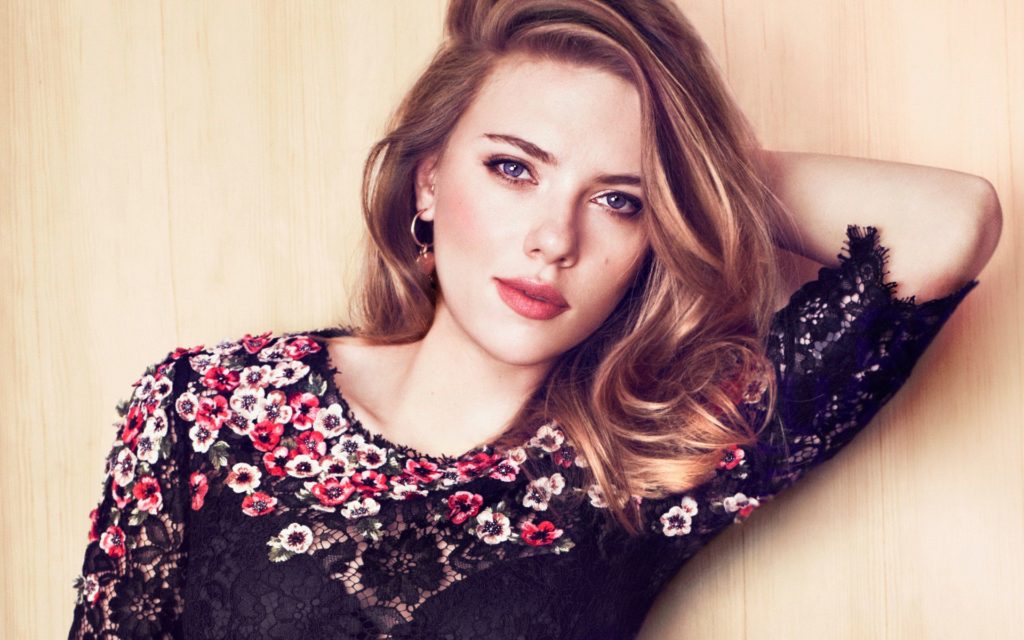 See more Redheads
Scalett Johansson  is not only an Avenger, but she is also a sex symbol.
Maxim ranked her at No. 6 in their Hot 100 Issue in 2006.
3. Isla Fisher (Wedding Crashers)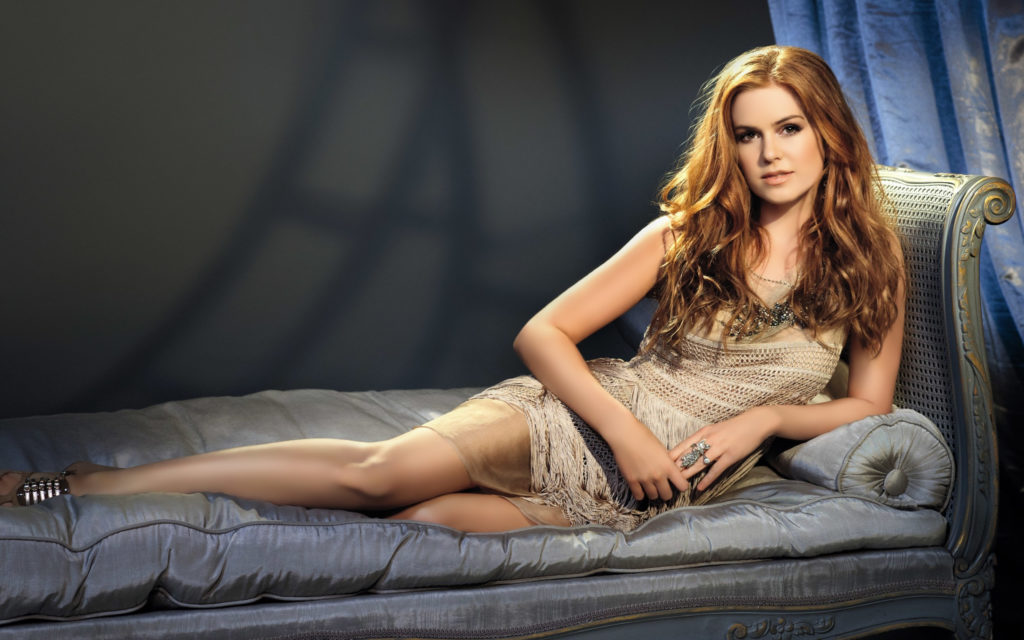 See more Redheads
Isla Fisher is a stunning redhead.
Watch her in Rise of the Guardians, Wedding Crashers, and Now You See Me.
2. Amy Adams (American Hustle)

See more Redheads
Amy Adams is a Oscar nominee was named one of 100 most influential people by Time magazine.
Fans can watch her in Catch Me If You Can and American Hustle.
1. Gillian Anderson (The X-Files)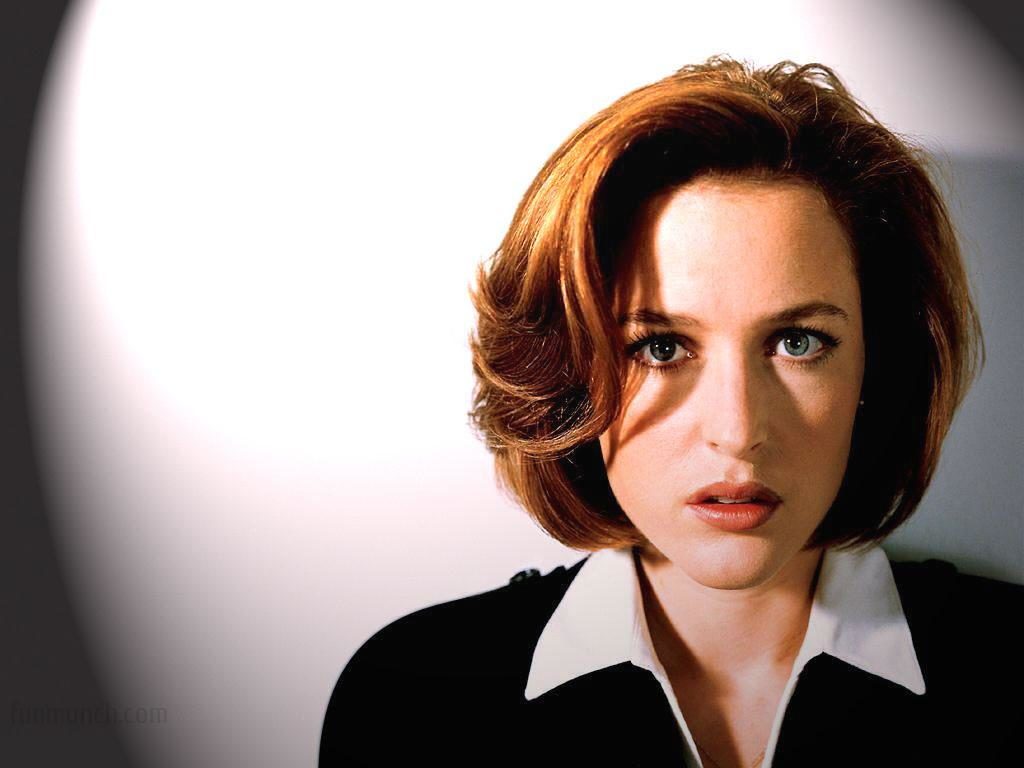 See more Redheads
Gillian Anderson has been the eye candy for many men with her sexy red hair.
Gillian Anderson ranks at number one on our Top 10 Hottest Women Of Sci-Fi.
Which is your favorite?
Leave a comment below.
Popular posts like this
[recent_post_slider category="1371″ design="design-3″]