The View-Master system was introduced in 1939, four years after the advent of Kodachrome color film made the use of small high-quality photographic color images practical.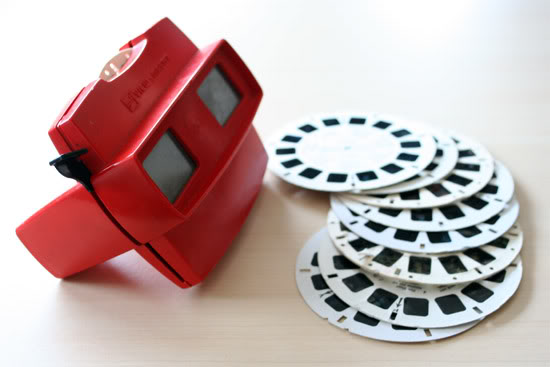 Tourist attraction and travel views predominated in View-Master's early lists of available reels, most of which were meant to be interesting to users of all ages.
For many kids growing up in the '70s, the View Master was a 'virtual gateway' for pop-culture. We could literally immerse ourselves in a 3-D world of films, tv shows and cartoons.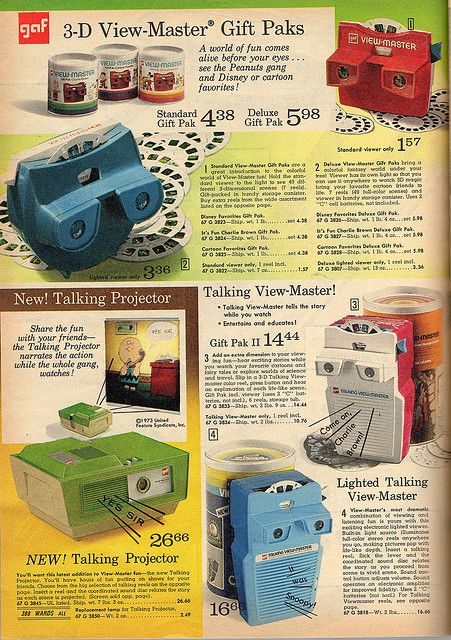 See more '70s Nostalgia
Some of our favorite movies from our childhood like King Kong and Close Encounters Of The Third Kind had View-Master reels.

See more '70s Nostalgia
The popular tv shows of the '70s were featured on View-Master reels, such Batman, The Six Million Dollar Man, The Brady Bunch and Happy Days.
Here are 10 View-Master Reels From Your Childhood:
10. Moonraker (1979)

9. Happy Days (1974)

8. The Patridge Family (1974)

7. The Brady Bunch (1971)

6. Star Trek (1968)

Popular posts like this
5. Close Encounters of the Third Kind (1977)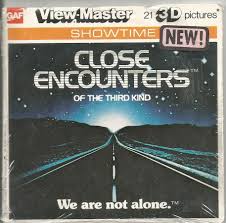 See more '70s Nostalgia
4. Six Million Dollar Man (1974)

3. KISS (1978)

2. King Kong (1976)

1. Batman (1976)


Want more nostalgia?
Enjoy these articles.
Popular posts like this
Comments
comments