If you're like me, you probably had these posters hanging on your wall during the 80's.
Who could forget such classic bedroom wall posters like Eddie Van Halen, Michael Jordan, Catherine Bach, Kelly LeBrock and Heather Thomas? Did you own any of these totally awesome posters?
Let take a trip down memory lane with these 10 Bedroom Wall Posters.
10. Michael Jackson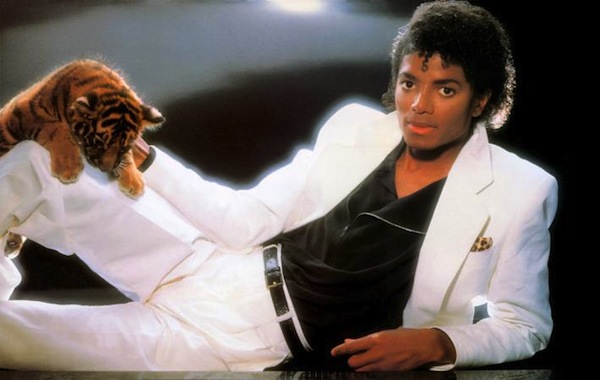 9. Michael Jordan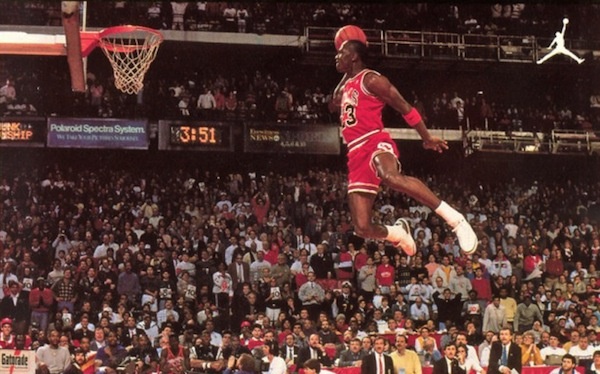 8. Lamborghini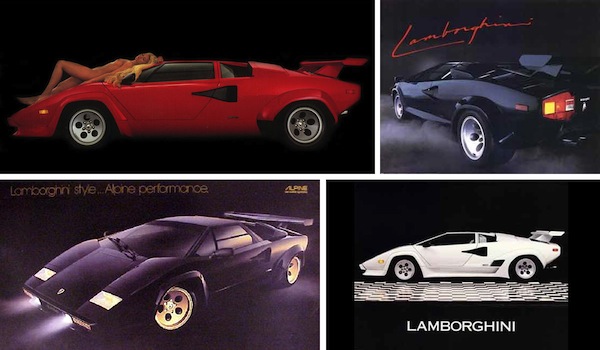 7. Commando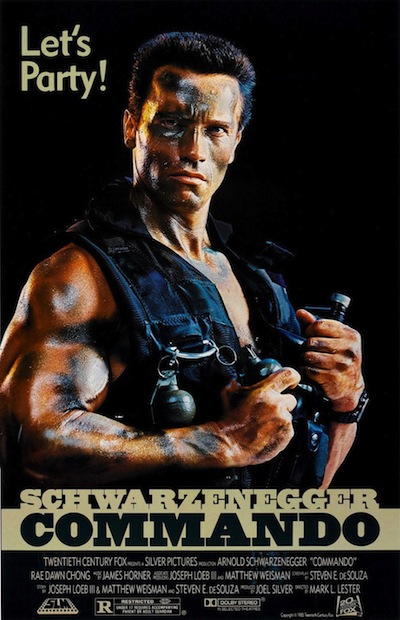 6. Eddie Van Halen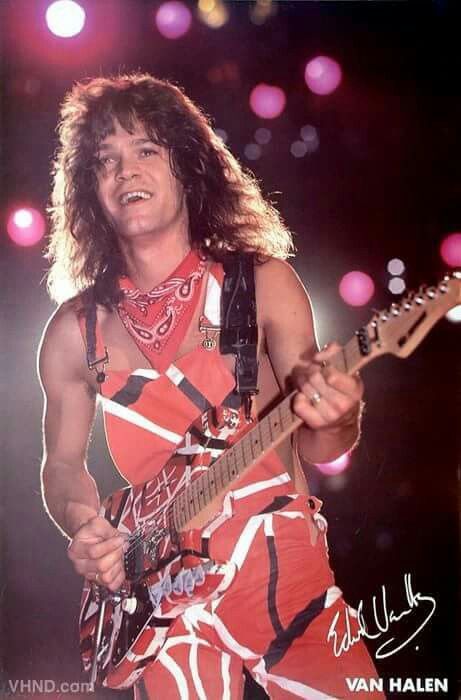 5. Kelly LeBrock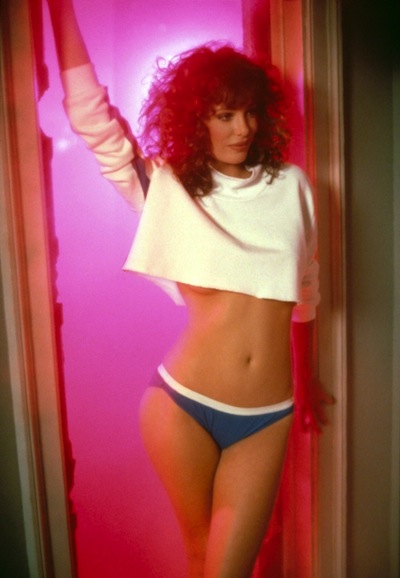 4. Kathy Smith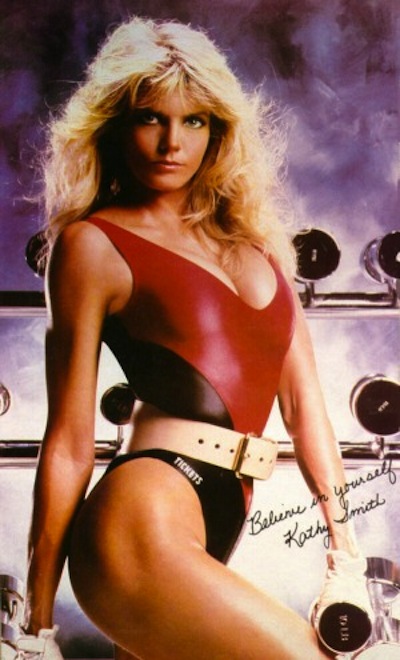 3. Catherine Bach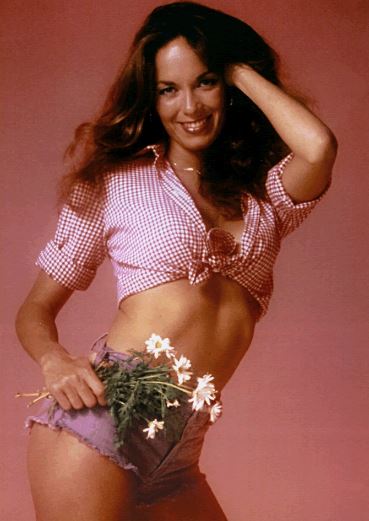 2.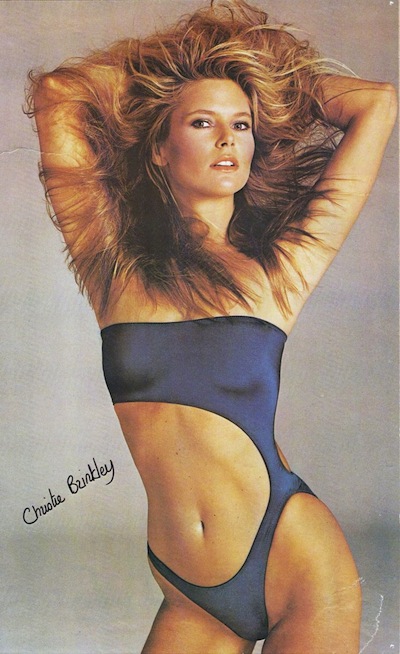 1. Heather Thomas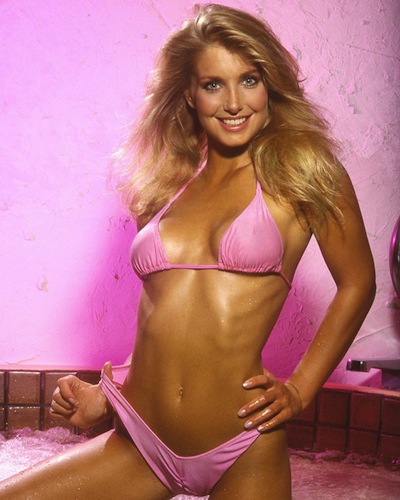 Which is your favorite?
Leave a comment below.
Popular posts like this
10 Amazing Memories That Will Make You Miss The '80s
Every Van Halen Album Ranked Worst to First
The Greatest Movie And TV Cars Of All Time
Top 10 Arnold Schwarzenegger Movies
Hottest Women Of The 80's
Comments
comments