Swimsuit models are known for their perfect bodies.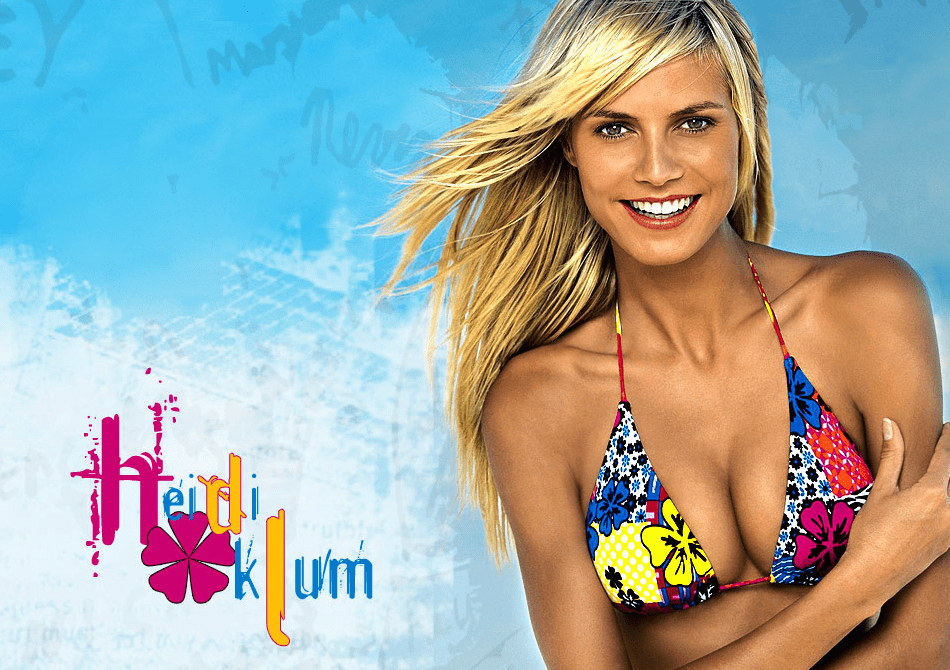 Unlike fashion models, they have a gorgeous hourglass figure.
Every man has fantasized about a Sports Illustrated Swimsuit Model in a bikini.
These models were also popular pin-up posters during the '80s.
Here are the Top 5 Swimsuit Models Of All Time:
5. Heidi Klum (1988)

See more Bikinis
Heidi Klum needs no presentation.
This top rated model and fashion designer has been featured in hundreds of magazines and TV commercials, worked as a spokes model for H&M and Dannon, and became Barbie's official ambassador in 2009.
4. Elle Macpherson (1990)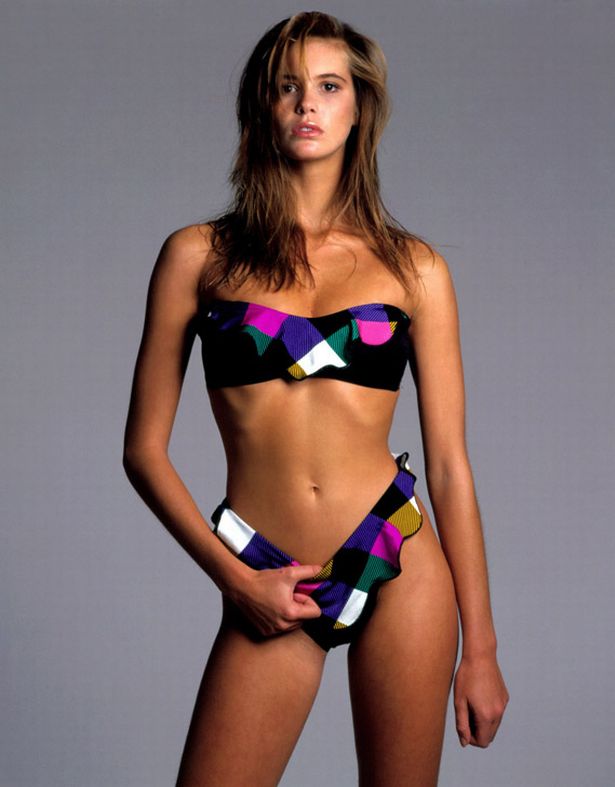 See more Bikinis

Elle Macpherson was called "The Body" for a good reason.
Over the years, Elle has been featured on the cover of Sports Illustrated and other magazines
3. Kathy Ireland (1989)

See more Bikinis

Kathy Ireland was awarded "The Greatest Sports Illustrated Swimsuit Cover Of All Time" in 1989 by its publisher.
She simply looks absolutely stunning in a swimsuit.
Popular posts like this
2. Cheryl Tiegs (1978)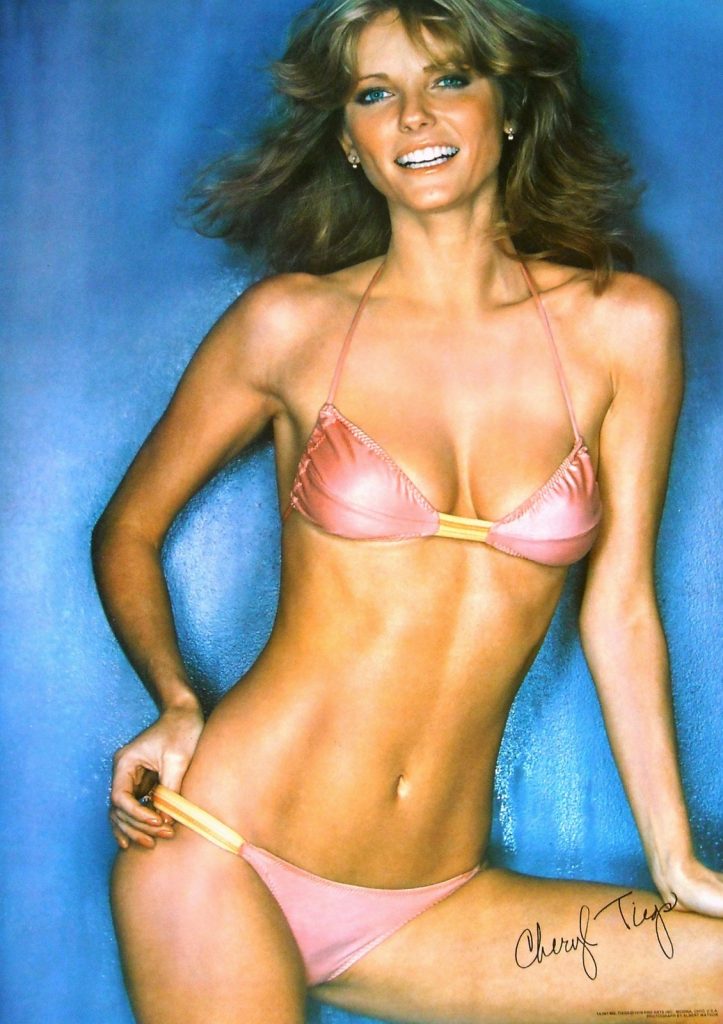 See more Bikinis
Cheryl Tiegs is best known for the 1978 poster where she was wearing a tiny pink bikini.
Cheryl Tiegs ranks at number ten on our Top 10 Hottest Women of The '70s.
1. Christie Brinkley. (1979)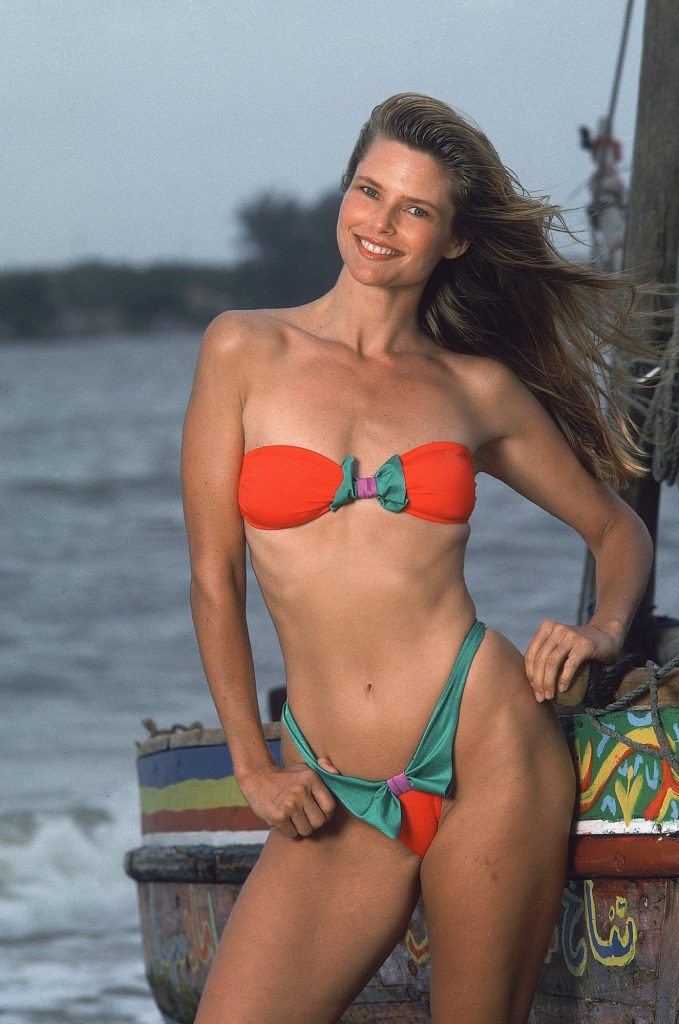 See more Bikinis
Christie Brinkley gained worldwide fame with her appearances in the Sports Illustrated Swimsuit Issues.
Christie Brinkley ranks at number ten on our Top 10 Hottest Women Of The '80s.
Which is your favorite?
Leave a comment below.
Popular posts like this
Comments
comments