If you're like me, you probably counted down your days to watch The Wizard Of Oz as a kid.
The Wizard Of Oz usually broadcasted on CBS right after Halloween as it kicked off the holiday season. To many members of Generation X, The Wizard Of Oz was a childhood favorite. Who could forget such memorable characters like the Wicked Witch Of The West, The Flying Monkeys and The Scarecrow?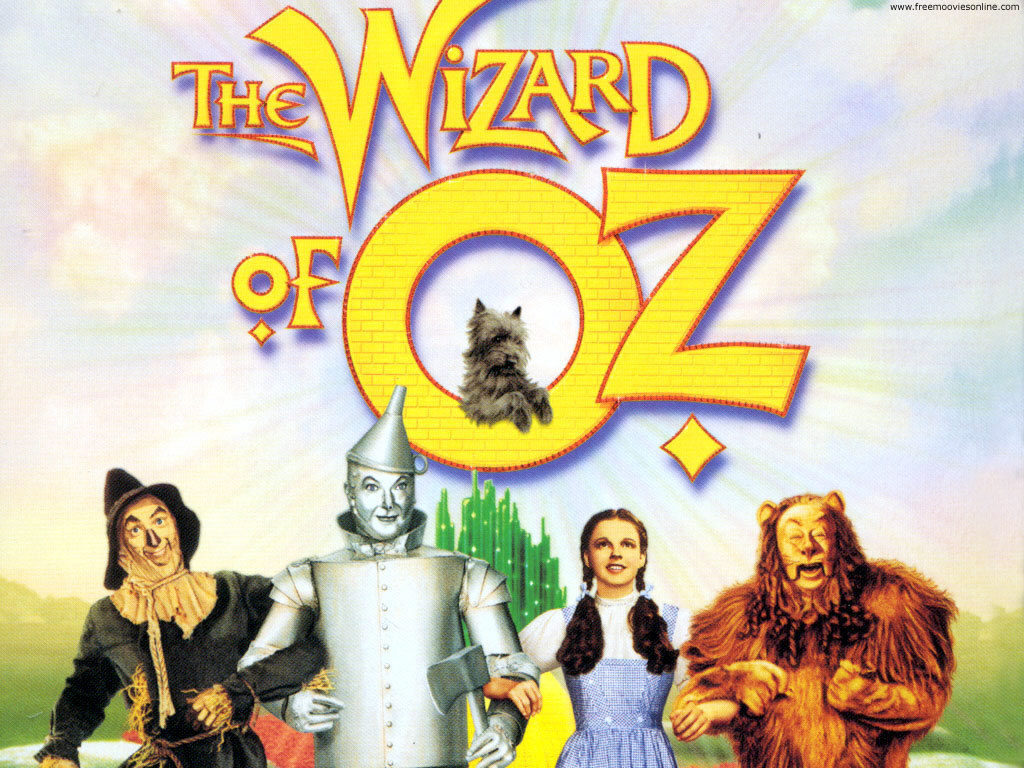 We're off to see the wizard and reflect on what makes The Wizard Of Oz such a great movie!
Dorothy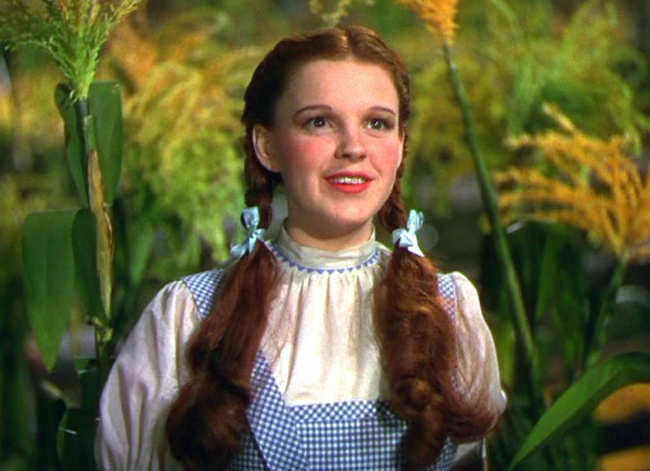 In the 1939 movie The Wizard of Oz, Dorothy was played by Judy Garland, who received an Academy Juvenile Award for her performance. She was sixteen years old when the film was released, with a brace on her chest to make her look more youthful. Talk about repressed sexuality. It is implied that Oz is merely Dorothy's dream since she awakens in bed at the end, though Dorothy is convinced that her journey was all in fact real. If this didn't blow your mind as kid I don't what else could.
The Scarecrow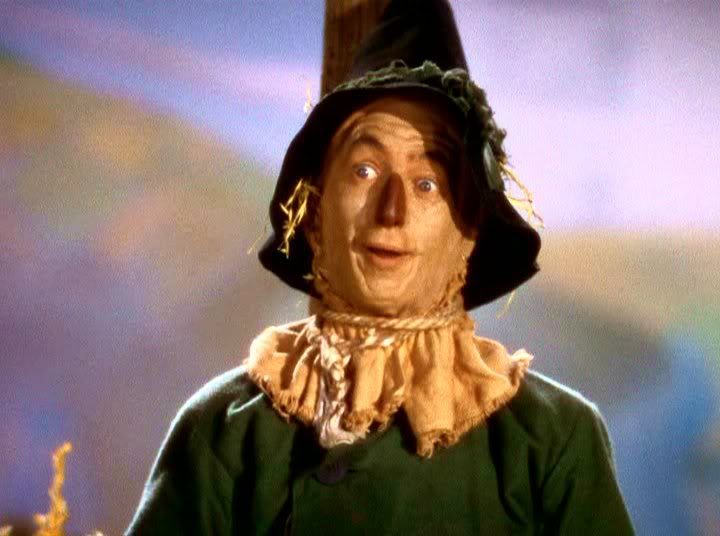 Funny and laughable, the Scarecrow was played by Ray Bolger in what is arguably the actor's most famous role. He was originally cast as the Tin Woodsman, but Bolger had always wanted to play the Scarecrow, so he was upset about it since he wanted to switch roles with Buddy Ebsen, who was originally going to play the Scarecrow.
The Tin Man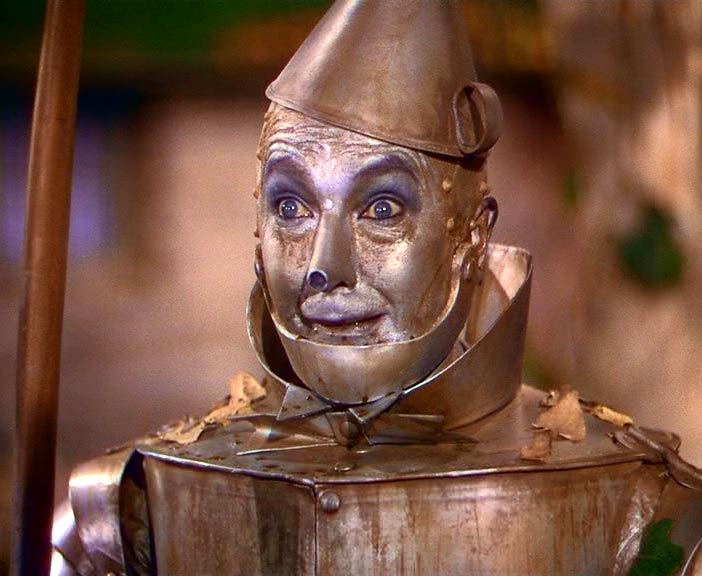 Kind and compassionate, there is no explanation in the film of how the Tin Man became the Tin Man. It is subtly implied that he was always made of tin; the only reference to the tinsmith is the Tin Man's remark "The tinsmith forgot to give me a heart".
The Cowardly Lion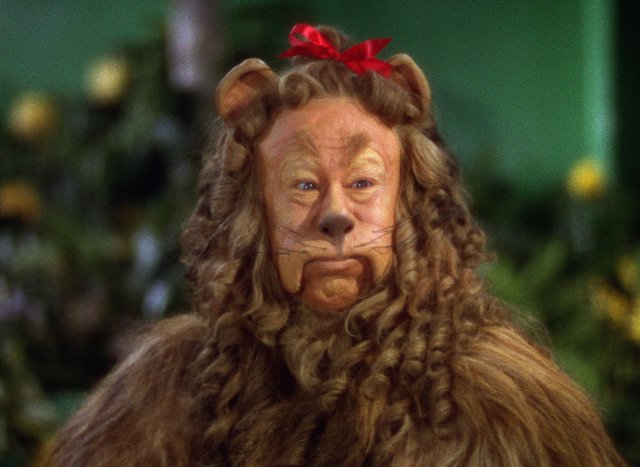 In the classic 1939 movie The Wizard of Oz, the Cowardly Lion was played by Bert Lahr, a popular vaudeville and Broadway star, with many of Lahr's trademark mannerisms deliberately worked into the film. In this version, the liquid courage given to him by the Wizard is replaced with a medal marked "Courage". Just like the Cowardly Lion, we all used "liquid courage" at some point as an adult,
The Flying Monkeys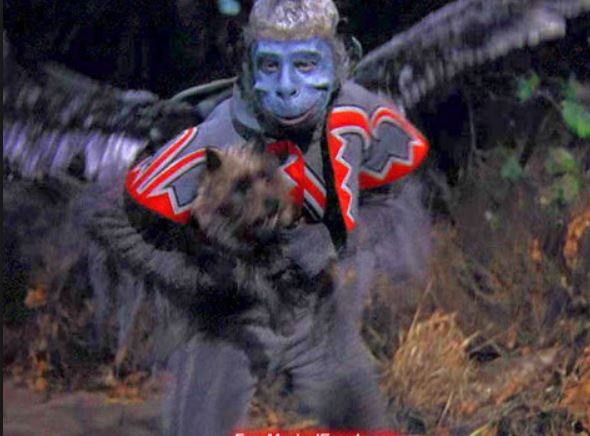 Terrifying and traumatic, the flying monkeys are apparently intelligent enough to obey commands, but do not speak. They abduct Dorothy and dismantle the Scarecrow. Can you say creepy?
The Wicked Witch Of The West

The character ranks No. 4 in the American Film Institute's list of the 50 Best Movie Villains of All Time, making her the highest ranking female villain, as well as placing 90th on Empire magazine's 100 Greatest Movie Characters of All Time. This witch is a bitch.
What's your thoughts?
Leave a comment below.
Popular posts like this
Its Not Christmas Until I See Hans Gruber Fall From Nakatomi Plaza
Celebrating The 40th Anniversary Of The Star Wars Holiday Special
Do You Remember These Holiday Specials From Your Childhood?
Top 10 Christmas Movies of All Time
Sexy Holiday Gifts for Your Wife
Comments
comments