The classic TV sitcom 'The Love Boat' had over 500 guest stars over the course of its 10-year run on ABC.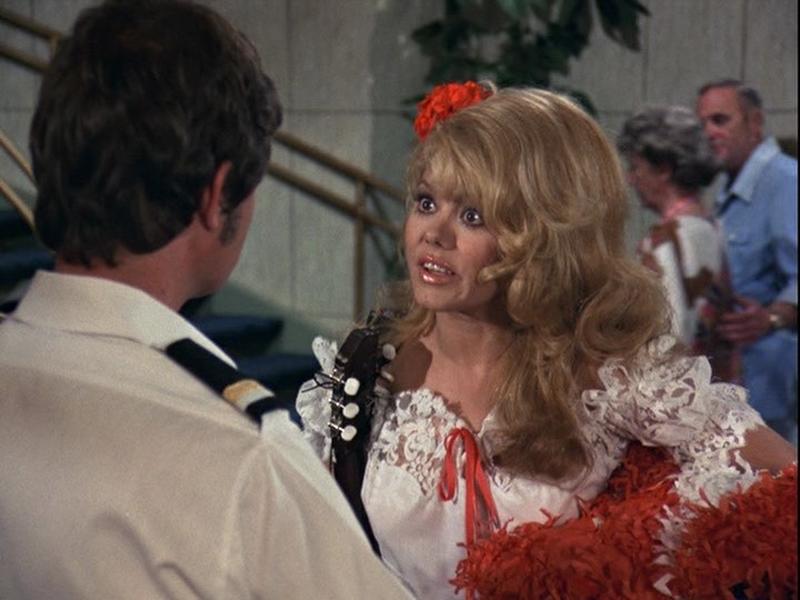 These female guest stars are remembered because of their innate sex appeal.
Here are 10 Of The Most Sexiest Guest Stars Of The Love Boat:
10. The Dallas Cowboys Cheerleaders

See more Sports Girls
The Dallas Cowboys Cheerleaders actually made 3 appearances on The Love Boat in 1979 and 1980. With thousands of calendars, posters and even outfits being sold today, this ever-changing group of girls have been driving men mad since 1960!
9. Britt Ekland (The Man With The Golden Gun)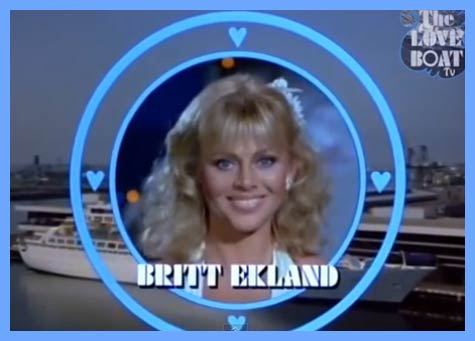 See more Blondes
The quintessential blonde bombshell, Britt Ekland had already millions of admirers after her role as Bond-Girl 'Goodnight' in The Man With The Golden Gun. She appeared in 2 episodes of The Love Boat during the '80s.
8. Linda Evans (Dynasty)

See more Celebs
Elegant and sexy, Linda Evans was someone audiences couldn't seem to get enough of. She guest starred in six separate episodes of The Love Boat as three different characters.
7. Vanessa Williams (Miss America)

See more Chocolate
Between winning the Miss America title in 1983 and her infamous Penthouse photographs, Vanessa Williams was the very definition of a sex symbol in the early '80s.
Even though she only guest starred in one episode of The Love Boat, this absolute knockout wasn't someone we forgot easily.
6. Audrey Landers (Dallas)

See more Blondes
Audrey Landers is best known for her work in numerous television shows and her place on the cover of Playboy in 1983. She guest starred on The Love Boat 4 times from 1982-85.
5. Susan Anton (Cannonball Run 2)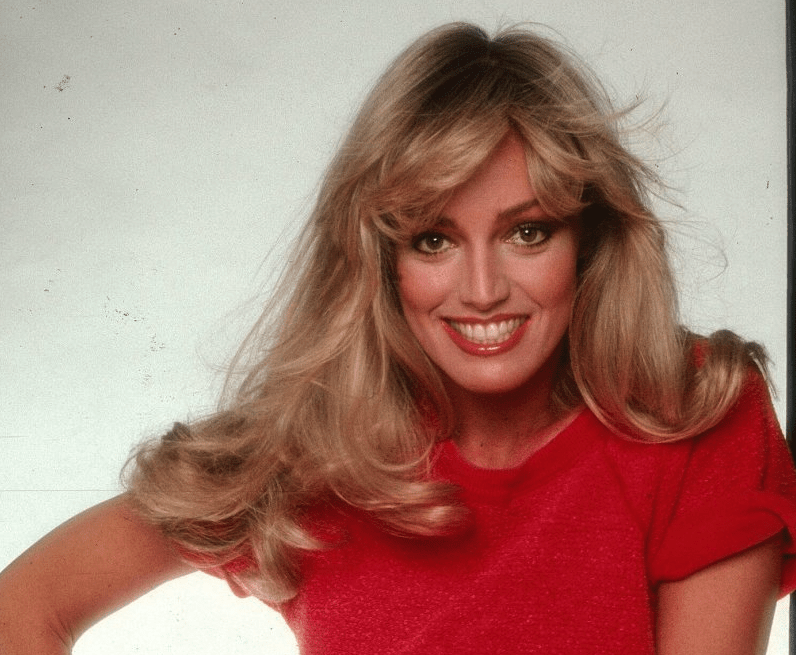 See more Blondes
In 1969, Susan Anton was the 2nd runner up for the Miss America pageant.
As if that wasn't enough proof of just how beautiful she was, Susan gave us plenty of chances to see her during a lengthy acting career that included 2 episodes on The Love Boat.
Popular posts like this
4. Barbi Benton (Playboy Model)

See more Brunettes
Between a busy career in show business and posing for Playboy throughout the '70s, Barbi Benton had been driving us mad for more than 10 years by the time she appeared the first of her six guest starring appearances on The Love Boat.
3. Catherine Bach (The Dukes Of Hazzard)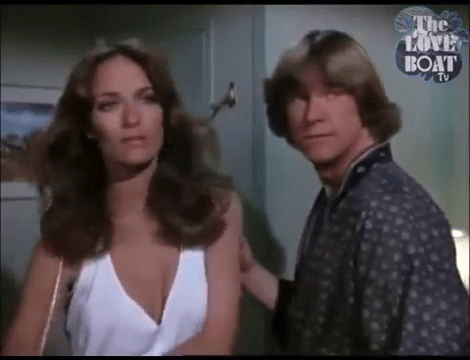 See more Country Girls
Best known as Daisy Duke from Dukes of Hazzard, Catherine Bach's iconic shorts have become synonymous with her character in the show. She also drove fans wild in both of her appearances on The Love Boat in 1980 and 1983.
Catherine Bach ranks at number five on our Top 10 Hottest Women Of The '80s.
2. Loni Anderson (WKRP in Cincinnati)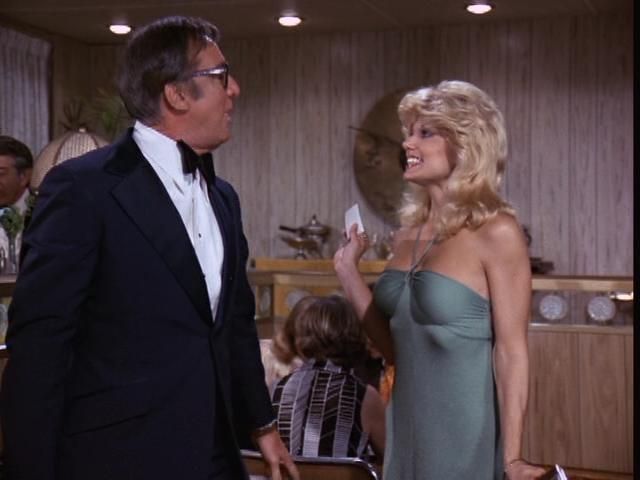 See more Boobs
Featuring on 4 different episodes of The Love Boat, Loni Anderson made a real impression on male viewers every time she was on screen, especially when she dawned that sexy dress.
Loni Anderson ranks at number three on our Top 10 Hottest Women of The '70s.
1. Charro (Singer)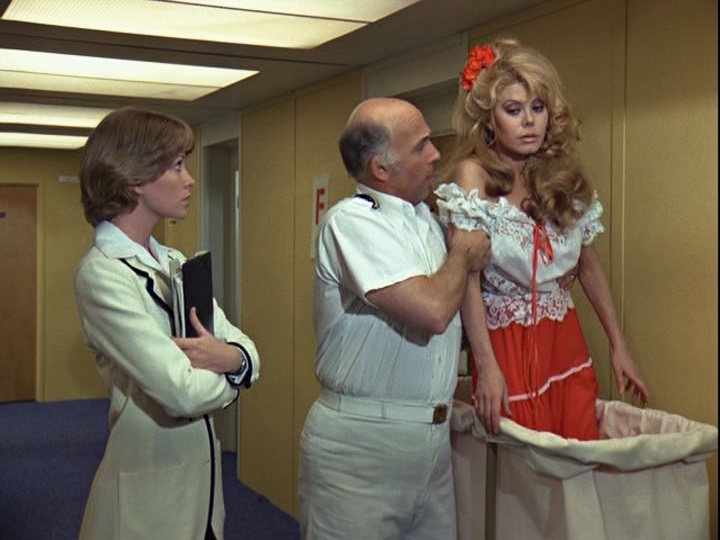 See more Latinas
Throughout her career, Charro was always known as a multi-talented performer.
In addition to her musical and on-screen talents, her sexy figure and seductive nature left quite the impression on Americans throughout the '60s, '70s and '80s.
Clearly, she was a popular member of The Love Boat's cast as she guest starred in 10 episodes.
Want more nostalgia?
Enjoy these articles.
Popular posts like this
Comments
comments