It's no doubt that the '80s had the best Saturday Morning cartoons.
Who can forget G.I. Joe, Transformers, or He-Man?
These are some of our favorite cartoons that we wish could still watch today.
Today's kids have no idea how great these cartoons were.
Here are 10 Saturday Morning Cartoons From The '80s You Totally Forgot About:
10. She-Ra: Princess of Power (1985-1987)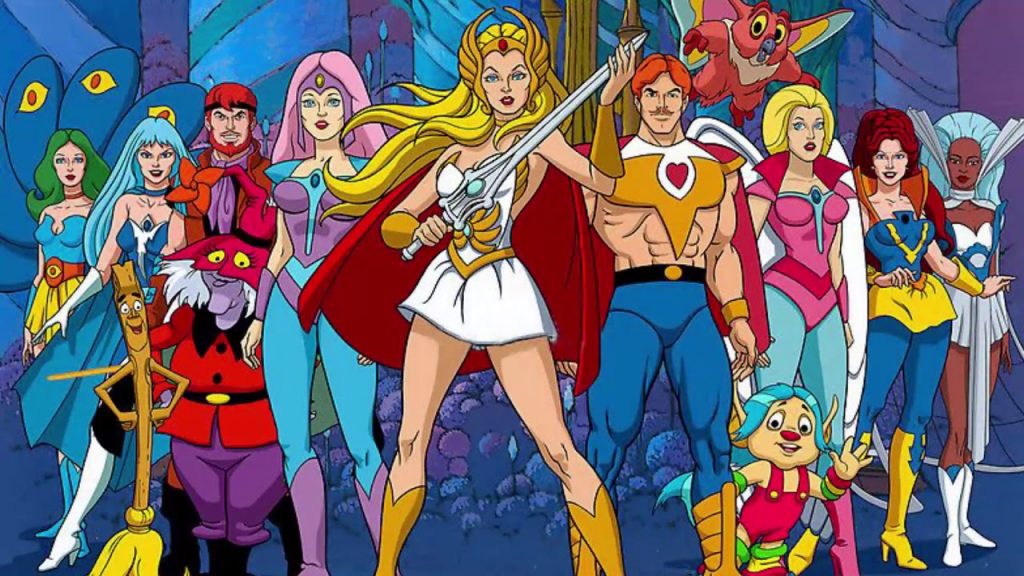 See more '80s Nostalgia
A spin-off of Filmation's He-Man and the Masters of the Universe series, She-Ra was aimed primarily at a young female audience to counterbalance He-Man's popularity with young males. Unlike the He-Man cartoon, which was based on the Masters of the Universe toy line by Mattel.
9. Mister T (1983-1986)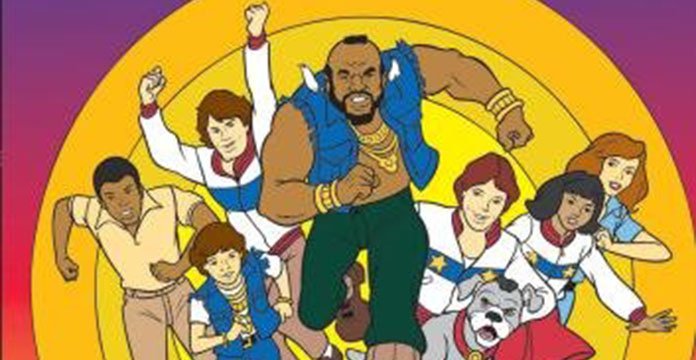 See more '80s Nostalgia
The cartoon stars Mr. T as a coach to a gymnastics team (with a specific emphasis on members Jeff, Woody, Robin, and Kim), travelling the world while becoming involved in and solving various mysteries.
8. Spider-Man and His Amazing Friends (1981-1983)

See more '80s Nostalgia
The show stars already-established Marvel Comics characters Spider-Man and Iceman, plus an original character, Firestar. As a trio called the Spider-Friends, they fought against various villains of the Marvel Universe.
7. Voltron. (1984-1985)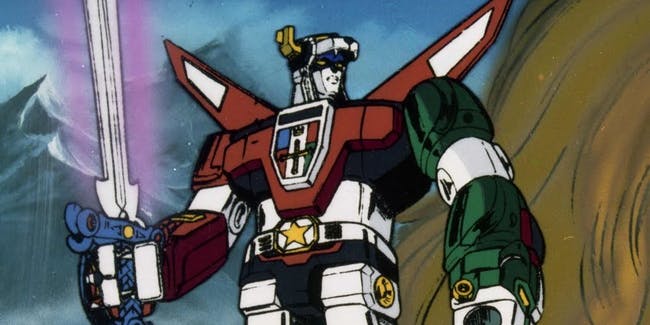 See more '80s Nostalgia
The first season of Voltron, featuring the "Lion Force Voltron", was adapted from the Japanese anime television series Beast King GoLion. The second season, featuring the "Vehicle Team Voltron", was adapted from the unrelated anime series Armored Fleet Dairugger XV.
6. Teenage Mutant Ninja Turtles (1987-1995)

See more '80s Nostalgia
On December 28, 1987, the TMNT's first cartoon series began, starting as a five-part miniseries and becoming a regular Saturday-morning syndicated series on October 1, 1988, with 13 more episodes.
Popular posts like this
5. Star Blazers (1978-1980)
Star Blazers was first broadcast in the United States in 1979. Significantly, it was the first popular English-translated anime that had an overarching plot and storyline that required the episodes to be shown in order. It dealt with somewhat more mature themes than other productions aimed at the same target audience at the time.
4. Thundercats (1985-1989)

See more '80s Nostalgia
ThunderCats follows the adventures of the eponymous team of heroes, catlike humanoid aliens on a planet called Third Earth. The series plot begins with the dying planet Thundera meeting its end, forcing the ThunderCats (a sort of Thunderean nobility) to flee their homeworld.
3. He-Man and The Masters Of The Universe (1983-1985)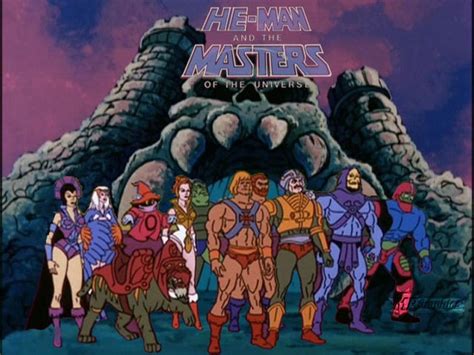 See more '80s Nostalgia
He-Man and the Masters of the Universe, often referred to as simply He-Man, was one of the most popular animated children's shows of the 1980s, and has retained a heavy cult following to this day.
2. Transformers (1984-1987)

See more '80s Nostalgia
The Transformers is a half-hour animated television series which originally aired from September 17, 1984 to November 11, 1987. The first of many series in the Transformers franchise, it was based upon Hasbro's Transformers toy line.
1. G.I. Joe (1983-1986)

See more '80s Nostalgia
Based on the toyline from Hasbro and the comic book series from Marvel Comics, the cartoon had its beginnings with two five-part mini-series in 1983 and 1984, then became a regular series that ran in syndication from 1985 to 1986.
Want more nostalgia?
Enjoy these articles.
Popular posts like this
Comments
comments