It's no doubt that the '70s was the prime for cartoons.
Who can forget The Flintstones, Bugs Bunny or Tom and Jerry?
Today's kids have no idea how great the cartoons in the '70s were. For some of us, these Saturday morning cartoons were better than sliced bread!
Here are 10 of Our Favorite Cartoons That We Wish We Could Still Watch Today:
10. Captain Caveman and the Teen Angels (1977-1980)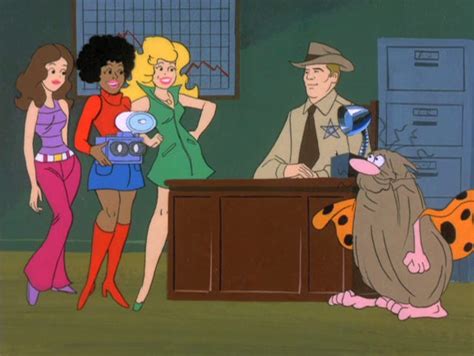 See more '70s Nostalgia
The series follows the mystery-solving adventures of the Teen Angels—Brenda, Dee Dee and Taffy—and their friend Captain Caveman, a prehistoric caveman and superhero whom the girls discovered and thawed from a block of ice.
9. Fat Albert and the Cosby Kids (1972-1985)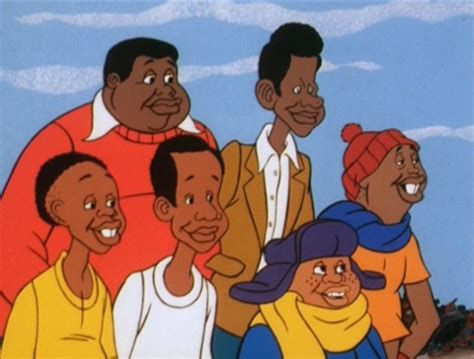 See more '70s Nostalgia
The show was created, produced, and hosted by comedian Bill Cosby, who also lent his voice to a number of characters, including Fat Albert and himself.
8. Hong Kong Phooey (1974-1976)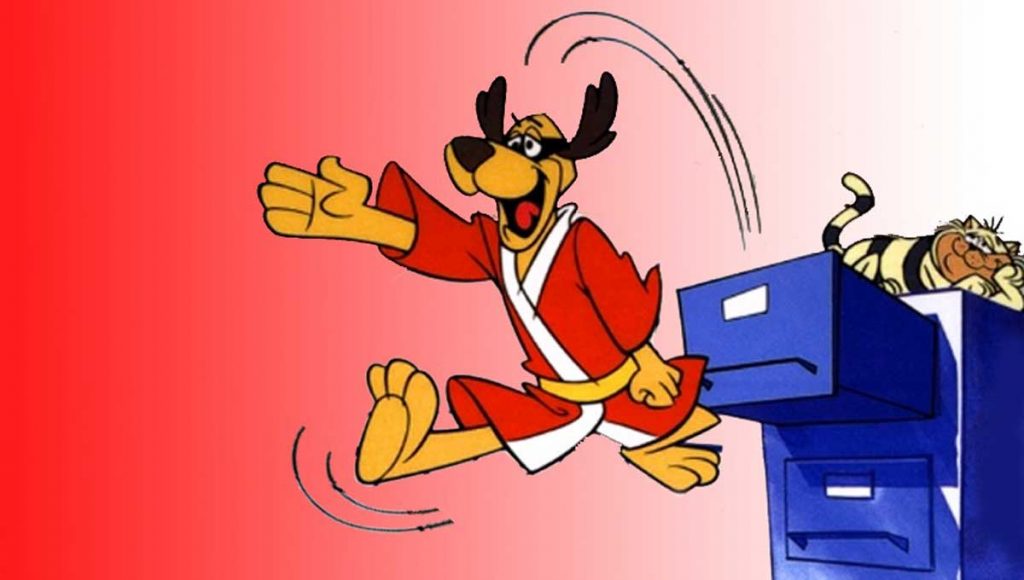 See more '70s Nostalgia
The main character, Hong Kong Phooey, is the clownishly clumsy secret identity of Penrod "Penry" Pooch, working at a police station as a "mild-mannered" janitor under the glare of Sergeant Flint, nicknamed "Sarge."
7. SuperFriends (1973-1985)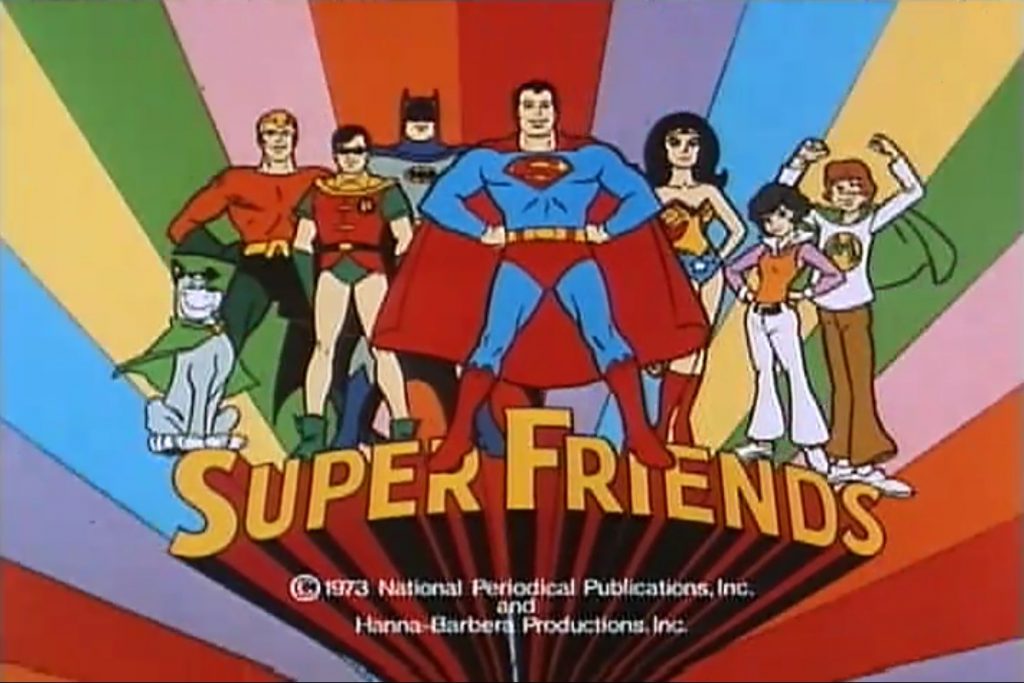 See more '70s Nostalgia
SuperFriends was produced by Hanna-Barbera and was based on the Justice League of America and associated comic book characters published by DC Comics.
6. Scooby-Doo, Where Are You! (1969-1970)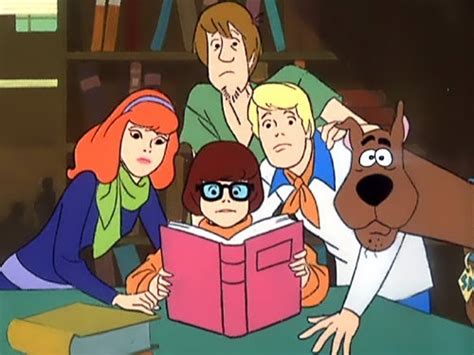 See more '70s Nostalgia
The series centers on a group of characters consisting of teenagers Fred Jones, Daphne Blake, Velma Dinkley, and Shaggy Rogers, and the title character, a semi-anthropomorphic Great Dane named Scooby-Doo.
Popular posts like this
5. Popeye (1959-1994)

See more '60s Nostalgia
Even today's kids have heard about Popeye the sailorman. With his thick arms and superpowers, Popeye was a great role for children and teens. Moms loved it too! After all, it was the perfect excuse to trick the kids into eating their veggies.
4. The Jetsons (1962-1963)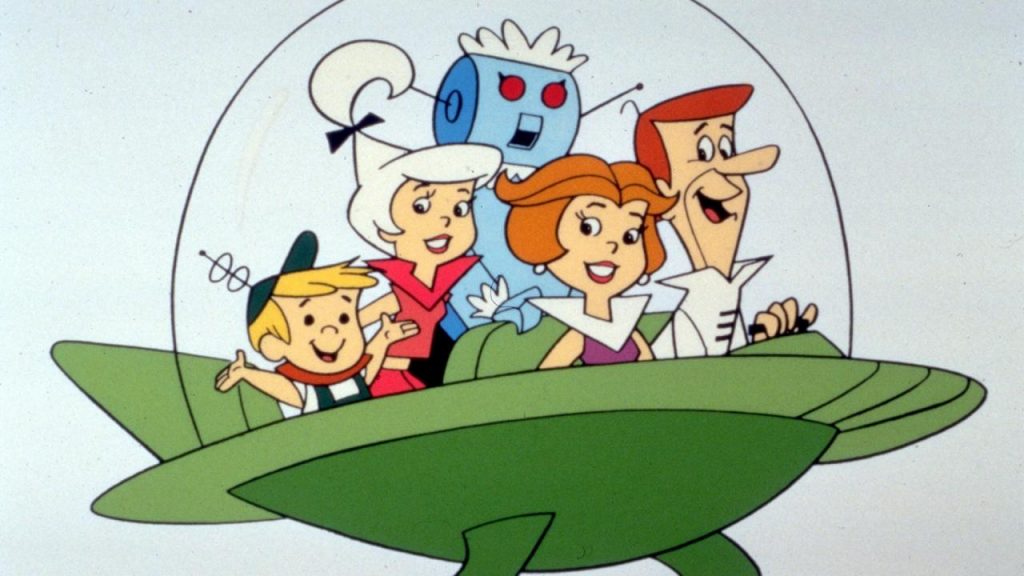 See more '60s Nostalgia
How many times have you found yourself daydreaming about having a robot maid and driving a flying car while watching The Jetsons? Launched in '60s, this animated sitcom was well ahead of its time. Jetsons: The Movie, which was released in 1990, served as the series finale, so it's worth watching it.
3. Tom and Jerry (1940-1967)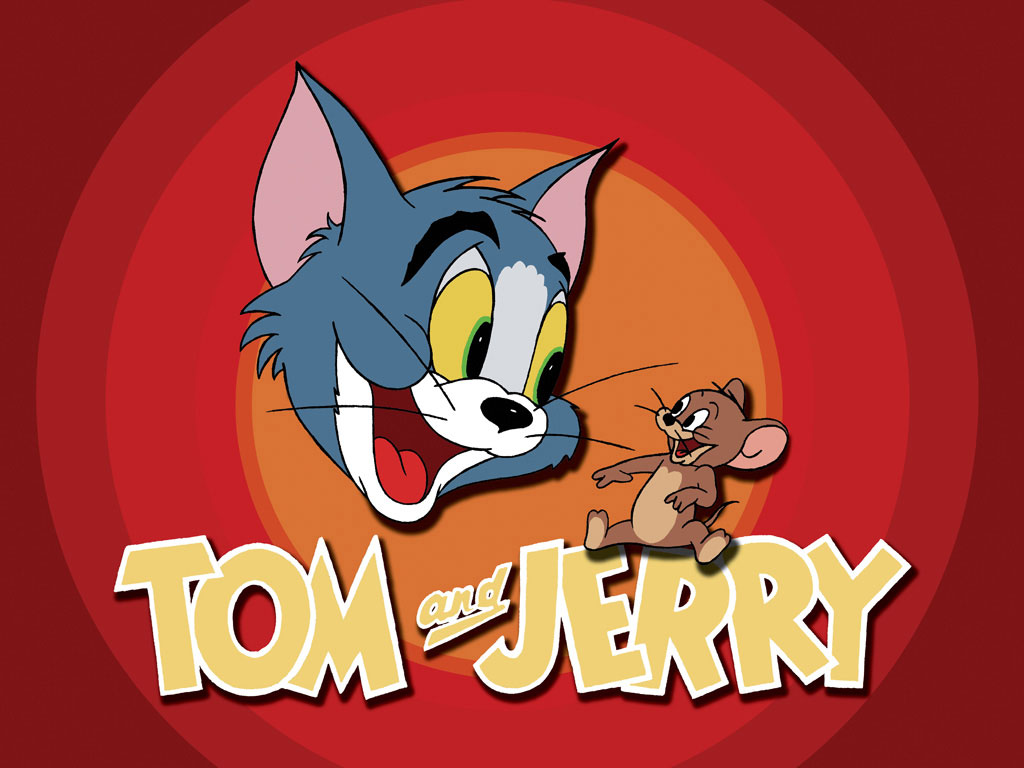 See more '60s Nostalgia
Back in the '60s, we would not miss a single episode of the original Tom and Jerry. This iconic animated series was so fun to watch! We still remember the never-ending fights between Jerry the mouse and Tom the cat.
2. Bugs Bunny (1948-1969)

See more '60s Nostalgia
Bugs Bunny is an animated cartoon character; created in 1940 by Leon Schlesinger Productions and voiced originally by the legendary vocal artist, Mel Blanc. Bugs is best known for his starring roles in the Looney Tunes and Merrie Melodies series of animated short films, produced by Warner Bros. during the golden age of American animation.
1. The Flintstones (1960-1866)

See more '60s Nostalgia
From the cool dinosaurs to the awesome music, every bit of The Flintstones was a delight. It's impossible to forget the cars made up of stones, the baby elephant serving as a vacuum cleaner, Fred and Barney's friendship, and the fun stories featured in this popular series.
Want more nostalgia?
Enjoy these articles.
Popular posts like this
Comments
comments