Did you grow up in the 1970's?
Then you probably remember Shogun Warriors.
Every kid during the late '70s wanted one, but only a very select few owned one. If you were lucky enough to have one, then you had an amazing childhood.
Let's Remember The Awesomeness Of Shogun Warriors:
Where it all began

See more '70s Nostalgia
The Shogun Warriors were the main heroes of toys licensed by Mattel Inc. during the late 1970s. They were a series of toys based on Japanese shows featuring giant robots.
They were originally manufactured in three sizes: 24-inch (610 mm) plastic versions, 3.5-inch (89 mm) die-cast metal versions, and slightly taller but much more detailed 5-inch (127 mm) die-cast versions.
The toys featured spring-loaded launcher weapons such as missiles and battle axes. Some were able to launch their fists, while the later die-cast versions also had the ability to transform into different shapes.
The Warriors
Daimos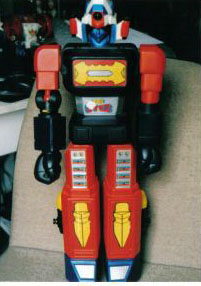 See more '70s Nostalgia
Mazinga

See more '70s Nostalgia
Dragun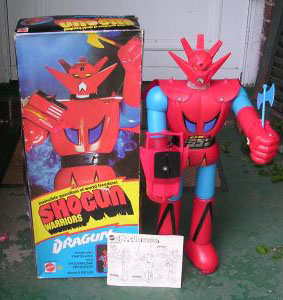 See more '70s Nostalgia
Raydeen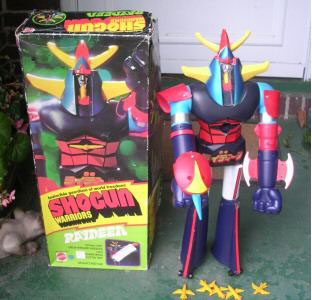 See more '70s Nostalgia
Gaiking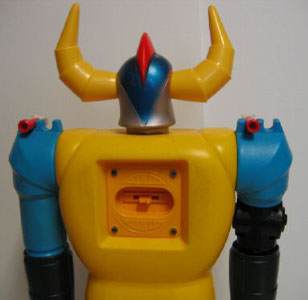 See more '70s Nostalgia
Popular posts like this
Godzilla

See more '70s Nostalgia
Rodan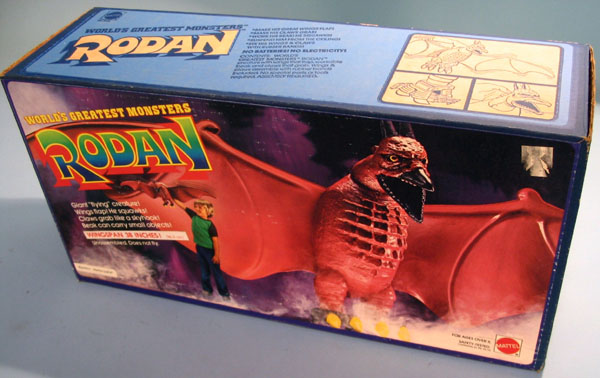 See more '70s Nostalgia
Comics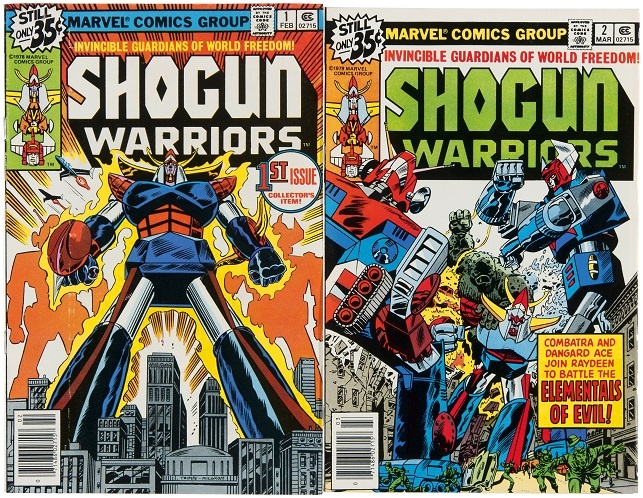 See more '70s Nostalgia
The Shogun Warriors were licensed by Marvel Comics to create a comic book series written by Doug Moench and drawn by Herb Trimpe.
Between February 1979 and July 1979, Marvel had the comic book rights to both Godzilla and the Shogun Warriors. While the characters never crossed paths in their respective comics,
Trimpe (who did the artwork for both of the series) drew a variation of Godzilla and Rodan alongside Daimos, Great Mazinger, Raydeen and Gaiking on the top page of a comic book advertisement soliciting the Shogun Warrior toys.
Safety concerns
Similarly, to other toy lines during the 1970s, the Shogun Warriors toys came under pressure over safety concerns regarding their spring-loaded weapons. The concern was that children might launch the weapons and hit other children or pets in the eyes.
There was also a risk that small children might choke on the small plastic missiles and other parts. Toy manufacturers then faced new regulations as a result of reported injuries received while playing with these toys.
End of line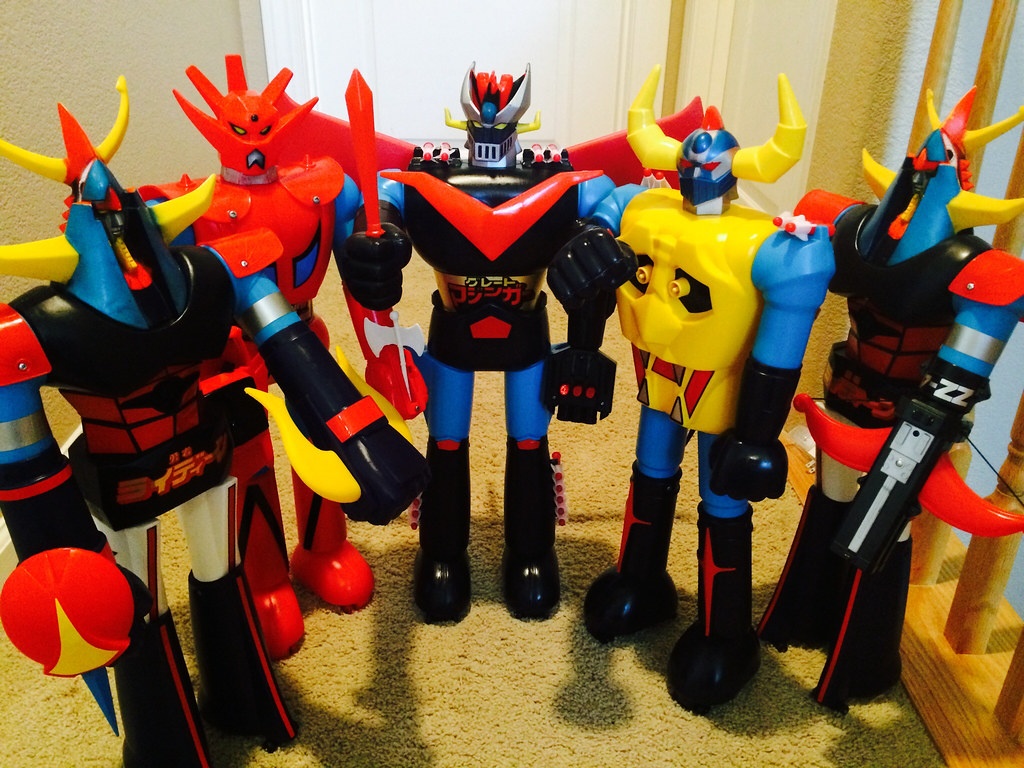 See more '70s Nostalgia
Consequently, many toy companies were forced to remodel existing toy lines with child-safe variations such as spring-loaded "action" missiles that would remain attached to the toy. Because of this, as well as declining sales, the Shogun Warrior toy line was discontinued.
Many of these toys are still in high demand with some selling for hundreds of dollars on eBay.
Want more nostalgia?
Enjoy these articles.
Popular posts like this
Comments
comments