Rock stars are living the life of the rich and famous.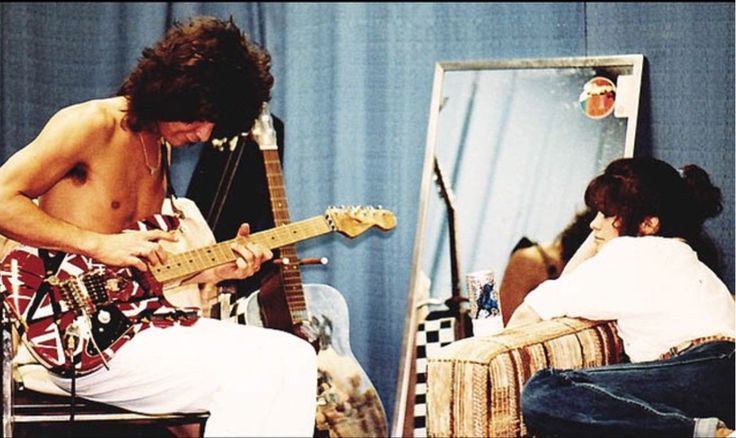 However, most rock stars will eventually settle down.
On the road, it's easy to find a chick but finding a wife is a different story.
When they do find a wife, they are usually pretty damn hot.
Here are The 10 Hottest Wives Of Rockstars:
10. Mariqueen Maandig (Trent Reznor)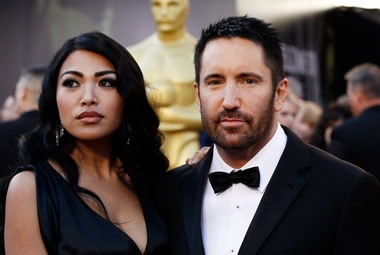 See more Asians
Mariqueen Maandig is the exotic wife of Trent Reznor – Nine Inch Nails founder and songwriter.
Maandig has a stunning voice and looks simply beautiful.
9. Suzette Snider (Dee Snider)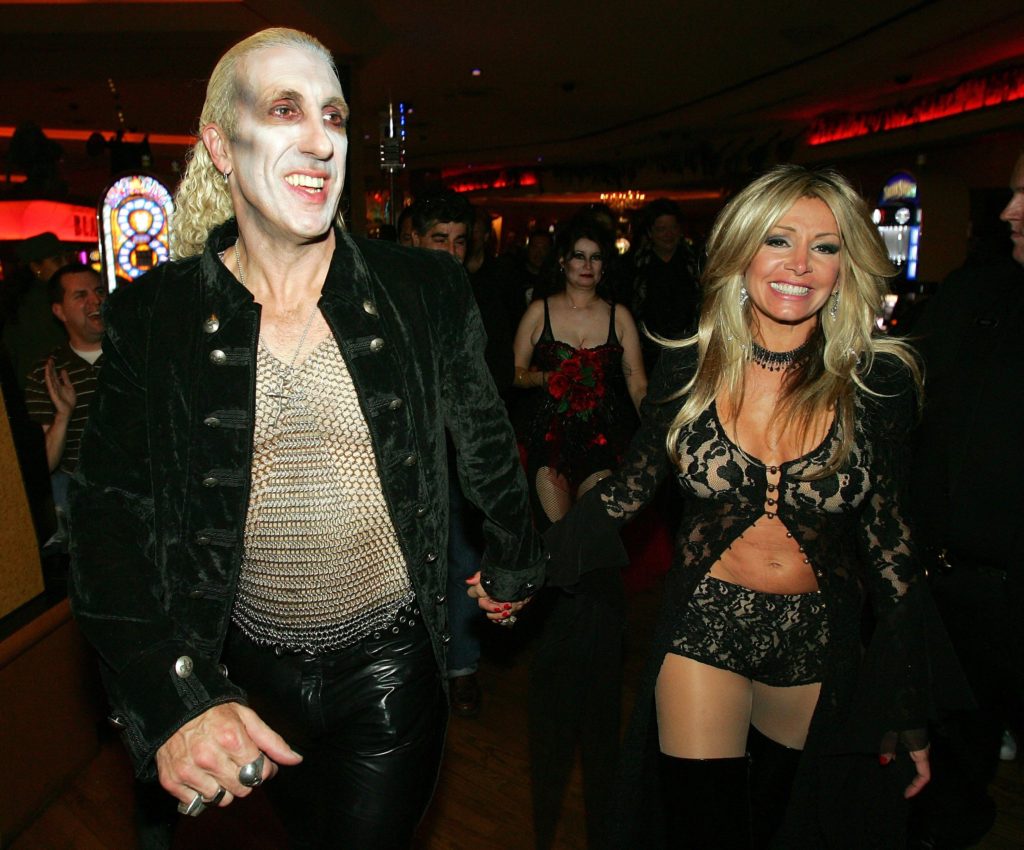 See more Blondes
Suzette Snider is well-known for her marriage to Dee Snider, a popular heavy metal singer.
She is also a costume designer, make-up artist and a reality TV star.
8. Erin Sutton (Paul Stanley)

See more Hot Babes
Erin Sutton married Kiss guitarist Paul Stanley in 2005, and they've been happy ever since.
The couple has three children.
7. Kate Hudson (Chris Robinson)

See more Blondes
Kate Hudson not only played a rock star's muse in Almost Famous, but she actually married one.
Kate Hudson ranks at number ten on our The Sexiest Celebrity Bikini Bodies.
6. Gwen Stefani (Gavin Rossdale)

See more '90s Nostalgia
Gwen Stefani was married to Gavin Rossdale, the singer of Bush.
Gwen Stefani ranks at number five on our Top 10 Hottest Blondes of The '90s.
Popular posts like this
[recent_post_slider category="355″ design="design-3″]
5. Etty Lau Farrell (Perry Farrell)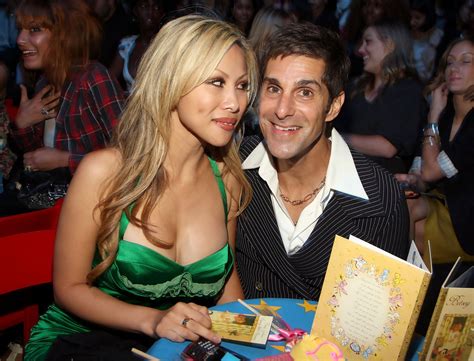 See more Asians
Etty Lau Farrell met husband and future bandmate Perry Farrell while she was a dancer on Jane's Addiction's 1997 Relapse tour.
She can be seen on the Three Days rockumentary.
4. Shannon Tweed (Gene Simmons)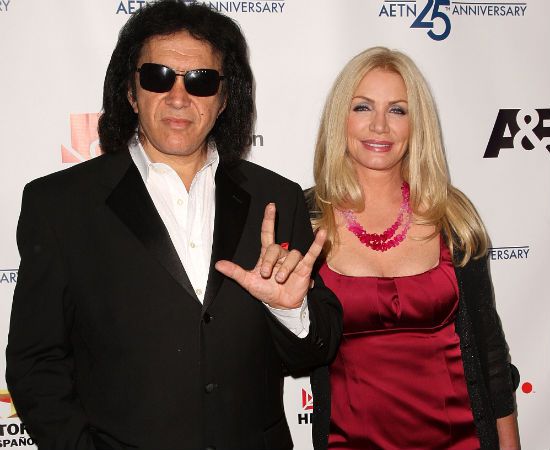 See more Sexy Girls
Shannon Tweed  married Gene Simmons, the co-lead singer of KISS.
Shannon Tweed ranks at number three on our Top 10 Playmates Of All Time.
3. Heather Locklear (Tommy Lee)

See more Celebs
Heather Locklear was married to Mötley Crüe drummer Tommy Lee from May 10, 1986, to 1993.
Heather Locklear ranks number five in our Top 10 Hottest Women Of The '80s.
2. Pamela Anderson (Tommy Lee)

See more Blondes
Pamela Anderson married Tommy Lee, drummer of Mötley Crüe, after knowing him for about 96 hours.
Pamela Anderson ranks at number one on our Top 10 Hottest Women Of The '90s
1. Valerie Bertinelli (Eddie Van Halen)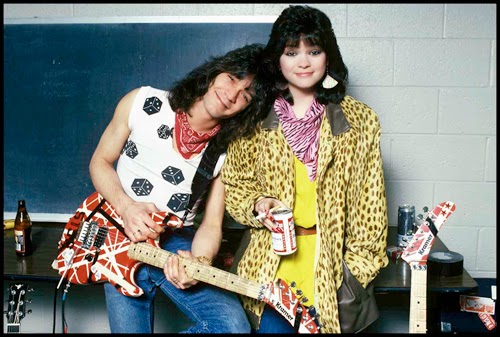 See more '80s Nostalgia
Valerie Bertinelli married Eddie Van Halen on April 11, 1981. The couple separated in 2001 and divorced on 2007.
Valerie married Tom Vitale, where ex-husband, Eddie Van Halen attended the wedding.
Watch this cool video!
Which is your favorite?
Leave a comment below.
Popular posts like this
[recent_post_slider category="1371″ design="design-3″]