Rock stars are famous for their sex life.
These guys can have any chick they want!
Tommy Lee of Mötley Crüe married both Pam Anderson and Heather Thomas!

Groupies are given for a rock star, however most of them eventually settle down. The girls they choose have the strength to stay away from their ones for weeks or even months. Plus, they're simply gorgeous.
Let's see the 10 hottest wives of rock stars!
10. Nicole Richie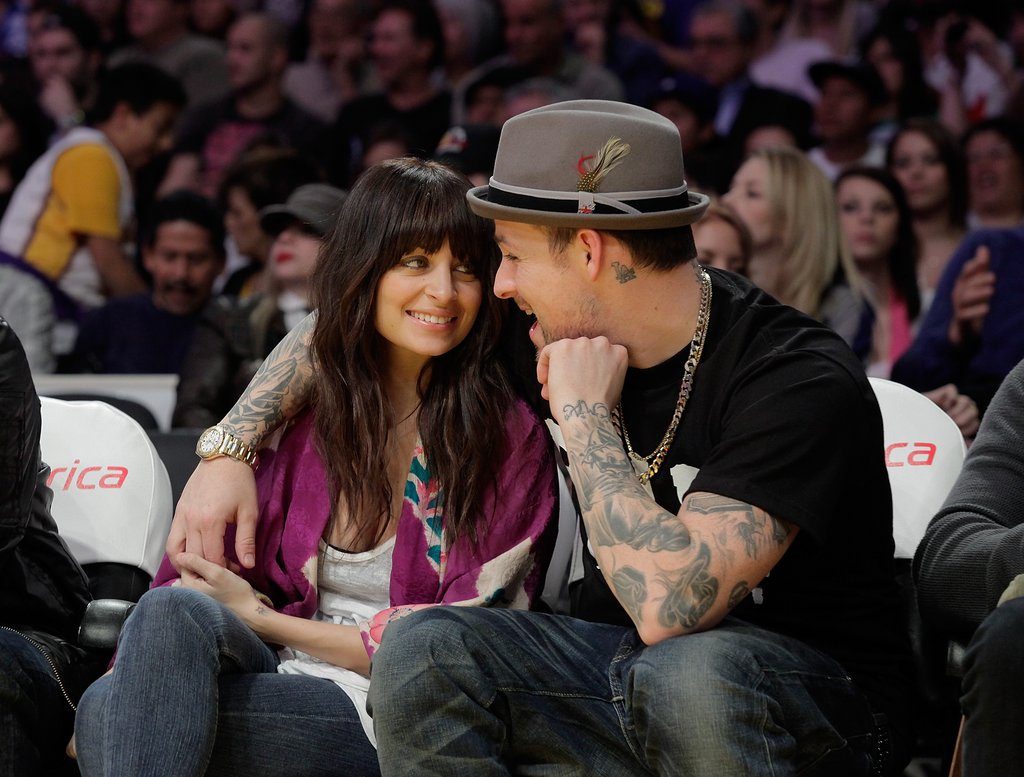 Joel Madden – lead vocalist of Good Charlotte – and Nicole Richie are a perfect match. Their luxurious lifestyle is complemented by their love for each other. Currently, Richie has a successful career in fashion design, TV, and acting.
9. Abby Gennet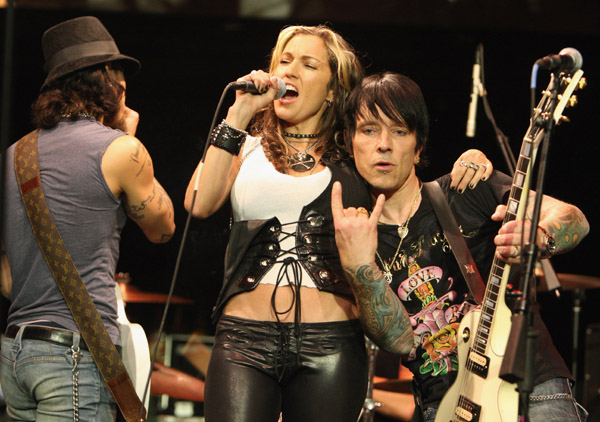 Gennet is the wife of Brett Scallions, Fuel's lead singer. She has her own alternative band that will blow your mind. Her acting skills are just as impressive as her perfect figure.
8. Lily Aldridge

Rock stars and lingerie models are a match made in the heaven. Lily Aldridge – a popular Victoria's Secret Angel and Caleb Followill – Kings of Leon frontman – are no exception. They're happily married and look fantastic together.
7. Kate Hudson

Hudson not only played a rock star's muse in Almost Famous, but she actually married one. She's the beloved wife of Chris Robinson, The Black Crowes frontman.
6. Jessica Miller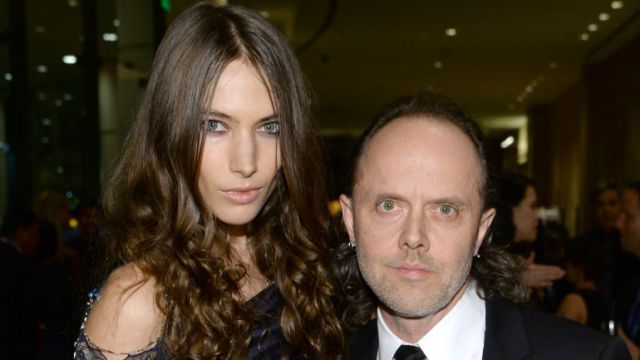 Lars Ulrich definitely hit the jackpot in his love life when he married Jessica Miller. This stunning fashion model has the face of an angel. Over the years, she modeled for Calvin Klein, Tommy Hilfiger, Guess, and other famous brands.
5. Erin Sutton

Sutton married Kiss guitarist Paul Stanley in 2005, and they've been happy ever since. The couple has three children and yet, manages to handle the pressure of being a celebrity.
4. Gwen Stefani

Gwen Stefani has always been private about her love life. You might now know that she's married to Gavin Rossdale – Bush drummer. They look amazing together and complement each other in every aspect.
3. Angela Madatyan

Serj Tankian's wife is famous for her ethereal beauty. With her angelic face and slim figure, she looks a lot like Miranda Kerr. Yet, her day-to-day is a total mystery. All we know is that they got married in 2012 after dating for years.
2. Evis Xheneti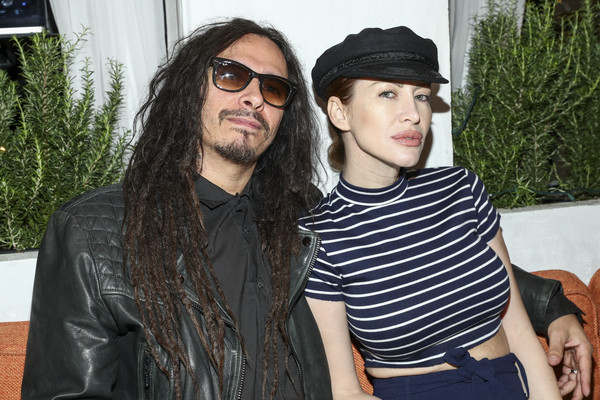 This gorgeous gal married Korn guitarist James 'Munky' Shaffer in 2012. She's not just beautiful but talented too.
Fans can watch her in popular TV series like CSI: Crime Scene Investigation. A quick search online will reveal tons of photos depicting her in tiny swimsuits and sexy lingerie.
1. Mariqueen Maandig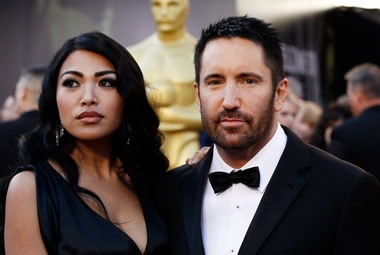 This exotic gal is the wife of Trent Reznor – Nine Inch Nails founder and songwriter. Lately, she has been working alongside her husband to form a new band. Maandig has a stunning voice and looks simply beautify, so we expect to hear a lot more about her in the future!
Honorable Mentions
Suzette Snider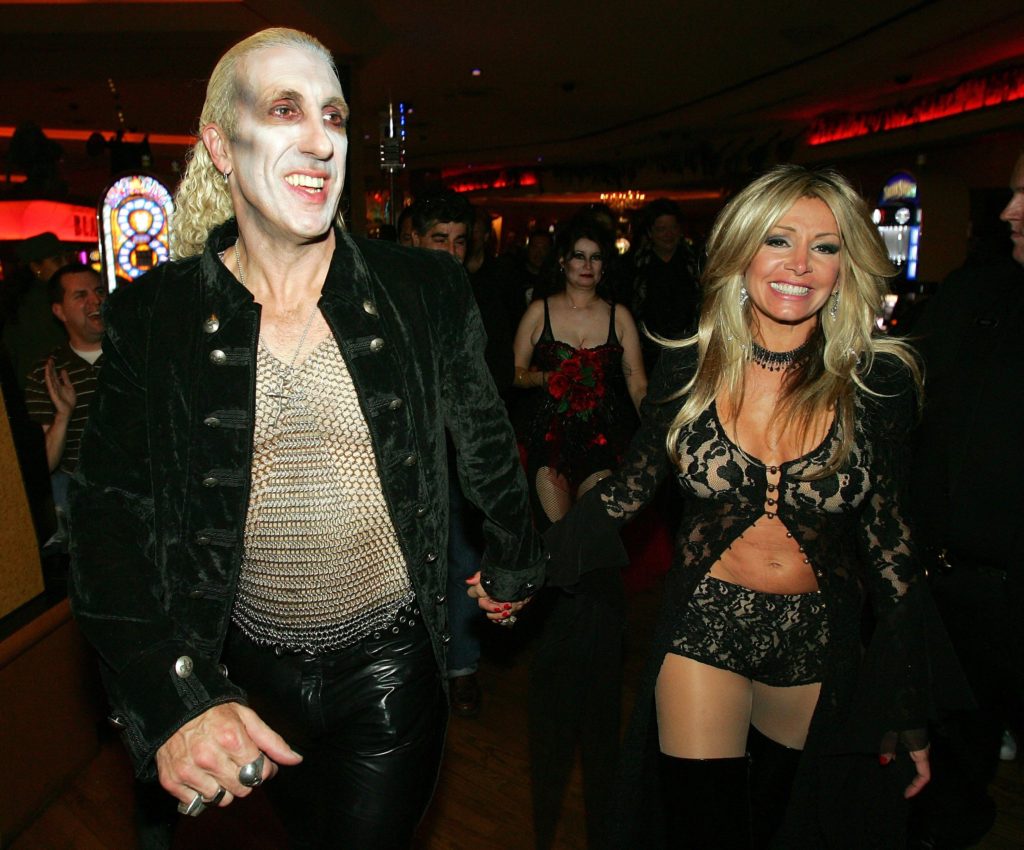 Shannon Tweed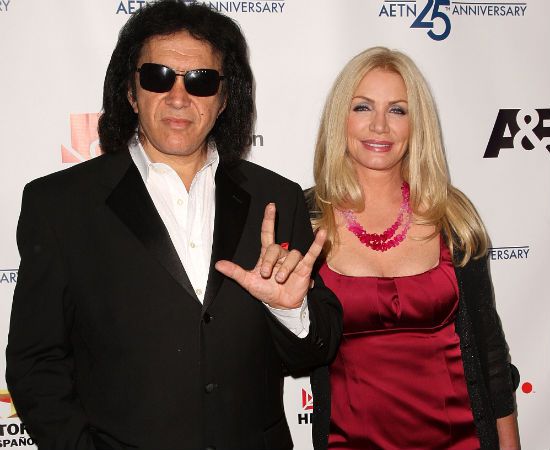 Valerie Bertinelli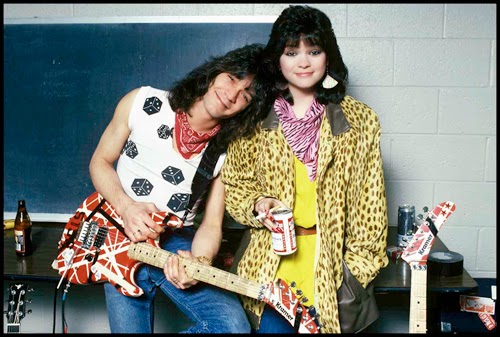 Even if you're not a rock star, you can still get a hot chick all for yourself!
Take some inspiration from your favorite stars – you might be surprised how much your life will change. Look at Howard Stern!
Which is your favorite?
Leave a comment below.
Popular posts like this
10 Photos That Proove Blondes Really Do Have More Fun
5 Things Women Want In Bed But Will Never Tell You
The Sexiest Redheads In Hollywood
Elvira, Mistress Of The Dark
Top Porn Stars of All Time
Comments
comments