Van Halen's contract called for the removal of what color M&M's?
Who provided the voice for Waldo in the "Hot For Teacher" music video?
Who produced Van Halen's self titled debut?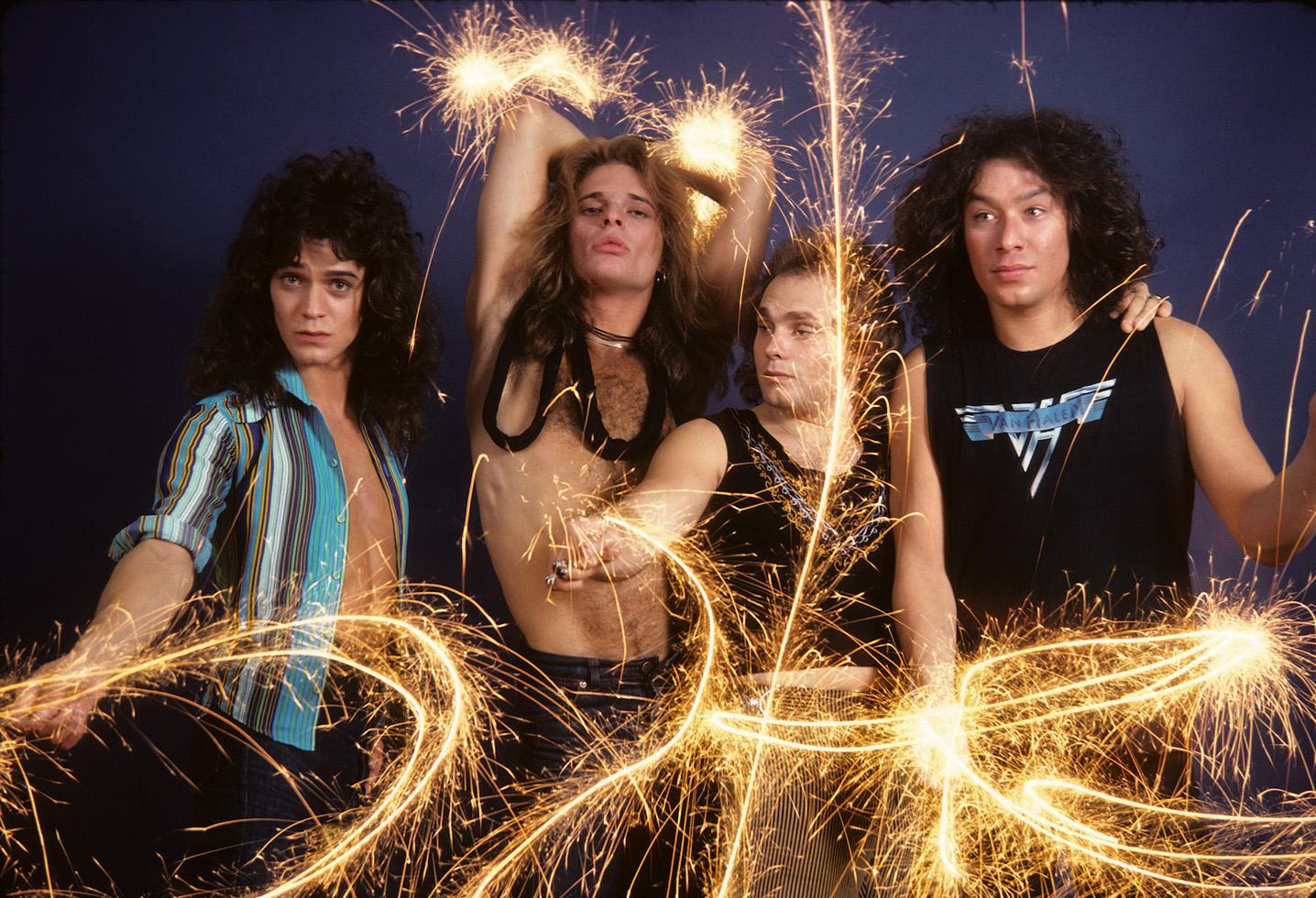 Where did Alex and Eddie grow up after they came to America?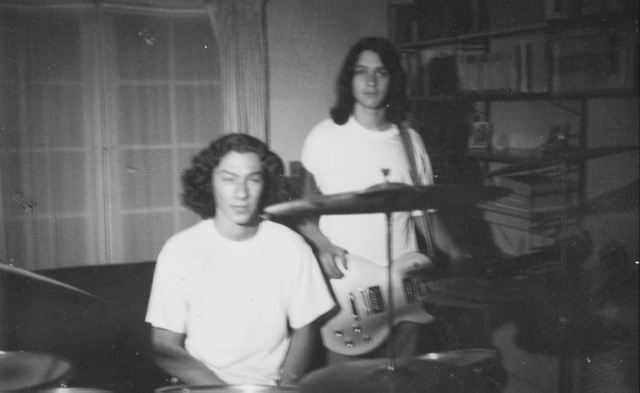 What album was the "Hide your Sheep" tour supporting?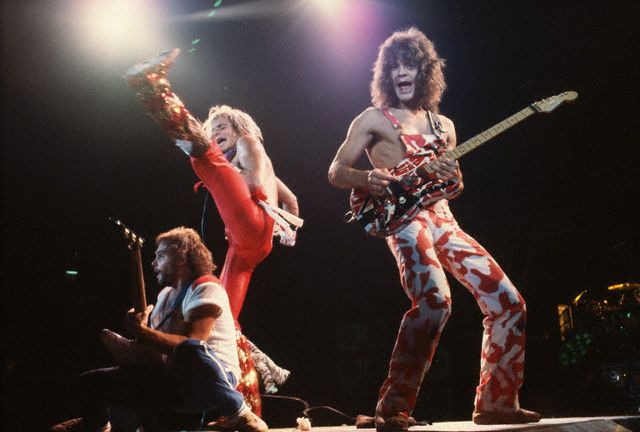 Who was the original lead vocalist for Van Halen?
In what year did David Lee Roth quit Van Halen to pursue his solo project?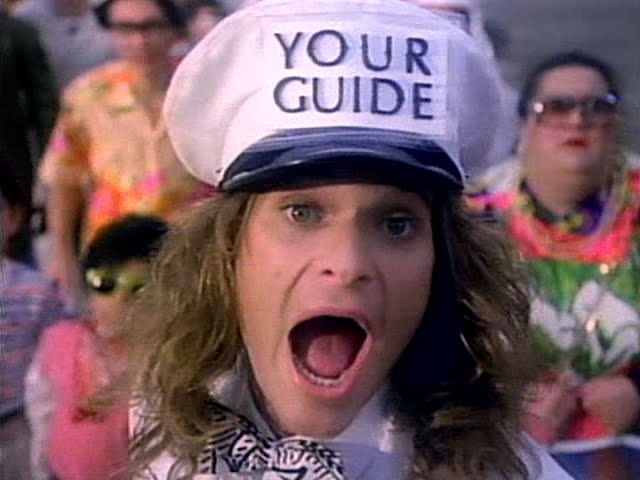 Which Van Halen video won an MTV Video Music Award?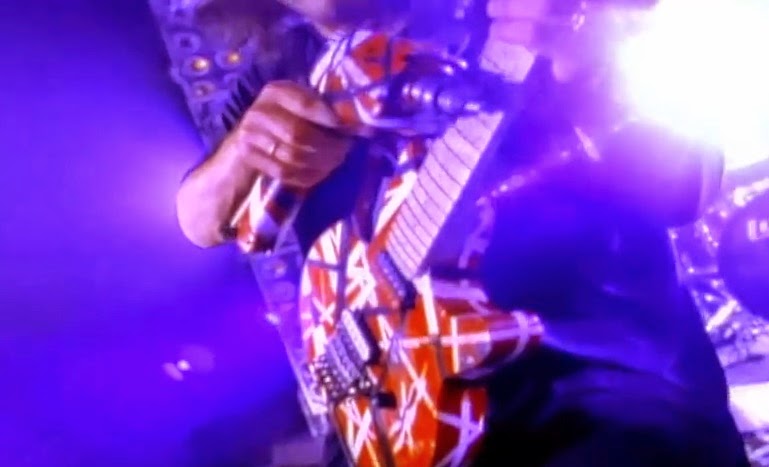 Who was Van Halen's tour manager?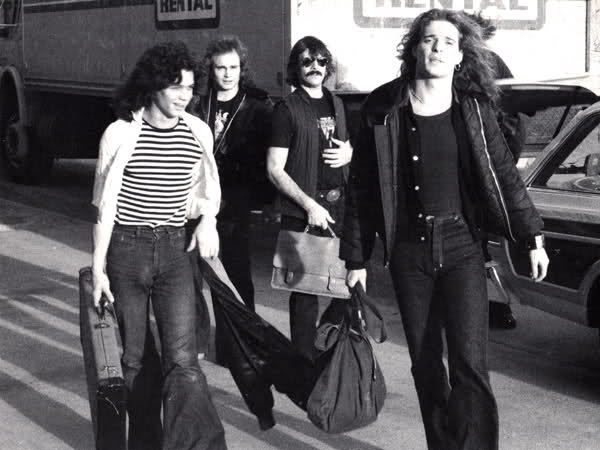 "5150" is an album, song, amplifier, and which band member's home studio?
How Well Do You Know Van Halen?
Awesome Job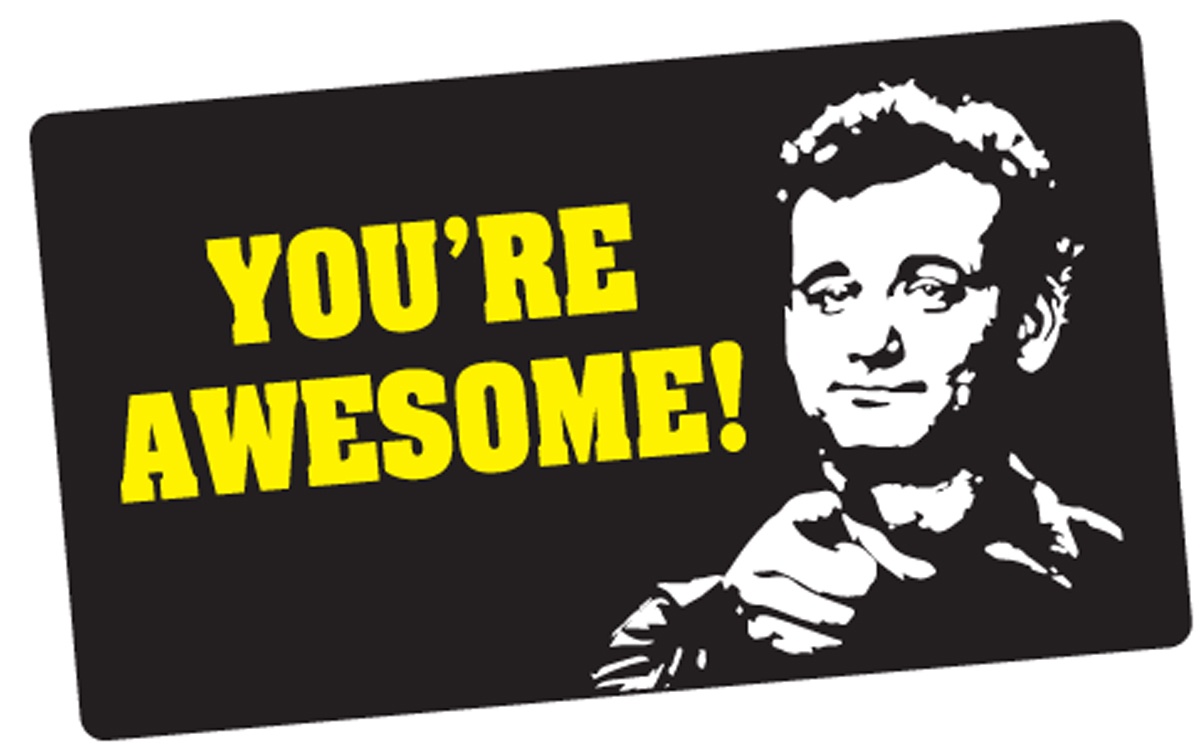 Good Job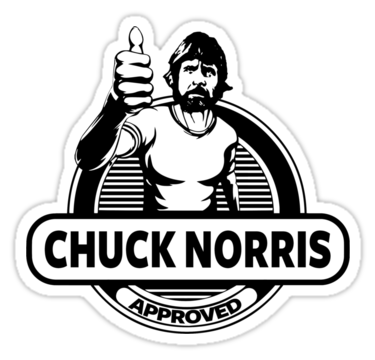 FAIL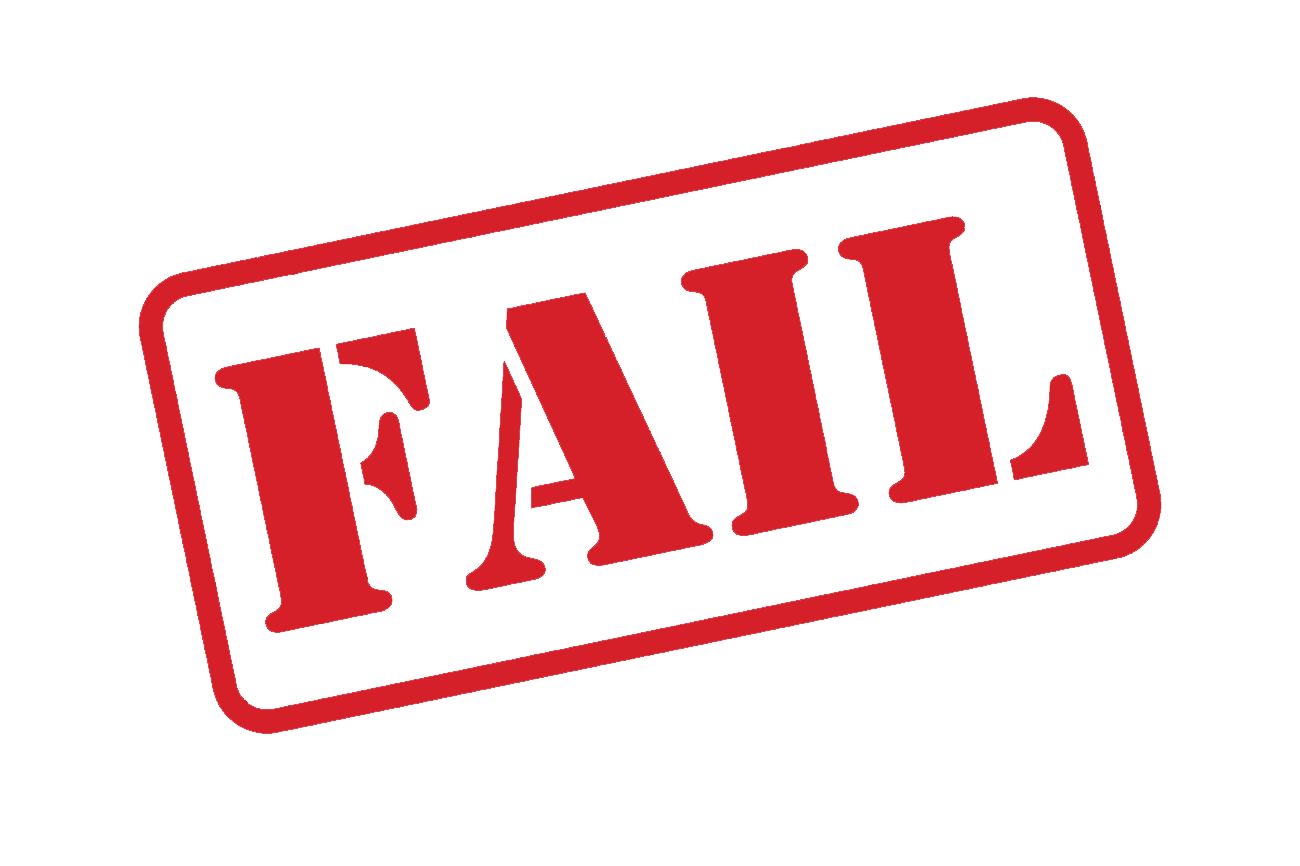 Want more challenges?
Enjoy these quizzes.
Popular posts like this
Comments
comments