Craving Jello Pudding Pops?
You know the saying: Here today, gone tomorrow.
Decades ago, these snacks were a favorite choice for millions of kids. Unfortunately, they are gone forever. Sure, they were junk foods, but we used to love them! Let's go back in time and remember the awesome treats that made our childhood so great!
Let's take at look at Food from Your Childhood That You Can't Get Today.
5. Gatorade Gum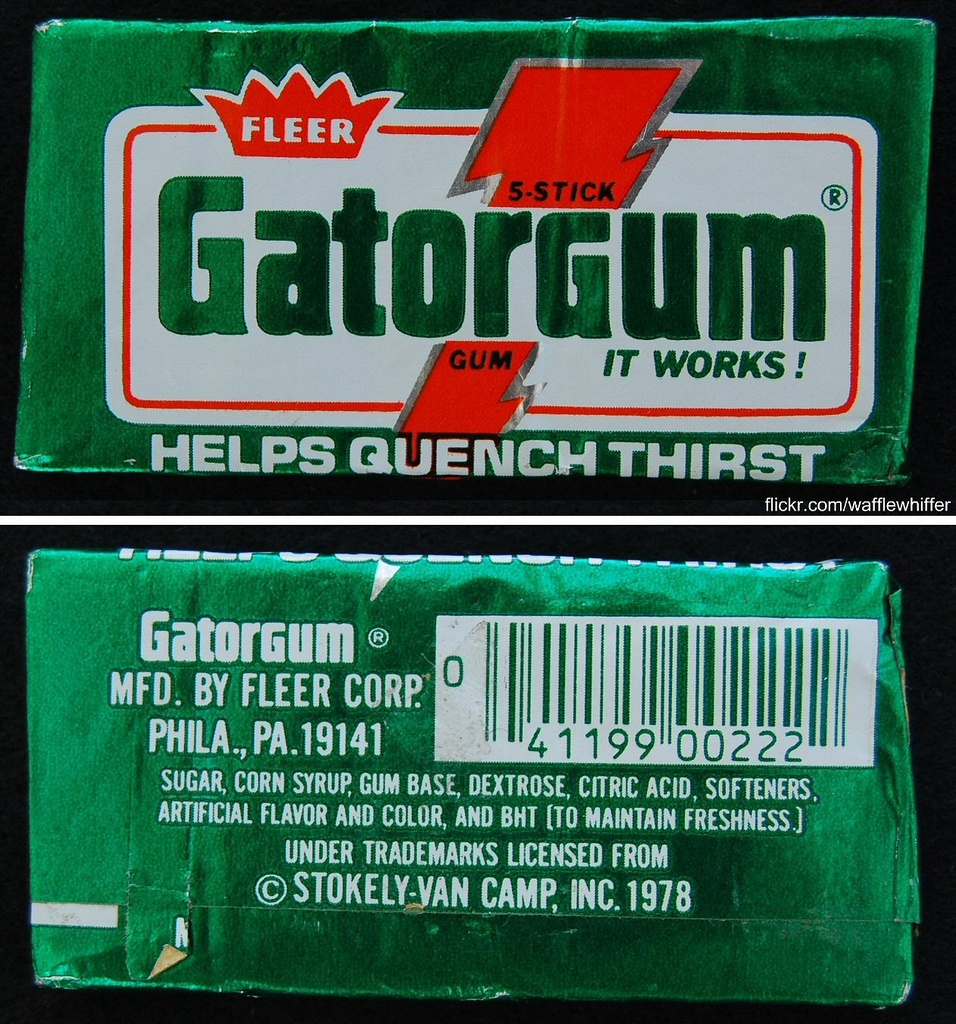 See more '70s Nostalgia
This energy-boosting chewing gum came out in the '70s. It was available in both of Gatorade's original flavors – orange and lemon lime. According to the manufacturer, the Gatorade Gum was designed to quench your thirst and give you a quick energy boost.
4. Mr. T Cereal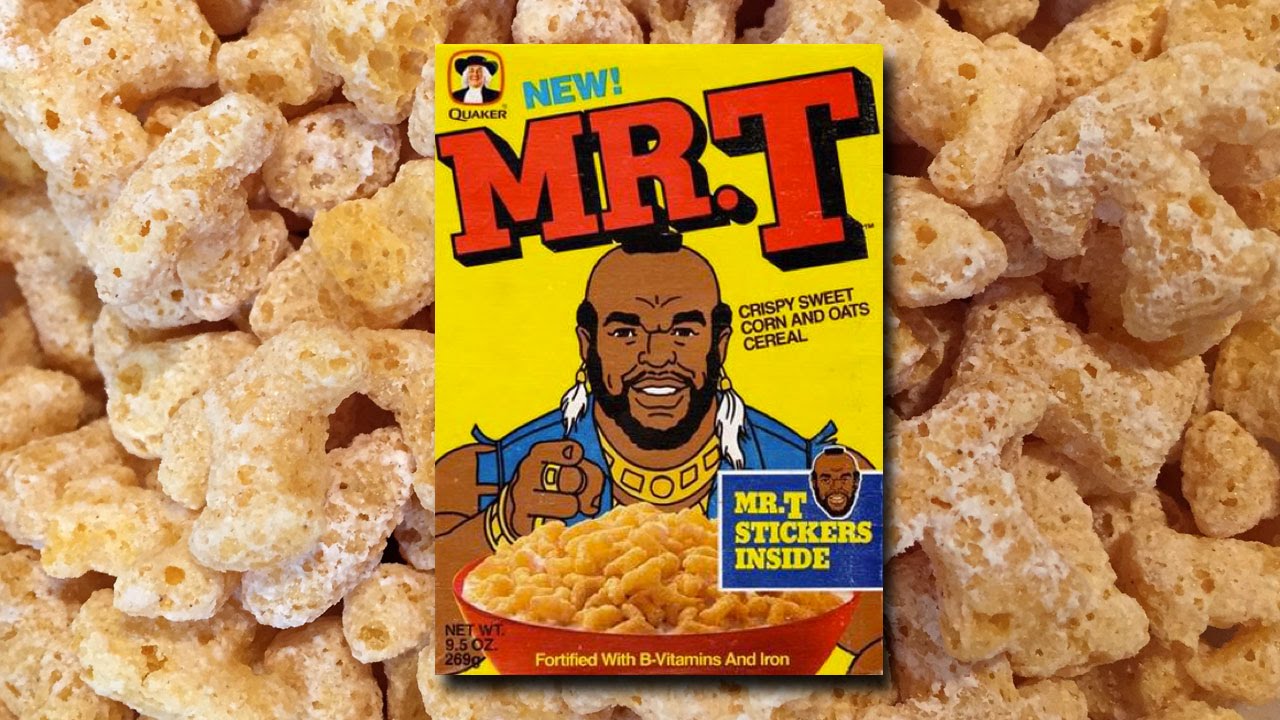 See more '80s Nostalgia
Mr. T Cereal reached peak popularity in the early '80s. Best known for the badass stickers, these breakfast cereals were a breakfast staple in any American household. Fortified with iron and B-complex vitamins, they were actually healthier than many of today's cereals.
Some fans loved them so much that they collected unopened boxes and stickers.
Popular posts like this
[recent_post_slider category="355″ design="design-3″]
3. Magic Middles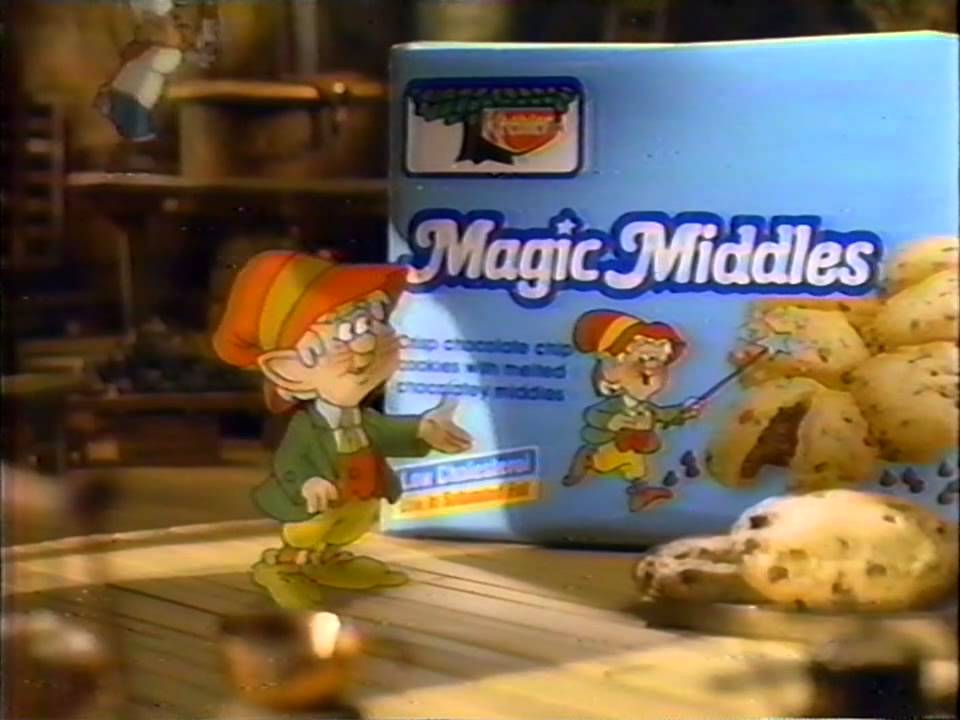 See more '80s Nostalgia
If you have a sweet tooth, you're probably missing Keebler's Magic Middles. These sugary treats became popular in the late '80s. Filled with peanut butter, they were a junk food grail.
The good news is that you can make your own Magic Middles at home using flour, cocoa powder, sugar, peanut butter, and other basic ingredients. There are various recipes available online, so give it a try!
2. Planter's Cheez Balls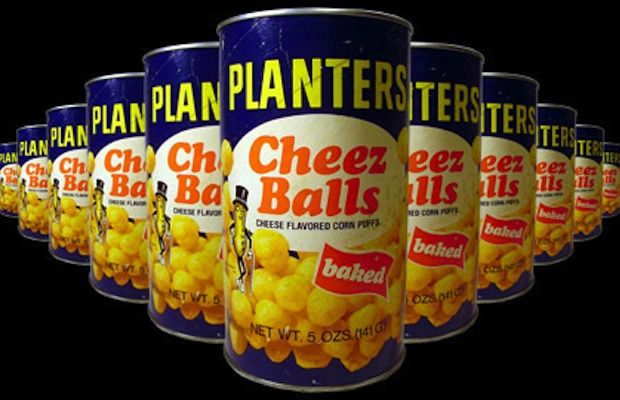 See more '80s Nostalgia
These salty cheese balls were discontinued in 2006. Millions of fans have filled out petitions to urge Kraft Foods to bring them back. Their delicious flavor left a permanent stain on our hearts. But what's gone is gone.
1. Jello Pudding Pops

See more '80s Nostalgia
Back in the '80s, Jello Pudding Pops were found on store shelves all over the U.S. Today, there are none left to buy. These delicious treats were advertised by Bill Cosby and had been a staple in our homes for decades.
Want more nostalgia?
Enjoy these articles.
Popular posts like this
[recent_post_slider category="1193″ design="design-3″]