Do you remember the Sears Christmas Wish Book?
It was a search engine for toys, video games and our imaginations.
There were a few events that marked the beginning of the holiday season as kid. The first event was watching The Wizard of Oz broadcast every year on CBS. The second event was watching A Charlie Brown Christmas. The final event which kicked off my holiday season was when my Sears Christmas Wish Book arrived in the mail.
Let's make your wish list with our "virtual" Sears Christmas Wish Book.
20.
19.
18.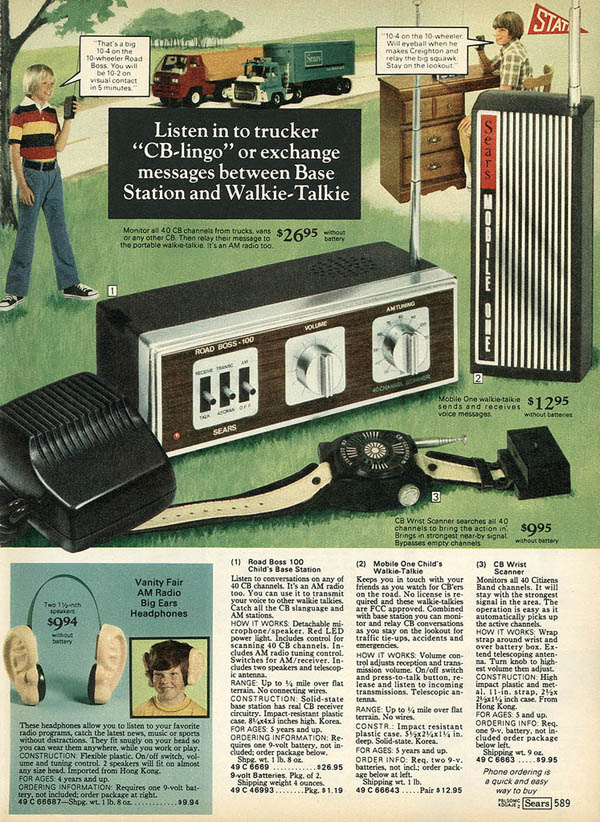 17.
16.
15.
14.
13.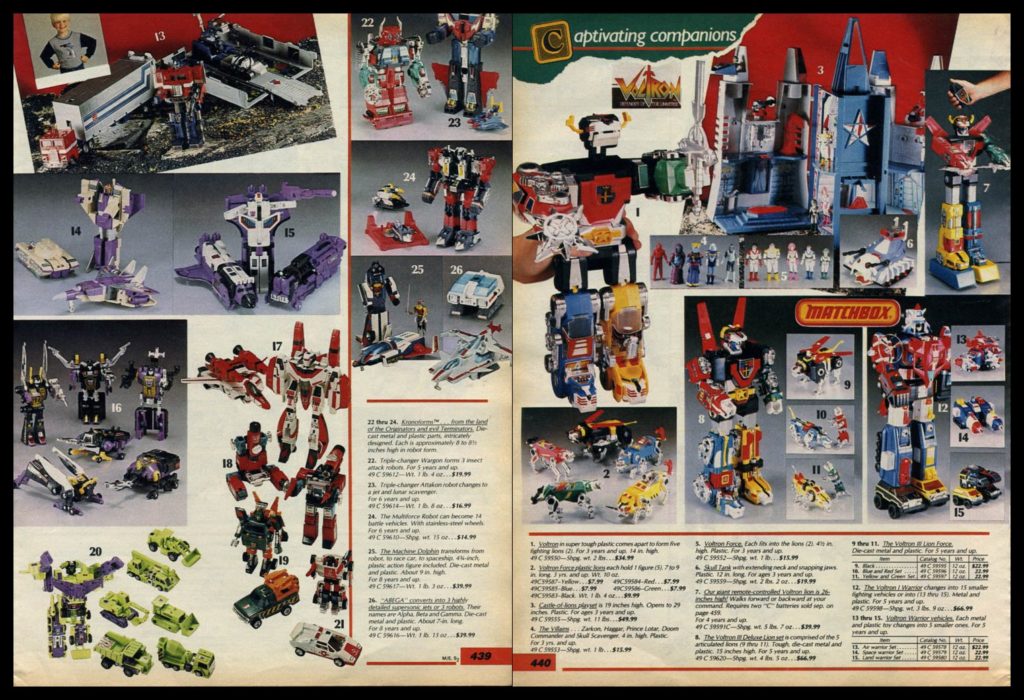 12.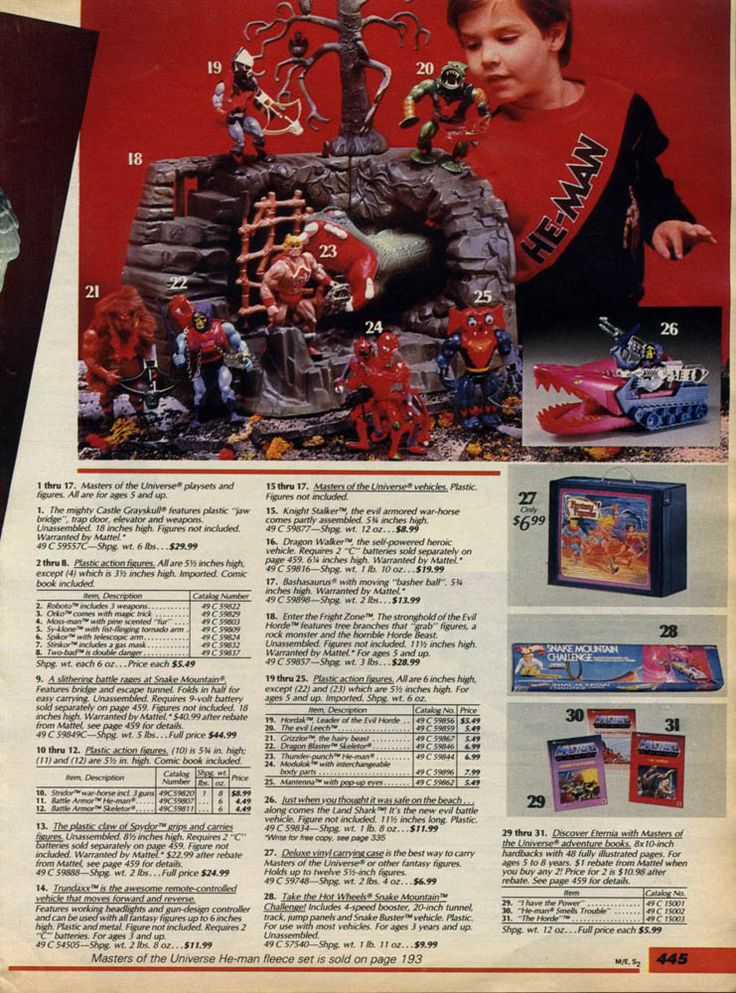 11.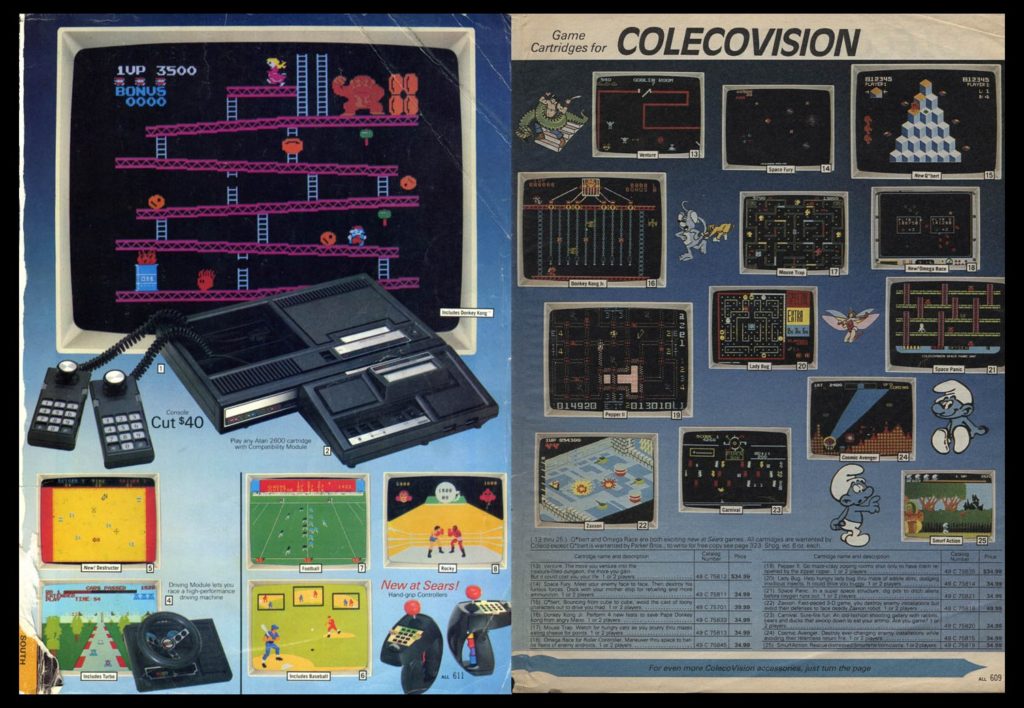 10.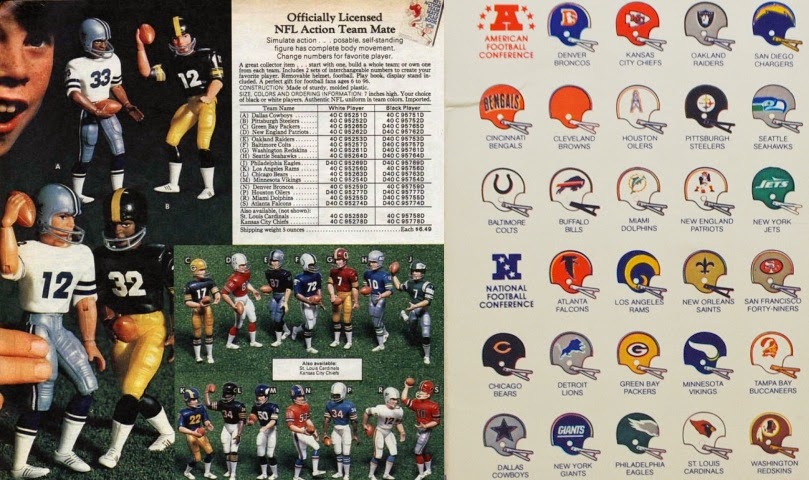 9.
8.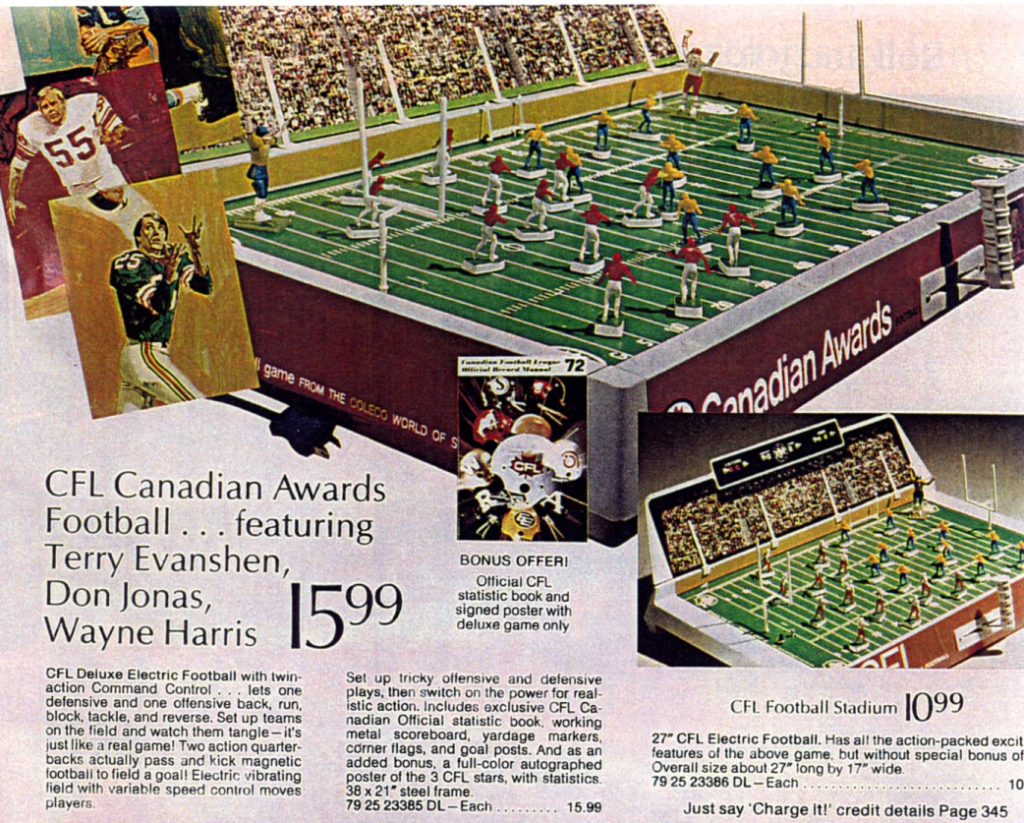 7.
6.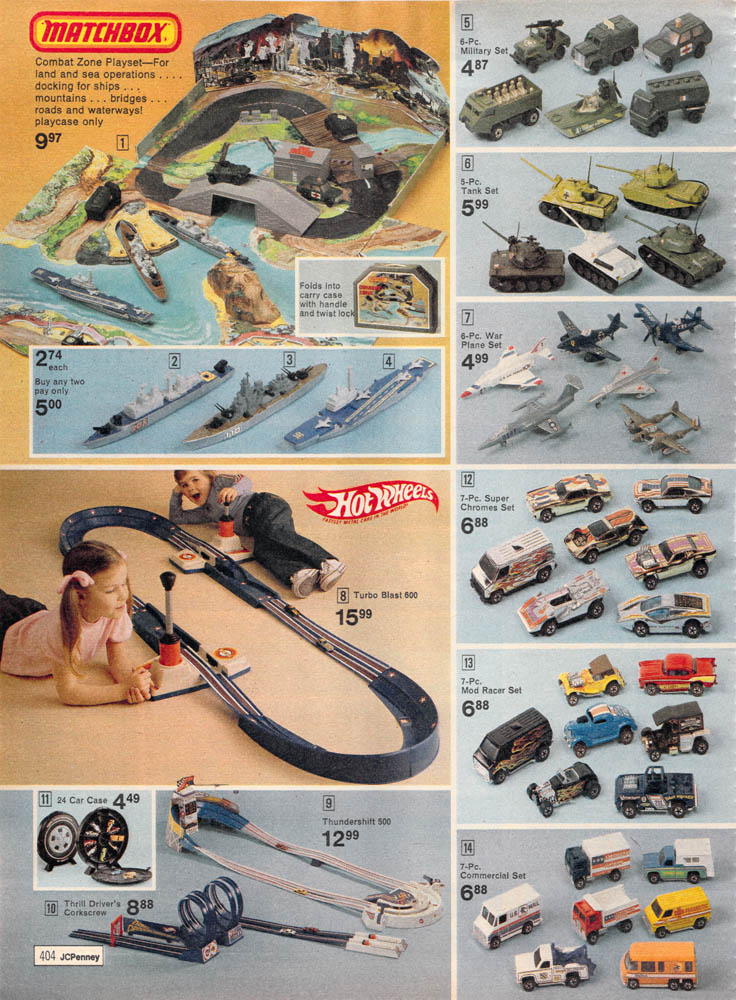 5.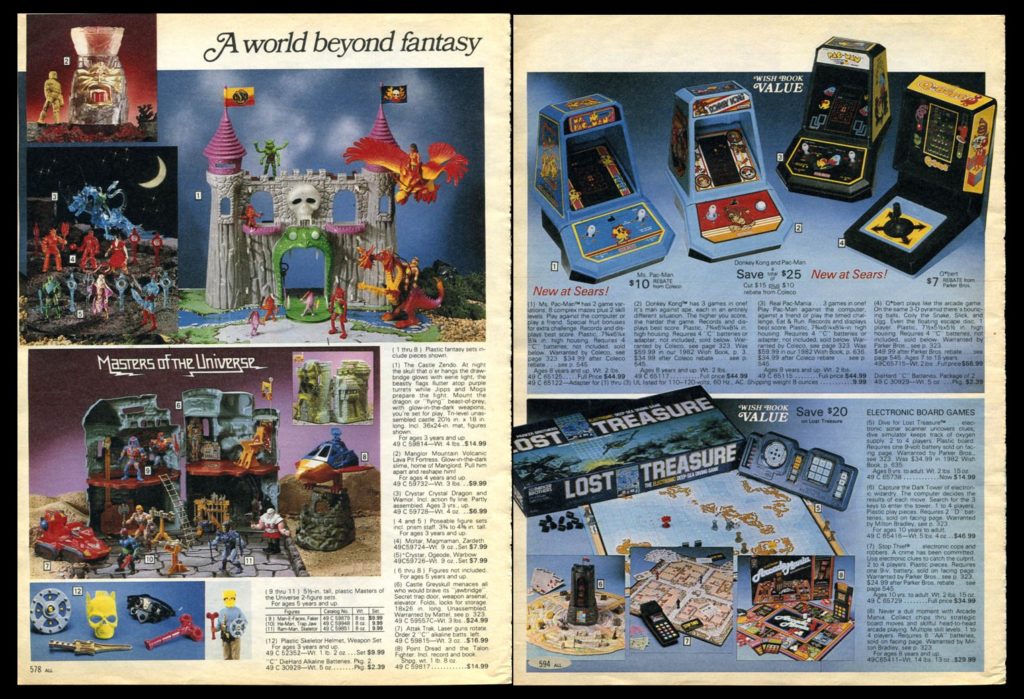 4.
3.
2.
1.
Which is your favorite?
Leave a comment below.
Popular posts like this
10 Christmas Commericals That Will Make You Miss Your Childhood
Its Not Christmas Until I See Hans Gruber Fall From Nakatomi Plaza
Can You Guess The Title Of These Holiday Specials?
Find Out Who Made Santa's Naughty List
Sexy Holiday Gifts for Your Wife
Comments
comments