The annual Macy's Thanksgiving Day Parade in New York City, is the world's largest parade.
The three-hour Macy's event is held in Manhattan starting at 9:00 a.m. Eastern Standard Time on Thanksgiving Day, and has been televised nationally on NBC since 1952.
Who could forget the memorable parade floats like Superman, Snoopy and Bullwinkle from your childhood?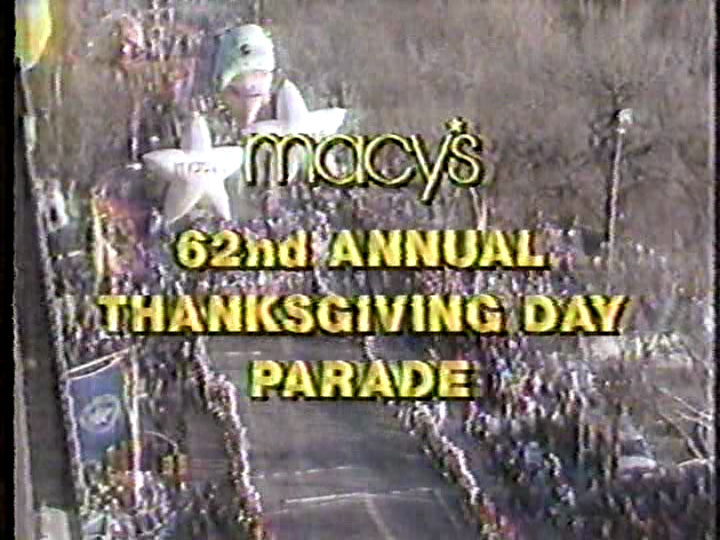 Here's 10 Thanksgiving Day Parade Floats We LOVED Growing Up
10. Raggedy Ann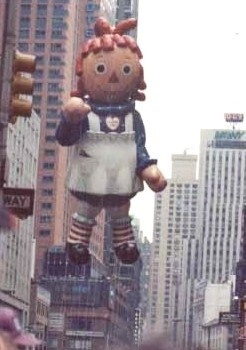 9. Garfield
8. Bullwinkle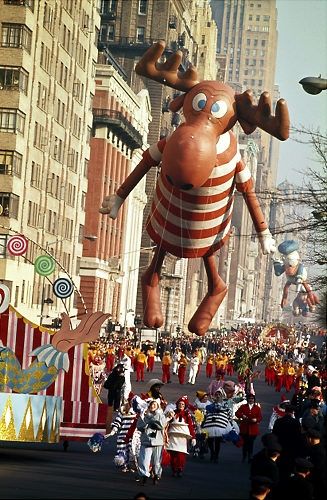 7. Popeye
6. Betty Boop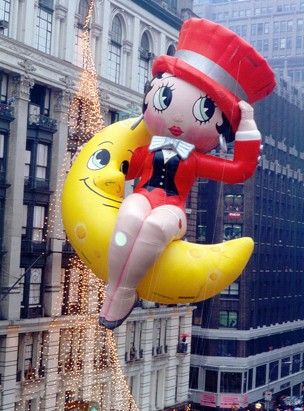 5. Snoopy
4. Superman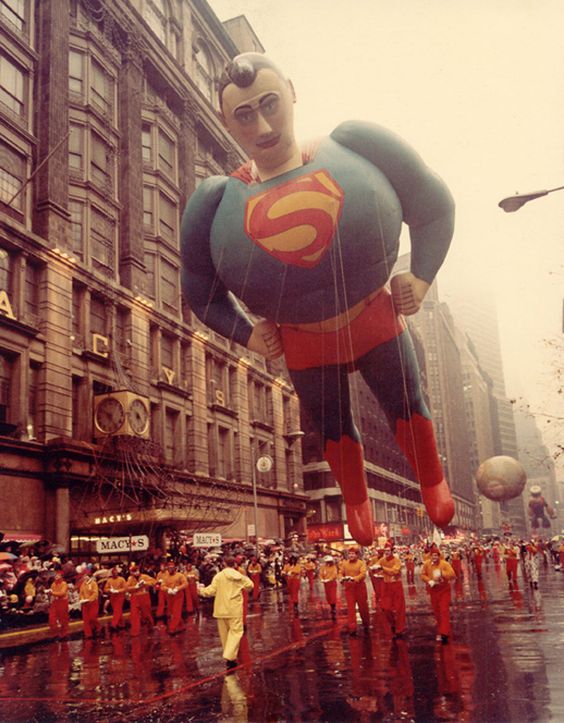 3. Charlie Brown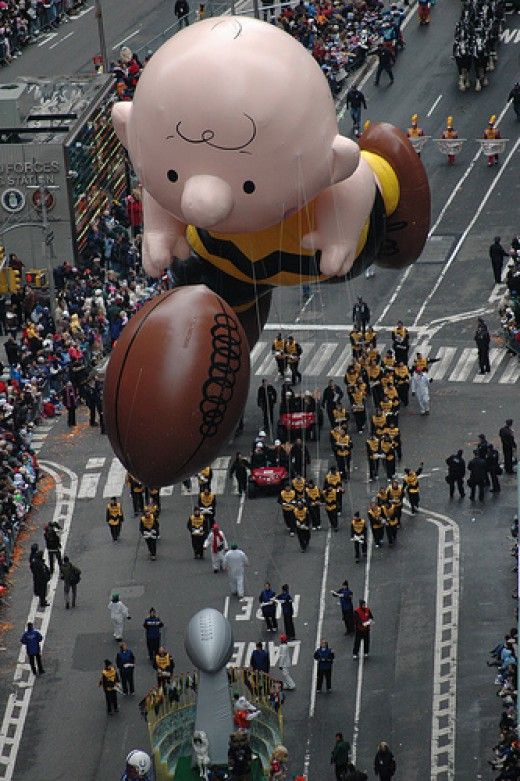 2. Underdog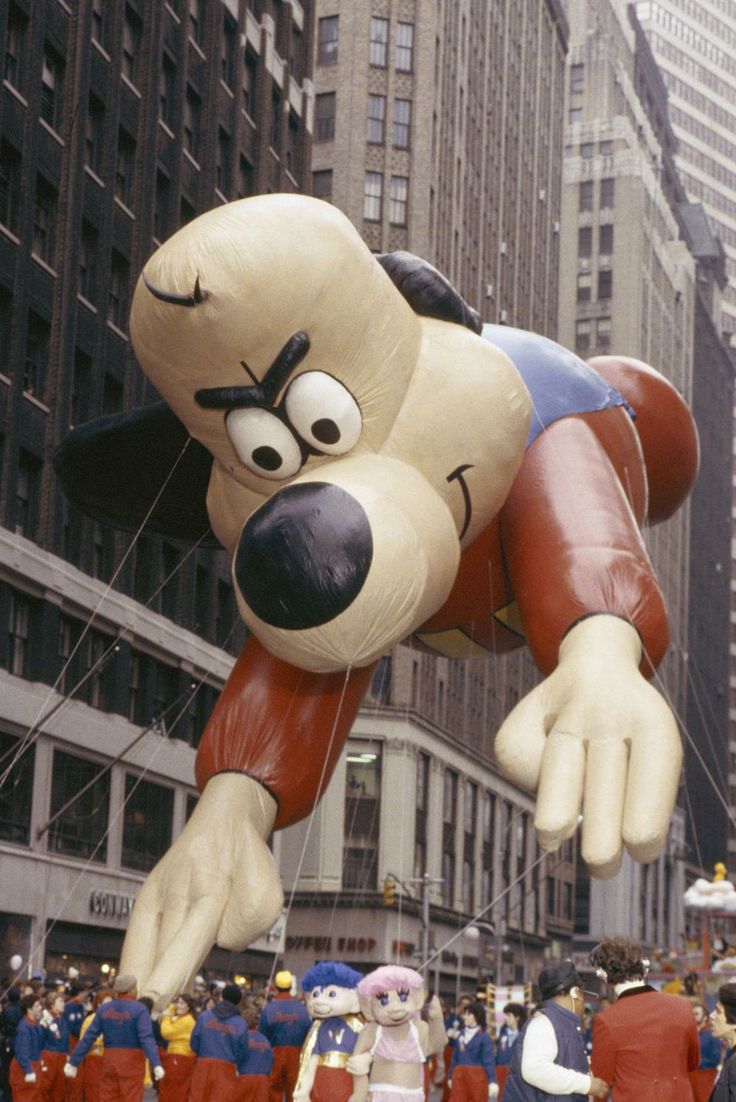 1. Tom Turkey
NBC Thanksgiving & Today Show promo 1977
BONUS: Santa Claus
Which is your favorite?
Leave a comment below.
Popular posts like this
The 10 Most Memorable Thanksgiving Day NFL Games Ever
Black Friday Has Arrived And You Won't Find This In Stores
10 Reasons We Should All Be Thankful This Year
The Ultimate Guide For Deep Fried Turkey
How to Pick the Perfect Holiday Beer
Comments
comments