So you think you're a bit of a Indiana Jones buff?
Well it's time to put those pop culture skills to the test.
Who was the first choice for the character Sallah?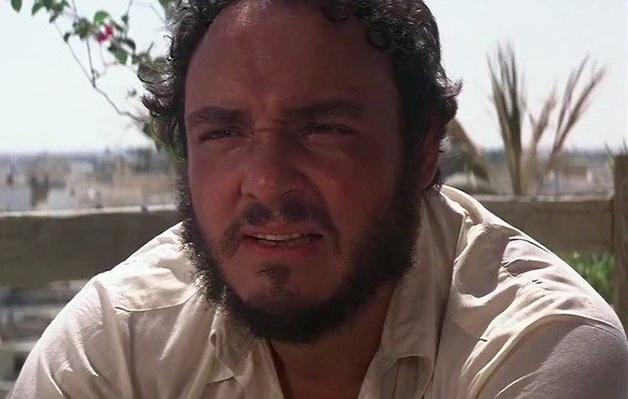 Who was Indiana Jones named after?
Who was bitten by a snake on the set of Raiders of The Lost Ark?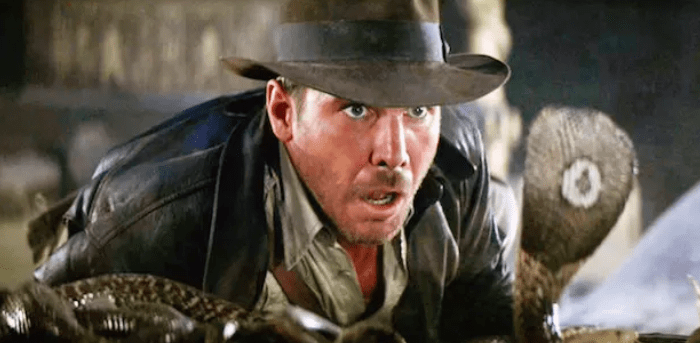 Who was the character Willie Scott named after?
What is the name of the club in Temple of Doom?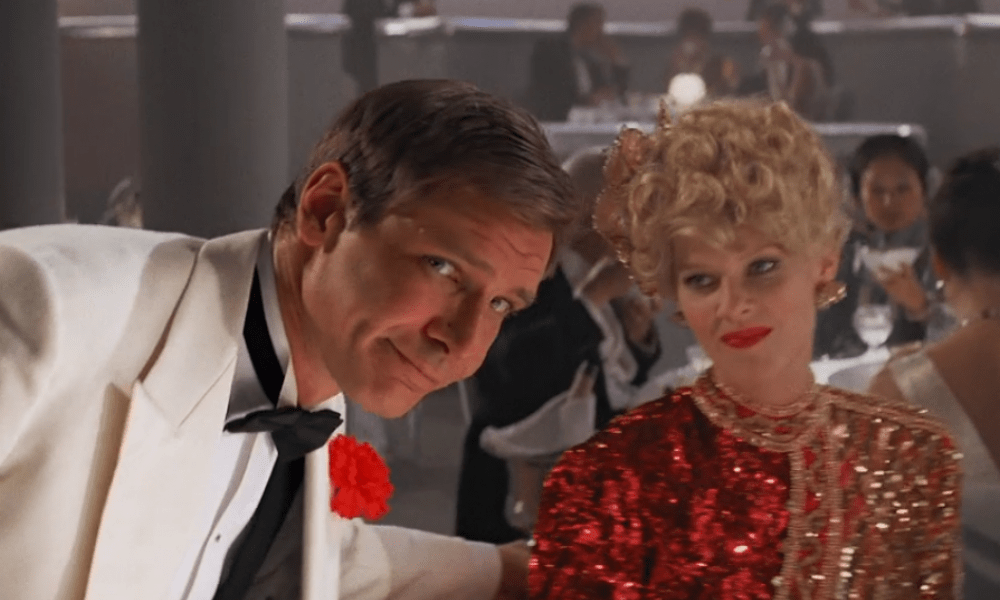 Which actor had a cameo in the Temple of Doom?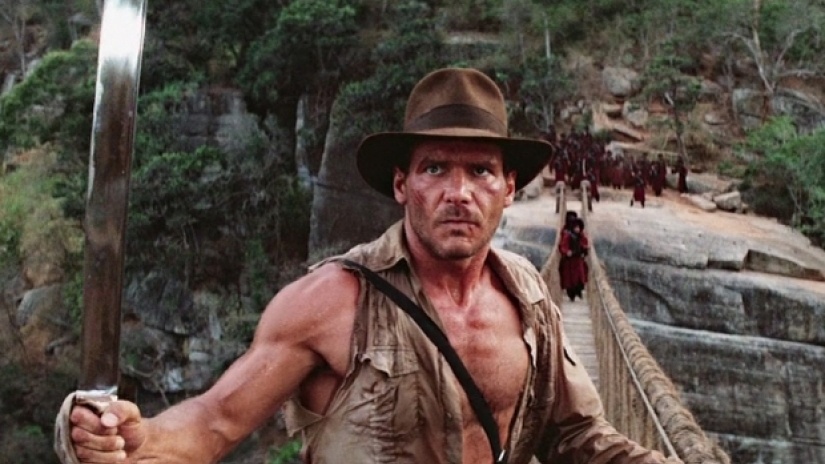 What was the working title for The Kingdom Of The Crystal Skull?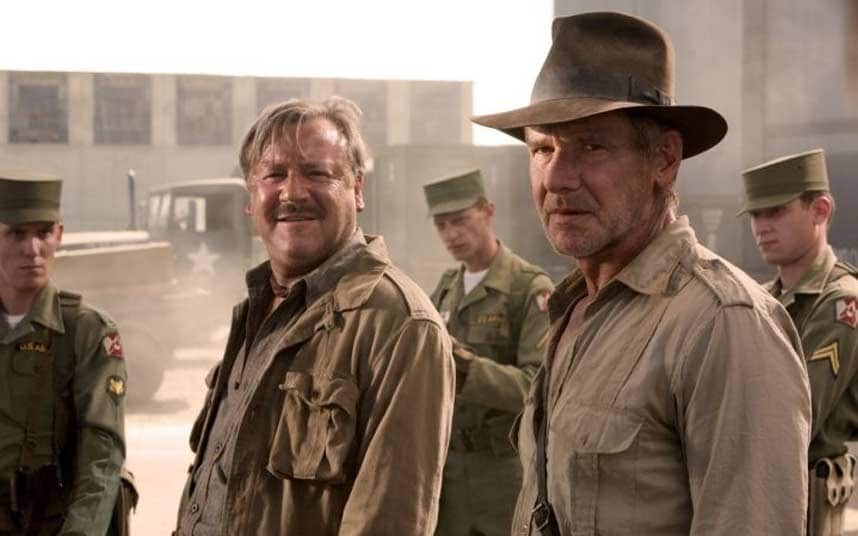 Which actor auditioned for the role of Dr. Jones?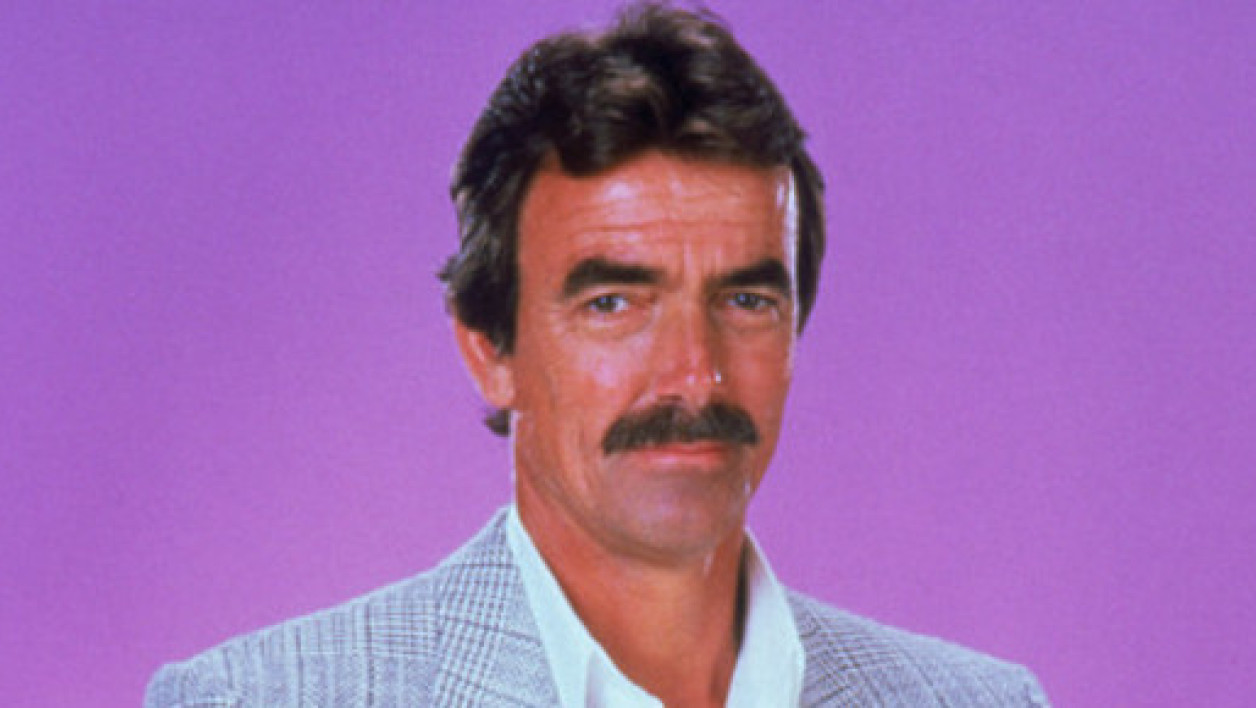 Which animals were covered under insurance for The Last Crusade?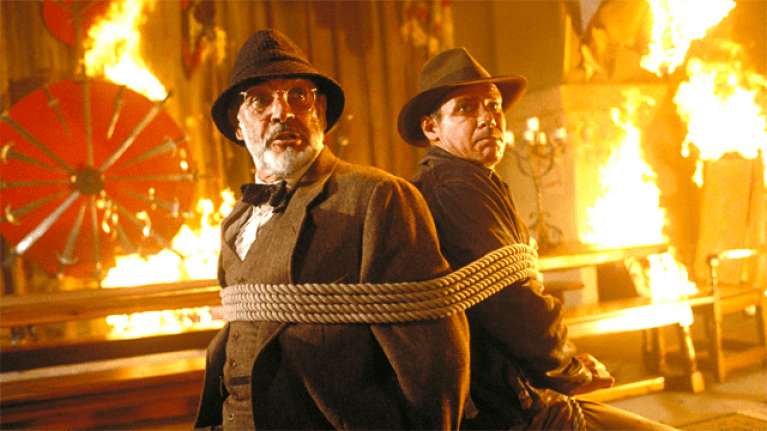 Which Indiana Jones movie held a PG-13 rating?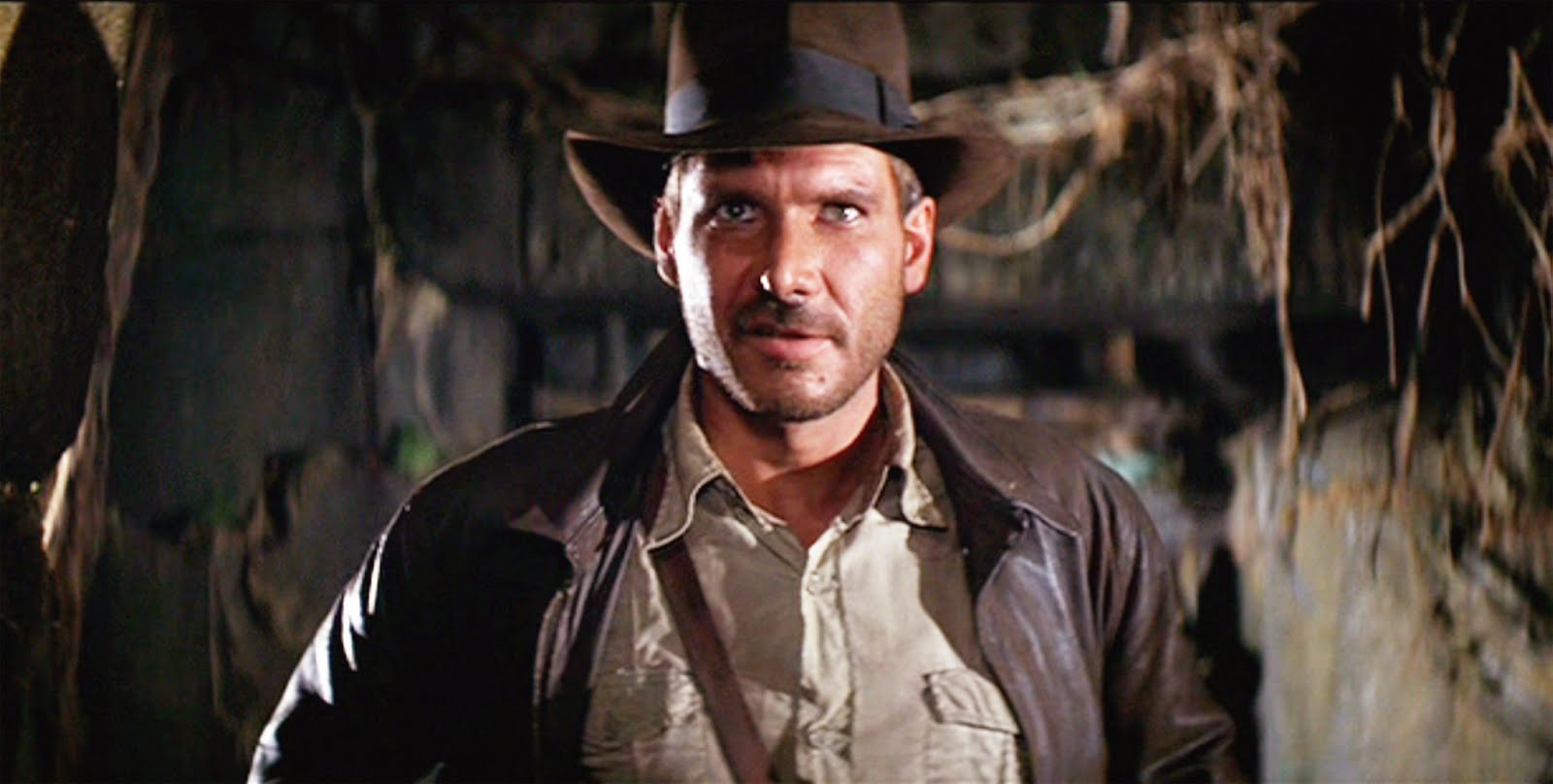 How Well Do You Know Indiana Jones?
Awesome Job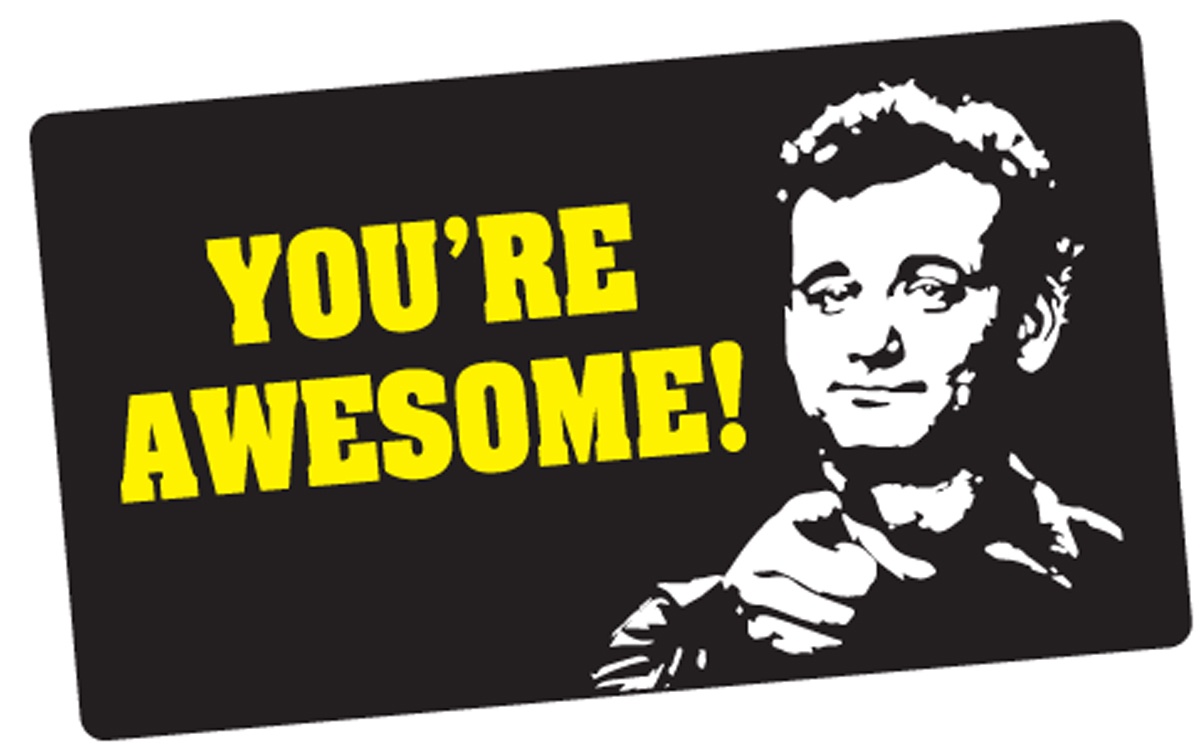 Good Job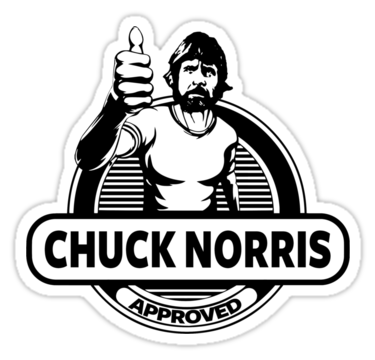 FAIL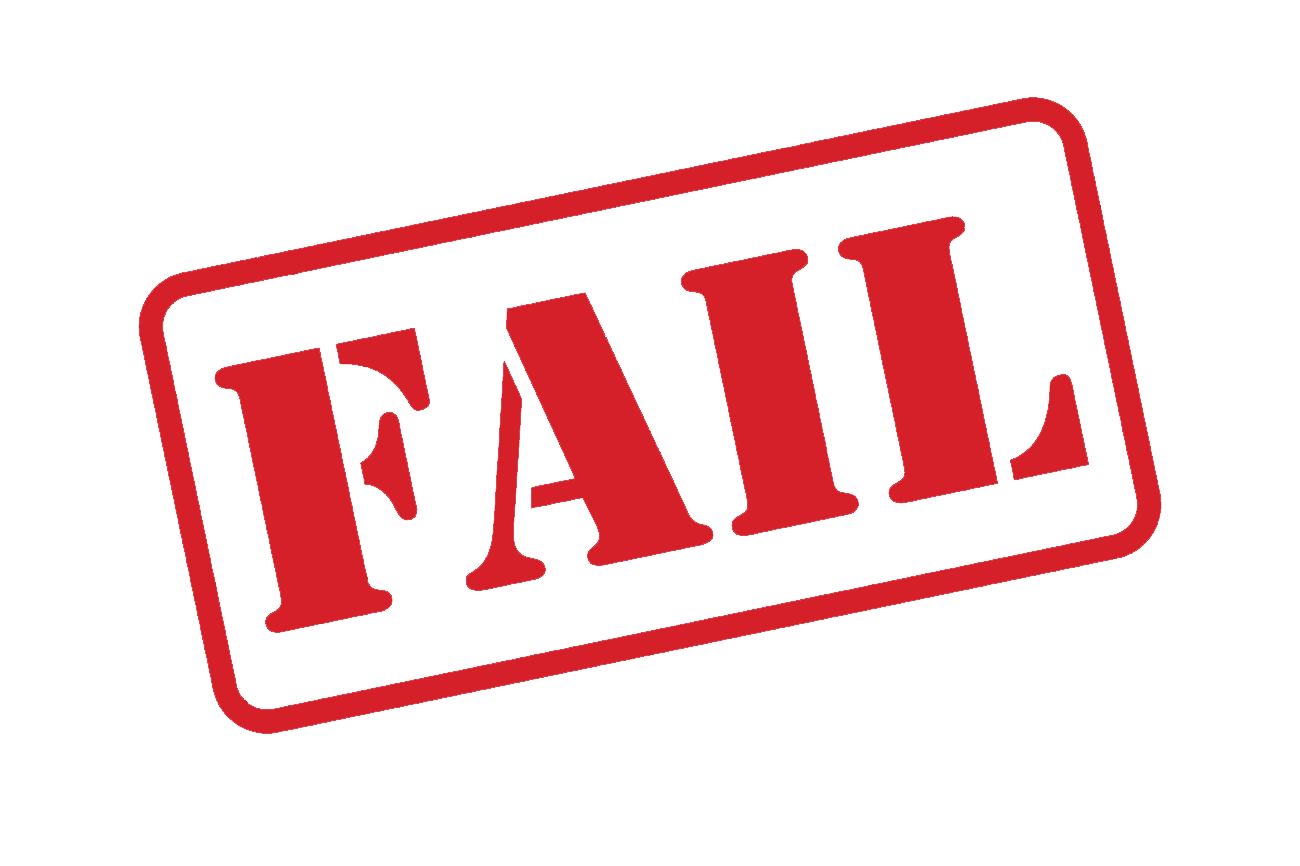 Want more nostalgia?
Enjoy these articles.
Popular posts like this
Comments
comments