Women who play sports are sexy, confident, and fit.
Their flawless bodies are matched only by their skills.
From tennis to gymnastics, these fitness queens are both talented in sports and sexy enough to grace the covers of fashion magazines around the world.
Here are The Hottest Female Athletes Sports:
10. Natasha Hastings (Field And Track)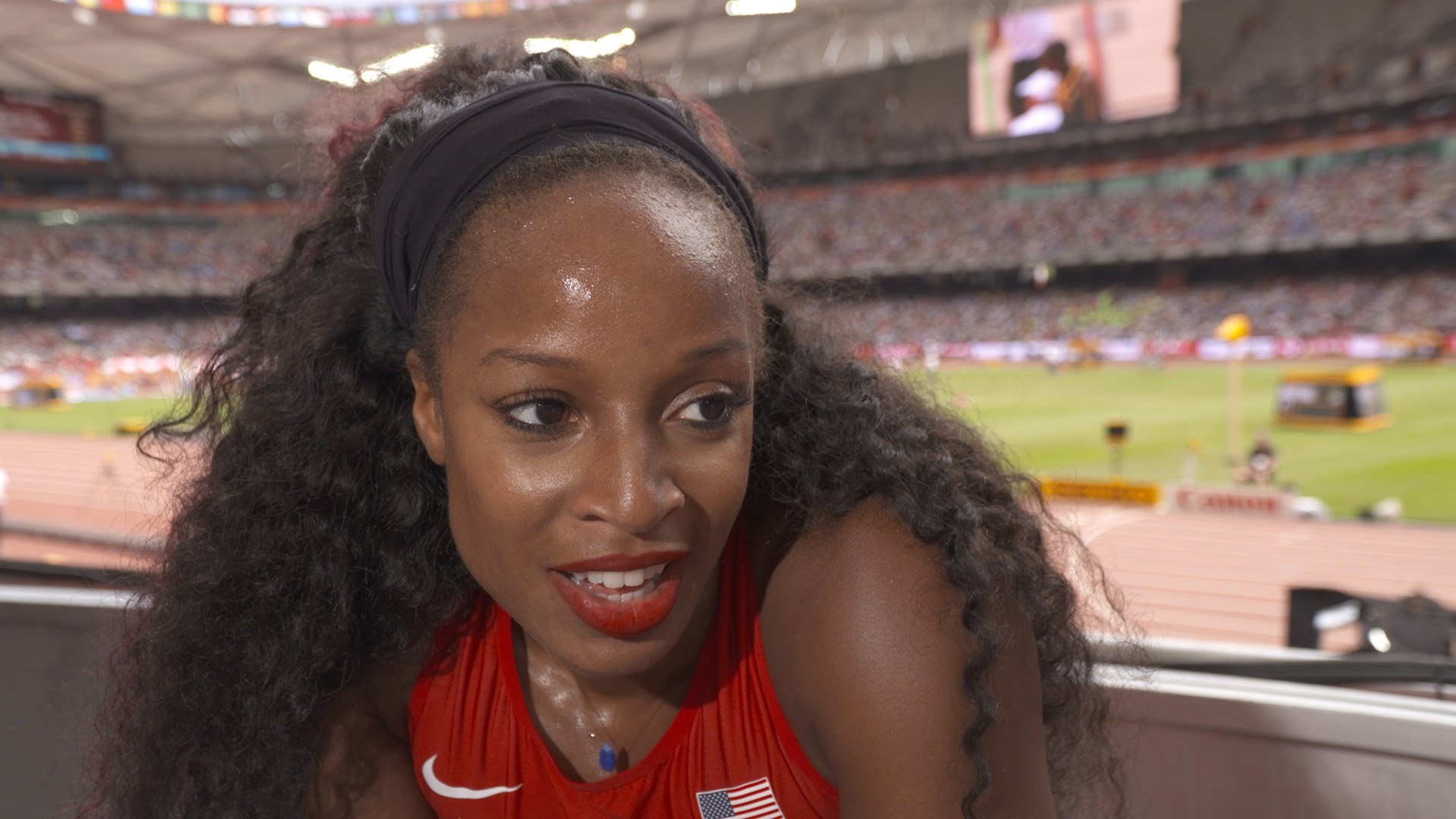 See more Chocolate
Natasha Hastings is one of those fit gals who look just as beautiful in competition as they do in their everyday life.
This gorgeous American sprinter won an Olympic Gold Medal in 2008.
9. Skylar Diggins. (Basketball)

See more Sports Girls
Skylar Diggins is a top rated pro basketball player with a track record of success.
Today, she's one of the most promising female athletes, a Nike model, and a guest interviewer for ESPN.
8. Ana Ivanovic. (Tennis)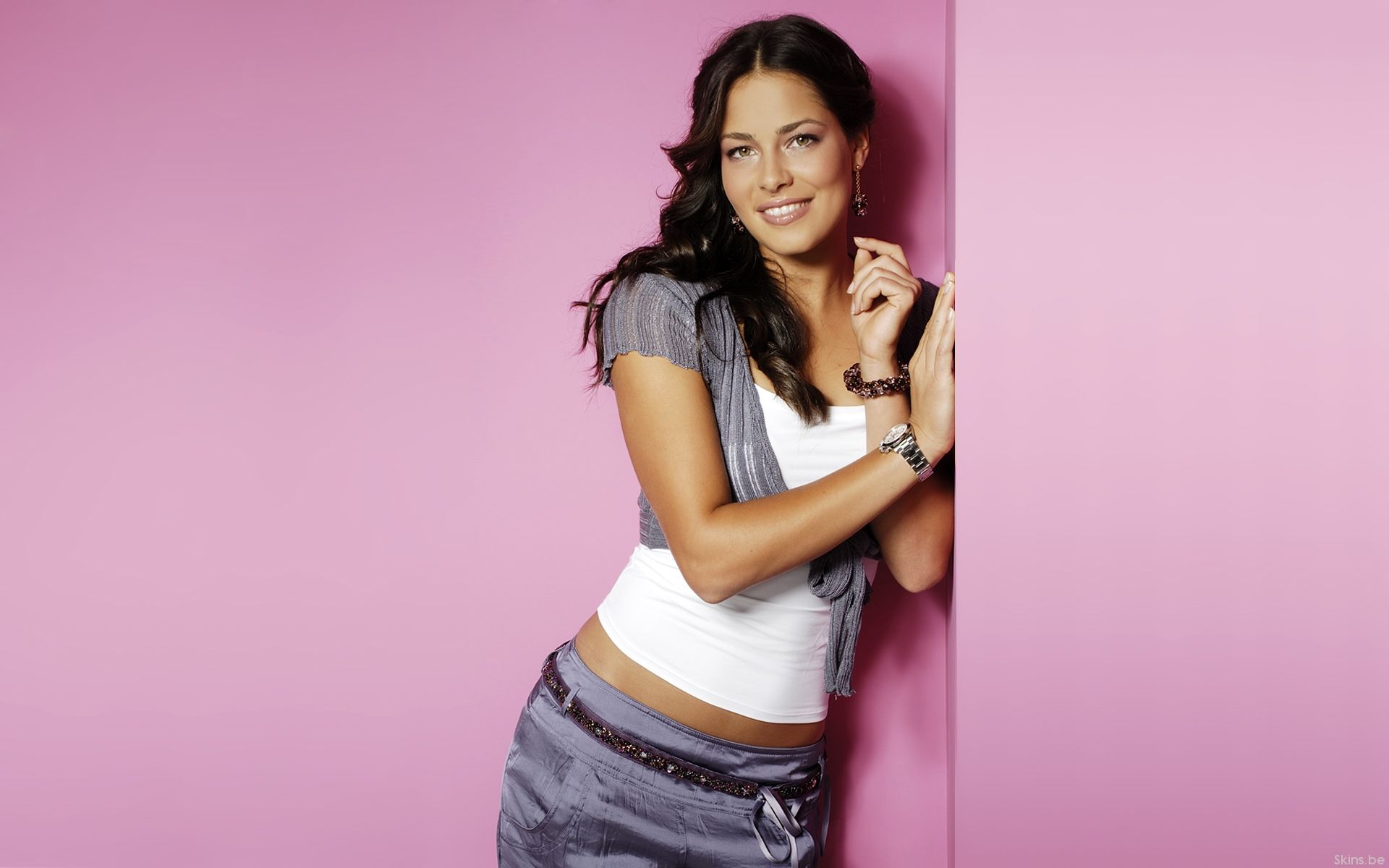 See more Brunettes
Ana Ivanovic is the stunning Serbian tennis player who won the French Open in 2008 and was ranked #61 in the world by the Women's Tennis Association in 2016.
Her skills are complemented by her perfect body and angelic smile.
7. Anastasia Ashley. (Professional Surfer)

See more Summer Babes
Anastasia Ashley is a hot surfer learned how to tear it up on the waves from age 5.
Ashley graced the Sports Illustrated Swimsuit Edition in 2014.
6. Ellen Hoog (Field Hockey)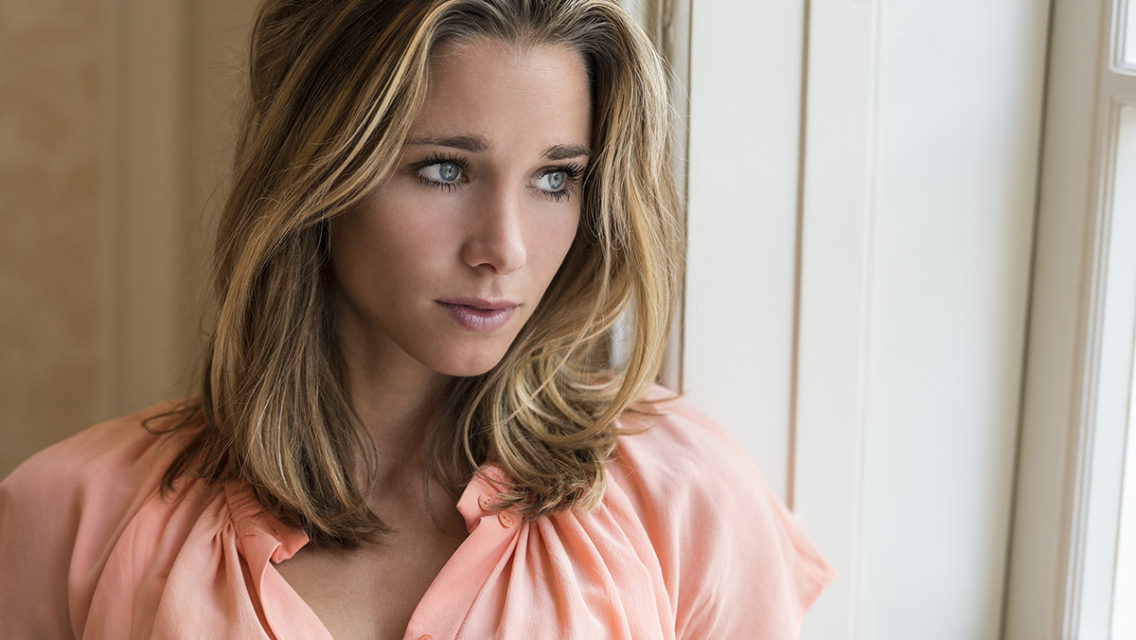 See more Hot Babes
Ellen Hoog won Olympic gold medals in 2008 and 2012.
This natural beauty is a member of the Netherlands field hockey team and looks better than most fashion models!
Popular posts like this
[recent_post_slider category="1365″ design="design-3″]
5. Miesha Tate (Mixed Martial Arts)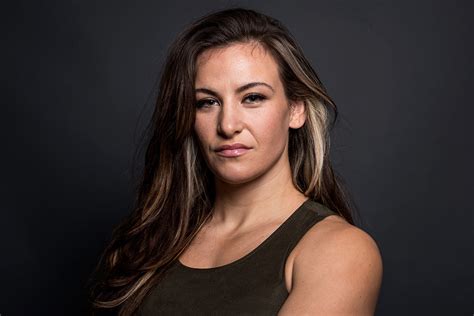 See more Hot Chicks
Miesha Tate is a former mixed martial artist who competed in the Ultimate Fighting Championship (UFC) and is a former UFC Women's Bantamweight Champion.
Outside of MMA, Tate has modeled for numerous websites and publications, including ESPN The Magazine and Fitness Gurls.
4. Ronda Rousey (Mixed Martial Arts)

See more Sexy Girls
Ronda Rousey was the first American MMA fighter to earn an Olympic medal in judo.
No one can deny that she's hot!
3. Gina Carano. (Mixed Martial Arts)

See more Brunettes
Gina Carano is known for both her athletic body and successful career.
This former mixed martial artist has built a reputation as a TV personality, fitness model, and actress.
2. Maria Sharapova. (Tennis)

See more Bikinis
Maria Sharapova is considered one of the world's best female tennis players.
When she is on the court, all eyes are glued to her perfect figure.
1. Anna Kournikova. (Tennis)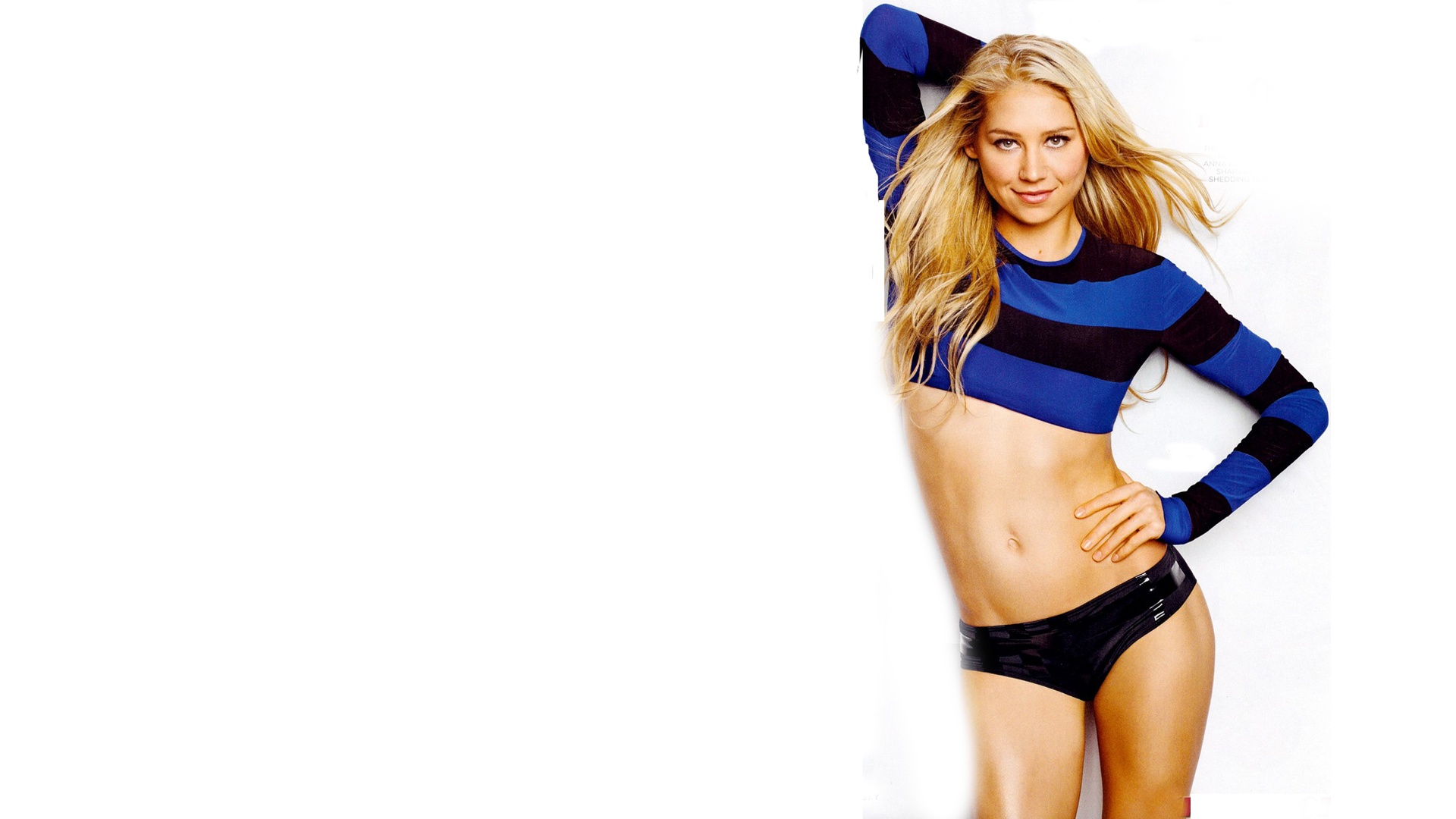 See more Blondes
Anna Kournikova was the number one female tennis player in the world.
This blonde bombshell ranked #29 on the 100 Hottest Women of All-Time list by Men's Health magazine, and #1 on FHM's 100 Sexiest Women in the World.
Which is your favorite?
Leave a comment below.
Popular posts like this
[recent_post_slider category="1371″ design="design-3″]