Who was the original choice for the voice of Charlie Townsend?
Which actress received an Emmy award nomination for her role in Charlie's Angels?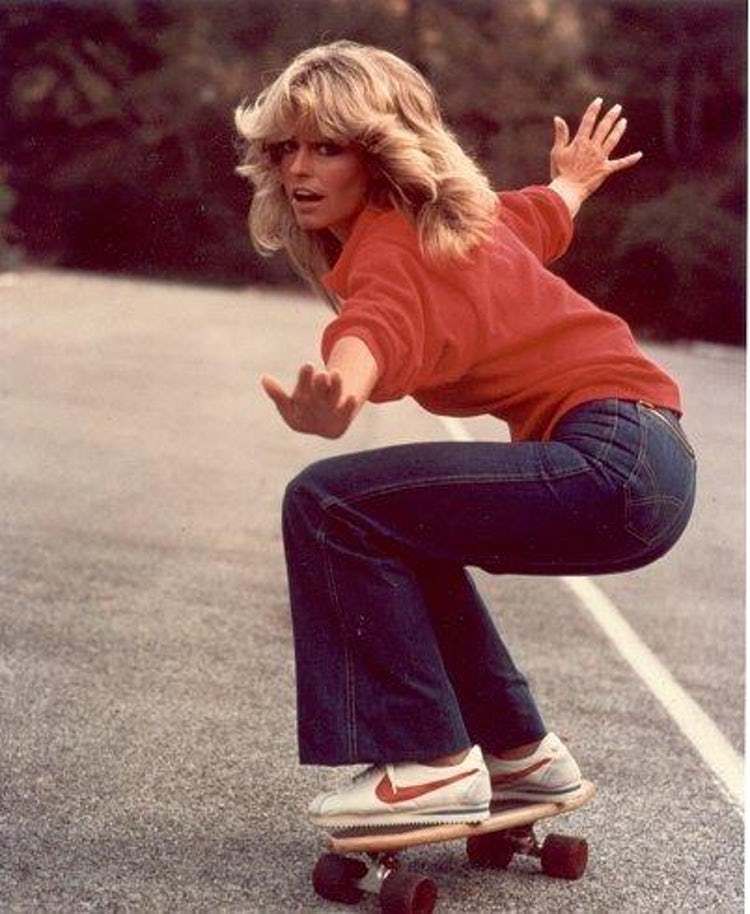 All the Angels and Bosley drove cars of which manufacturer?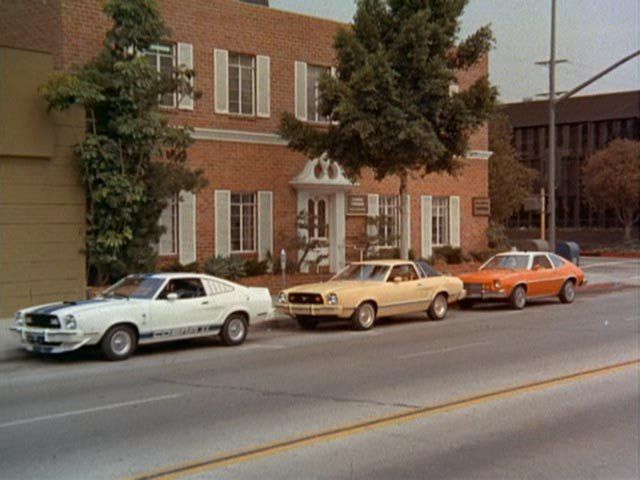 Which U.S. President visited the set of Charlie's Angels?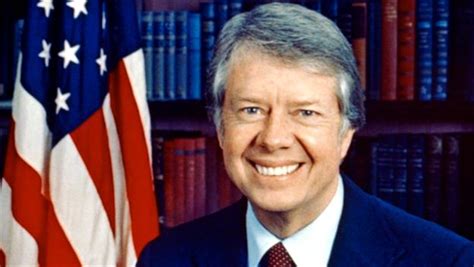 Which Angel left the set exactly at 7 pm every day per her contract?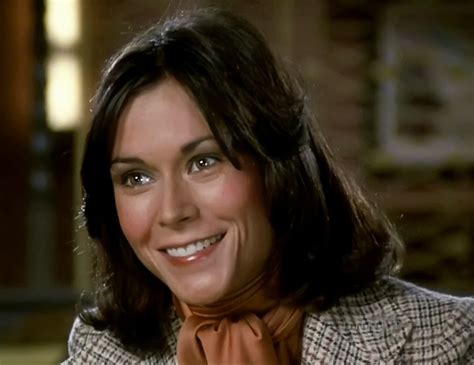 What was the phone number for the Angels' office?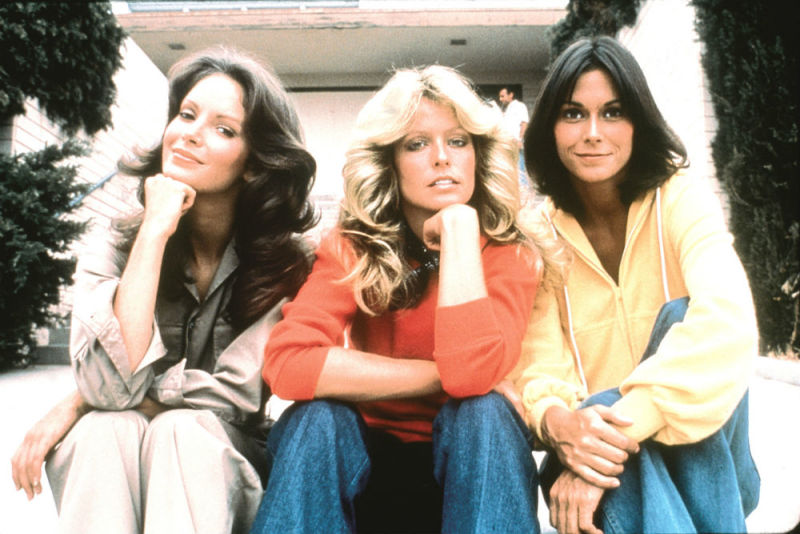 Which actress replaced Kate Jackson after four seasons?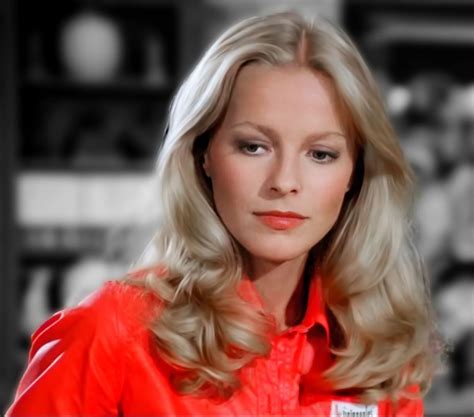 Which Angel managed to last the entire series run?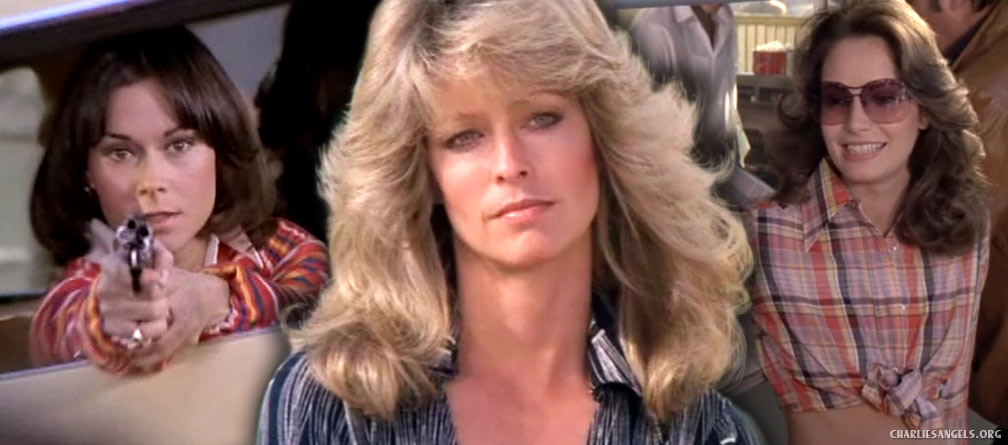 What was the original name of the show?
Who was originally given the leading female role in Kramer vs Kramer?
How Well Do You Know Charlie's Angels?
Awesome Job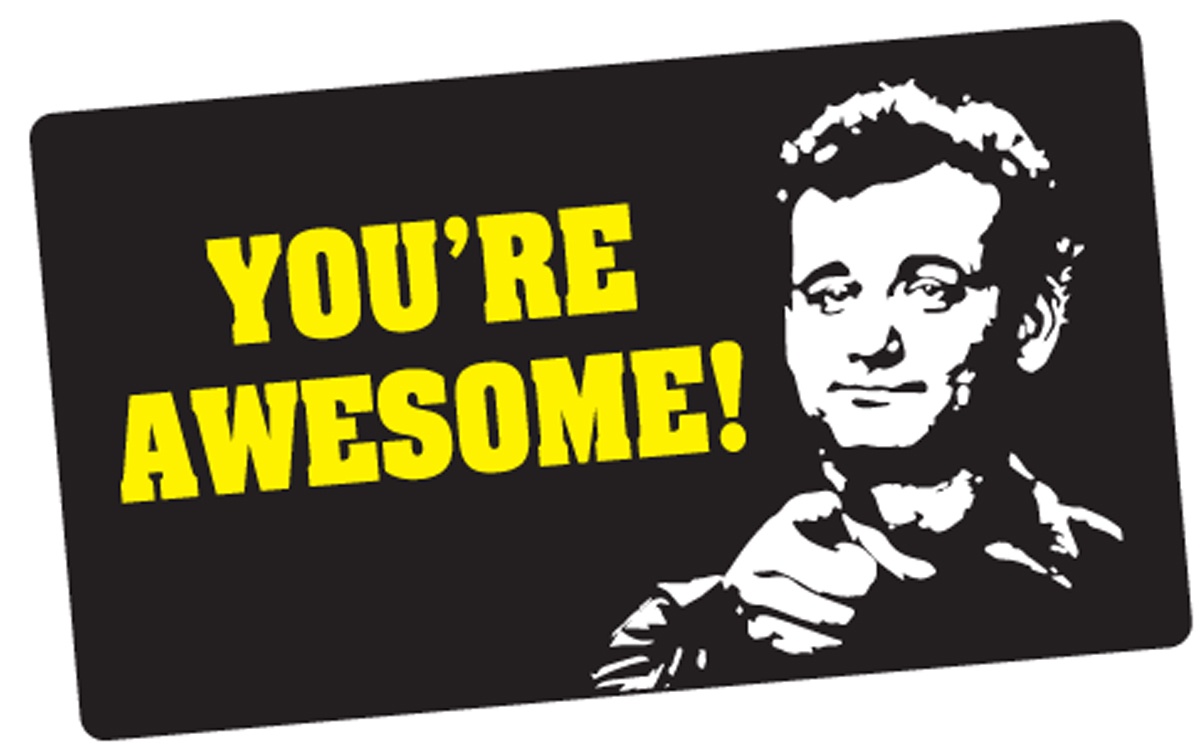 Good Job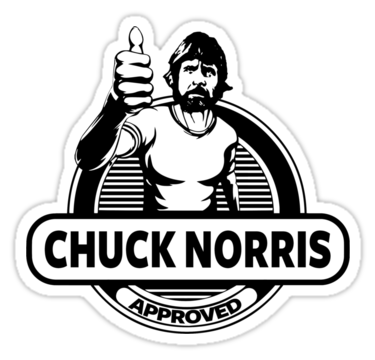 FAIL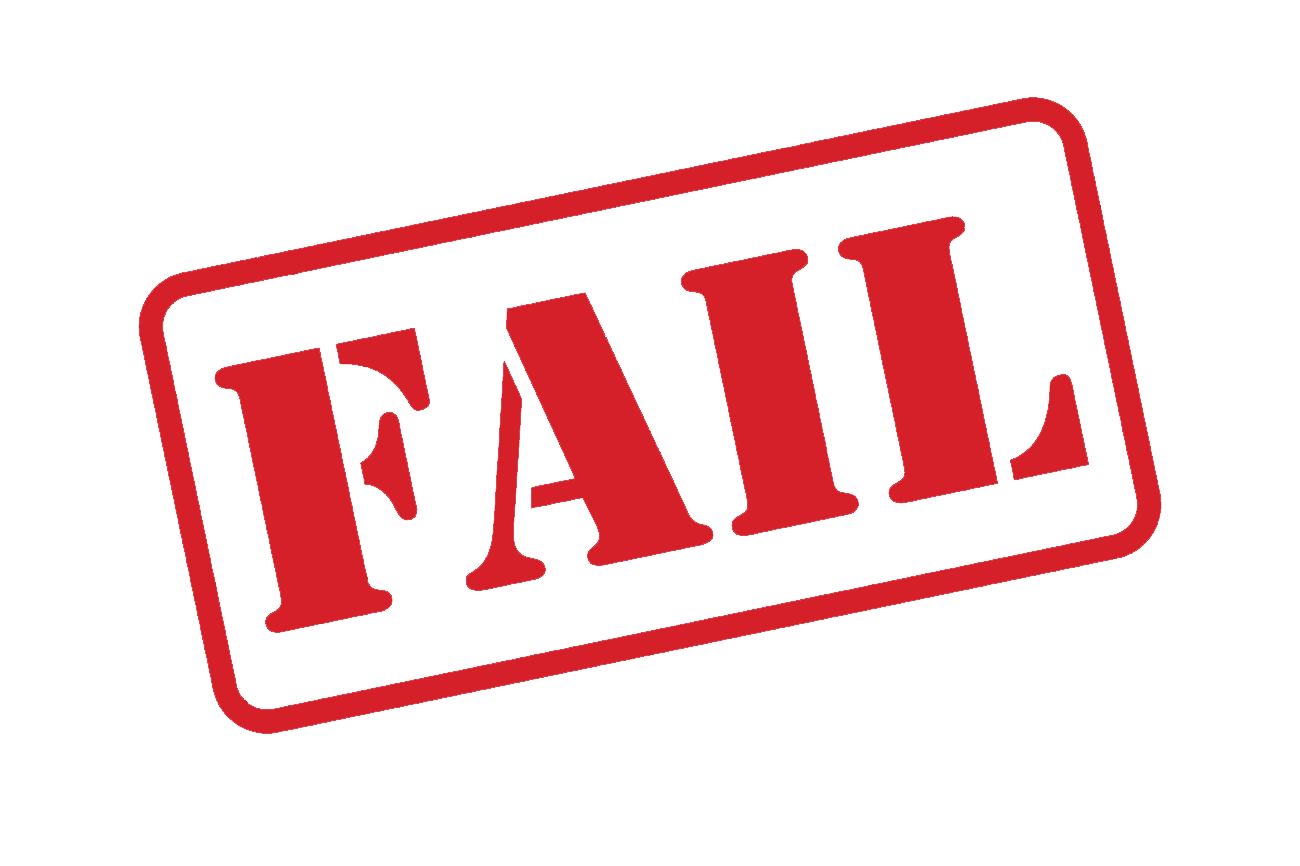 Want more challenges?
Enjoy these quizzes.
Popular posts like this
Comments
comments