"The Original Series" gave us Captain Kirk and crew boldly going where no one had gone before. Who was Captain in the pilot episode?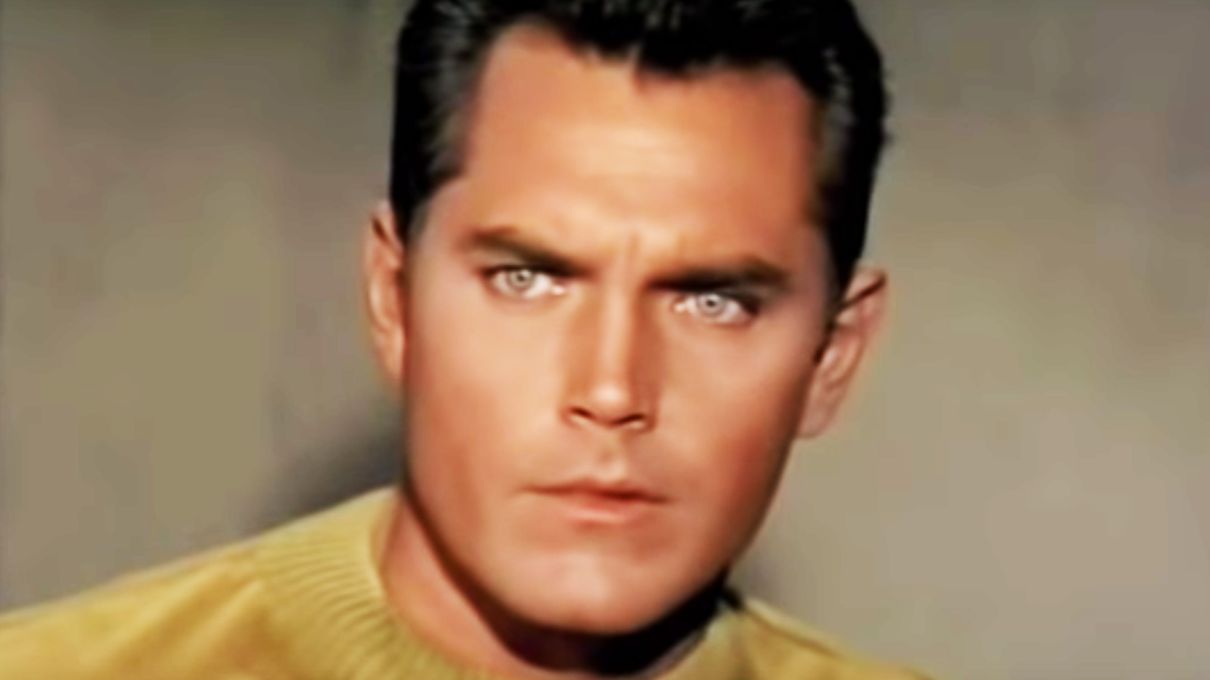 NBC rejected the pilot for "Star Trek." What famous comedian got them to take another look?
Which Trek movie featured the first entirely CG sequence in film history?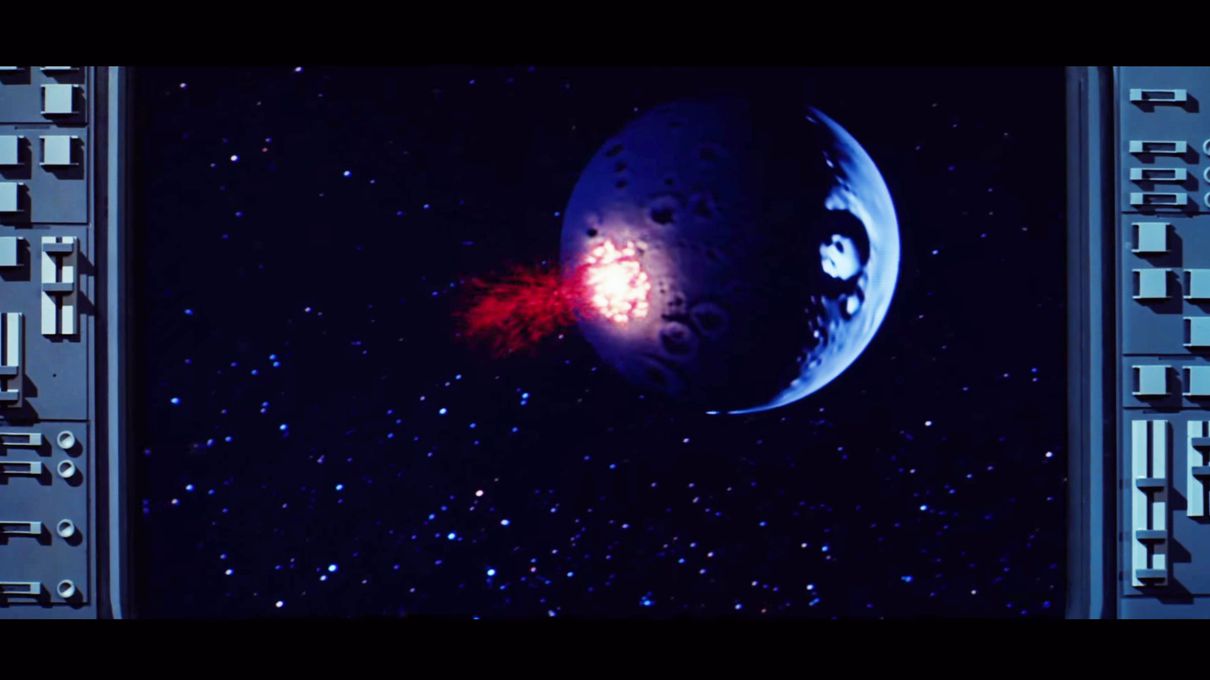 What famous character was named after a pilot Gene Roddenberry had met during WWII?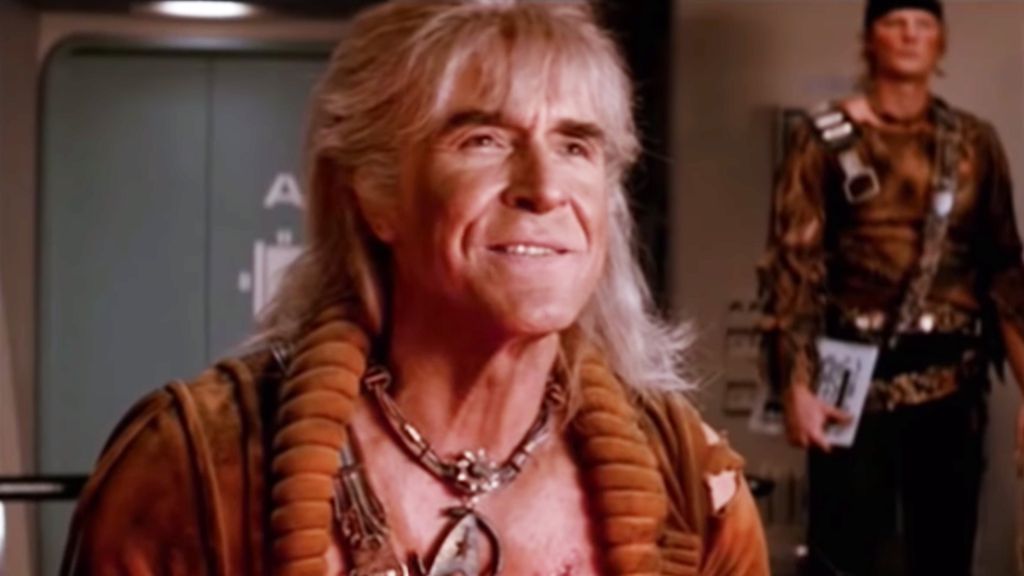 On which "Star Trek" series did Majel Barrett not appear in some fashion?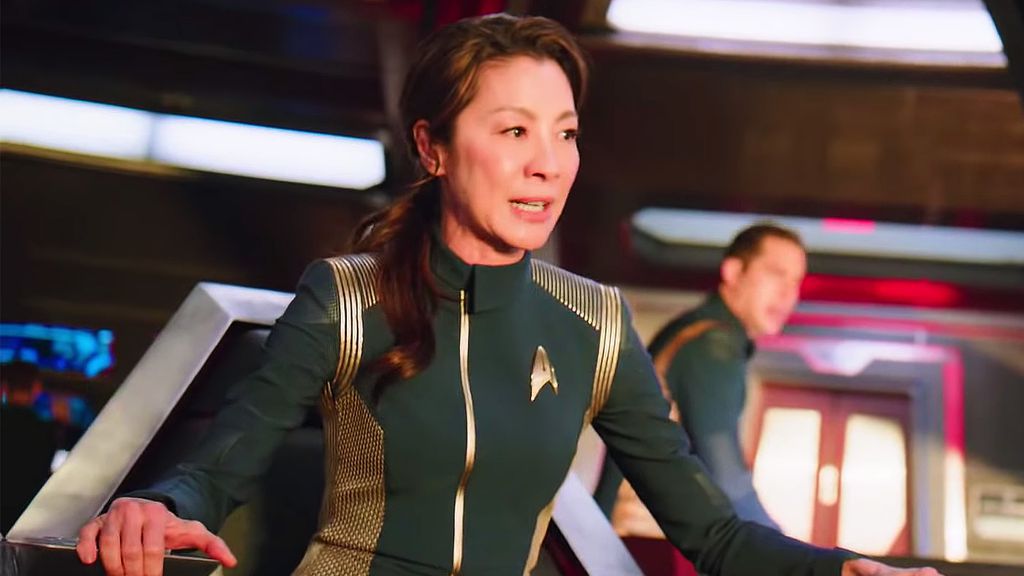 According to results from the 2013 Star Trek Convention, what was the 7th best "Star Trek " film ever?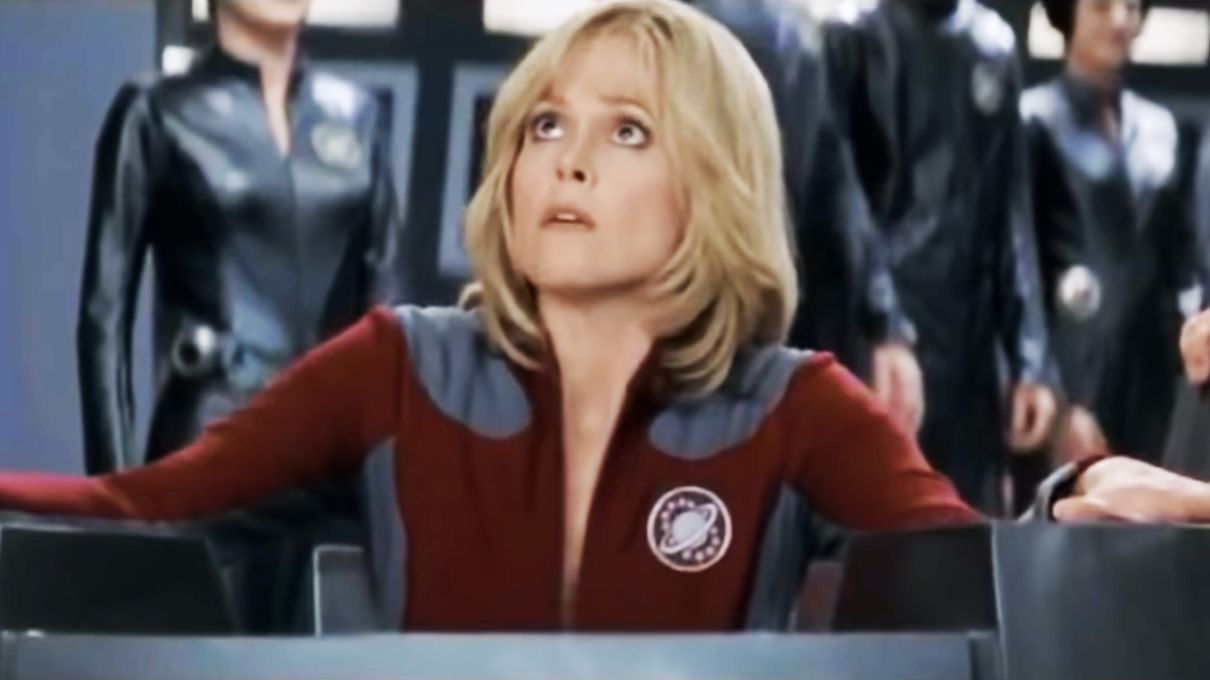 Which TNG actor was so convinced the show would fail they never bothered to unpack their bags for over a month?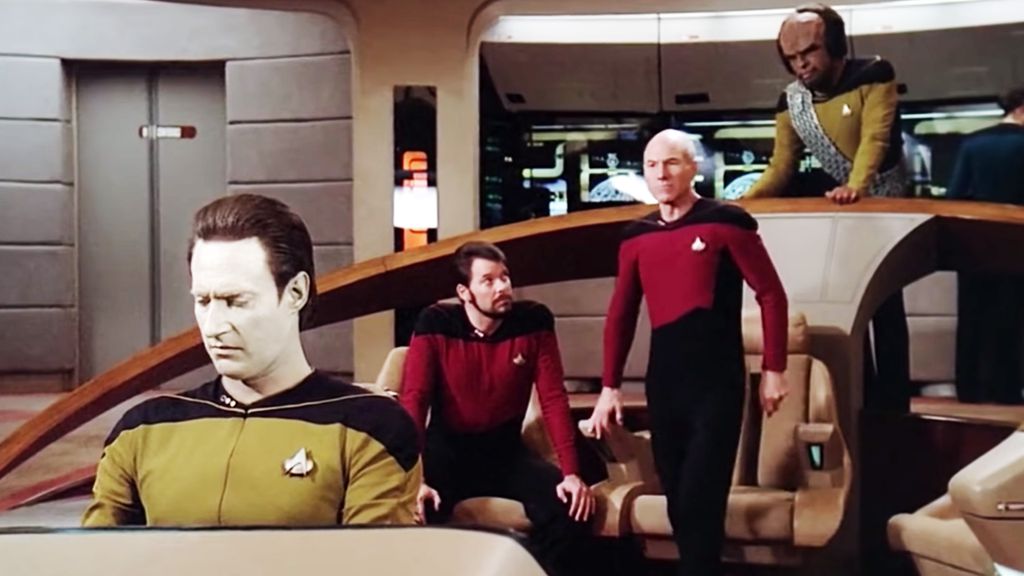 Who played Captain Pike's first officer in "The Cage?"
Please select 2 correct answers
Thanks to Trek fans, NASA named a space shuttle "Enterprise." What was it going to be called before?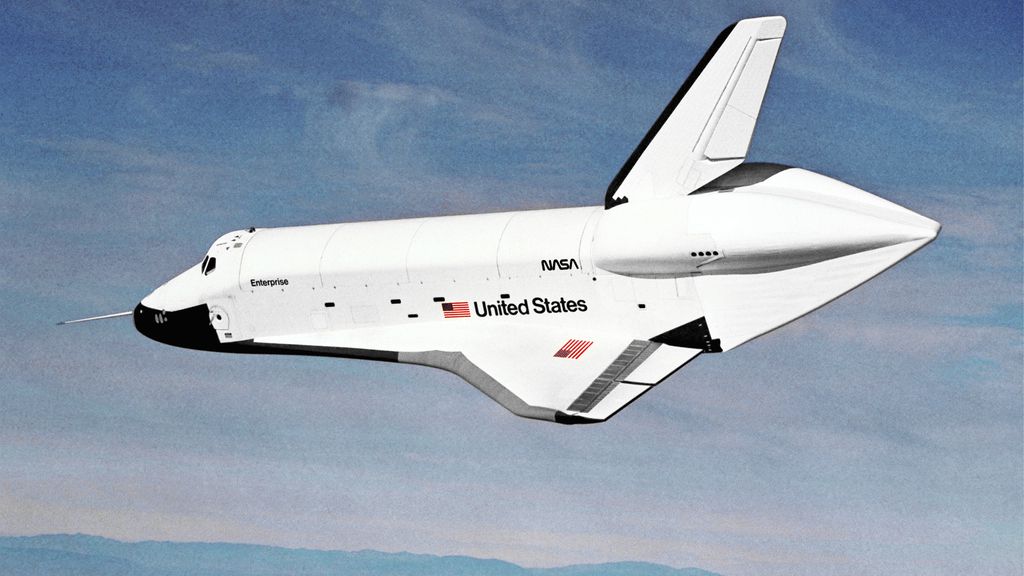 Which Trek actor was shot six times on D-Day?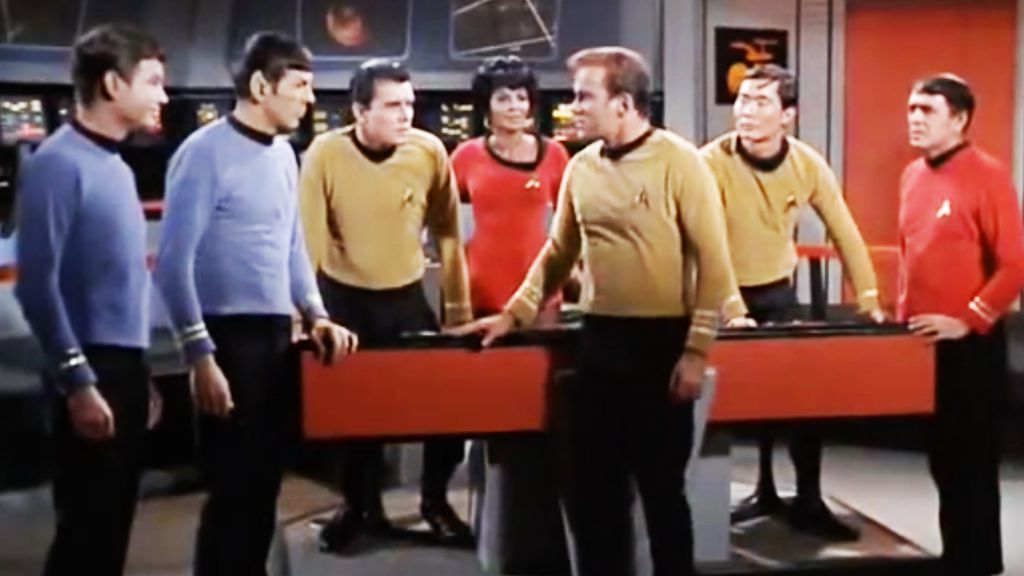 Do You Think You Are A True Star Trek Fan?
Awesome Job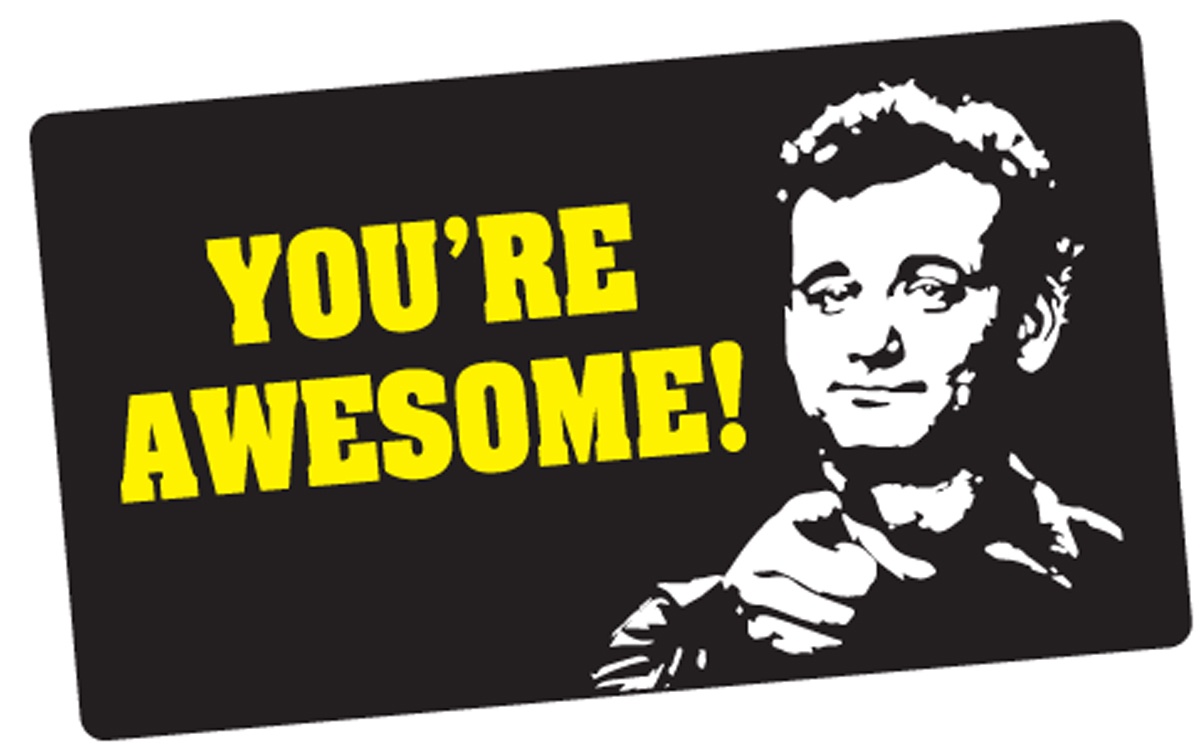 Good Job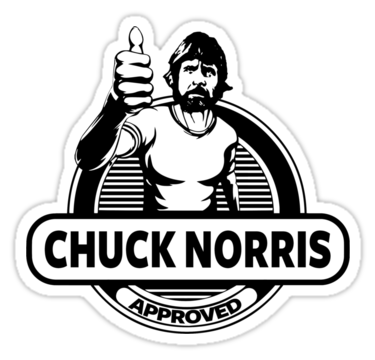 FAIL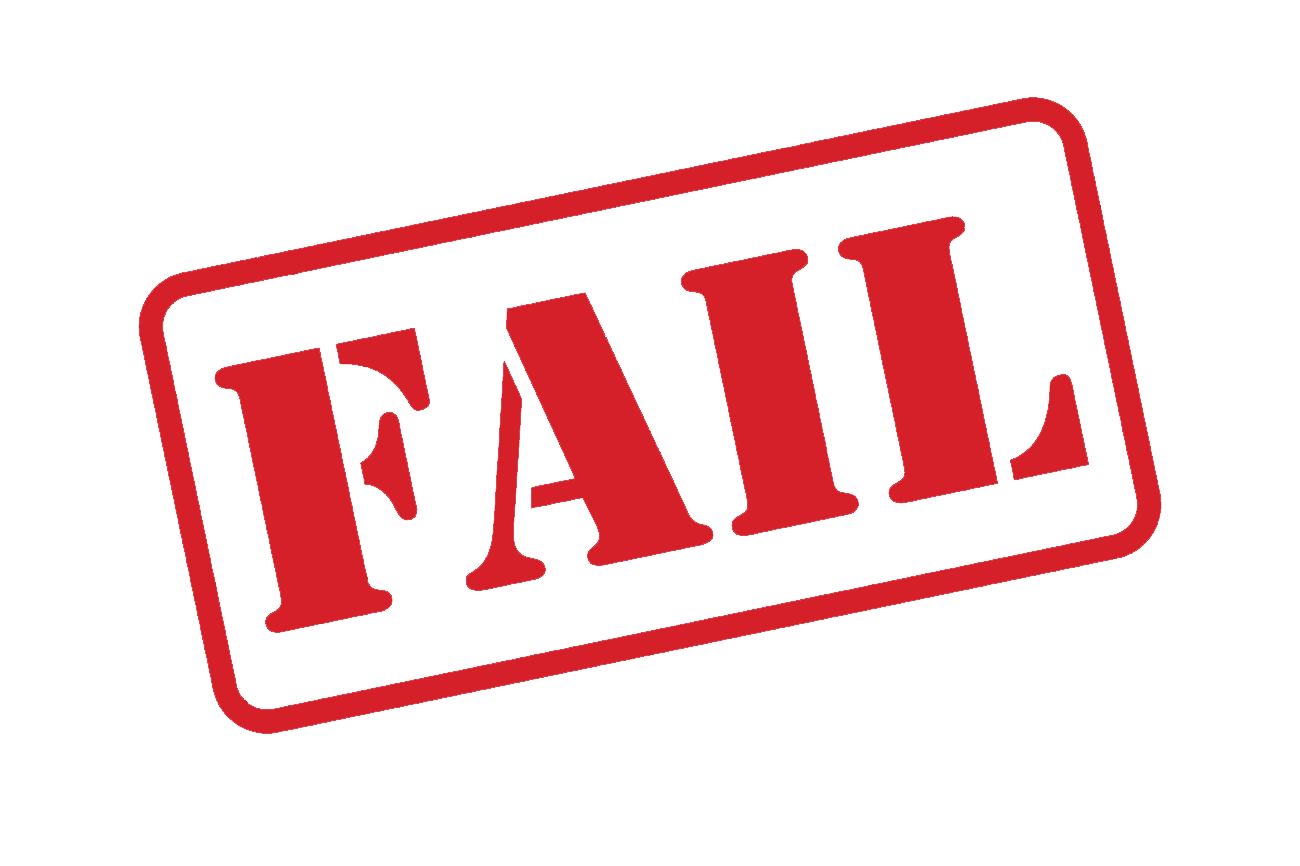 Want more challenges?
Enjoy these quizzes.
Popular posts like this
Comments
comments