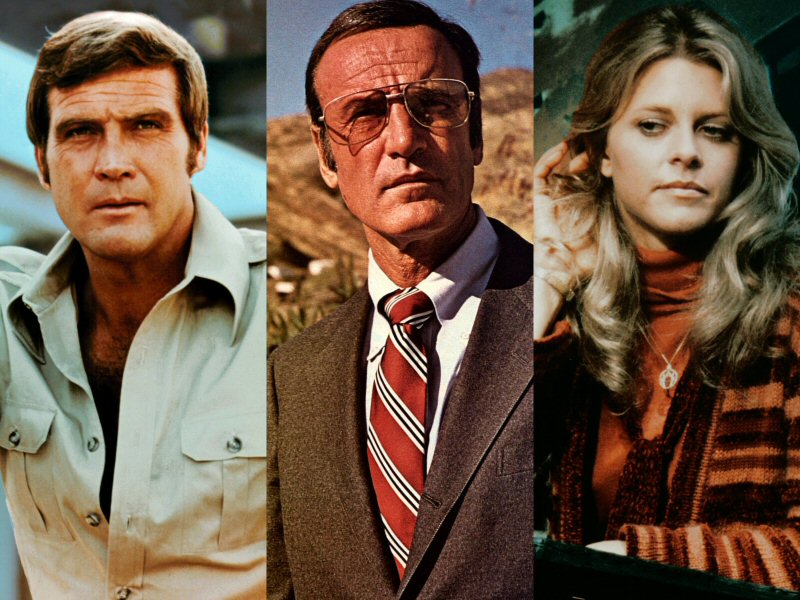 Where was Colonel Steve Austin from?
What organization did Steve work for?
How did Steve's real dad die?
Who played Colonel Steve Austin?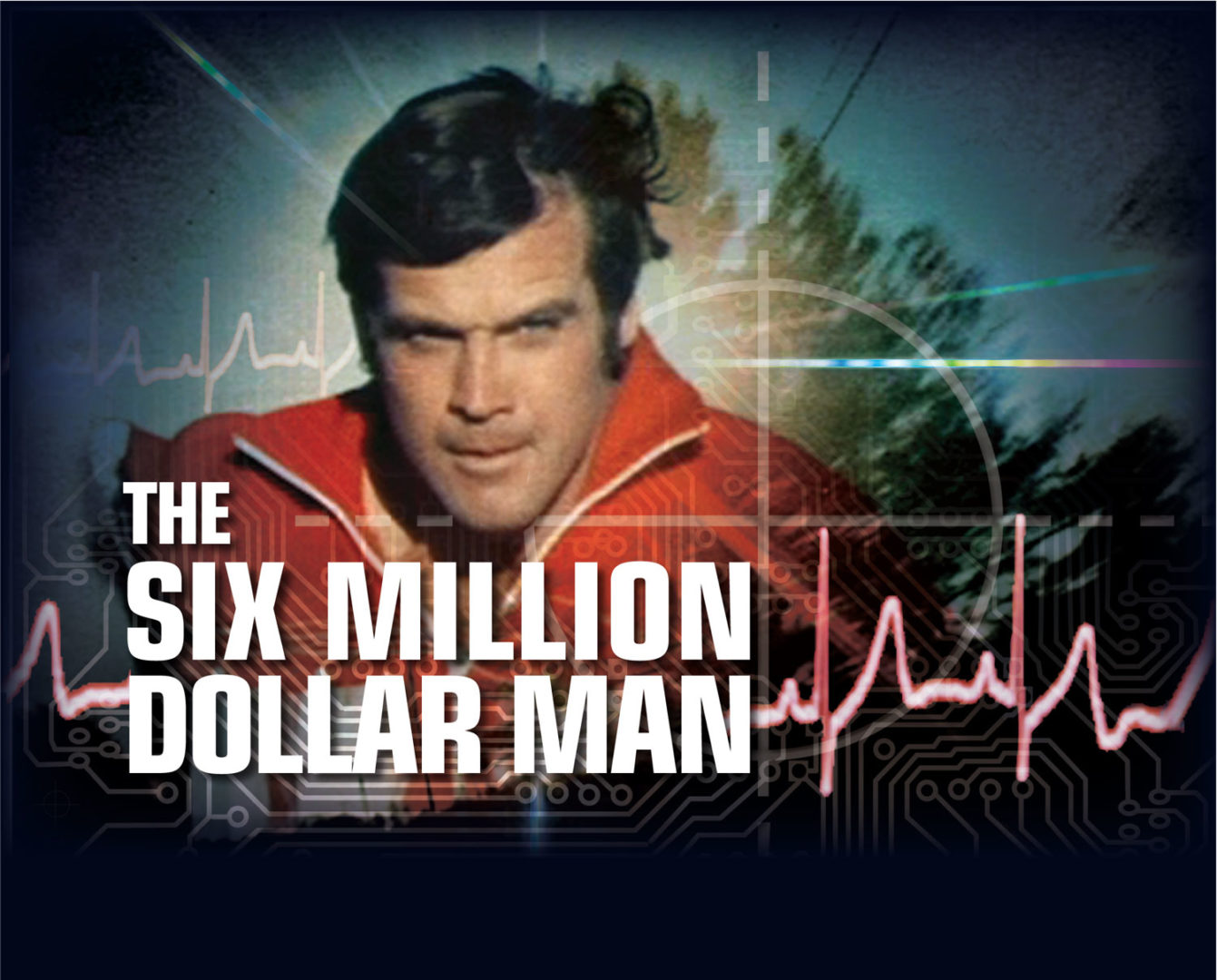 What is Steve's mom and stepfather's name?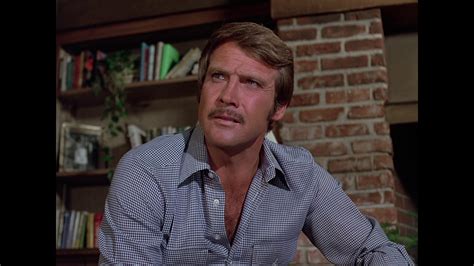 What was Steve's former profession before he became an agent?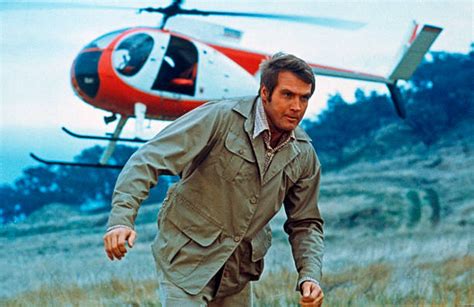 What show spun off of "The Six Million Dollar Man"?
What was bionic on Steve?
When Steve first found out that he was bionic, he was thrilled.
Do You Think You Are A True Six Million Dollar Man Fan?
Awesome Job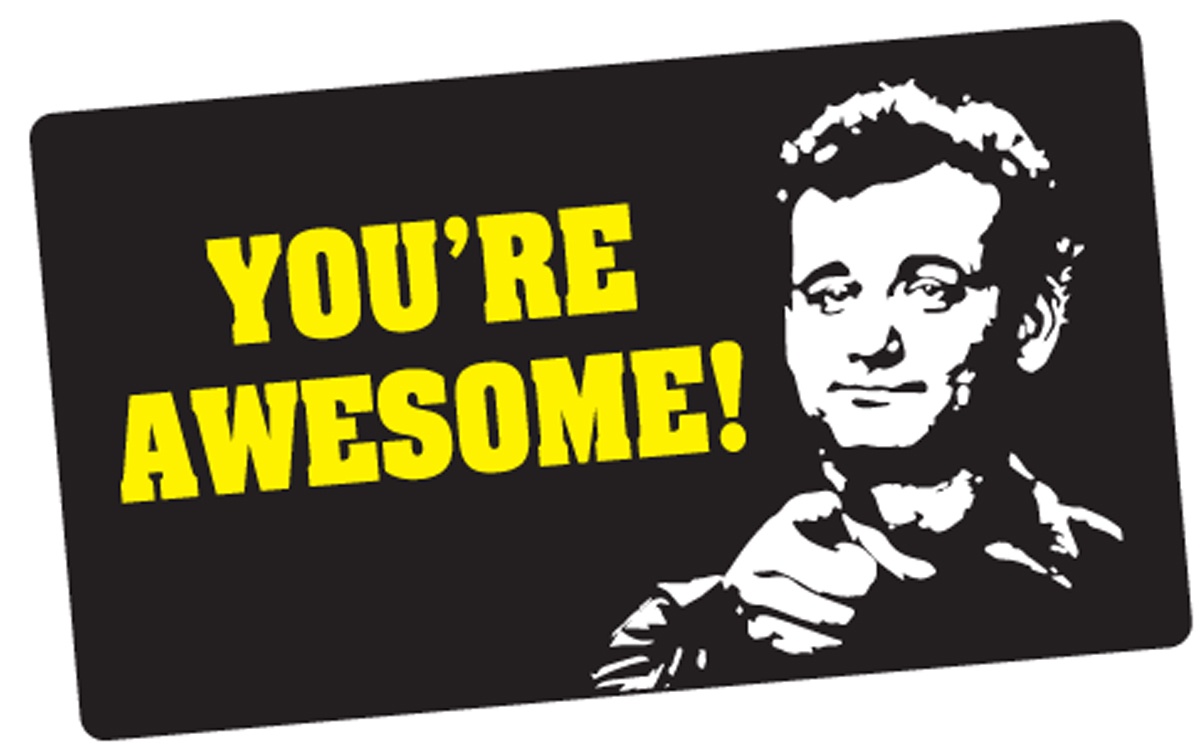 Good Job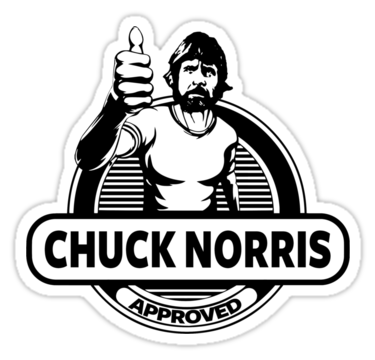 FAIL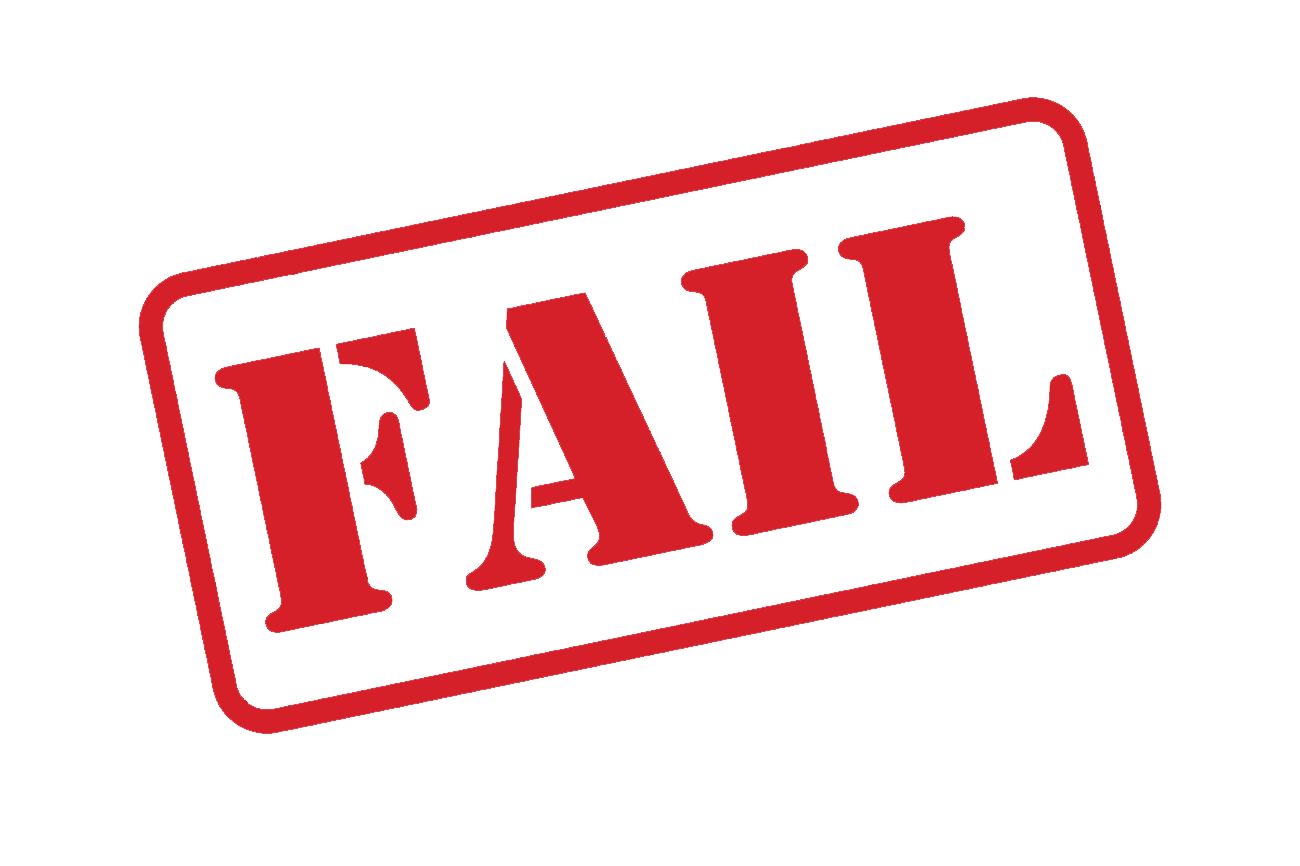 Want more challenges?
Enjoy these quizzes.
Popular posts like this
Comments
comments