Horror actresses are creepy and kooky. Mysterious and spooky.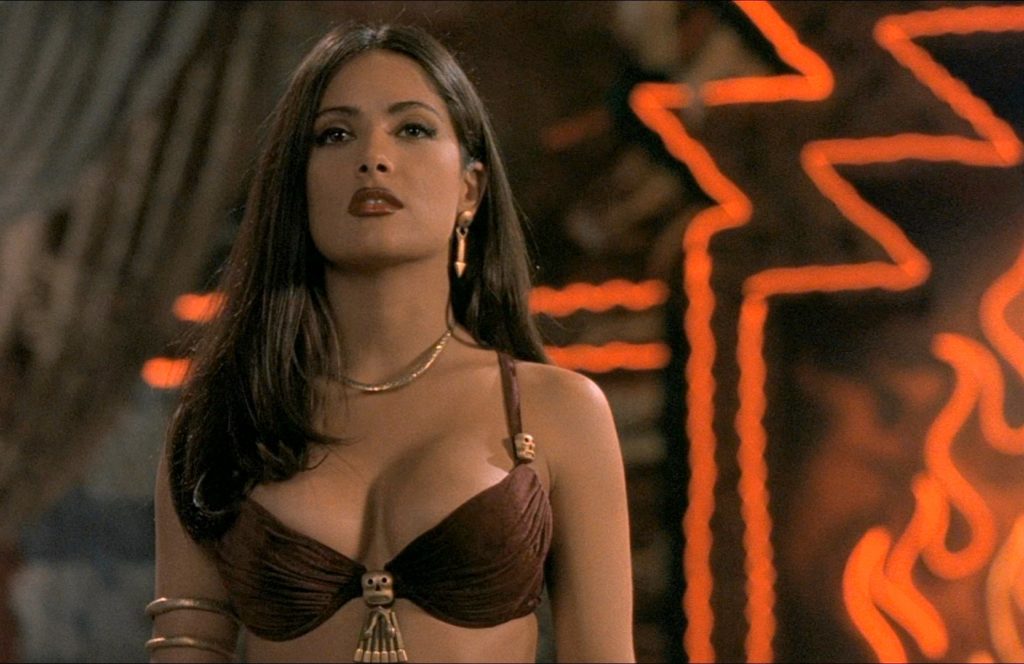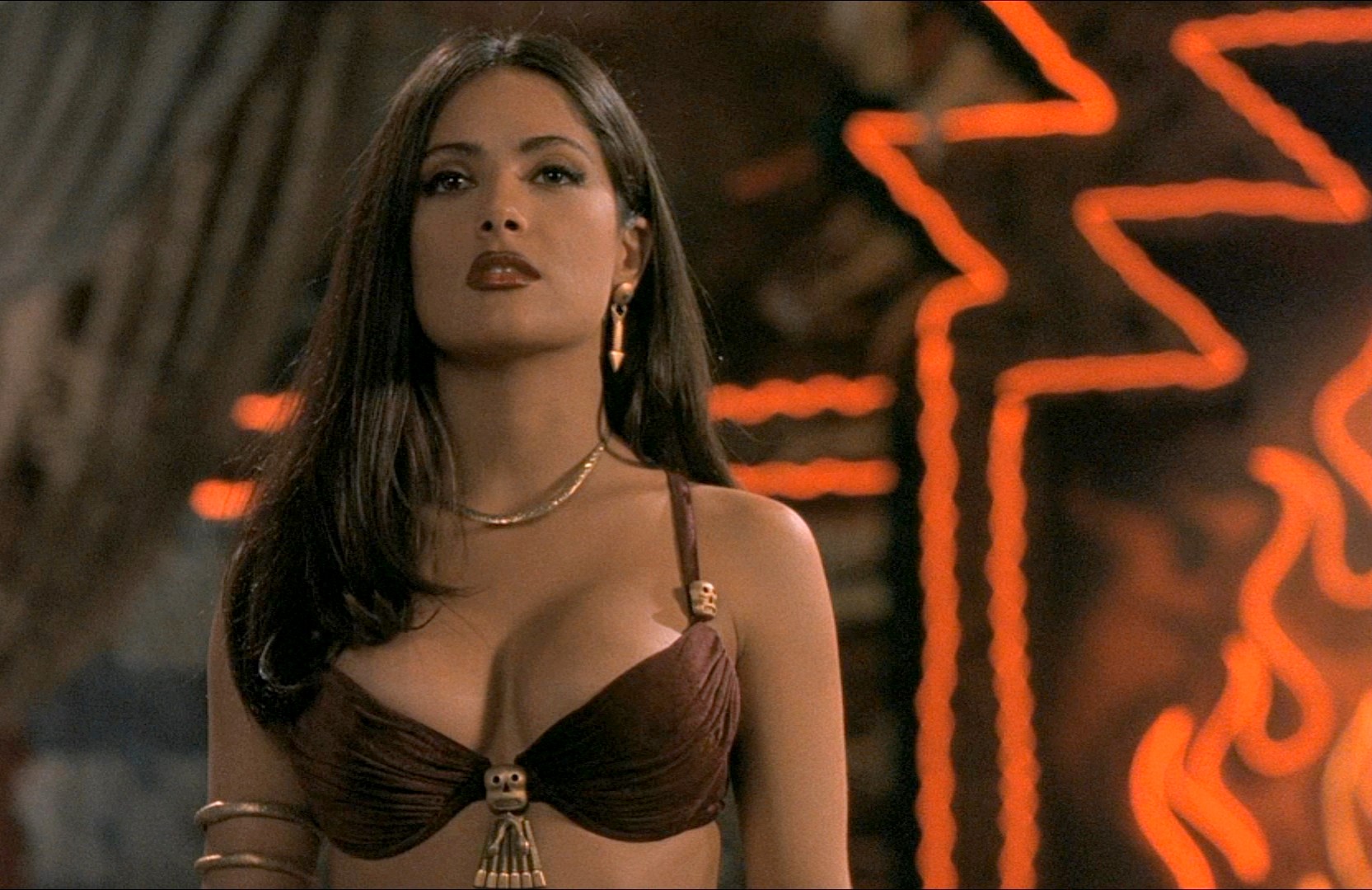 Hollywood has many female sex symbols, including vampires.
In works of art, the adjective macabre means "having the quality of having a grim or ghastly atmosphere."
Goth girls, vamps and other ghoulies have found sex appeal in pop culture.
Here are Creepy Actresses That Make The Macabre Sexy.
10. The Bride of Frankenstein (1935 Film)

See more Halloween Babes
Elsa Lanchester's role of The Bride made her the first female horror icon.
Directed by James Whale, the film is widely regarded as one of the greatest sequels in cinematic history.
9. Vampira (The Vampira Show)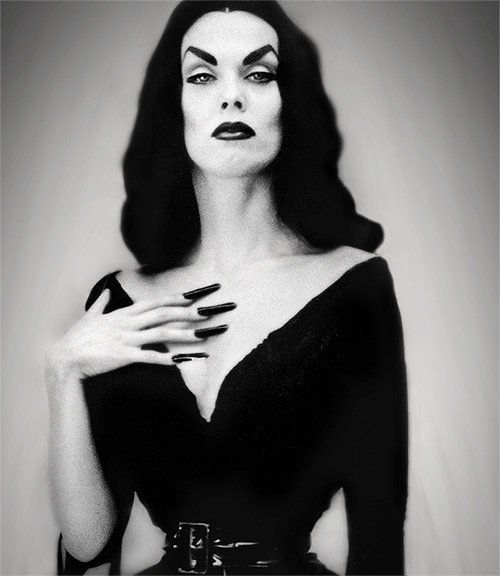 See more Halloween Babes
Maila Nurmi hosted her own series The Vampira Show, from 1954–55 on KABC-TV.
Vampira was the first female horror host on TV.
8. Lily Munster (The Munsters)

See more Halloween Babes
Yvonne De Carlo portrayed the sexy Lily Munster.
She portrayed the vampire wife of Herman Munster and is considered one of the sexiest vamps of all time.
7. Morticia Addams (The Addams Family)

See more Halloween Babes
Carolyn Jones portrayed Morticia Addams,  the beautiful wife of Gomez Adams.
With her long, straight ebony-black hair, she's also known as the queen of goth.
6. Elvira (Elvira, Mistress Of The Dark)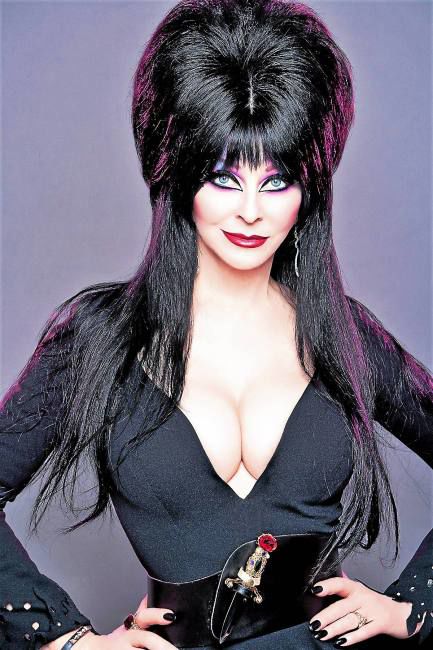 See more Halloween Babes
Cassandra Peterson portrayed Elvira, a TV host and personality.
Men loved her tight-fitting, low-cut, cleavage-displaying outfits.
Popular posts like this
[recent_post_slider category="355″ design="design-3″]
5. Winona Ryder (Beetlejuice)

See more Halloween Babes
Winona Ryder starred as the teenage goth girl Lydia in Tim Burton's comedy Beetlejuice.
This led to a huge goth movement in the '90s.
4. Christina Ricci (Sleepy Hollow)

See more Halloween Babes
Christina Ricci's breakout role was as Wednesday Addams in 1991 remake of The Addams Family.
She also starred with Johnny Depp, in Tim Burton's gothic horror fantasy film Sleepy Hollow.
3. Fairuza Balk (The Craft)

See more Halloween Babes
Fairuza Balk became an overnight sex symbol when she played the role of the Nancy Downs in the film The Craft.
In 1998, she played a neo-Nazi goth-punk opposite Edward Norton in American History X.
2. Helena Bonham Carter (Dark Shadows)

See more Halloween Babes
Helena Bonham Carter was once married to director Tim Burton. Her frequent collaborations with her former husband included many gothic film roles.
She co-starred in the Corpse Bride, Sweeney Todd: The Demon Barber of Fleet Street, Alice in Wonderland and Dark Shadows.
1. Salma Hayek (From Dusk To Dawn)

See more Halloween Babes
Salma Hayek stunned audiences as the erotic dancer Santanico Pandemonium in the 1996 film From Dusk till Dawn.
She ranks number one in our Top 10 Sexiest Women Of Horror.
Which is your favorite?
Leave a comment below.
Popular posts like this
[recent_post_slider category="1371″ design="design-3″]