Men it's time to check in before you unexpectedly check out!
We all hate going to the doctors, especially if we feel great.
The sad part is when we avoid the doctors year after year we run the risk of diseases developing and growing without us knowing it.
Cancer is a great example and is also known as the silent killer for a reason.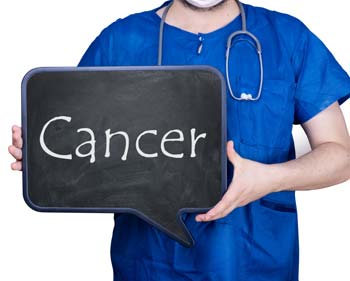 Cancer can grow inside every part of your body and you will never know until it's too late.
Only your doctor can test you for cancer and stop it before it develops into a major issue that could be irreversible.
Another example is you are tired all of the time and can fall asleep very easily.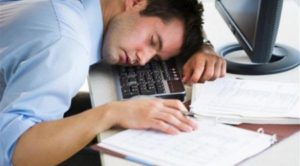 This could be a deeper issue that has nothing to do with nutrition or exercise.
Think about this as we get older for some men things don't always rise to the occasion every time or fall short. You could have a viral infection, chronic fatigue syndrome or something worse.
Being older sucks!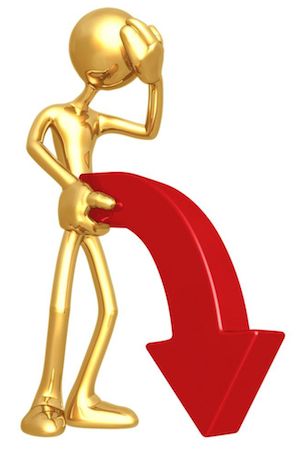 We are required to get prostate exams, which make getting a physical by a male doctor a breeze.
This can also be a deeper mental issue which only a doctor can help you discover and move past. Then again early detection of prostate enlargement will explain why you are urinating numerous times a day and night.
Look I get it no one wants to admit that we need help, but the sad truth is we all do. So it's time to check your ego at the door and go see the doctor.
What's your thoughts?
Leave a comment below.
Popular posts like this
How To Boost Your Testosterone Levels Naturally
10 Workout Tips For The Middle-Aged Man
The Hottest Female Athletes in Sports
How To Get Back In Shape After 40
What Is Interval Training?
Comments
comments