The world of heavy metal is full of talented, beautiful chicks who look amazing from head to toe.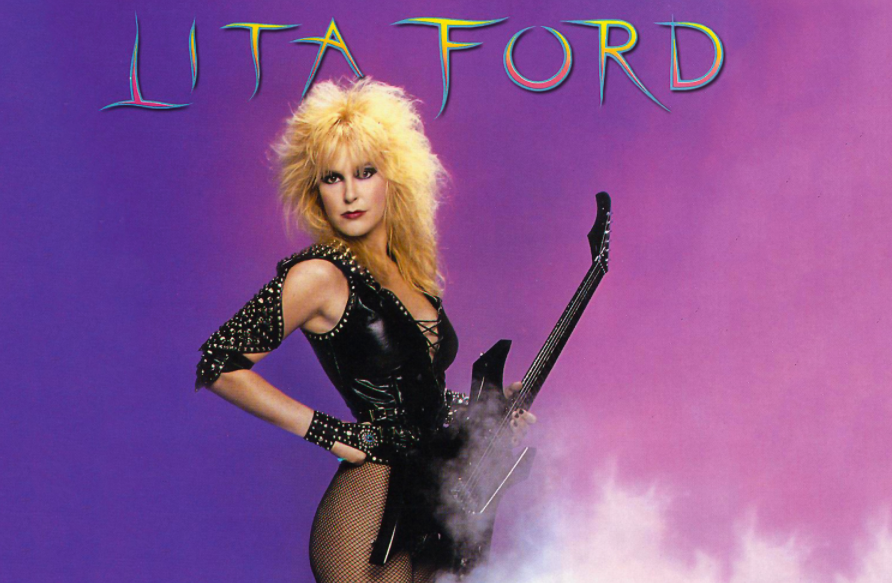 Even if you're not a metal fan, you'll love their style and vocal skills.
Heavy metal babes like Lizzy Hale, Simone Simons and Lita Ford are wild, sexy, and bold.
What's not to like about them?
Here are The Hottest Babes of Heavy Metal:
5. Floor Jansen (Nightwish)

See more Hot Chicks
Floor Jansen has replaced Anette Olzon, the former vocalist of Nightwish. This beautiful Dutch singer-songwriter is a fan of rock and heavy metal.
She can sing just about any type of music, from opera and classical styles to death growls and raspy vocals. Jansen also used to play the piano, flute, and guitar.
4. Elize Ryd (Amaranthe)

See more Sexy Girls
Elize Ryd is a gorgeous Swedish singer works as a vocalist and songwriter for Amaranthe. She has studied theater, music theory, singing, and dancing from a young age.
Her natural beauty and artistic skills have brought her numerous awards, including the 2014 Bandit Rock "Rock & Role Model," 2013 Platinum Disc, and 2013 Gold Disc.
3. Lzzy Hale (Halestorm)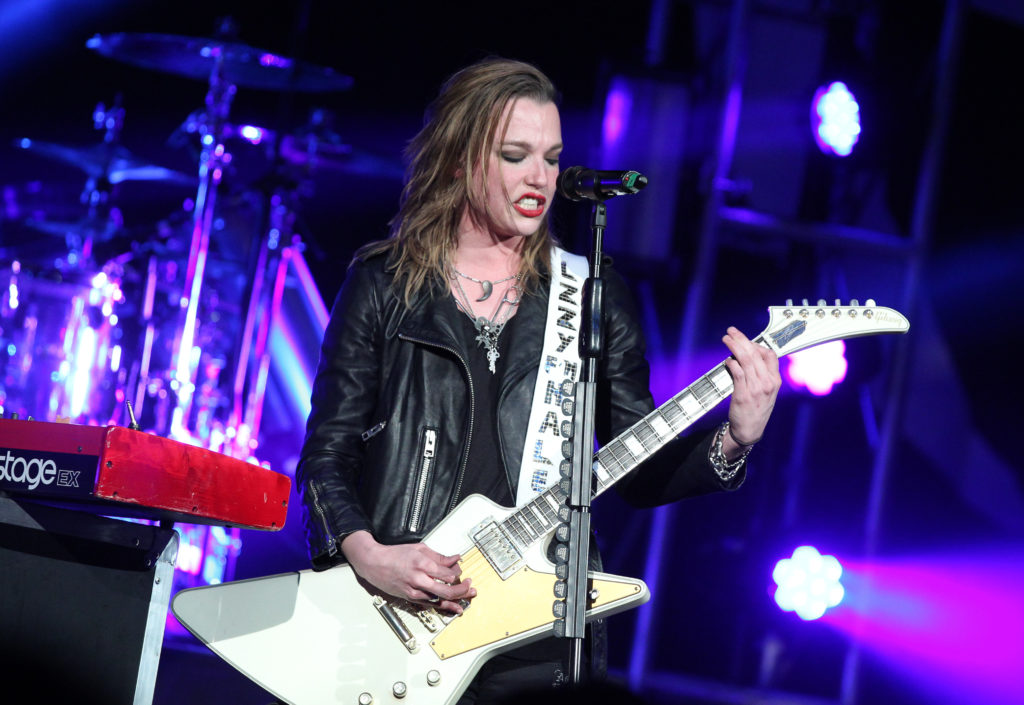 See more Brunettes
Lzzy Hale has made a name for herself as a powerhouse vocalist. She's beautiful, charismatic, and talented.
Her songs are filled with raw emotion and intensity. Hale has even launched her own clothing and jewelry line.
Popular posts like this
2. Simone Simons (Epica)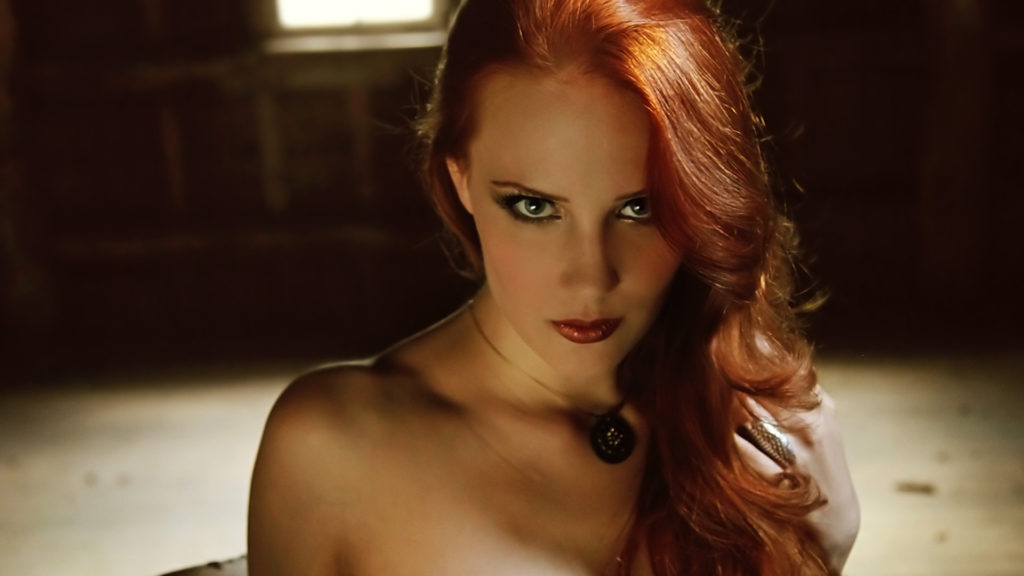 See more Redheads
Simone Simons is a sexy redhead of the metal band Epica in 2002. She is a songwriter as well as the lead vocalist of the band.
Simone runs her own blog where fans can read about fashion, food, makeup, and other hot topics.
1. Lita Ford (The Runaways)

See more Blondes
Lita Ford found success with The Runaways, then launched a solo career.
In 1988, her album "Lita" produced hits such as "Kiss Me Deadly" and a duet with Ozzy Osbourne "Close My Eyes Forever".
Which is your favorite?
Leave a comment below.
Popular posts like this
Comments
comments