10. Bill can tend bar.
9. Bill supports kids.
8. Bill likes tattoos.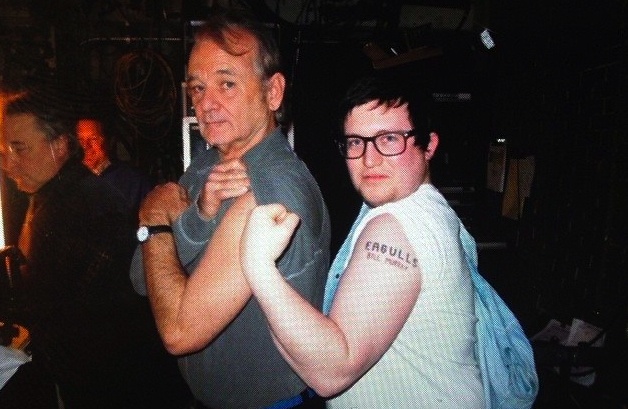 7. Bill likes baseball.
6. Bill works out.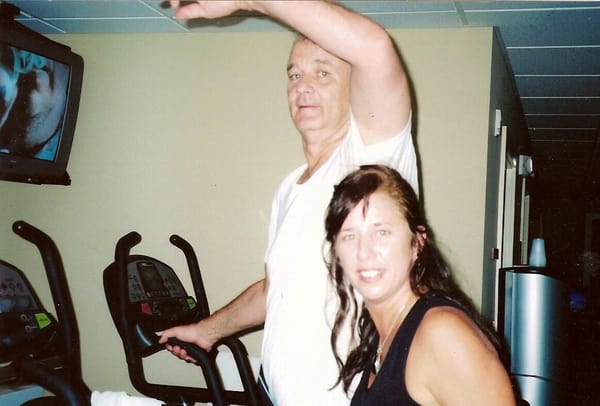 5. Bill is the life of the party.
4. Bill can babysit your kids.
3. Bill enjoys the holidays.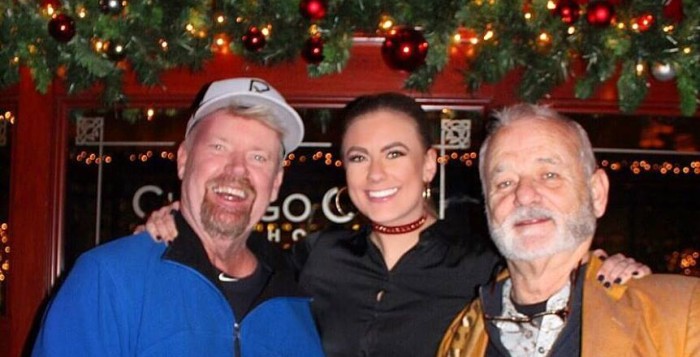 2. Bill wears a sweater like a boss.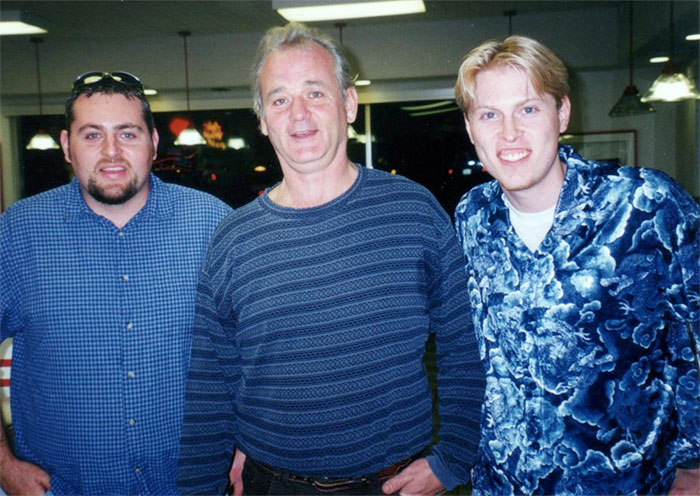 1. Bill sings karaoke like no other.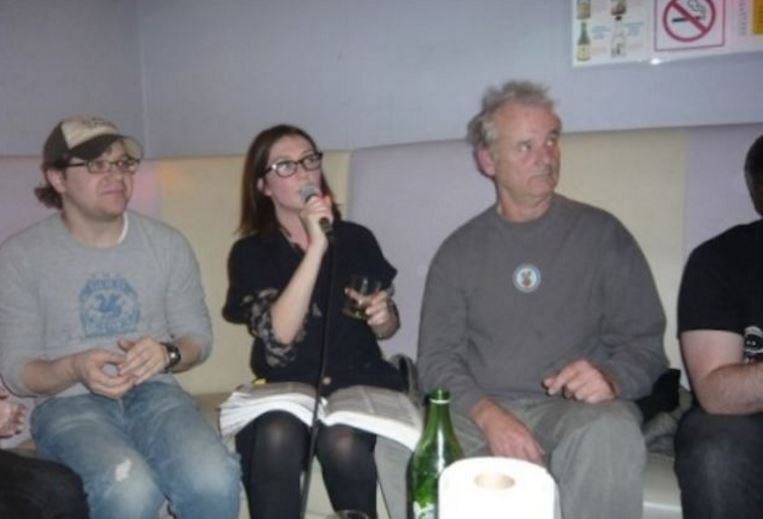 Which is your favorite?
Leave a comment below.
Popular posts like this
Twitter Is Full Of Awesomeness With These Hilarious Tweets
Teacher Dives Out Of Window During Safety Demonstration
Why Having A New iPhone Is Like Having A New Girlfriend
Japanese Dancing Robot Girl Shows Off Her Moves
Undeniable Proof That Hipsters Are Total Idiots


Comments
comments