Referred to as "America's neglected middle child," Gen X has filled the gap between the baby boomers and the millennials.
Unlike previous generations, Gen X may be the first generation to do worse than their parents.
There was The Gulf War, The Bush Recession, The Dot Com Bust, 9/11, Iraq, Afghanistan, and the Great Recession of 2008. As a result, they entered the workforce in a world that didn't hold much promise. Yet, they are more than a group of people who wore acid wash jeans and parachute pants.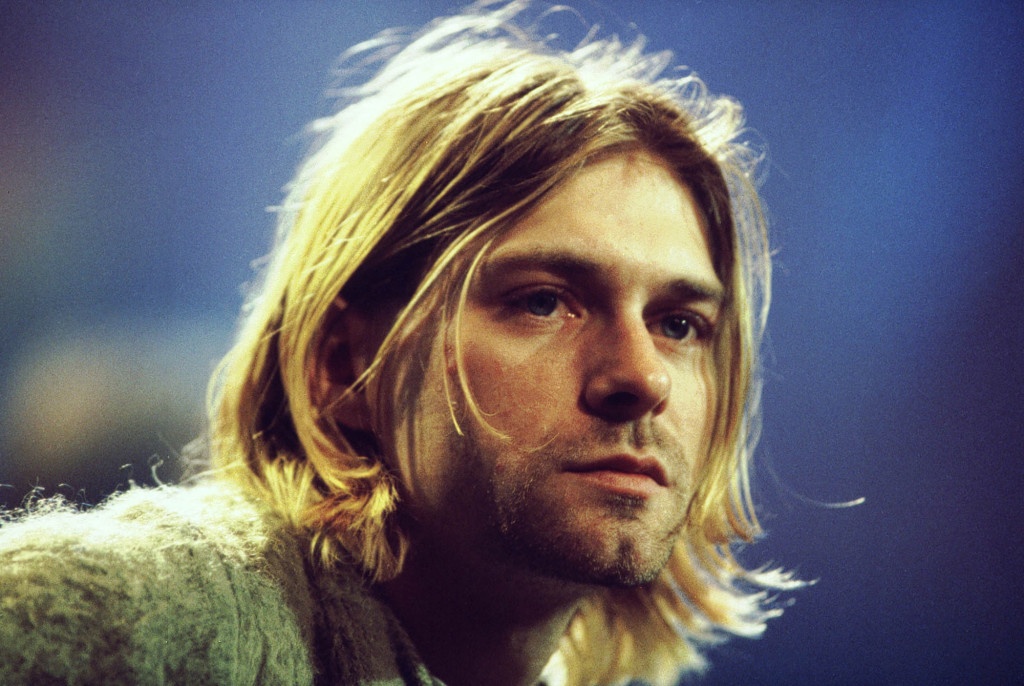 Gen Xers have a remarkable knack for defining their own success.
As the last generation to grow up before the internet, they always had to fight for what they got in life. They carry more fiscal responsibilities than previous or future generations, face bigger challenges, and withstand the constant neglect of those around them.
Gen X is also bearing the burden of managing aging parents while also raising young children.
Statistics show that over 42 percent of Gen Xers have a financially dependent parent over 65 along with a child or teenager. Since they've rarely been doted on by the media, they have a hard time defining their own generational persona.
They are also the generation under the most financial stress.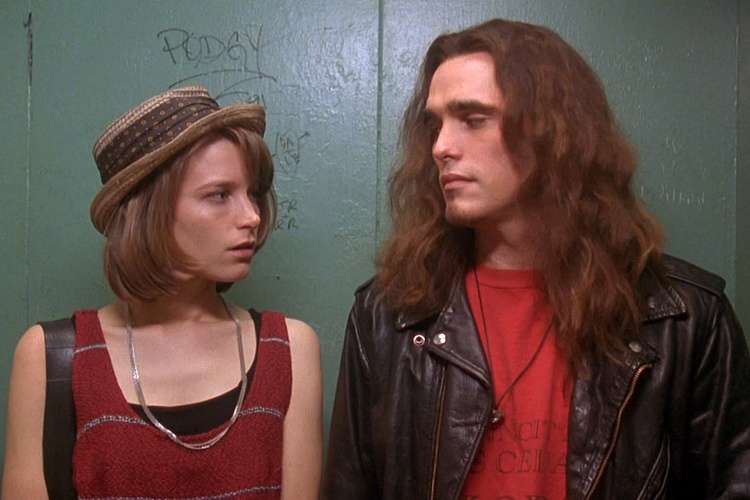 Believe it or not, many of your favorite TV stars are part of Generation X.
Nicolas Cage, Coolio, Bridget Fonda, Matt Dillon, Elle Macpherson, Russell Crowe, and Lenny Kravitz have recently turned 50. It just seems impossible that so many famous singers, actors, and public figures have reached middle age.
What's your thoughts ?
Leave a comment below.
Popular posts like this
Were You Born In The 70s? If So You're The Last Generation To Grow Up Before The Internet
10 Grunge Albums From The 90s That Will Make You Want To Wear A Flannel Shirt
How Generation X Can Survive A Midlife Crisis Like a Boss
Top 5 Things Generation X Learned from MTV
Top 10 Hottest Women Of The 90's
Comments
comments