The world of Amarone is a special one but how special
is one of discovery.
Recently I was lucky enough to attend an Amarone master class, it was not only a privilege but quite an education. One of the reasons I adore the world of wine is you never stop learning, there is always something more to know or taste.
Thanks to Lynne Coyle and O'Brien's Wines a lucky few were invited to a very unique master class with Count Giuseppe Rizzardi from Guerrieri Rizzardi.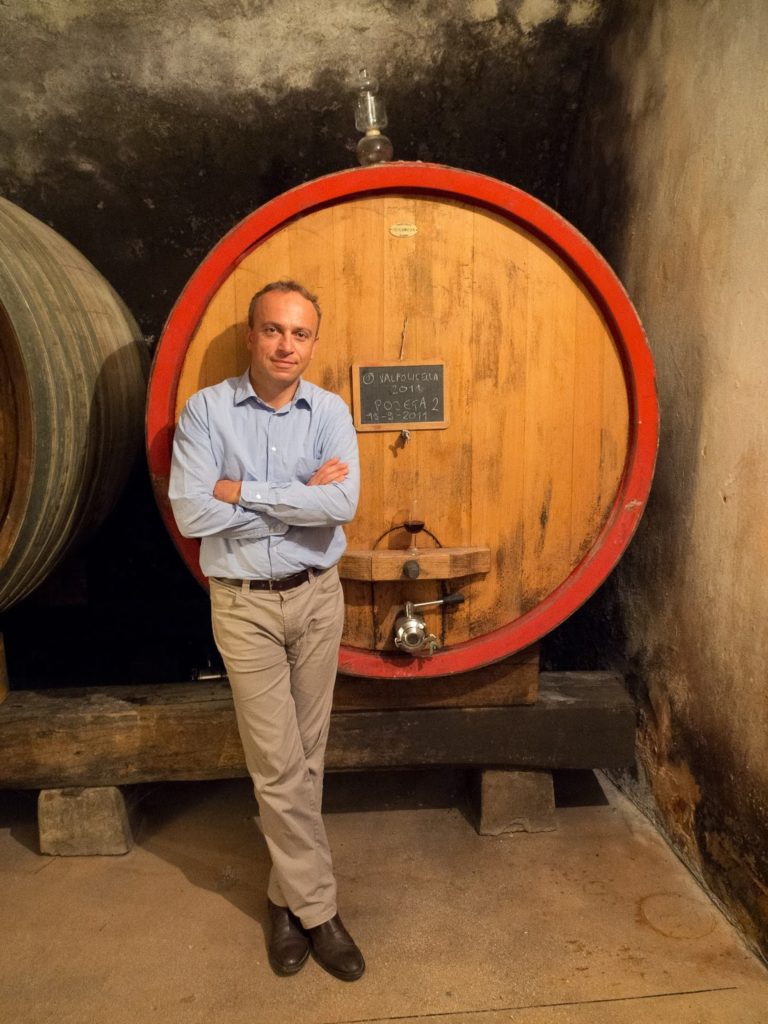 Amarone can obviously change vintage to vintage and vineyard to vineyard but to the extent we tasted, amazed us all.
I adore Italian wine for its sensuality and seduction, sadly we don't always get that without either knowing something about Italian wine or knowing our local merchant.
O'Brien's have a long and established relationship with Guerrieri Rizzardi hence not only did we get to taste some outstanding Amarone's from different plots and years but Count Giuseppe Rizzardi also brought along some wines from their library.
Privileged, honored and somewhat humbled that they (Guerrieri Rizzardi) not only respected O'Brien's to that extent but also saw that we the lucky few who bring some news of great wines to you were held to such high esteem to taste these beautiful wines.
Guerrieri Rizzardi, is a historic wine house in the Veneto region in Northern Italy, the result of the union between two ancient Veronese wine producers, the Counts Guerrieri and the Counts Rizzardi.
It was in 1913 that the two families came together through marriage and Guerrieri Rizzardi was formed with their first label in 1914.
They strive to preserve their relationship between their land, heritage and tradition whilst not losing sight of innovation to produce a better bottle of wine. Wine's of quality that have fruit purity, structure and are true reflections of their vineyards is something which really stood out in the wines that Giuseppe talked us through.
They were wines that really show what wine is, great wine that makes you think, feel and dream. They also brought our love for Amarone back, there have been so many poorly made ones that some of us had almost given up hope.
Amarone is a big sumptuous wine yet has all the style and elegance you would expect with that ever pure seduction that is sought after yet not many can produce.
The silky body curling around your palate with the deep dark fruit tingling your taste buds that if poetry was wine than Guerrieri Rizzardi is just that and more.
Guerrieri Rizzardi having such large estates also produce many other fantastic wines which you will find in any of the O'Brien's Wines stores around Ireland.
What's your thoughts?
Leave a comment below.
Popular posts like this
The Ultimate Guide For Your Summer BBQ
5 Tips For Choosing The Perfect BBQ Wine
The Beginners Guide to Homebrewing
Whiskey Pulled Pork Recipe
Discover Tullamore Whisky
Comments
comments