According to critics and fans alike, 1982 was the best year for summer movies.
Who can forget Blade Runner, E.T., Star Trek II: The Wrath Of Khan, Fast Times at Ridgemont High, Poltergeist, or The Thing? These blockbusters made history.
Here's the amazing summer movies released in 1982!
E.T. the Extra-Terrestrial
With a box office of $792.9 million, E.T. needs no presentation. Touted as one of the best films ever made, it was an immediate blockbuster. The movie was released in 1982, featuring a timeless story of friendship. Its cast included A-list names, such as Dee Wallace, Henry Thomas, and Peter Coyote. The same year, Atari launched as video game based on the movie.
Rocky III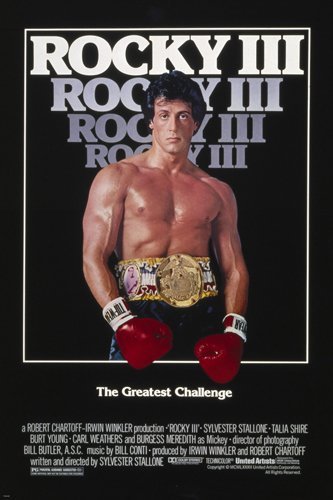 The third installment in the Rocky film series marked the debut of Hulk Hogan and Mr. T. Featuring Talia Shire, Sylvester Stallone, Burt Young, and other beloved actors. Rocky III is one of those movies you can watch over and over. Stallone, the lead character, has got his body fat levels to 2.8 percent in preparation for film.
Poltergeist

If you're a fan of the horror genre, Poltergeist should be on your list. Produced by Steven Spielberg and Frank Marshall, it tells the story of a family whose home is invaded by evil spirits. The movie received the BAFTA Award for Best Special Visual Effects and grossed over $76,606,280 in the U.S. alone.
An Officer and a Gentleman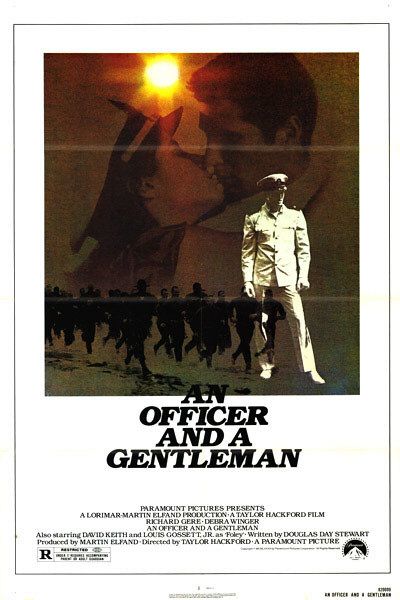 If you're looking for an original love story, be sure to watch An Officer and a Gentleman. Starring Richard Gere, David Keith, Debra Winger, and other A-list actors, this film was a huge box office success. Today, it's considered one of the best movies of all time due to its ability to walk the fine line between romance and melodrama. The film was awarded for Best Original Song, Best Supporting Actor, and Best Music.
Blade Runner

Based on the novel Do Androids Dream of Electric Sheep by Philip K. Dick, Blade Runner will haunt your dreams and leave you thinking. Featuring Harrison Ford, Sean Young, and Rutger Hauer, this neo-noir Sci-Fi movie portrays a dystopian world that will bring your nightmares to life. The story covers popular themes, such as the femme fatale, mortality, cyberpunk, and genetic engineering. It's dark, edgy, and ambiguous.
Fast Times at Ridgemont High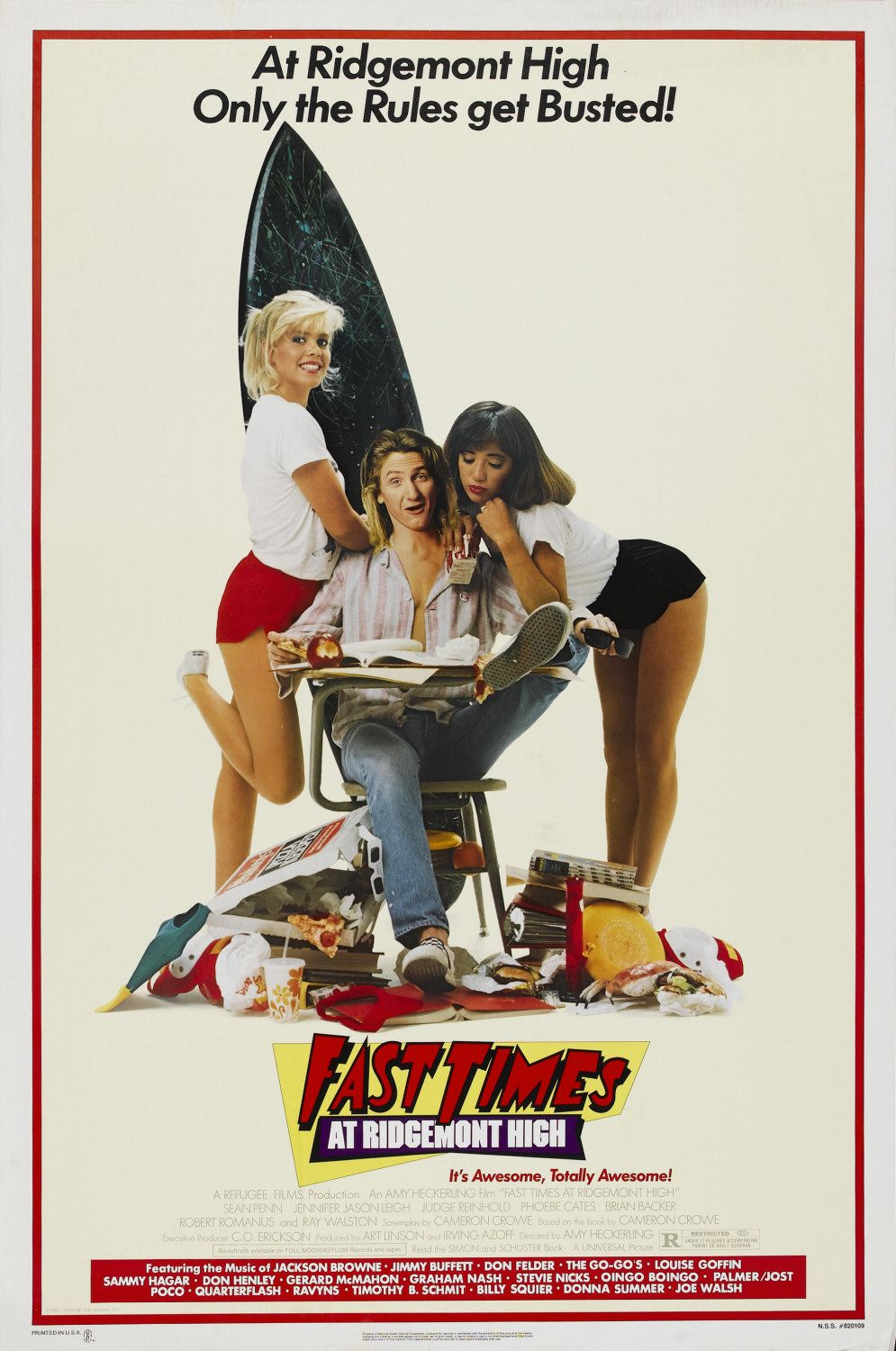 If you're up for a good laugh, Fast Times at Ridgemont High is a must see. This popular comedy movie depicts high school life just the way it is. The cast includes Sean Penn, Jennifer Jason Leigh, and other actors who later become stars. Its soundtrack ranked #54 on the Billboard album chart, featuring top hits of the '80s. Over the years, Fast Times at Ridgemont High obtained an iconic status and was selected for preservation in the U.S. National Film Registry.
Tron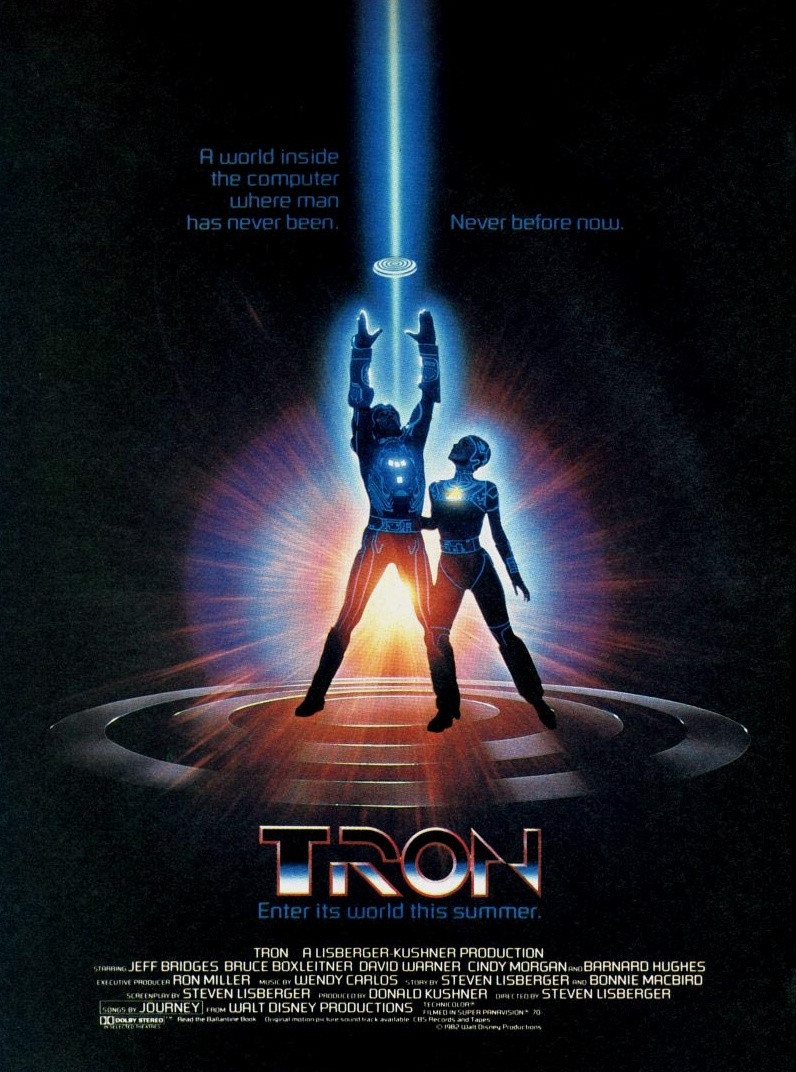 The film stars Jeff Bridges as a computer programmer who is transported inside the software world of a mainframe computer where he interacts with programs in his attempt to escape. Bruce Boxleitner, David Warner, Cindy Morgan, and Barnard Hughes star in supporting roles.
The Road Warrior

Mad Max 2 (also known as The Road Warrior and Mad Max 2: The Road Warrior) is a 1981 Australian post-apocalyptic action film directed by George Miller. The film is the second installment in the Mad Max film series, with Mel Gibson reprising his role as "Mad" Max Rockatansky.
The Thing

Launched in 1982, this popular horror movie has reached cult status. After months of shooting on freezing cold sets, John Carpenter released one of the best films in its genre. With a budget of $15 million, The Thing featured an unprecedented group art show, setting new standards in horror and sci-fi.
Conan The Barbarian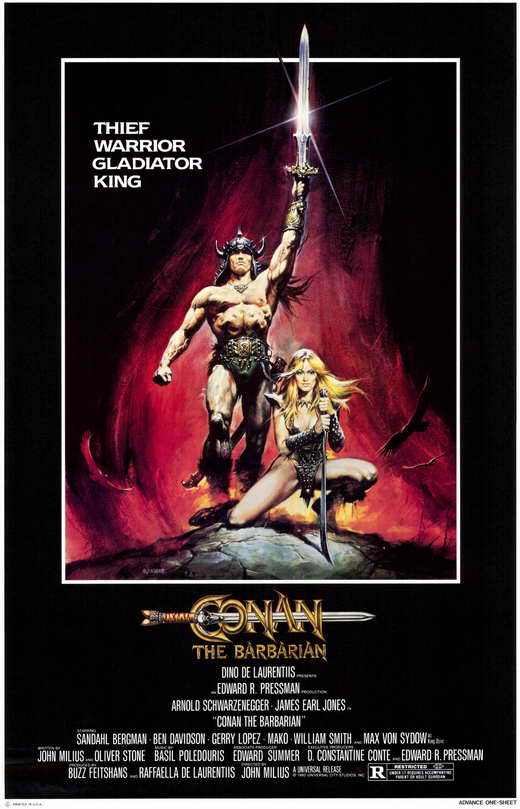 Conan the Barbarian is a 1982 American fantasy adventure film directed and co-written by John Milius. It is based on stories by Robert E. Howard, a pulp fiction writer of the 1930s, about the adventures of the eponymous character in a fictional pre-historic world of dark magic and savagery. The film stars Arnold Schwarzenegger and James Earl Jones, and tells the story of a young barbarian who seeks vengeance for the death of his parents at the hands of Thulsa Doom (Jones), the leader of a snake cult.
Star Trek: The Wrath Of Khan

Considered one of the best sci-fi adventure movies of its time, The Wrath Of Khan was a milestone in cinema. The film was based on Star Trek by Gene Roddenberry, starring Kirstie Alley, DeForest Kelley, Leonard Nimoy, William Shatner, and other beloved actors. According to fans, it was the best of the Star Trek movies.
Which is your favorite?
Leave a comment below.
Popular posts like this
10 Movies From Your Childhood That'll Make You Want To Go Back In Time
Zach Galligan on Gizmo, 'Gremlins,' and More Importantly, Phoebe Cates
35th Anniversary Of Blade Runner
Top 10 Greatest Movies of the 80s
Hottest Women Of The 80's


Comments
comments