Cast your vote in the comments below.
Top 10 Submissions For Oct. 20206> 10. Submitted by rcgkhodge2016.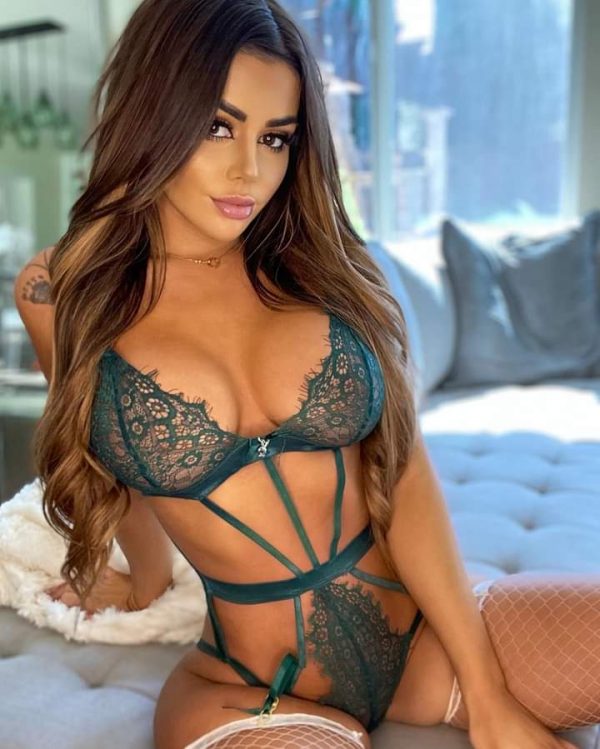 Julianne Kissinger is The Hottest Woman On Instagram
7. Ronnie G.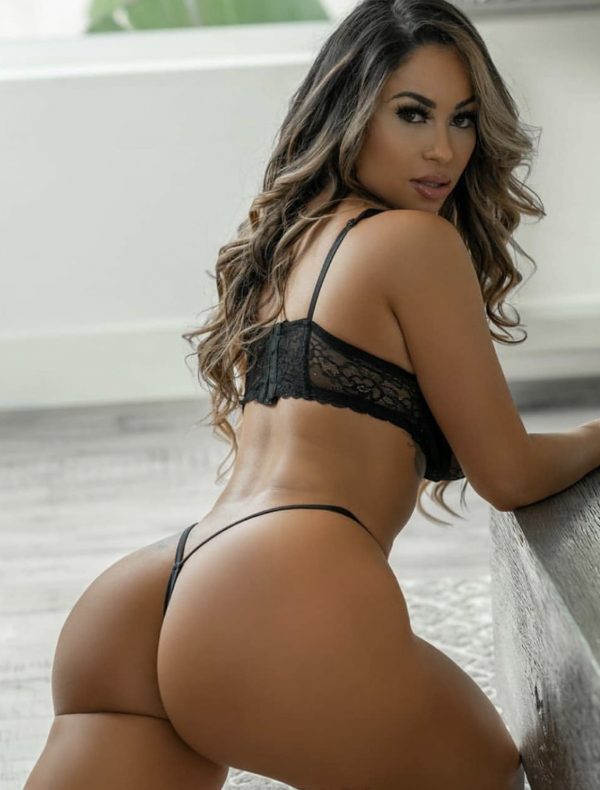 6. Submitted by Bob V.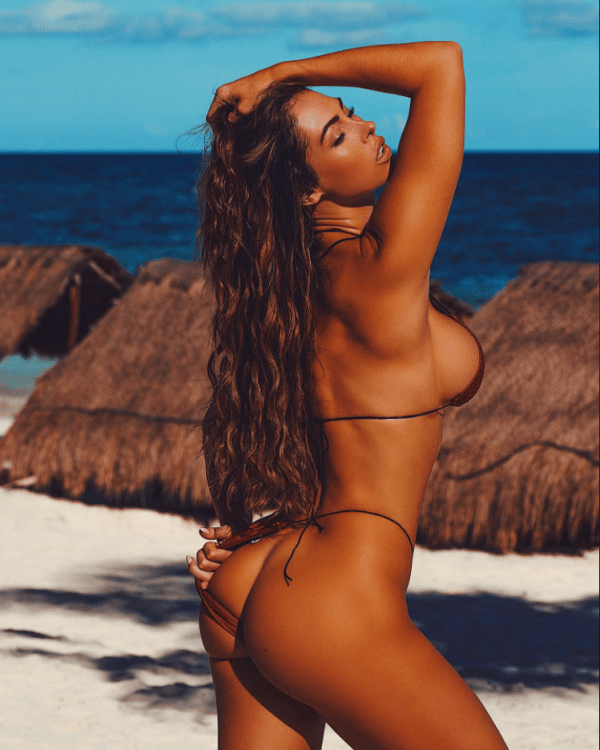 Popular posts like this
[recent_post_slider category="2404″ design="design-3″]
5. Submitted by dakata002.

See more Sexy Girls
4. Submitted by rcgkhodge2016.

See more Brunettes
3. Submitted by Ronnie G.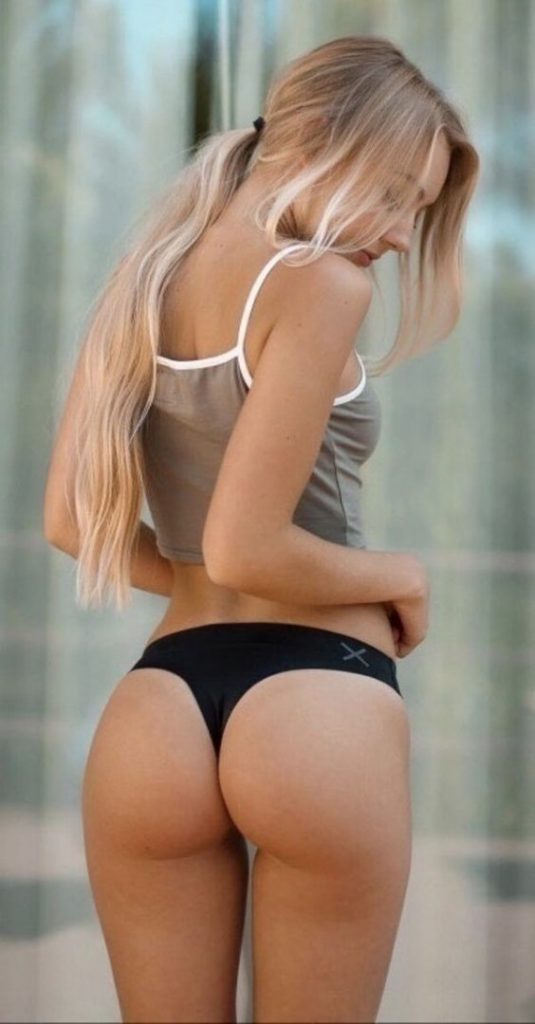 See more Booty
2. Brett S.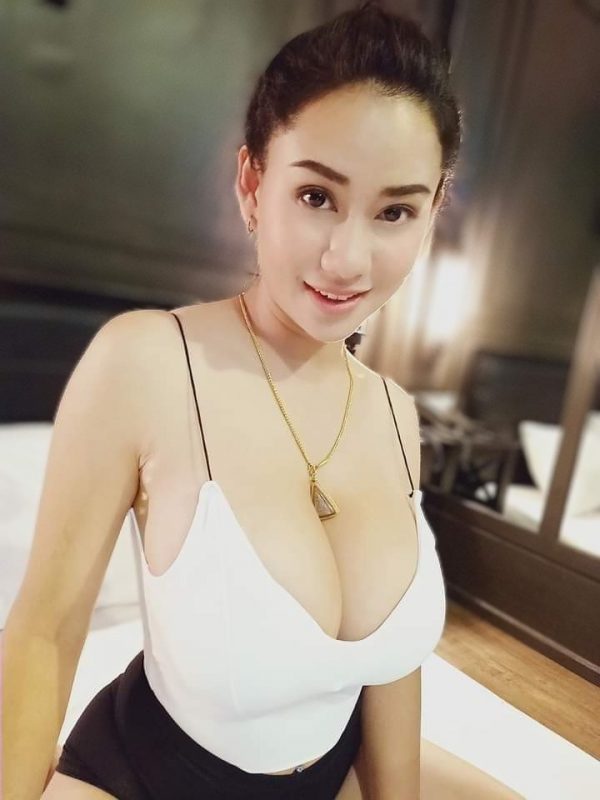 See more Asians
1. Submitted by ISΛΛC T 2.
— ISΛΛC T 2 (@Mdewman69) October 5, 2020
Which is your favorite?
Leave a comment below.
Popular posts like this
[recent_post_slider category="1371″ design="design-3″]