Each week, we'll showcase the Top 5 posts from our community.
Please do not submit any nude pictures or extremely see through pics.
Cast your vote in the comments below.
5. Submitted by Don B.
4. Submitted by Nathan S.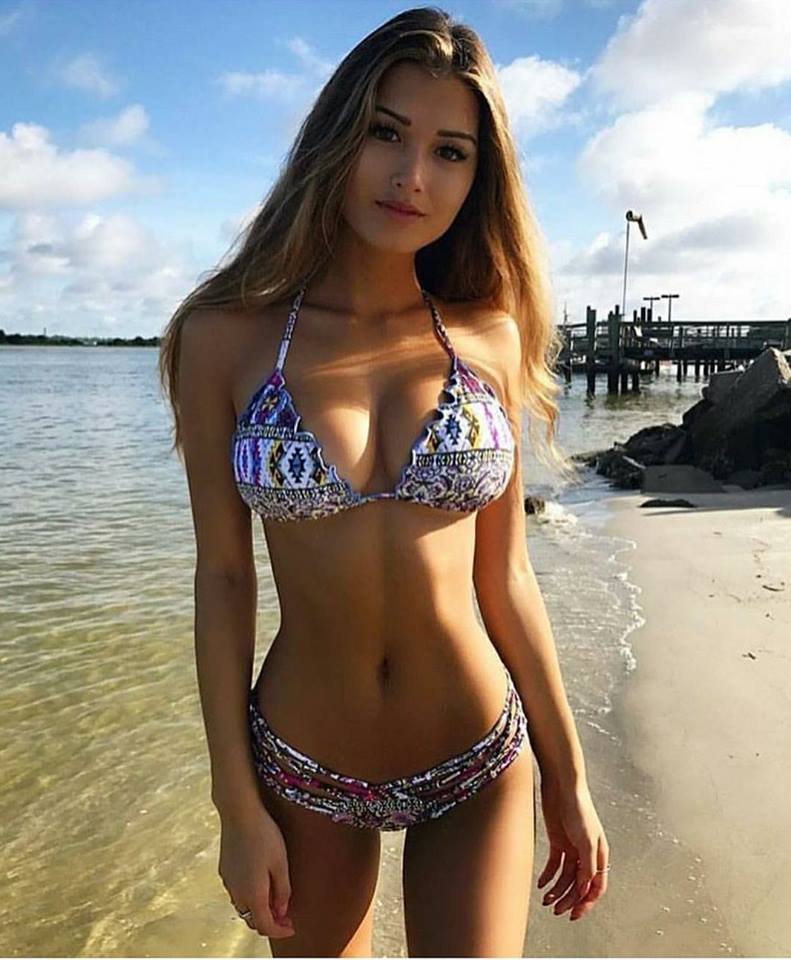 3. Submitted by Charles M.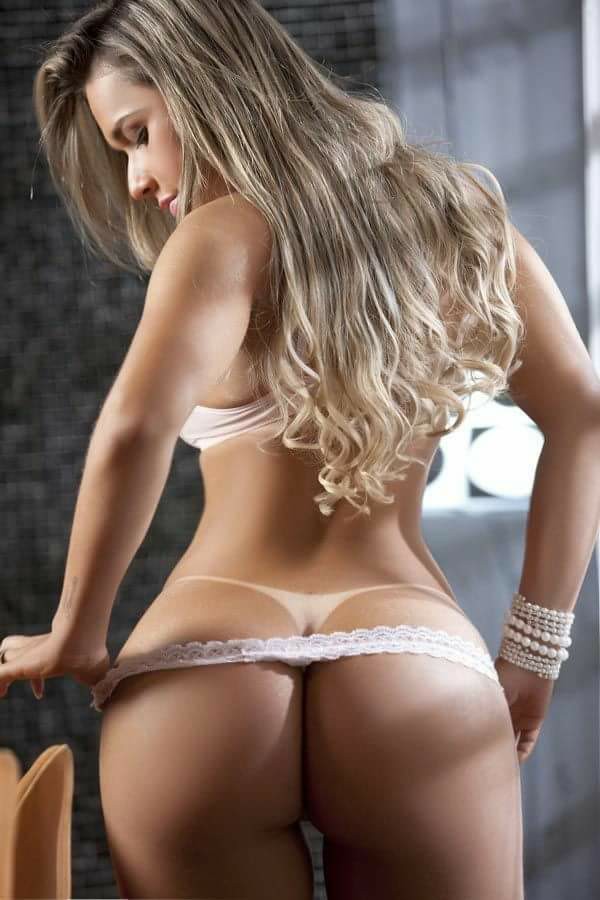 2. Submitted by Vernon M.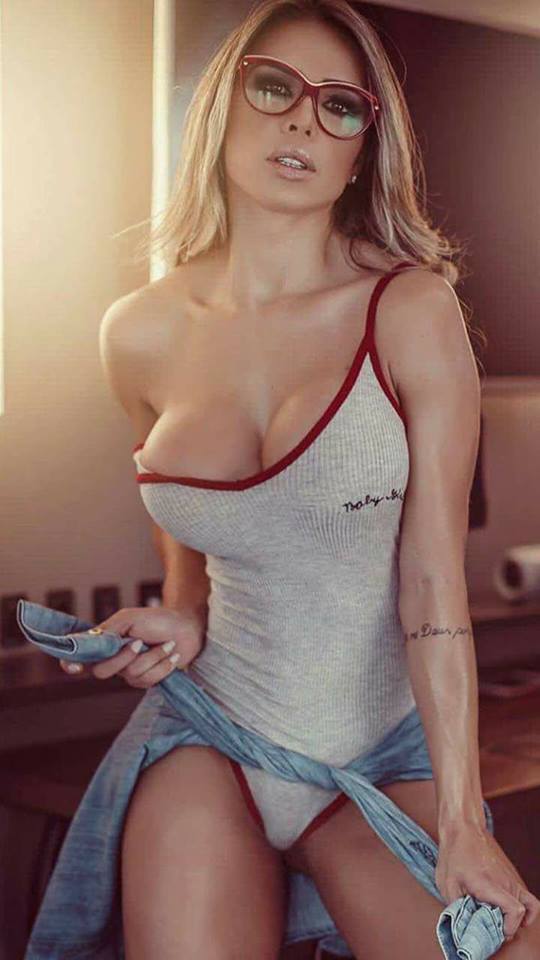 1. Submitted by Chuck M.
Popular posts like this
Actress BROOKE LEWIS Talks About Her Film Career, And Gives Men Dating Advice
10 Questions You Should Ask Your Partner for a Better Sex Life
Japanese Dancing Robot Girl Shows Off Her Moves
Which hot babe is your favorite?
Cast your vote below.
Comments
comments