Here are the Top 10 posts from James H.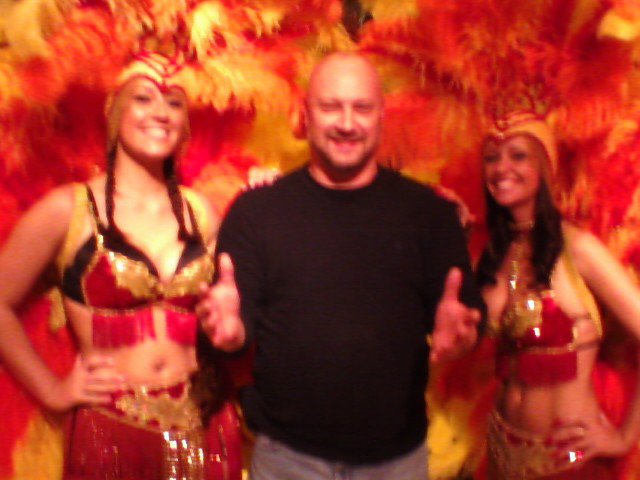 James is a legend for his photo submissions.
Cast your vote in the comments below.
10.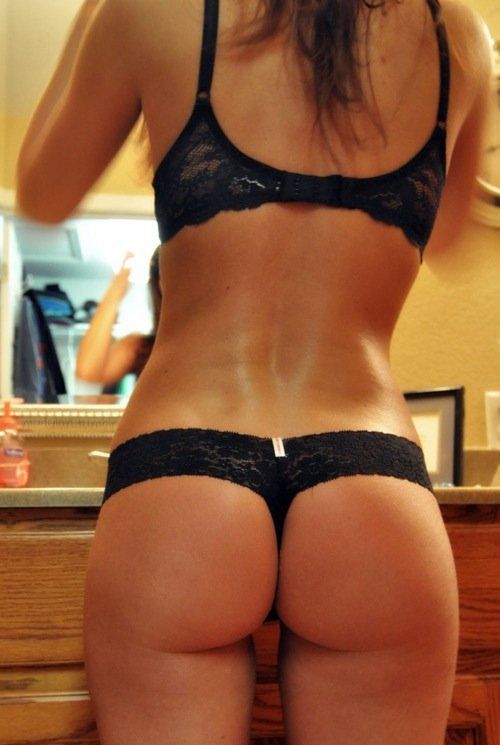 9.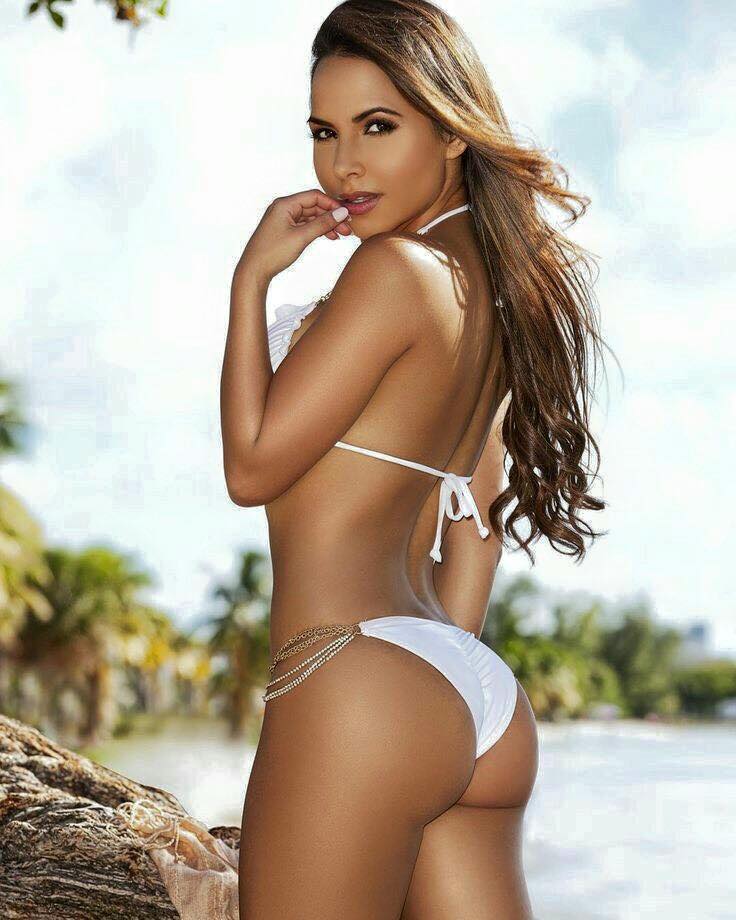 8.
7.
6.
5.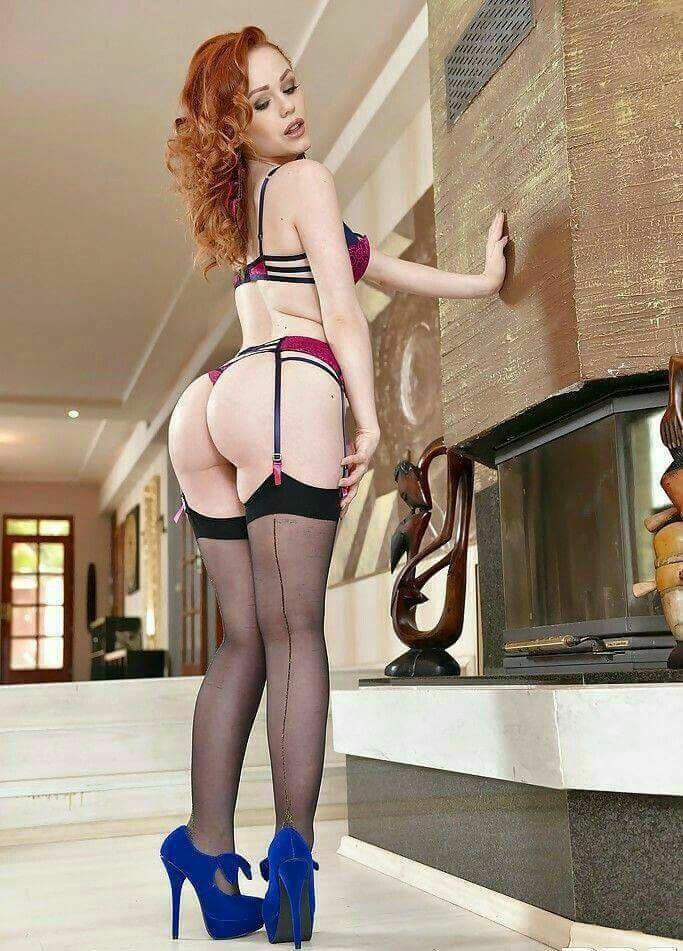 4.
3.
2.
1.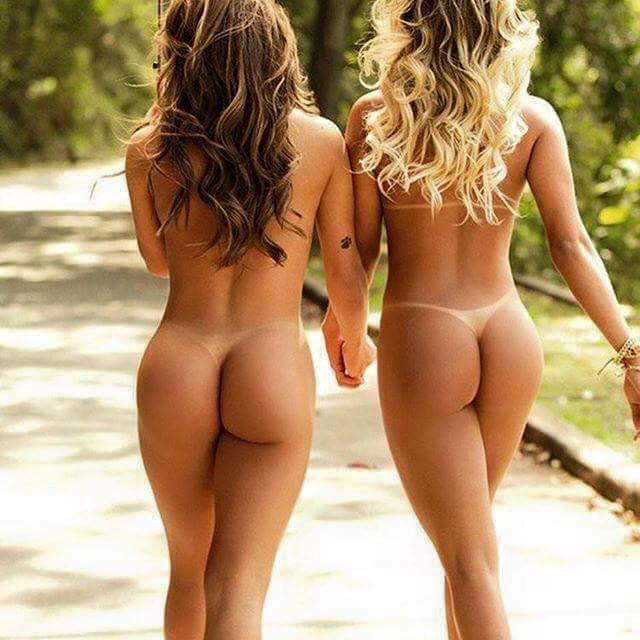 Popular posts like this
Actress BROOKE LEWIS Talks About Her Film Career, And Gives Men Dating Advice
10 Questions You Should Ask Your Partner for a Better Sex Life
The Hottest Babes You'll Ever See In One Place
Which girl is your favorite?
Cast your vote below.
Comments
comments