We'll bring you the weirdest news from all over the world.
Cast your vote in the comments below.
10. Judge Orders Hawaii Man To Write 144 Compliments About His Ex-Girlfriend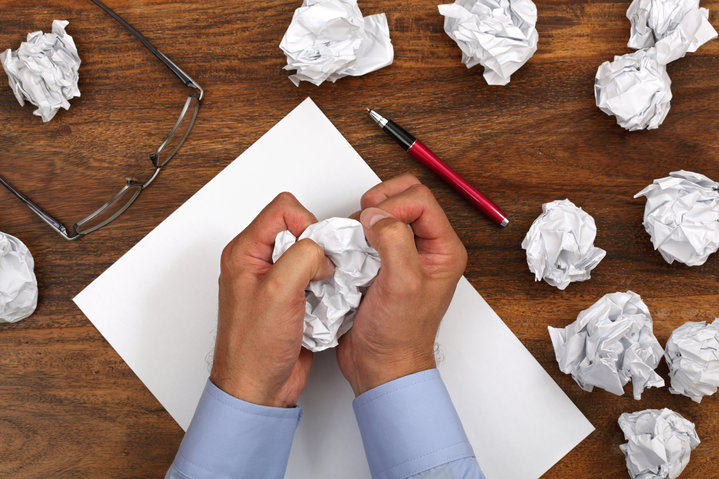 After Daren Young violated a protection order by contacting his ex, Judge Rhonda Loo meted out an unusual punishment.
Read More
9.Man Reports 'Unexploded WWII Bomb' That Turns Out To Be Zucchini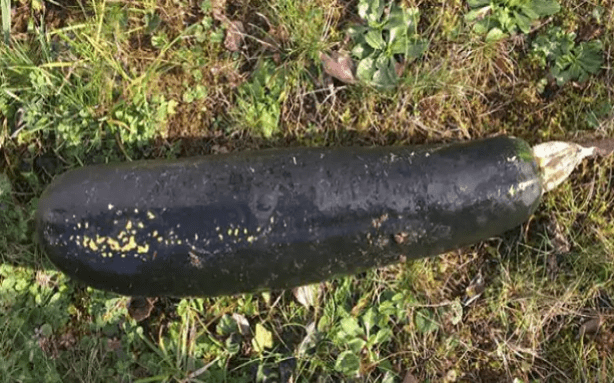 Phew!
Read More
8. Charles Barkley Says 'There Is No Such Thing As A Vegetarian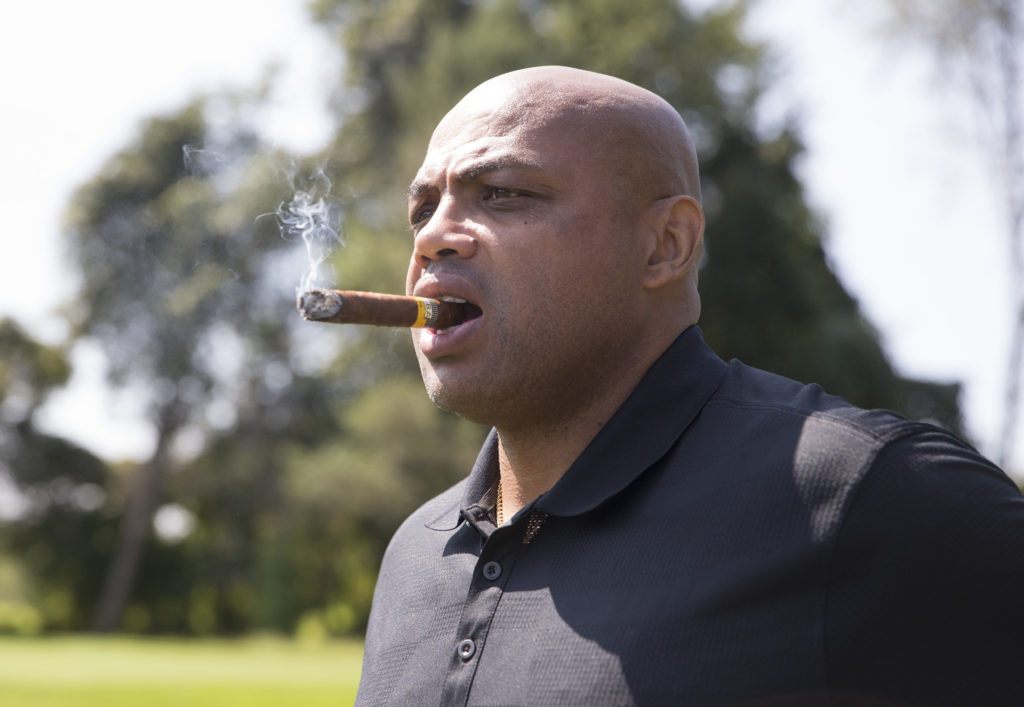 What a meathead.
Read More
7. Mom Accused Of Driving Minivan With Son And Plastic Pool Tied To Top

The suspect allegedly said her dad let her do things like this when she was young.
6. Chunky Raccoon Stuck In Grate Rescued By Local Authorities

"It seems this little guy has been eating a little too well."
5. TV Weather Forecaster Can't Stop Giggling After Comical Caption Fail
You mean @KawserQuamer and @CatrionaShearer? Afraid I can't think what you would be referring to…. pic.twitter.com/MG2USCSvP8

— Simon McCoy (@BBCSimonMcCoy) October 25, 2017
Be honest, you'd react the same way.
4.'Charlie Bit My Finger' Dad Is Shocked His Video Was In Osama Bin Laden's Collection

"You never can tell who has a lighter side," the boys' father says.
3. Paris' Hottest New Trend: Axe Throwing?

"It's a great way to unwind after work," says Thomas Morel, owner of Les Cognees.
2.Museum Visitor Completely Freaks After Tapping On 'Shark' Tank

Literally Jaws-dropping.
1. People Guess Which Strangers Are Virgins In Myth-Challenging Video

First impressions don't always tell you much.
Which is your favorite?
Leave a comment below.
Popular posts like this
If You Like To Eat This, You Might Have A Dirty Mind
3 Things Women Will Never Tell You About Sex
The Hottest Female Athletes in Sports
Top 10 Bond Girls Of All Time
Weird News Of The Week
Comments
comments