Artists worldwide used MTV as the ultimate promotional tool, while the kids of Generation X watched it for hours.
MTV started as a basic TV channel. Launched in 1981, it was designed to play music videos guided by VJs.
This new cable television channel debuted with The Buggles' "Video Killed the Radio Star" followed by "You Better Run" by Pat Benatar and "She Won't Dance with Me" by Rod Stewart's.
Here's the Top 5 Things Generation X Learned from MTV
1. Culture.

MTV delivered in our living rooms via cable was like the internet of today. This is where we learned what other people were doing from all over the world; what they were listening to and how we were turned on to other types of music and culture.
2. The Fashion.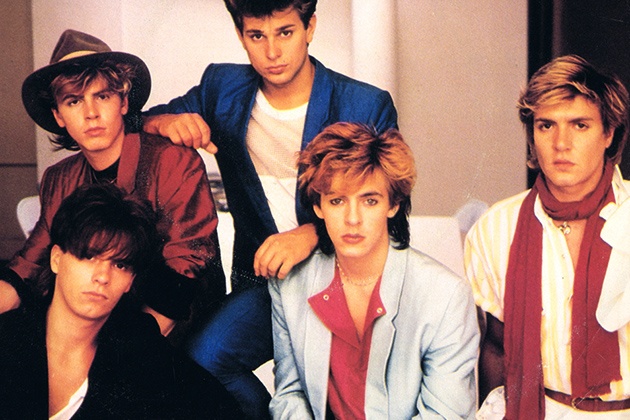 This was wide and varied for many of our generation. Thanks to Madonna, Michael Jackson, Boy George just to name a few who introduced us to all sorts of new fangled fashion. Big leather jackets, large hooped earrings, bangles up and down our arms, and lest we forget the acid wash jeans.
3. The News.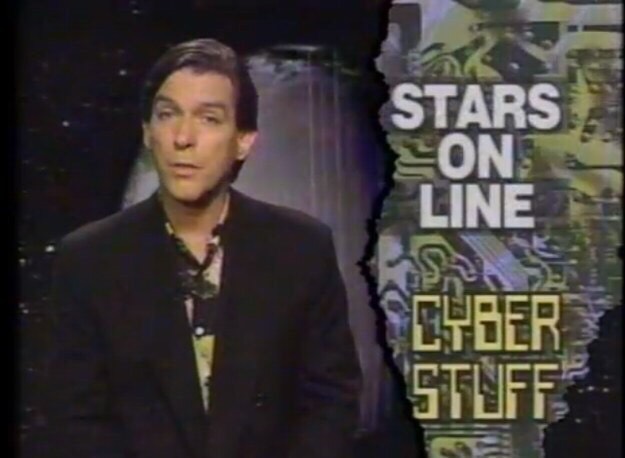 It's how we got our news! Kurt Loder, MTV News – it's how we kept up with all our favorite artists and bands and their schedules and happenings. Kurt Loder interrupted regular programming to bring us the breaking news of Kurt Cobain's death.
4. The Music. Duh!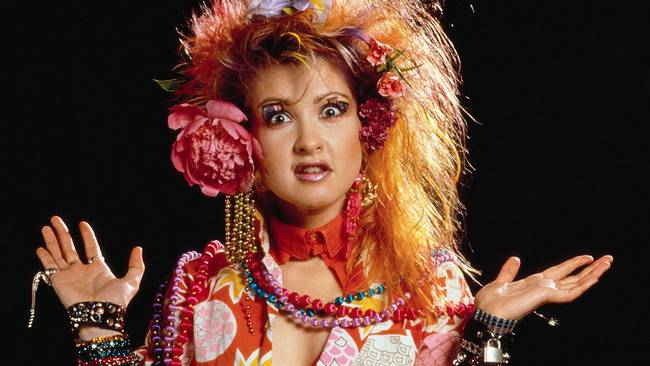 It is what MTV used to be all about, MUSIC Television. Without MTV, how would we be introduced to bands like Duran Duran, Quiet Riot, Cyndi Lauper, U2, and Run-DMC.
5. The Videos.

Of course, the videos. Michael Jackson's Thriller comes to mind first. MTV pretty much created the longer than usual and full length music videos that involved some acting and talking. And the MTV Video Music Awards was born.
What's your thoughts?
Leave a comment below.
Popular posts like this
5 Rock Bands From The 80s That Are Touring In 2017
Do You Remember These MTV Videos?
Looking Back At MTV's Early Years
Hottest Women Of The 80's
Generation X Turns 50
Comments
comments