2017 will bring lots of great Hollywood movies to the big screen.
From Wonder Woman to Star Wars: Episode VII and Kingsman: The Golden Circle, 2017 is going to be a record-breaking year in movie history. Some claim that this will be the biggest year for cinema, with returns from great producers and major studio films.
We've compiled a list of the Top 5 Most Anticipated Movies For 2017:
5. Kong: Skull Island

With an all-star cast, Kong: Skull Island has the potential to be huge. This upcoming action-adventure monster film boasts famous actors like John Goodman, Samuel L. Jackson, Tom Hiddleston, and John C. Reilly. It will be released on March 2017, bringing legendary King Kong and Godzilla in the Skull Island universe. The story features a team of explorers who end up on an uncharted island, which is home to a giant gorilla and other super species. If you're into the adventure genre, Kong: Skull Island is a must see!
4. Pirates of the Caribbean: Dead Men Tell No Tales

This much-awaited film will be released in May 2017, featuring big names like Johnny Deep, Javier Bardem, and Orlando Bloom. Jack Sparrow seeks out the mythical Trident of Poseidon, which would allow him to take control over the seas and fight his old enemy Captain Salazar. The first trailer was launched on October 2016, so make sure you check it out!
3. War For The Planet Of The Apes

In War For Planet Of The Apes, director Matt Reeves teases that Caesar will rise to the role of an ape "Moses." Judy Greer will play Caesar's wife Cornelia. Gabriel Chavarria will play the Preacher. Steve Zahn and Woody Harrelson will be added to the cast as newcomers. The script was written by Matt Reeves and Mark Bomback. Just like Dawn of the Planet of the Apes, the sequel will be distributed by 20th Century Fox.
2. Justice League

Directed by Zack Snyder, Justice League promises to be one of the hottest movies of 2017. The film is based on the famous DC Comic book characters Wonder Woman, Superman, Batman, Cyborg, and other superheroes. Ezra Miller will play Flash, a police forensic investigator who can move things at a fast speed. Gal Gadot will play Wonder Woman, an immortal warrior princess. Superman will be played by Henry Cavill. The role of Batman was assigned to Ben Affleck. Steppenwolf, the popular singer, will play the villain.
1. Star Wars: Episode VIII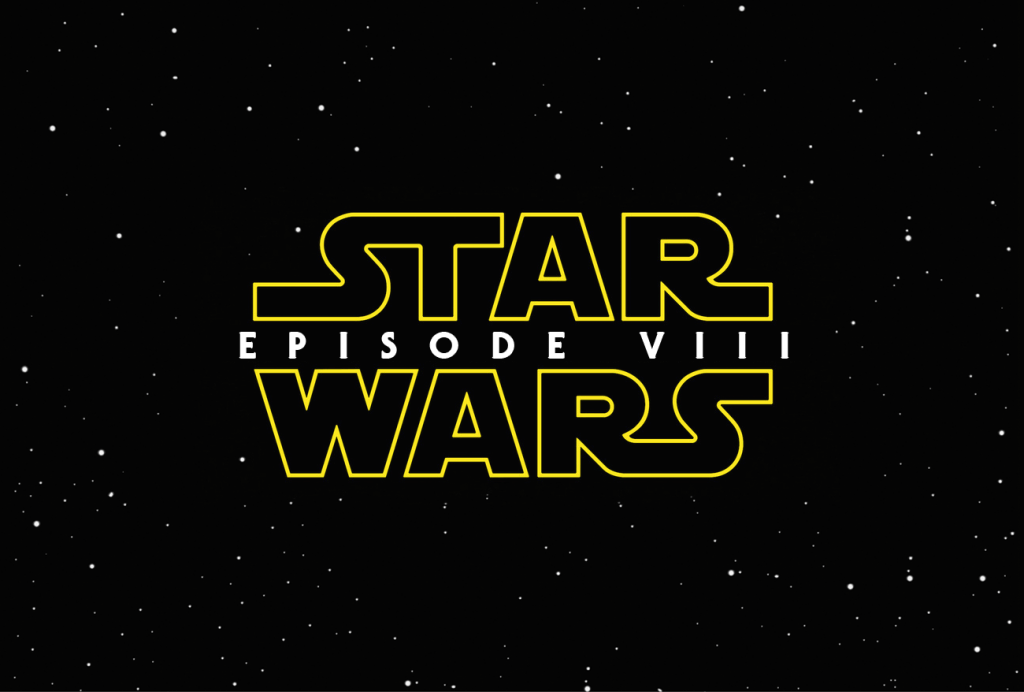 Starring Mark Hamill, Daisy Ridley, Carrie Fisher, and Benicio del Toro, this upcoming epic space movie is scheduled for release in December 2017. Ray, the leading character, continues his journey with Luke Skywalker and other members of the crew. The female cast includes Olivia Cooke, Lupita Nyong'o, and Gina Rodriguez. General Leia Organa will be played by Carrie Fisher. Star Wars: Episode VIII is directed by Rian Johnson.
What's your thoughts?
Leave a comment below.
Popular posts like this
See The New Trailer And Poster For STAR WARS: THE LAST JEDI
War For The Planet Of The Apes Preview
Top 10 Hottest Women of Sci-Fi
Summer Movie Preview 2017
Justice League Preview
Comments
comments