The horror genre has millions of fans worldwide.
Some of the best horror movies were released in the '80s.
Everyone has heard about The Shining, Friday The 13th, Poltergeist, and other popular films.
If you're looking for some thrills, check out the Top 10 Horror Movies Of The 80s
10. The Fog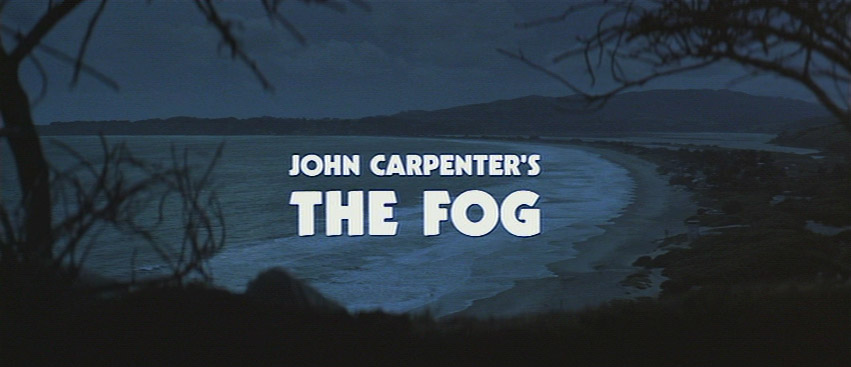 Released in 1980, The Fog is one of the most haunting and fascinating horror movies of its time. The images of cold-hearted monsters and the blood will keep you from falling asleep and make you hide under the blanket.
9. The Howling

This American horror film features a news anchor who is sent to a remote mountain resort where the locals are not what they seem. The storyline is intriguing and keeps you guessing until the last moment.
8. An American Werewolf In London
Funny and terrifying at the same time, An American Werewolf In London generated over $30.56 million at the box office. Over the years, it has become a cult classic and set the bar for all wolf-themed horror films out there.
7. The Thing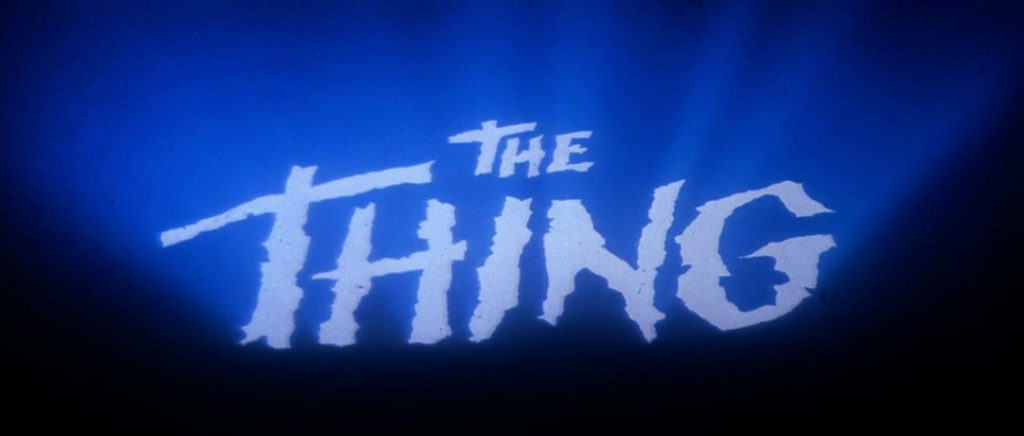 Our list wouldn't be complete without The Thing, one of the John Carpenter's best films. This SF horror movie is about an alien creature that infiltrates into an American Research Base, taking the appearance of its members.
6. The Evil Dead
Directed by Sam Raimi, this supernatural horror film is about five college students spending their holiday in a remote area. After playing an audiotape, they release spirits and demons who take control over them.
5. A Nightmare on Elm Street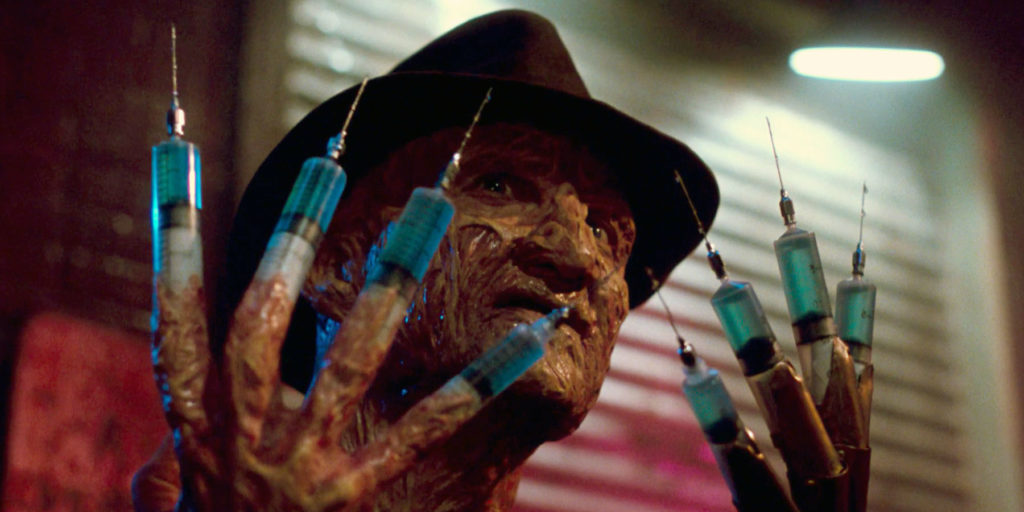 This classic slasher film has been a source of inspiration for comic books, novels, and TV series. It had several sequels and grossed over $457 million at the box-office.
4. Friday The 13th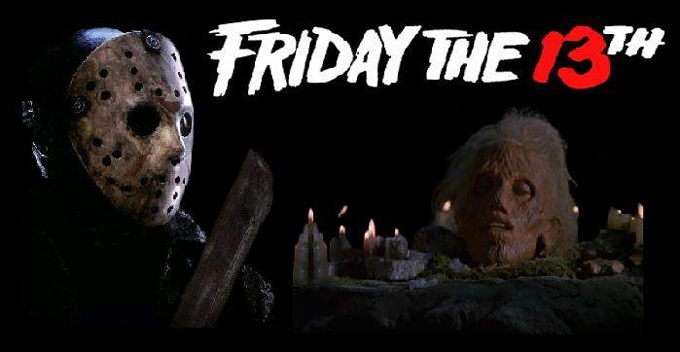 Friday The 13th features a boy who returns from the death to get revenge after drowning in a lake due to the negligence of the camp staff. This top rated horror franchise includes several novels and comic books, a video game, and 12 slasher films.
3. Poltergeist

Directed by Steven Spielberg, Poltergeist is a classic. This horror movie offers a real sense of danger, keeping you glued to the screen.
2. The Shining

Starring Jack Nicholson and Shelley Duvall, The Shining features an American family who agree to take care of a hotel located miles away from civilization. Once they get there, their lives are taken over by a ghostly presence.
1. Halloween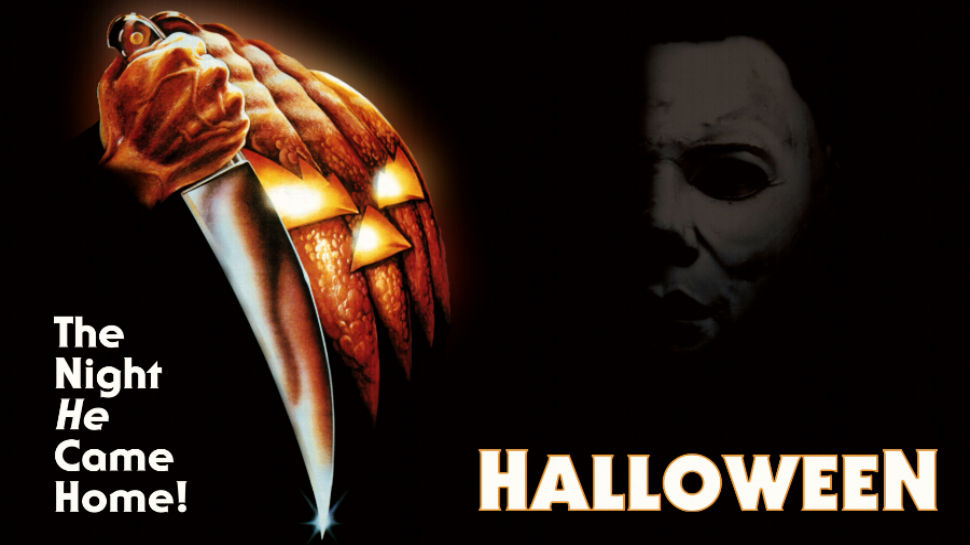 This popular slasher movie features Jamie Lee Curtis in her film debut. The characters create a terrifying, creepy atmosphere that will haunt you for the rest of your life.
Which is your favorite?
Leave a comment below.
Popular posts like this
Do You Remember These Halloween Costumes?
Famous Horror Movies Based On a True Story
Can You Idenify These Classic Monsters?
Top 10 Horror Movies Of The 90s
Sexiest Women Of Horror
Comments
comments