They're creepy and they're kooky, mysterious and spooky.
From sixties "name" shows to today's gore fests, you don't need to live in a Haunted House to experience terror.
From brain-chomping zombies to paranormal activities, the last 25 years has given us some of the creepiest TV shows ever!
Don't you dare touch that dial as we countdown the Top 10 Creepiest TV Shows of All Time
10. The Addams Family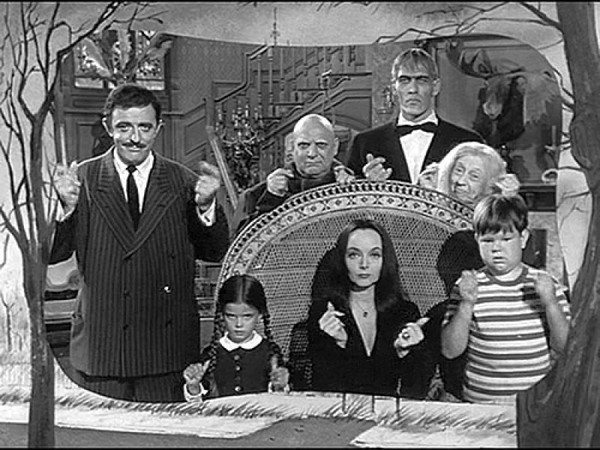 The family has had a profound influence on American comics, cinema and television, and has been seen as an inspiration for the goth subculture and its fashion. According to The Telegraph, the Addamses "are one of the most iconic families in American history, up there with the Kennedys."
9. The Munsters

Originally conceived as a color show, The Munsters was ultimately filmed in black-and-white to save money and so as to resemble the old B&W monster films Universal and other studios used to make.
8. The Twilight Zone

A popular and critical success, it introduced many Americans to common science fiction and fantasy tropes.
7. Buffy The Vampire Slayer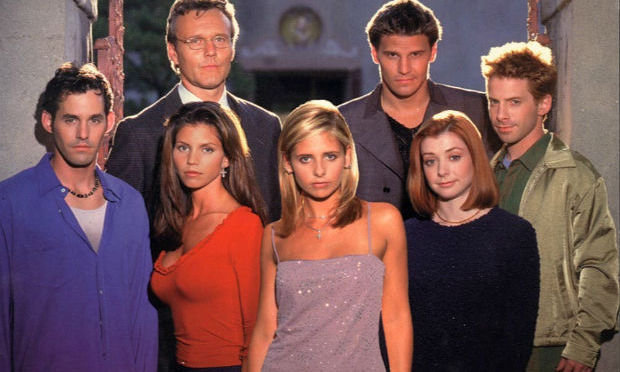 The series received critical and popular acclaim, frequently being listed as one of the greatest TV shows of all time, and usually reached between four and six million viewers on original airings.
6. Kolchak: The Night Stalker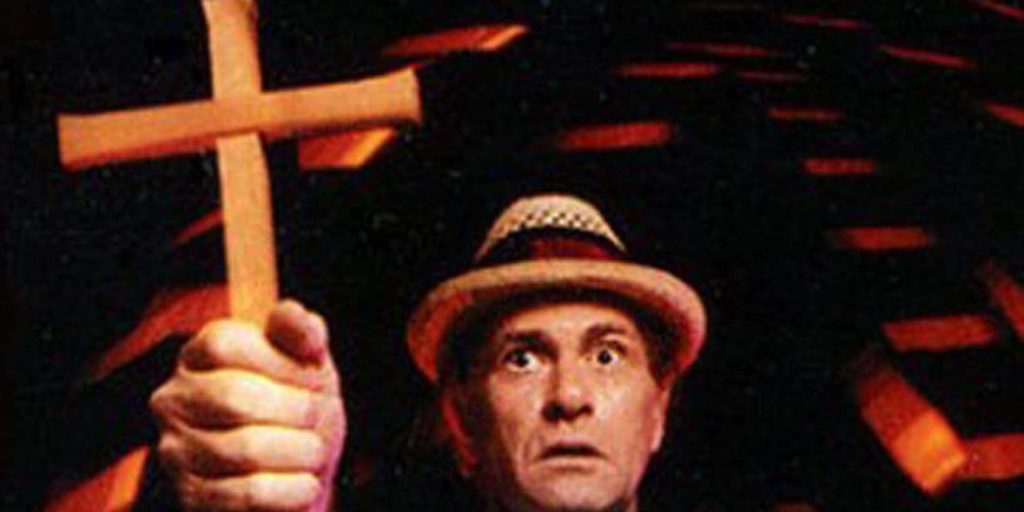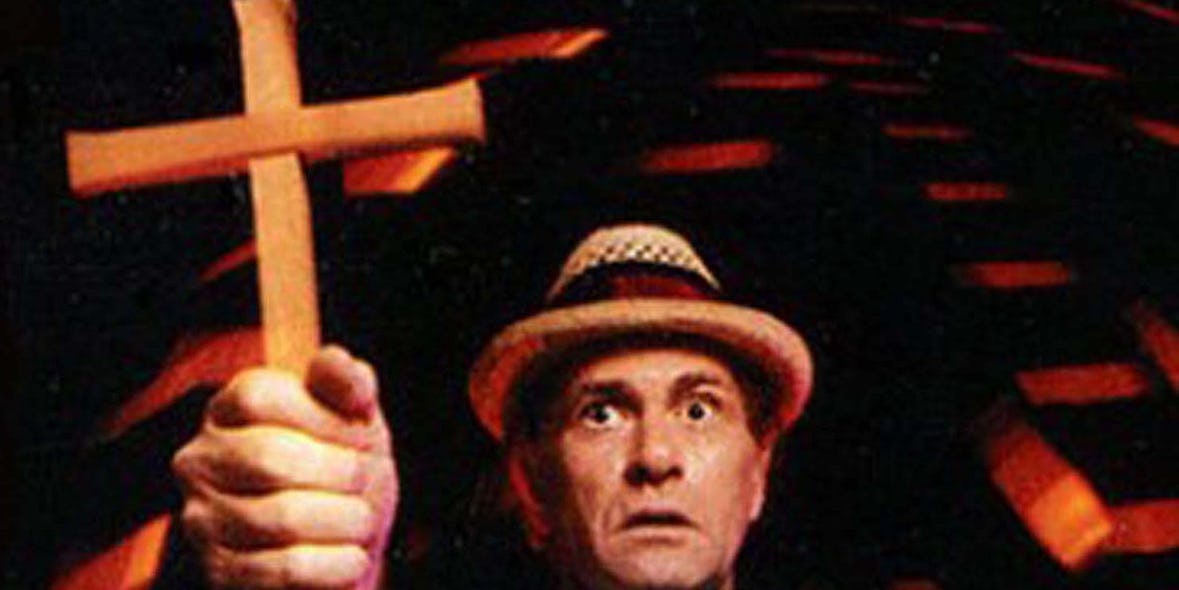 It featured a fictional Chicago newspaper reporter—Carl Kolchak, played by Darren McGavin—who investigated mysterious crimes with unlikely causes, particularly those that law enforcement authorities would not follow up.
5. Tales From The Crypt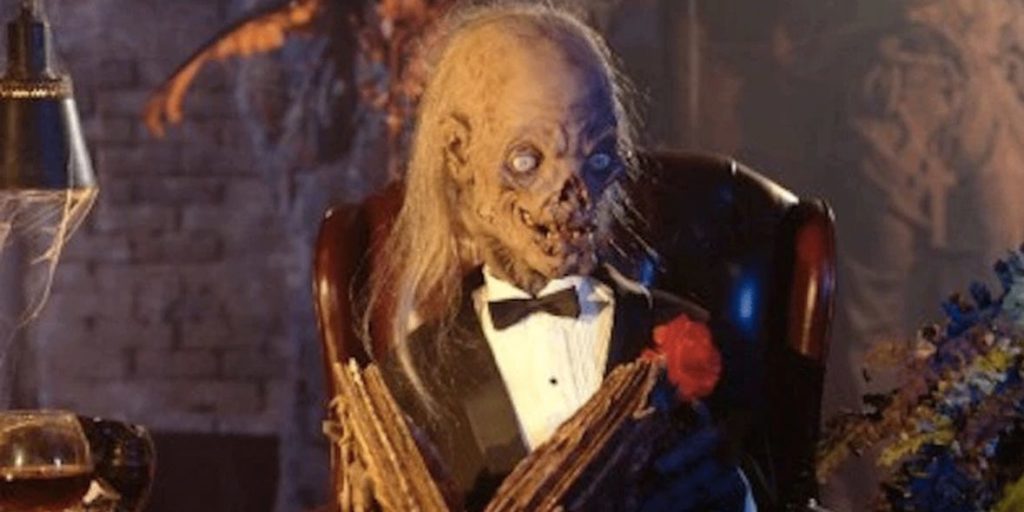 HBO's Tales from the Crypt, is an American horror anthology television series that ran from June 10, 1989 to July 19, 1996, on the premium cable channel HBO for seven seasons with a total of 93 episodes. The title is based on the 1950s EC Comics series of the same name and most of the content originated in that comic.
4. The X-Files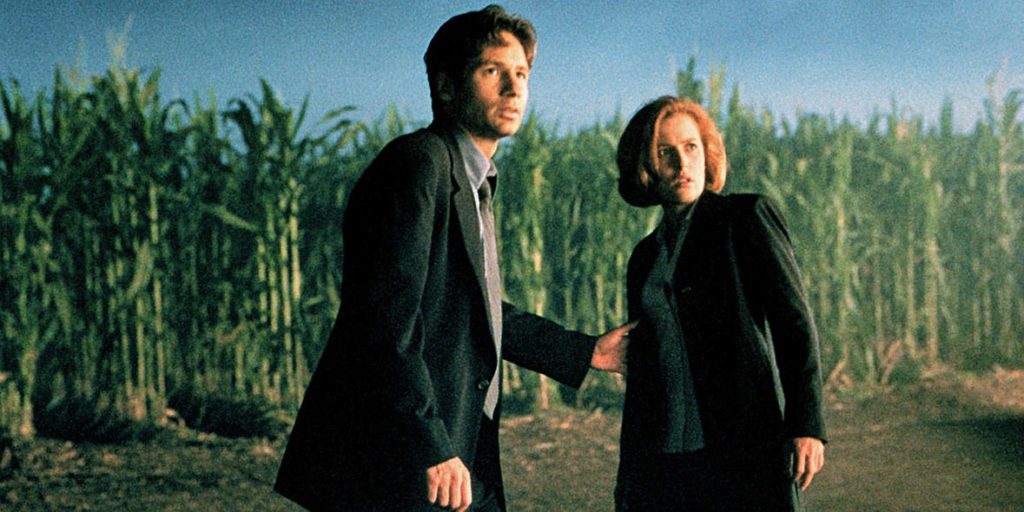 The series revolves around FBI special agents Fox Mulder (David Duchovny) and Dana Scully (Gillian Anderson) who investigate X-Files: marginalized, unsolved cases involving paranormal phenomena.
3. True Blood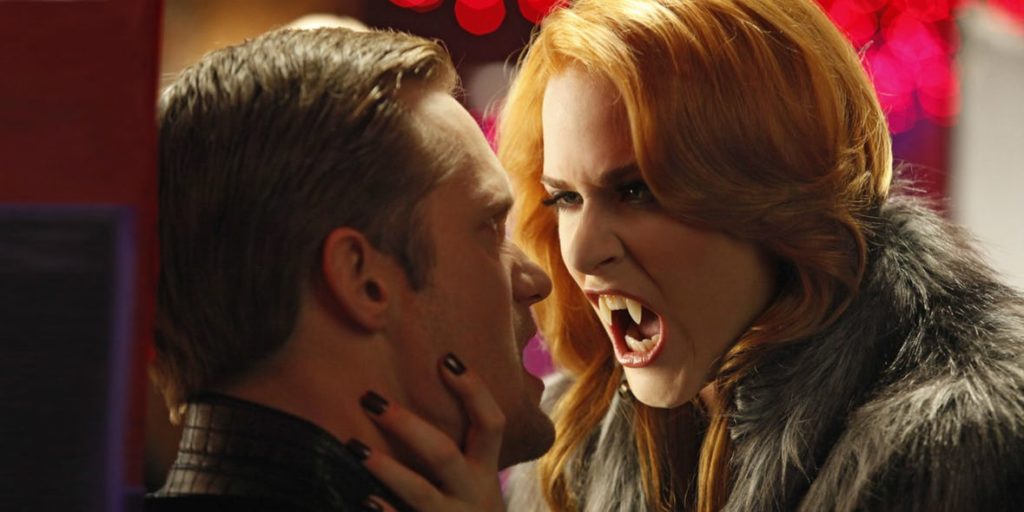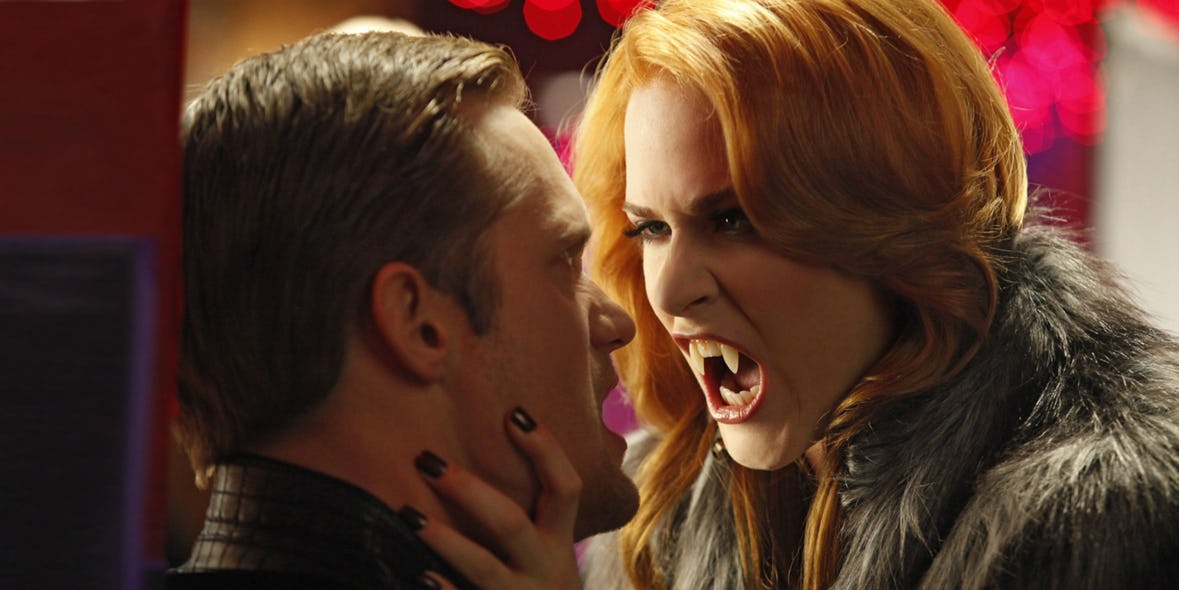 The series revolves around Sookie Stackhouse (Anna Paquin), a telepathic waitress living in the rural town of Bon Temps, Louisiana, two years after the invention of a synthetic blood that has allowed vampires to "come out of the coffin" and allow their presence to be known to mankind.
2. American Horror Story

Described as an anthology series, each season is conceived as a self-contained miniseries, following a different set of characters and settings, and a storyline with its own "beginning, middle, and end."
1.The Walking Dead

The Walking Dead takes place after the onset of a worldwide zombie apocalypse. The zombies, colloquially referred to as "walkers", shamble towards living humans and other creatures to eat them.

Which is your favorite?
Leave a comment below.
Popular posts like this
10 Creepy Clown Photos That Will Chill You To The Bone
Can You Guess The Title Of These Spooky TV Shows?
Do You Remember These Halloween Costumes?
Top 10 Horror Movies Of The 80s
Elvira, Mistress Of The Dark
Comments
comments