#FromJennifer arrives on streaming services September 28th, 2017.
#FromJennifer, is an upcoming comedy horror film written and directed by Frank Merle. The film stars Danielle Taddei and Derek Mears as an unlikely duo plotting to become internet celebrities by filming and posting an outrageous revenge plot.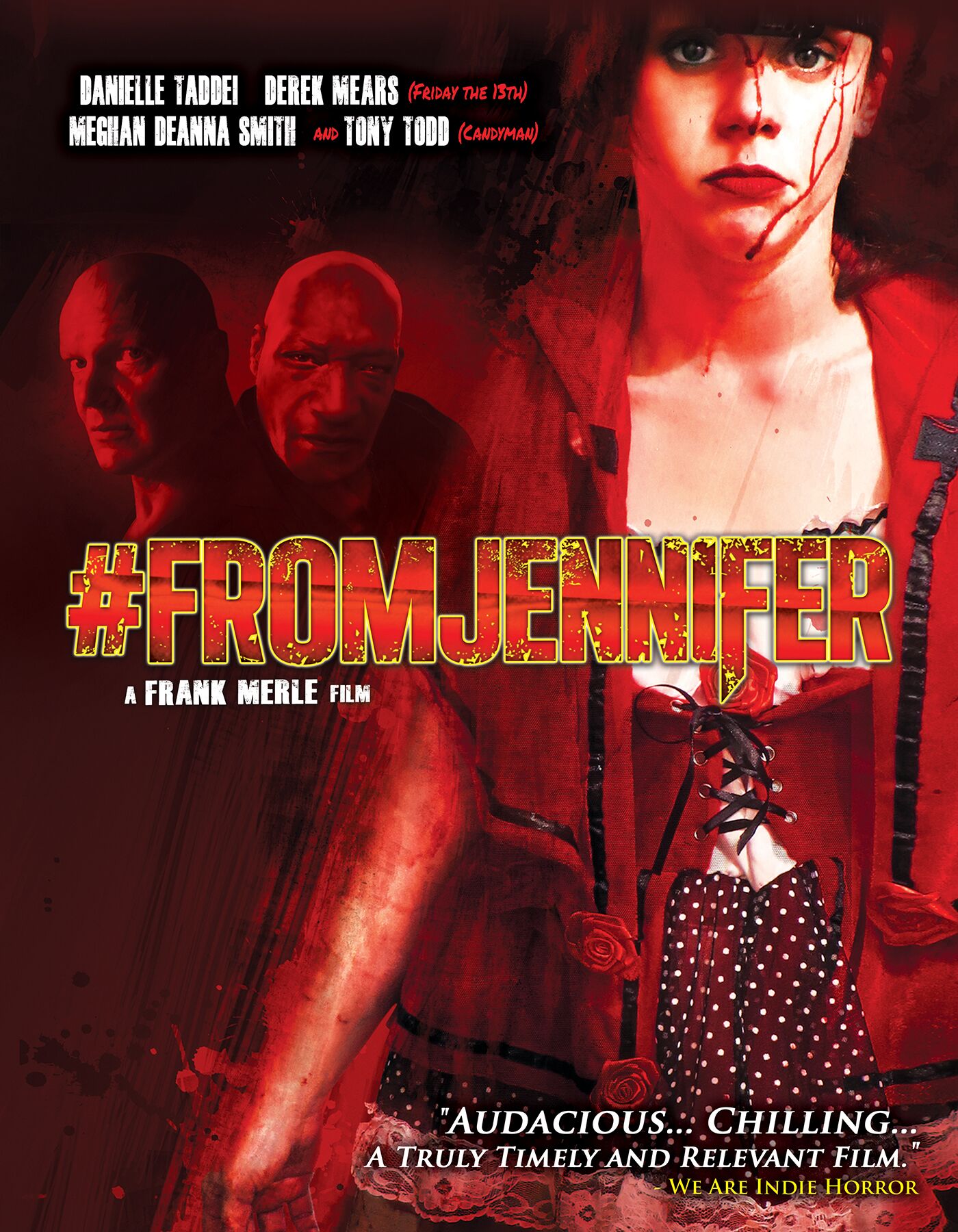 The cast includes Derek Mears, best known as Jason Voorhees in 2009's Friday the 13th and Aaron Abrams from TV's Hannibal and Blindspot.
Official Trailer
What's your thoughts?
Leave a comment below.
Popular posts like this
Actor Miles Doleac (AMERICAN HORROR STORY) Talks About His New Exorcism Chiller 'Demons'
Interview With Horror Film Producer & Director P.J. Starks (VOLUMES OF BLOOD : HORROR STORIES)
From The Writer Of BEETLEJUICE And THE NIGHTMARE BEFORE CHRISTMAS Comes 'Cold Moon'
Emmy-Award Winning Director Ryan Bellgardt Gives Us His New Creature Feature 'GREMLIN'
Sexiest Women Of Horror
Comments
comments