He was best known as the lead singer of Tom Petty and the Heartbreakers.
Petty recorded a number of hit singles with the Heartbreakers and as a solo artist, many of which are mainstays on adult contemporary and classic rock radio. His music has been classified as rock and roll, heartland rock, and even stoner rock. In 1988, Petty joined George Harrison's group, the Traveling Wilburys, which also included Bob Dylan, Roy Orbison, and Jeff Lynne.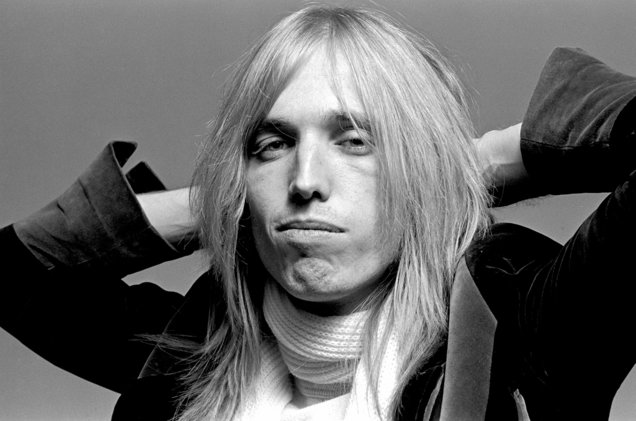 CORRECTION: CBS News was reporting that Tom Petty was dead. But about an hour after the CBS report went online, the Los Angeles Police Department said it could not confirm his death, setting off mass confusion on social media over Mr. Petty's actual condition.
UPDATE: He died peacefully at 8:40pm PT surrounded by family, his bandmates and friends on October 2nd, 2017. He was 66 years old.
What's your thoughts?
Leave a comment below
Popular posts like this
5 Rock Bands From The 80s That Are Touring In 2017
Top 5 Things Generation X Learned from MTV
Do You Remember These MTV Videos?
Def Leppard's Hysteria: 30 Years Later
Hottest Women Of The 80's
Comments
comments