Craving juicy meat? Tired of grilled chicken and veggies?
If so, it's time to learn how to deep fry a turkey! This savory dish will tantalize your senses and leave you craving for more. It's the perfect choice for lunch, dinner, picnics, family meals, and BBQ parties. The leftovers can be used for other recipes. Don't wait until Thanksgiving to make deep fried turkey!
What's So Great About Deep Fried Turkey?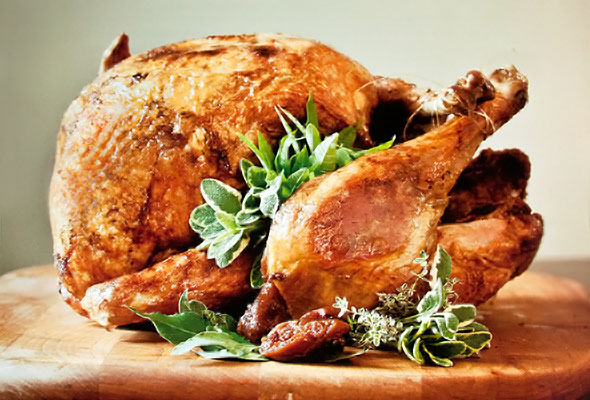 Deep frying a turkey is quick and simple. It actually takes less time than using a rotisserie grill or an oven. All you need is a turkey fryer or a stockpot. The meat tastes so great that it needs no gravy!
This meal is not only delicious, but healthy too. Despite being fried, it has only 250 calories and 14v grams of fat per serving. Its nutritional value and calorie content depend on the type of oil and ingredients used. Turkey is an excellent source of protein and has no carbs, so it fits into most diets. Just make sure you use high smoke-point oils, such as canola or peanut oil. If you're on a diet, serve the turkey with veggies or pickles instead of fries or rice.
How to Deep Fry a Turkey
There are hundreds of deep fried turkey recipes to choose from. The most basic ones require turkey, peanut oil, dry rub, and seasoning. You may also use dark brown sugar, onion, garlic, and spices.
The first step is to remove the neck and giblets. Wash the bird inside and out, rub it with spices or seasoning, and leave it at room temperature for at least half an hour prior to cooking. Heat oil to 400 degrees Fahrenheit in a fryer and then slowly lower the turkey inside until it's fully submerged. Fry it for up to four minutes per pound. When it's ready, remove it from oil and use paper towels to absorb excess fat. Serve it with your favorite side dish. Enjoy!
Fried or roasted turkey?
Leave a comment below.
Popular posts like this
The 10 Most Memorable Thanksgiving Day NFL Games Ever
10 Thanksgiving Day Parade Floats We LOVED Growing Up
Black Friday Has Arrived And You Won't Find This In Stores
Should I Deep-Fry A Turkey For Thanksgiving?
How to Pick the Perfect Holiday Beer
Comments
comments