Solo: A Star Wars Story is scheduled to be released on May 25, 2018.
Solo: A Star Wars Story, or simply Solo, is an upcoming American space Western film centered on Han Solo, a character from the Star Wars franchise, directed by Phil Lord, Christopher Miller, and Ron Howard.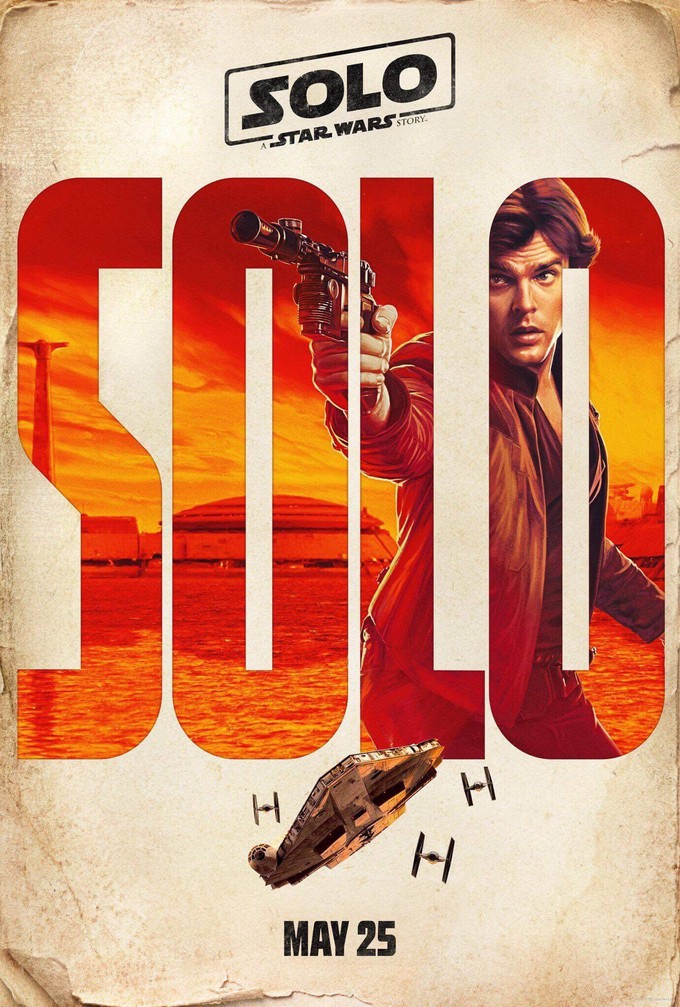 The film will be the second Star Wars anthology film, following the 2016 film Rogue One. A stand-alone installment, set prior to the events of the original 1977 film, it explores the adventures of a young Han Solo and Chewbacca, including meeting Lando Calrissian. The film stars Alden Ehrenreich as Solo, alongside Woody Harrelson, Emilia Clarke, Donald Glover, Thandie Newton, Phoebe Waller-Bridge, Joonas Suotamo, and Paul Bettany.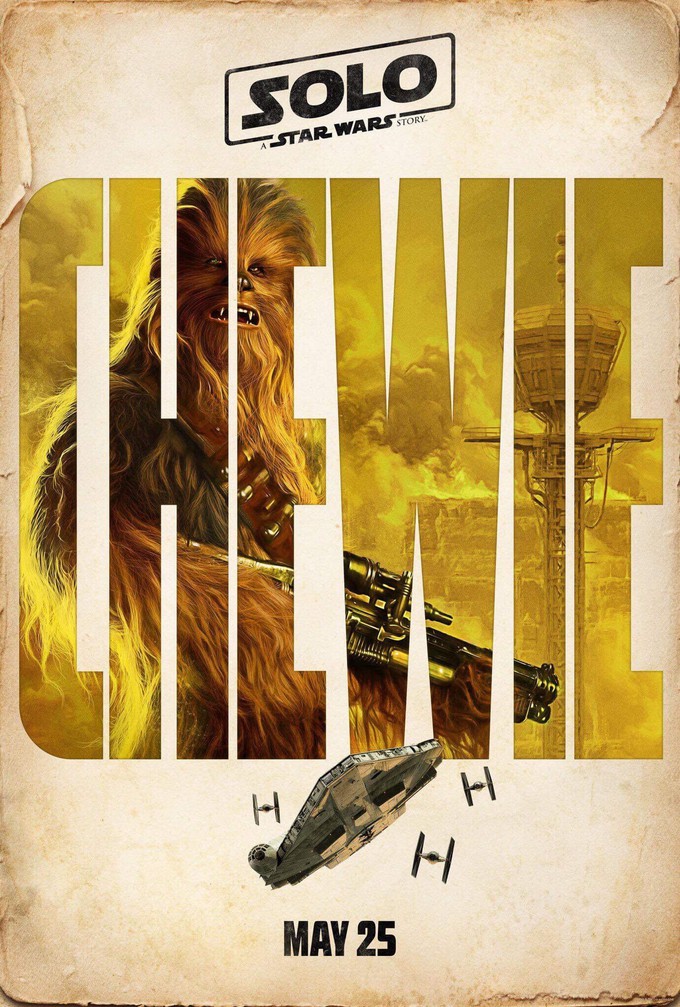 Official Trailer
What's your thoughts?
Leave a comment below.
Popular posts like this
Celebrating The 40th Anniversary Of The Star Wars Holiday Special
The Empire Strikes Back: The Greatest Sequel Of All Time
Every Star Wars Movie Ranked Worst To First
Star Wars: The Last Jedi Review
Top 10 Hottest Women of Sci-Fi
Comments
comments