A New Set Of Blade Runner 2049 Posters Teases A Bleak World
Thirty years after the events of the first film, a new Blade Runner, LAPD Officer K (Ryan Gosling), unearths a long-buried secret that has the potential to plunge what's left of society into chaos. K's discovery leads him on a quest to find Rick Deckard (Harrison Ford), a former LAPD blade runner who has been missing for 30 years.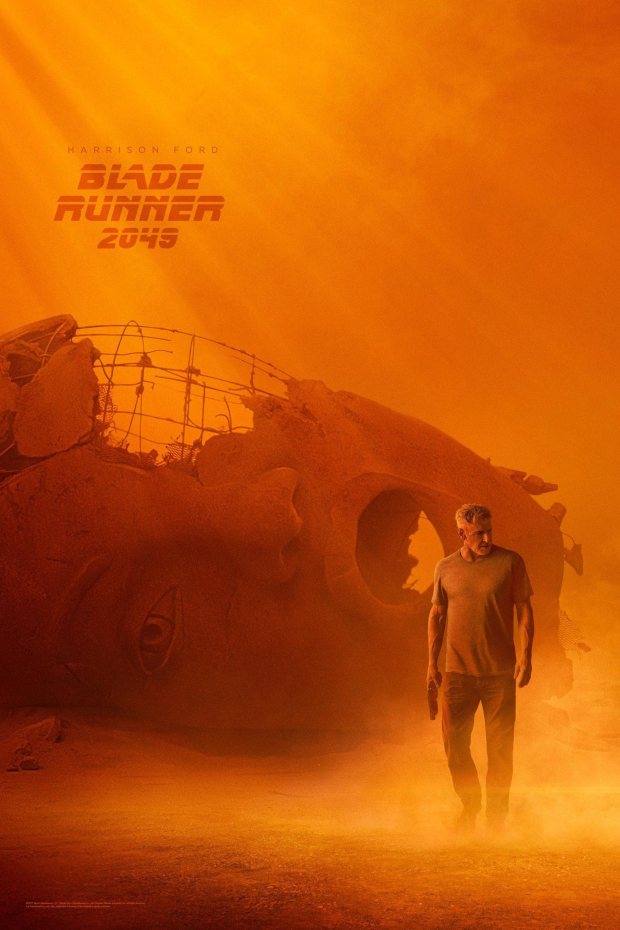 Blade Runner 2049 starring Harrion Ford and Ryan Gosling will be released later this year.
Teaser Trailer
Official Trailer
What's your thoughts?
Leave a comment below.
Popular posts like this
Blade Runner 2049: The Flick Flack Movie Review
Thor: Ragnarok: The Flick Flack Movie Review
35th Anniversary Of Blade Runner
Top 10 Hottest Women of Sci-Fi
Aliens: 30 Years Later
Comments
comments