Avengers: Infinity War is scheduled to be released on May 4, 2018.
Four years after the events of Guardians of the Galaxy Vol. 2, the Avengers, torn apart after the events of Captain America: Civil War, join forces with the Guardians of the Galaxy along with the master of the mystic arts Doctor Strange and the newly rising Spider-Man to battle Thanos.
Thanos is trying to amass the Infinity Stones for a gauntlet that will allow him to bend reality.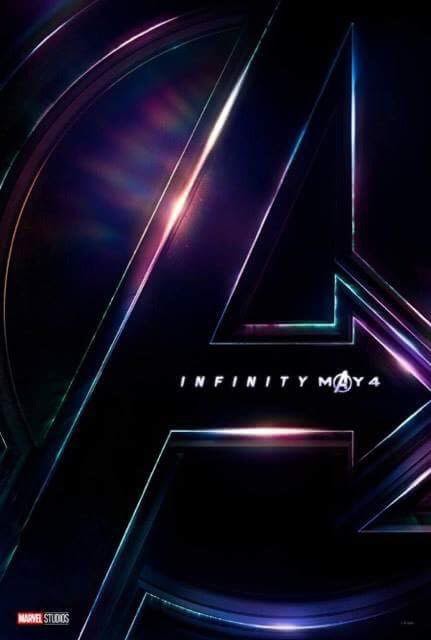 Official Trailer
What's your thoughts?
Leave a comment below.
Popular posts like this
The Doom of the X-Men Cinematic Franchise: Why Fox Needs to Return the X-Men to Marvel
Marvel's New BLACK PANTHER Trailer Unmasks T'Challa
Watch The New Trailer For Marvel's INHUMANS
Thor: Ragnarok: The Flick Flack Movie Review
Top 10 Hottest Women of Sci-Fi
Comments
comments