Each week, we'll post a member's question to our community.
Click here to submit your question.
Today's question of the day is from Tim R.
Who was your first celebrity crush?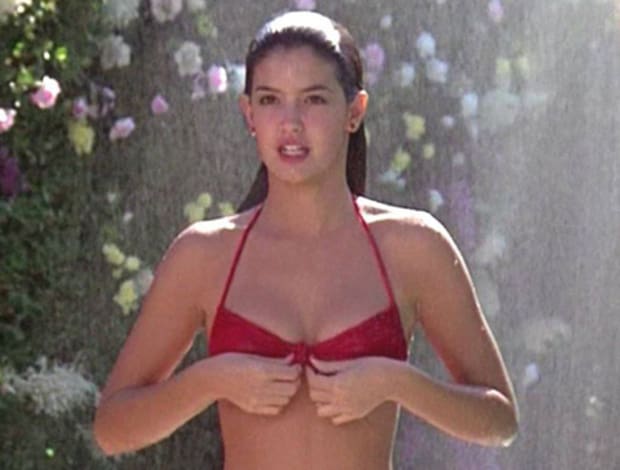 Leave a comment below.
Popular posts like this
The Last Blockbuster Is Still Open, And Their Tweets Are Hilarious
Japanese Dancing Robot Girl Shows Off Her Moves
Can You Match These Babes To The 80s Movie?
Comments
comments