Die Hard is simply the greatest Christmas movie of all time.
When it comes to holiday movies, Frosty The Snowman, Miracle on 34th Street, and other classics should be on your list. However the one Christmas movie every man should own is Die Hard. Most fans seem to agree that "its not Christmas until I see Hans Gruber fall from Nakatomi Plaza."
Released in 1988, this American action film is starring Alan Rickman, Bruce Willis, Bonnie Bedelia, and Reginald Vel Johnson.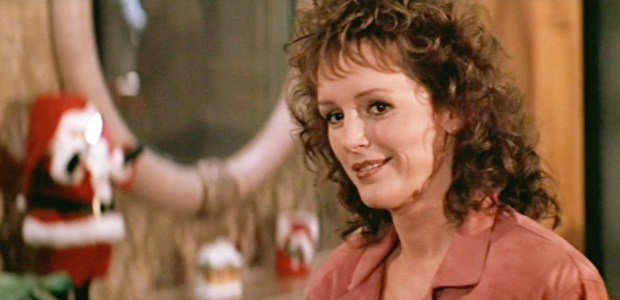 The film is based on the 1979 novel Nothing Lasts Forever by Roderick Thorp. With a budget of $28 million, it generated over $140.8 worldwide and got positive reviews from critics. This production turned Willis into a star and spawned a comic book, several video games, and four sequels. Empire Magazine included Die Hard on the 500 greatest movies of all time list.
Die Hard begins the way most Christmas movies do.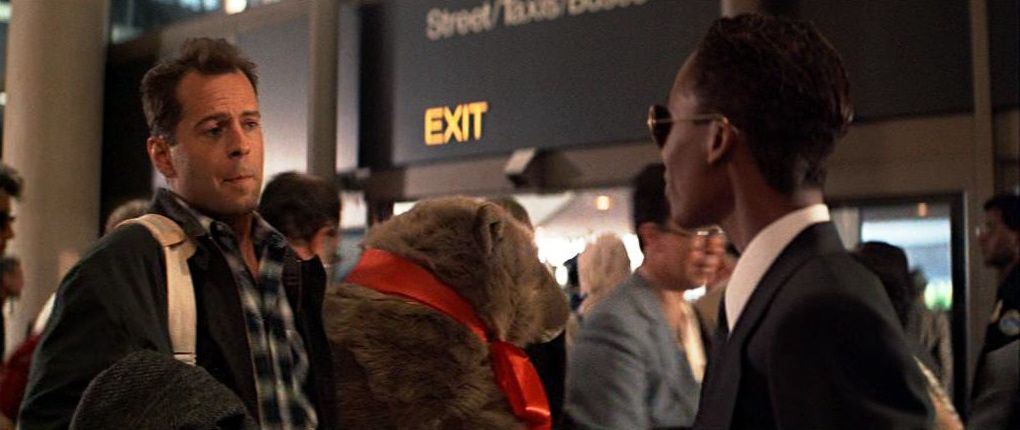 The main character flies across the country to reconcile with his family on Christmas Eve. That's the most Christmassy thing of all. There is also Hans Gruber, the bad guy who takes control of the building and holds everyone hostage. The funny yet exciting melodrama, the superb cast, and the exhilarating state-of-art thrills turn this film into a holiday favorite.
Just like you'd expect, good triumphs over evil.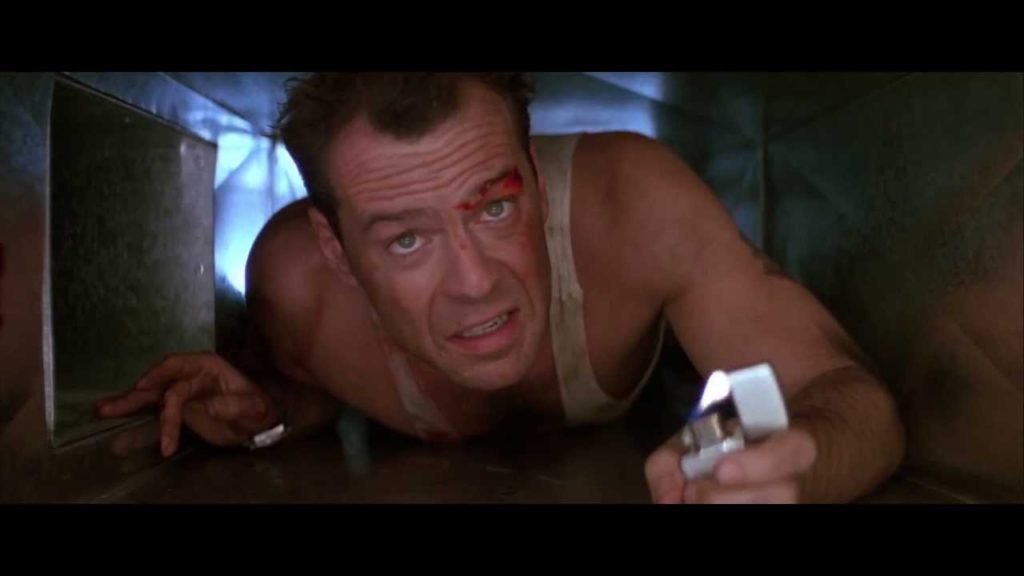 Despite lacking the traditional feeling of a Christmas movie, the story will keep you entertained and bring the holiday spirit into your home. Packed with lots of fighting, guns, blood, and ammo, it's a great choice for those who want some action.
In the end, John saves Christmas and discovers the importance of family unity.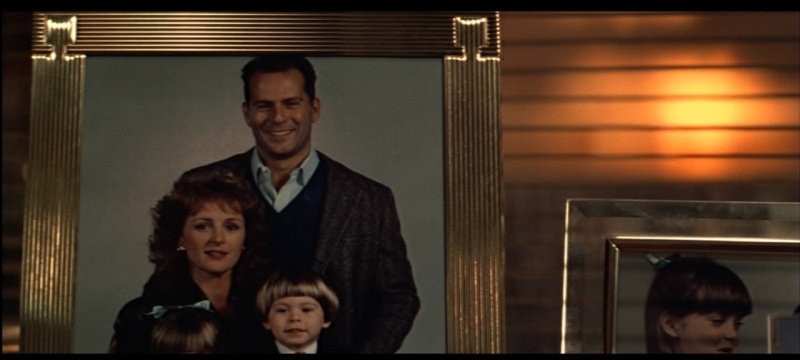 Most fans love the non-stop spectacle of gunfire, explosions, and breathtaking pace.
Critics from Forbes, The Guardian, Entertainment Weekly, and Hollywood Reporter have ranked it as one of the best Christmas movies ever released. Die Hard was nominated for four Academy Awards and listed at #39 on AFI's 100 Years… 100 Thrills. This action-packed film manages to be heart-pounding every single time. The "stuck in a chimney" scene, the ironic Christmas references, and the music will get you in the mood for the holidays!
What's your thoughts?
Leave a comment below.
Celebrating The 40th Anniversary Of The Star Wars Holiday Special
Christmas Morning Whiskey Unboxing with Trenny and C
How to Pick the Perfect Holiday Beer
Top 10 Christmas Movies of All Time
Sexy Holiday Gifts for Your Wife
Comments
comments