If you're like me, you probably LOVED Monster Movies as a kid.
Who could forget such memorable monsters Dracula, Frankenstein and The Wolfman?
For nearly 100 years, Hollywood has brought us a lot of memorable famous monsters.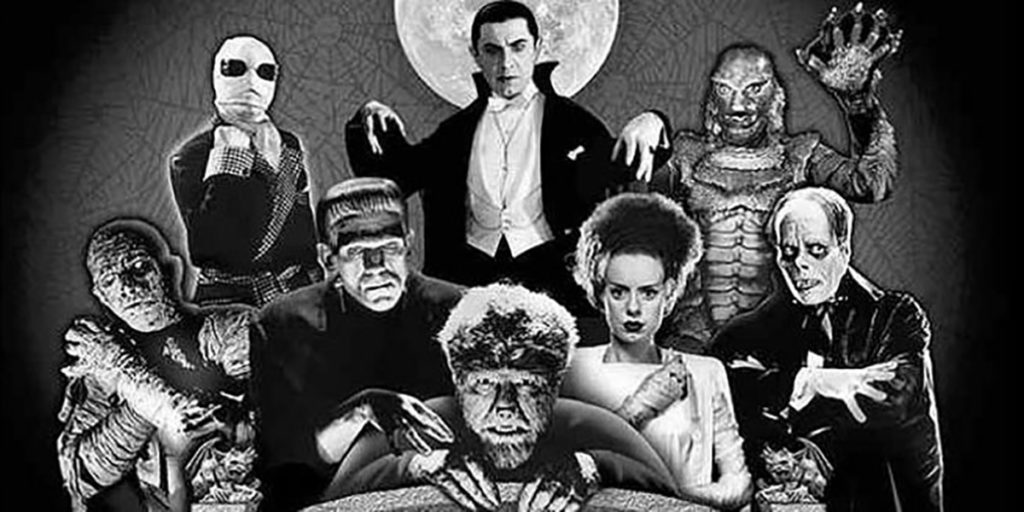 We pay tribute to these classics by going behind the scenes of some of your favorite monster movies.
The Mummy
The Texas Chain Saw Massacre
Halloween
Cujo
IT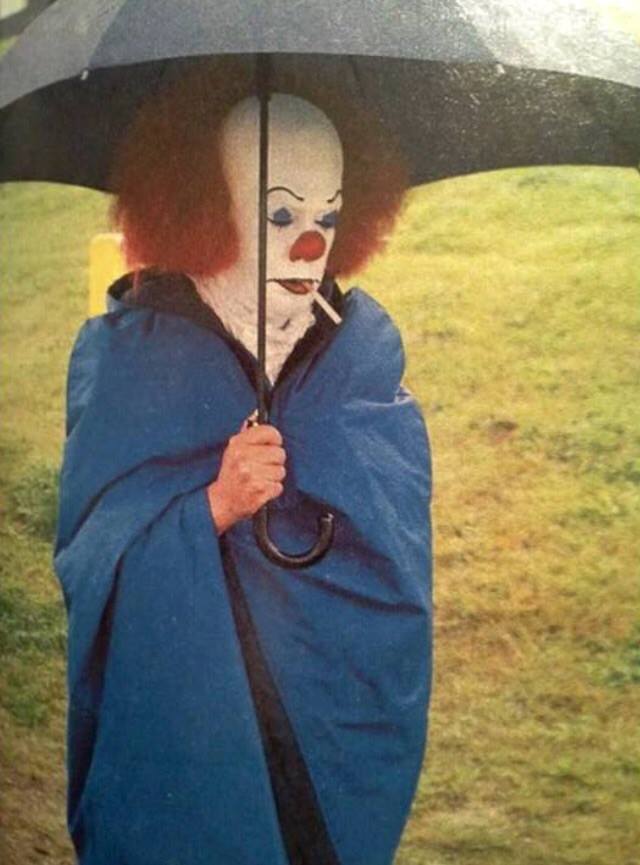 Alien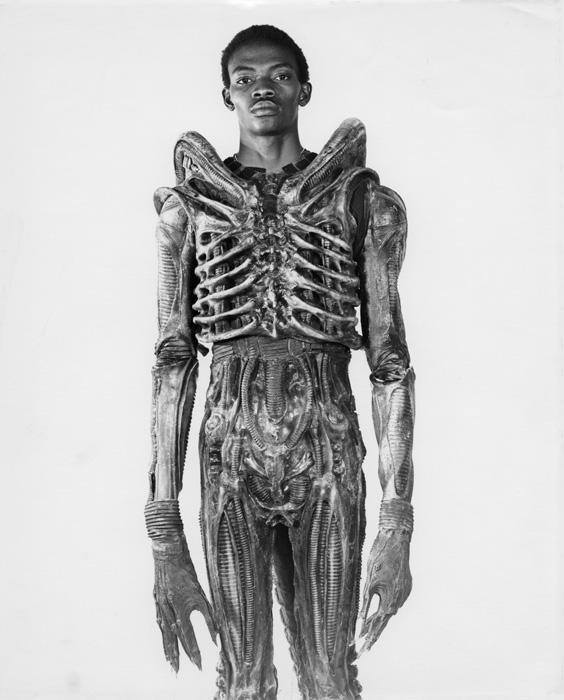 Sleepy Hollow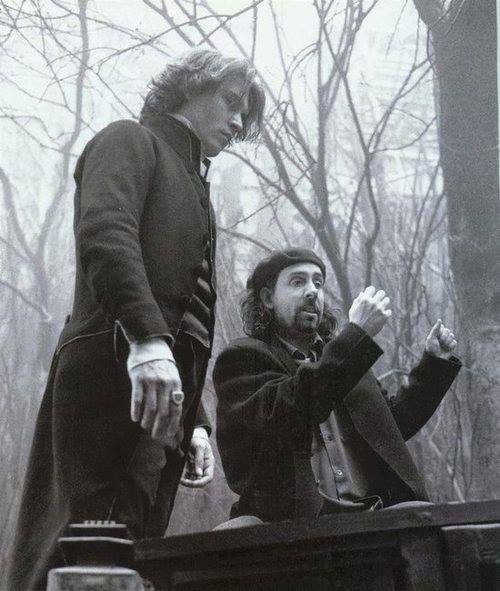 Frankenstein
The Excorcist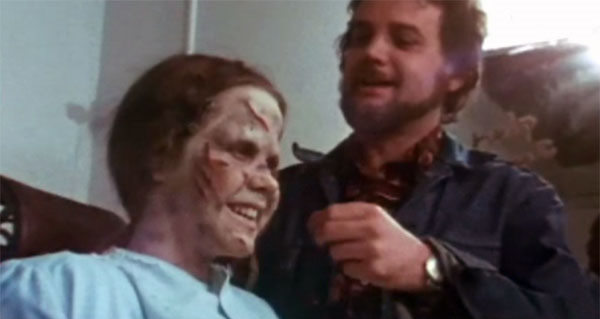 Jaws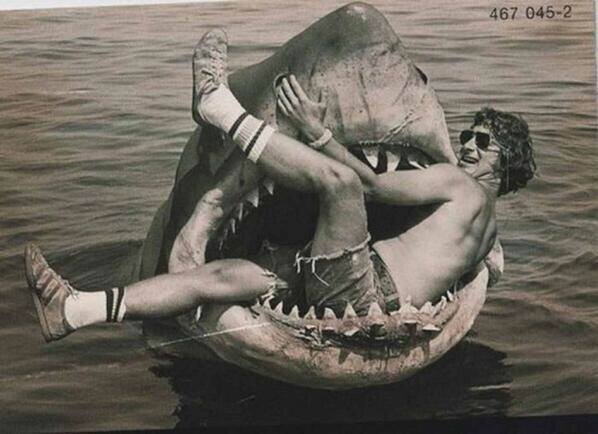 Child's Play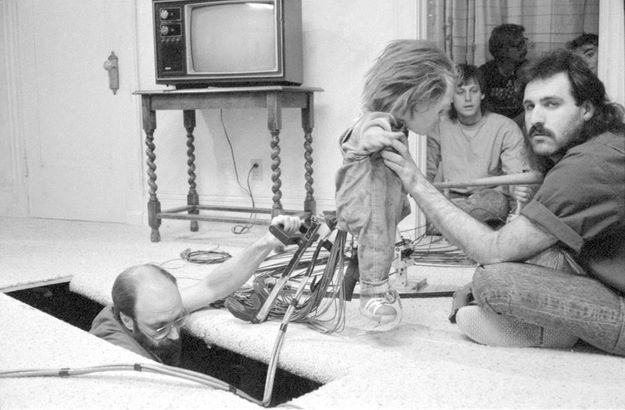 Dracula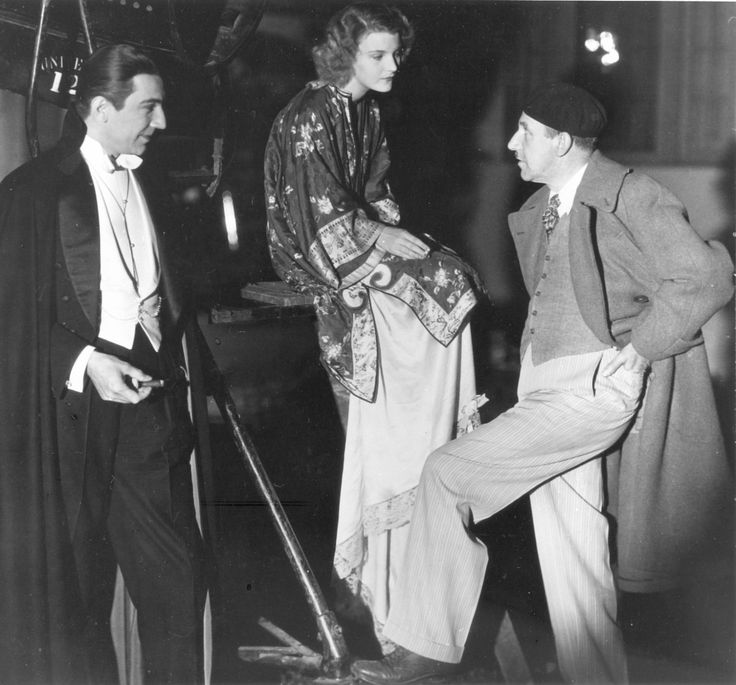 Wolfman
Silence of the Lambs
Hellraiser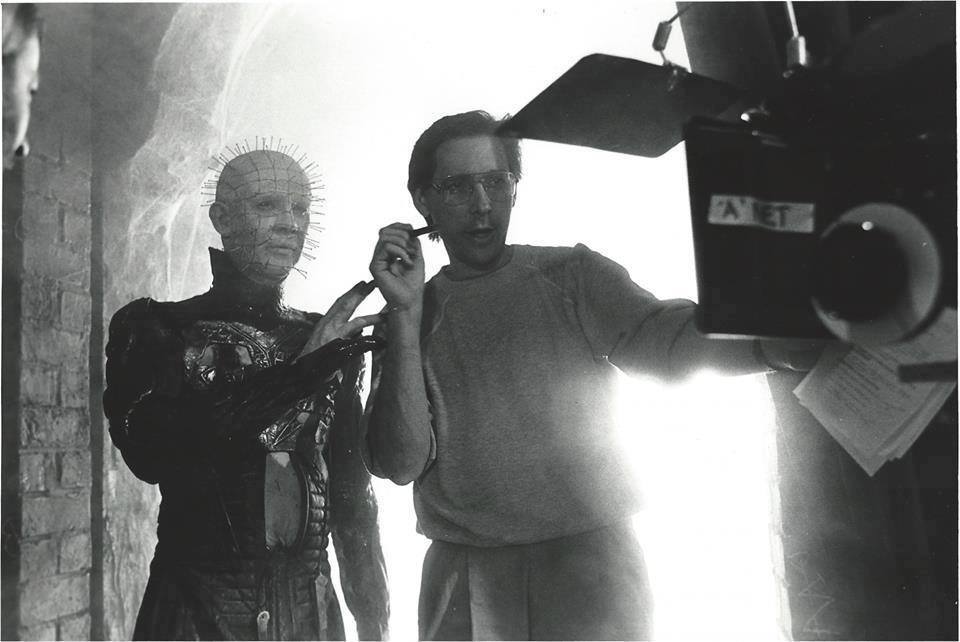 Carrie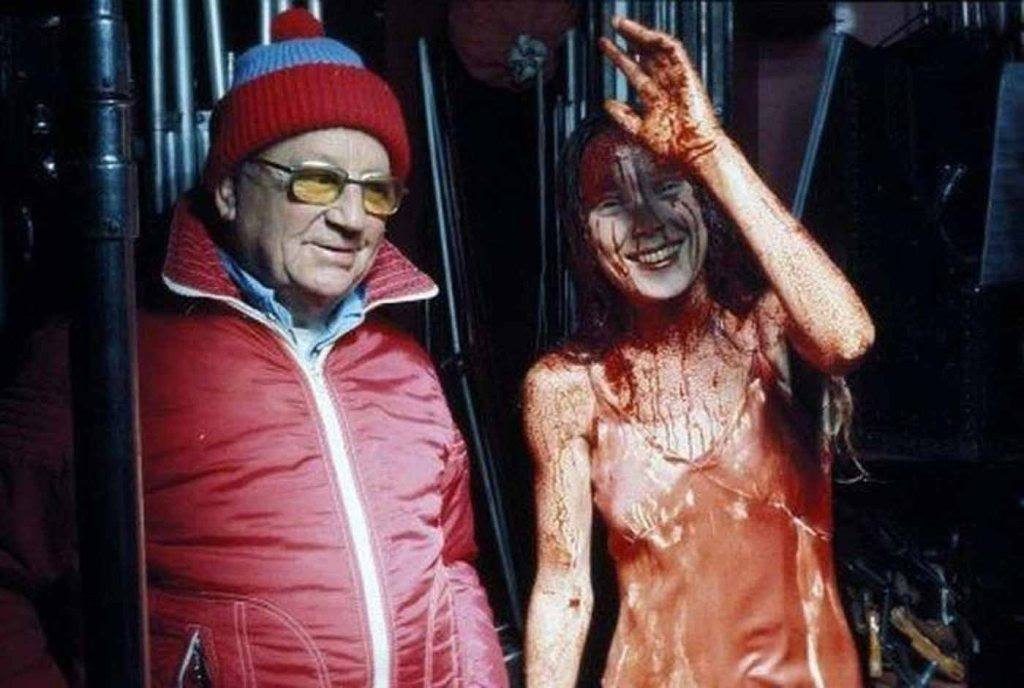 The Birds
2An American Werewolf in London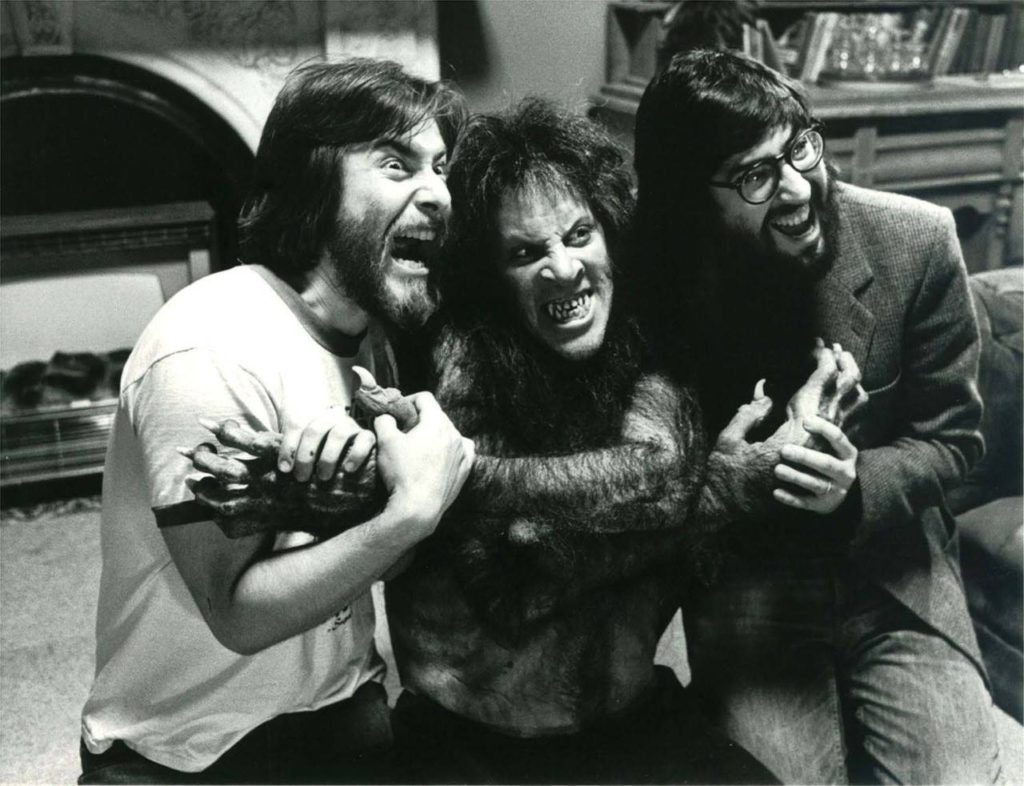 They Live
Which is your favorite?
Leave a comment below.
Popular posts like this
Award-Winning Actress BROOKE LEWIS Talks About Horror Movies
You Probably Can't Name These 80s Horror Movies
Can You Idenify These Classic Monsters?
Top 10 Horror Movies Of The 90s
Sexiest Women Of Horror
Comments
comments