Brooke Lewis has appeared in front of the camera in dozens of movies and television shows such as iMurders and Quintuples.
Join actress Brooke Lewis for a Facebook LIVE Q&A session.
She's also done some amazing things behind the camera as a writer and producer. If that's not enough, Brooke is also an author, host of a successful TV Show (Ms. Vampy) and a certified life coach and dating expert.
WHEN
September 27,2017 – 7pm EST | 4pm PST
WHERE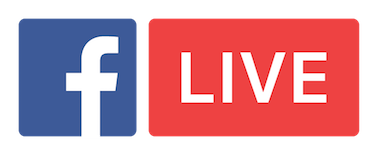 Brooke will be answering fan questions. Post your question in the comments below.
Questions for Brooke?
Leave a comment below.
Popular posts like this
Catching Up With Actress Catherine Mary Stewart (THE LAST STARFIGHTER, WEEKEND AT BERNIE'S)
Award-Winning Actress BROOKE LEWIS Talks About Horror Movies, Comedy And Romance
Actress BROOKE LEWIS Talks About Her Film Career, And Gives Men Dating Advice
Elvira, Mistress Of The Dark
Sexiest Women Of Horror
Comments
comments