Ready to get back into the dating game?
Recovering after a divorce can be difficult, especially when you have to take care of your children.
As a single dad, you've got quite a challenge. This is why most guys avoid dating altogether in the first few years after divorce.
However, just because you're seeing someone, it doesn't mean you're putting your needs over the comfort level of your kids. It's your right to date and meet new people.
Here are some dating tips for divorced dads:
Establish Your Priorities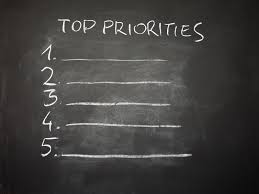 First of all, decide what you expect from a potential partner.
Are you looking for a serious relationship, an affair, or just a one night stand? Or maybe you're the kind of guy who's open to whatever comes along the way? The best thing you can do is to go out, find potential matches, and let things come naturally. When you find that special someone, you'll know it.
Proceed with Caution
Everything you do affects your children in a way or another.
As a single dad, you should date with care. When you go out with someone for the first time, don't talk too much about your job, family life, and other personal stuff. Eventually, you can mention your kids, but don't provide too much information. Introduce them to girlfriends only when you're sure that your relationship is heading in the right direction.
Always Talk about Your Ex Respectfully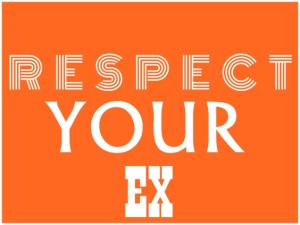 After a divorce, you might be tempted to complain about women or vent about your ex.
Big mistake! If you want to make a good impression on your date, show her that you treat women with respect. No one says that you have to praise your ex, but try to be nice and polite when her name comes up.
No matter how lonely you may be feeling, don't rush into a serious relationship too soon. Give yourself time to heal before starting all over. When you find the right woman, take things slowly and let the relationship run its course.
What's your thoughts?
Leave a comment below.
Popular posts like this
5 Fun Things Dads Can Do With Their Kids On A Budget
Why Has She Stopped Responding To Your Texts
3 Tips On How To Supercharge Your Sex Drive
The Man's Guide For Dating Younger Women
Sex Tips For Men Over 40
Comments
comments